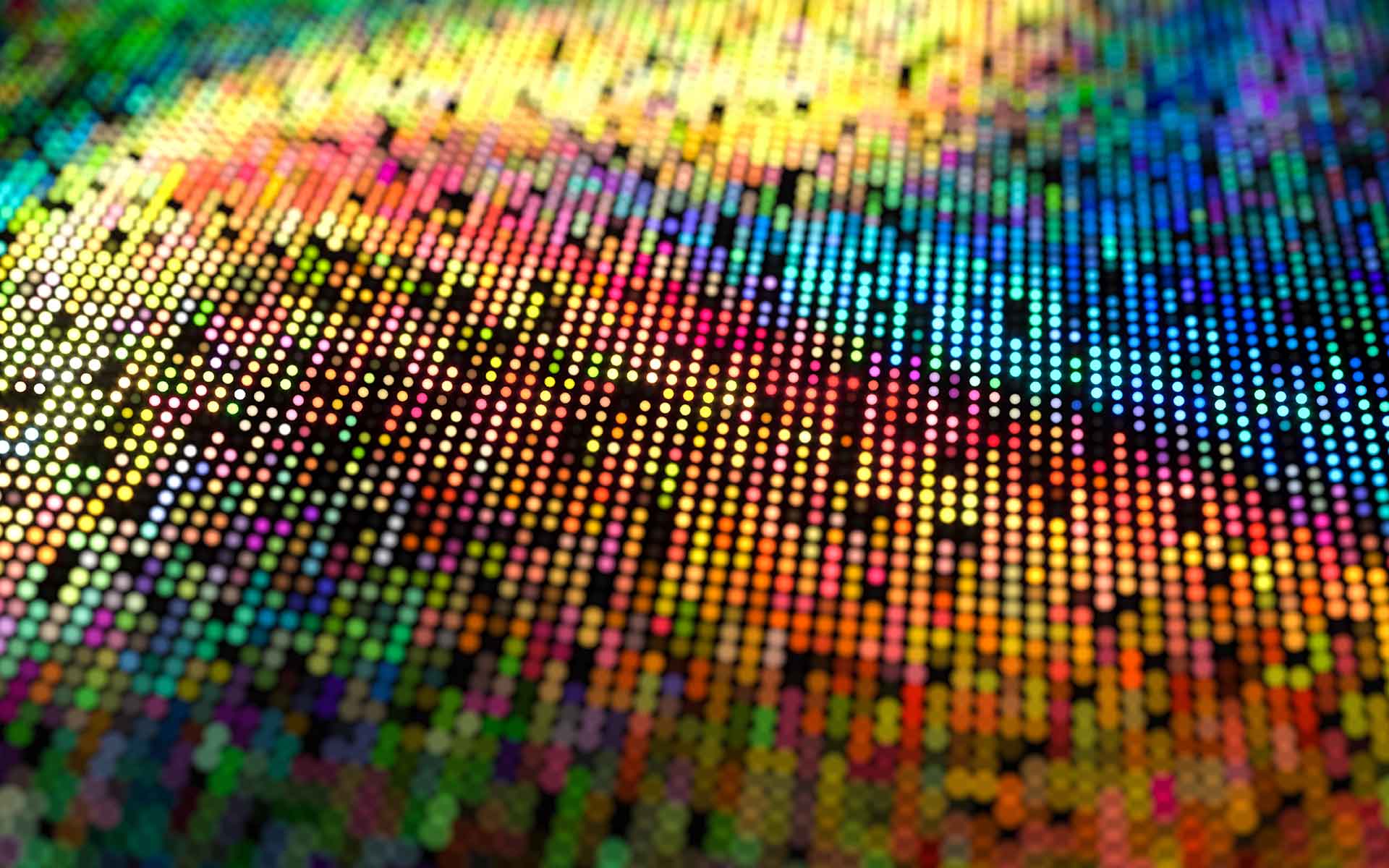 Celebrating Black History Month
TMK is very proud to be celebrating Black History Month 2022 with a fantastic programme of events from our Ethnicity Network. This year we will be celebrating the achievements of the unsung heroes of the Black community and giving our employees and clients the opportunity to take part in a range of events, including a Black-owned market at Lloyd's, a Black history quiz and a lived experiences panel discussion. We will also be offering authentic Caribbean and African dishes in our London office throughout the month.
Driving change and accelerating progress
Underpinning these events and activities is a solid commitment to driving change and being recognised as a leader in our work on inclusion and diversity. Being more inclusive and diverse is important for us because fundamentally, it makes us a better business – one that is better placed to address the changing needs of our clients. We are building a company today that will enable clients to drive progress and achieve their ambitions 60, 100 and 150 years from now – and diversity is key to our sustainability.
While we recognise that we have more to do, we have made progress in the following areas this year:
A higher proportion of our employees have shared their ethnicity data to help us build our diversity profile:
This is allowing us to better understand the areas of under-representation within TMK
We have started to calculate our ethnicity pay gap annually in the same way we have historically calculated our gender pay gap: 
Our approach has been designed in partnership with our Ethnicity Network and includes a breakdown for Black, Asian, Mixed Ethnicity and Other Ethnicity employees


We have engaged with Black-owned HR consultancy firm Barrington Hibbert Associates (BHA) to support our action planning:
BHA has conducted an analysis with key stakeholders and provided recommendations to help us to shape our upcoming Gender and Ethnicity Pay Gap plan


We have renewed our partnership with the African Caribbean Insurance Network (ACIN):
ACIN will provide educational events, recruitment, mentorship, and other services and activities that will improve the breadth and experiences of TMK's Black, Asian and other ethnic minority employees.
"I take my role seriously in this effort as a leader and an ally. And I look forward to continued great work with our partners – our Ethnicity Network, the African Caribbean Insurance Network (ACIN), Race Action Through Leadership (RATL) and Barrington Hibbert Associates in the year ahead."
Brad Irick, Chief Executive Officer