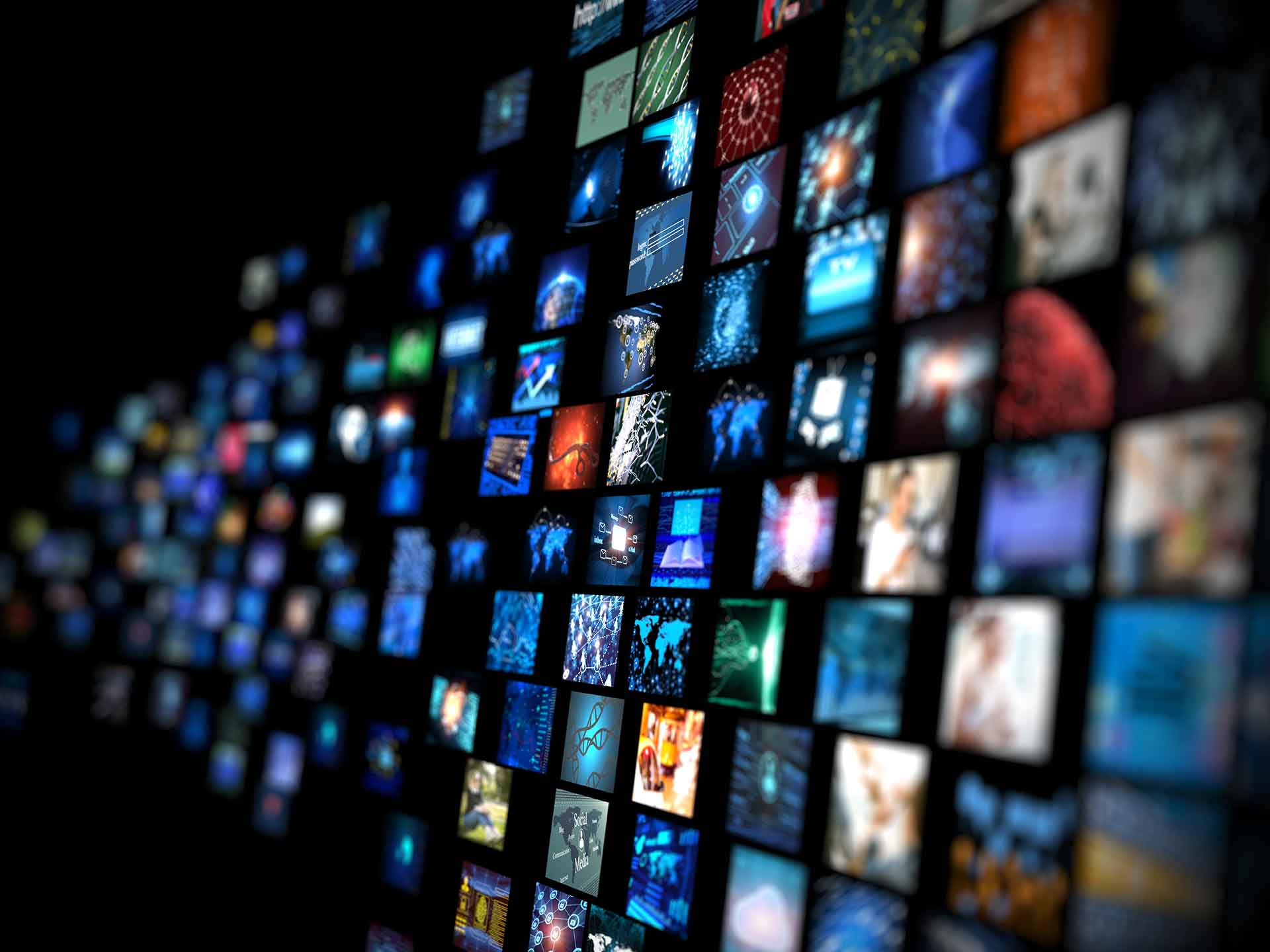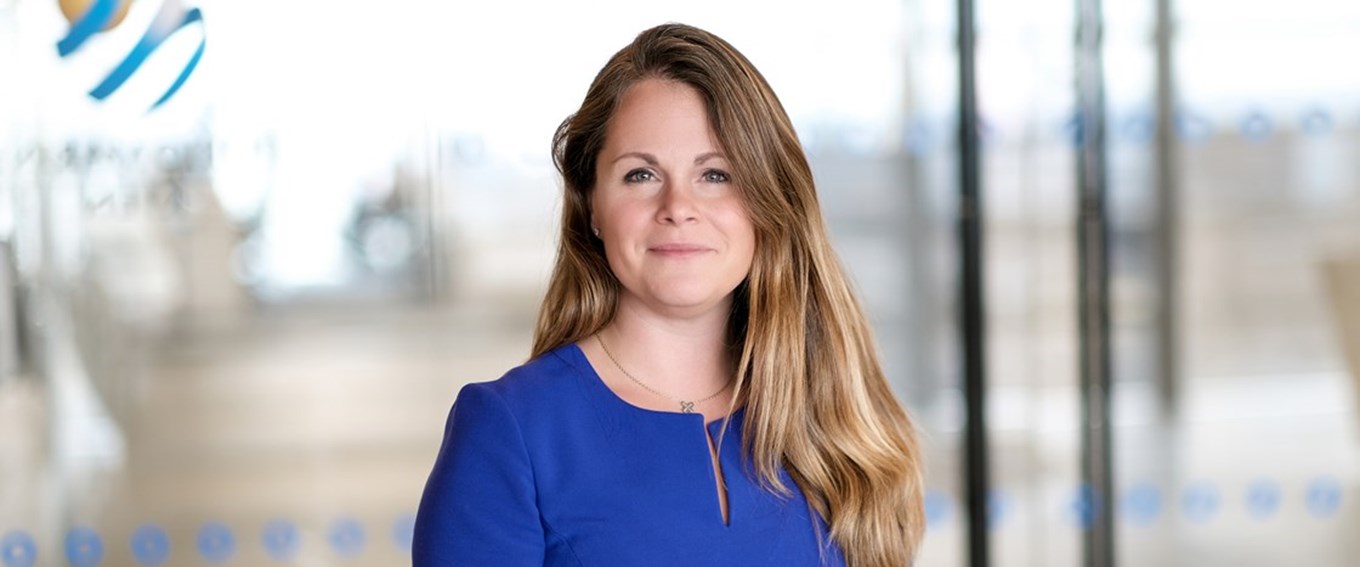 Anna McNamara joins Insurance ERM for Operational Resilience Roundtable event
By Anna McNamara
Thursday, August 12, 2021
TMK's Chief Administration Officer, Anna McNamara was invited as a panellist for a two-part roundtable event, hosted by Insurance ERM, to discuss the new rules soon to be faced by UK insurers. 
In March, the UK's financial regulators issued new rules and guidance around building operational resilience to further ensure businesses are resilient to disruption.
Anna was joined by fellow experts from AIG, Aspen and Royal London, to discuss the regulations in question, the timescale for implementation, setting impact tolerances and working with suppliers.
Part one of the series, heard from those who are closely involved with the process of implementing the new rules, to discuss their thoughts on the regulations, the challenges they are facing and what value they are gaining from the exercise.
In part two discussions went further as to how they plan to engage their business and assign responsibility for the UK's new rules on operational resilience. Also examining how regulatory responsibility is assigned, and how insurers gain value from their compliance work.
These highly informative sessions have been published in full and can be found here:
Key challenges in ensuring operational resilience - part one
Key challenges in ensuring operational resilience - part two