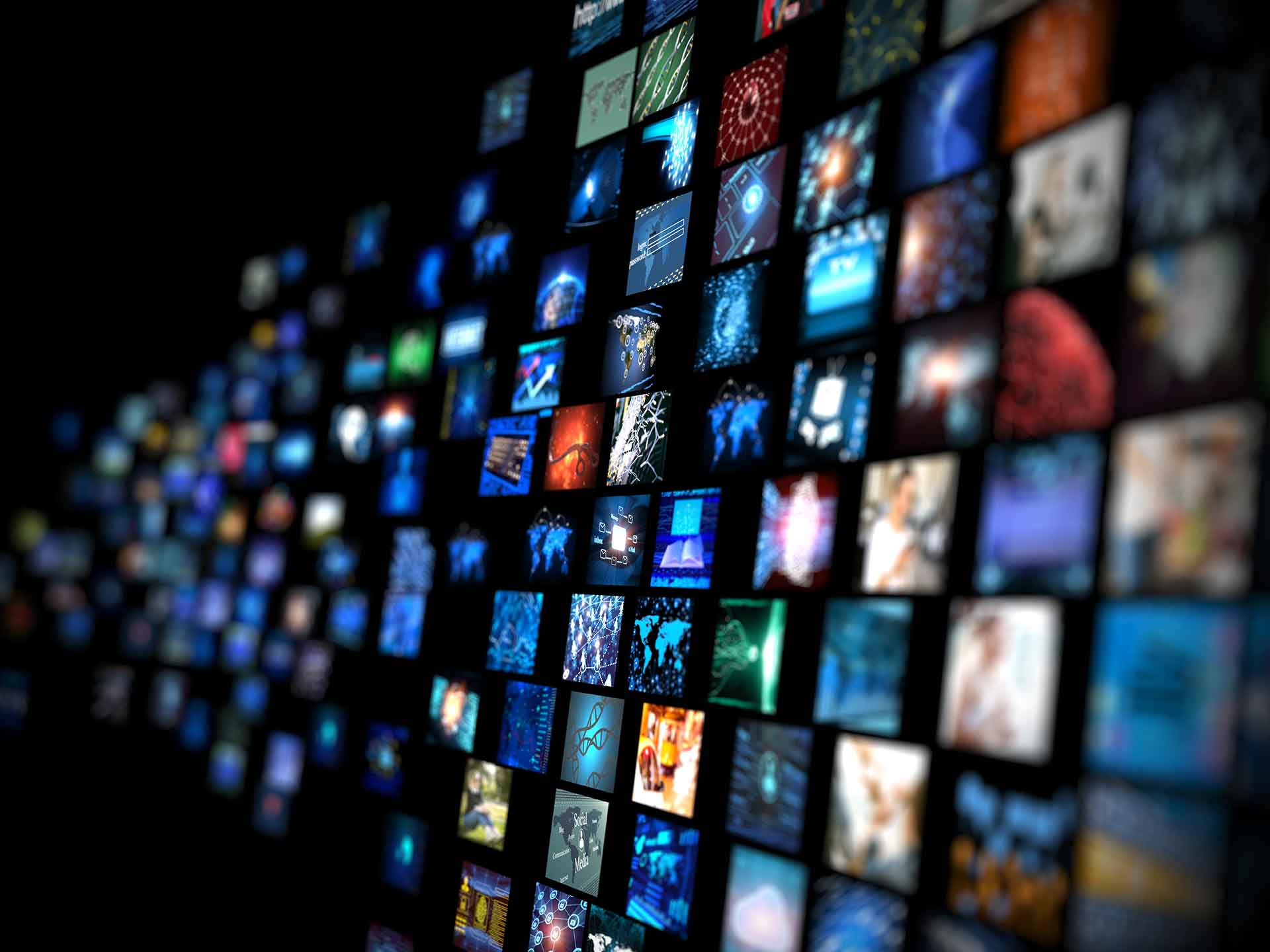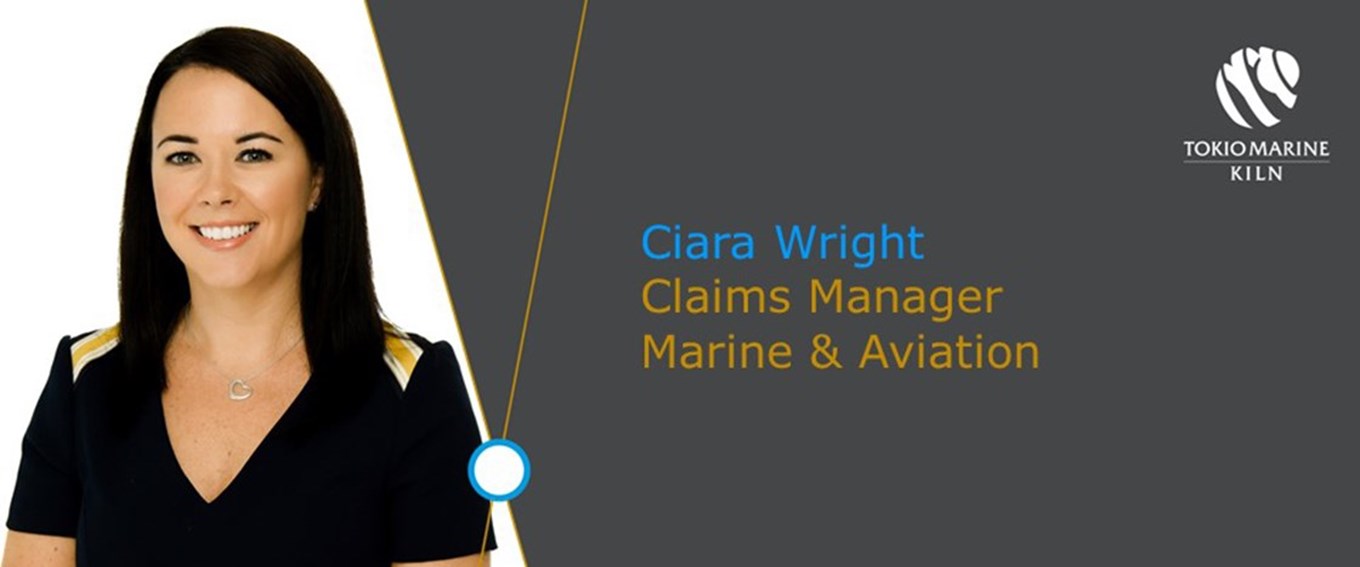 Claims - Meet the Experts
By Ciara Wright
Friday, January 21, 2022
TMK was founded on the principle that we should "always look for a reason to pay a claim", and we pride ourselves on being the kind of people you would want to contact in a crisis. We listen, put the policyholder's interests first, and we always act empathetically, fairly, and with kindness. Our approach – what we call the "human way" - has led to us being consistently awarded 'Outstanding' for our London Market Claims team by leading independent benchmarking research firm Gracechurch. 
Tell us about your career to date:
My claims career started 13 years ago when I was an admin assistant at another insurance firm. I was intrigued by the stories of the claims and the people responsible for driving the decisions.  My family experienced the incredible benefit of having insurance in place when my uncle suffered a brain injury. I remember how the insurance he had made such a difference to him and enabled him to have a higher quality of care which would not have been possible otherwise. I wanted to make a difference too.
If you really knew me, you would know…
I love the outdoors and hiking with our Labrador, Olive.  I also love interior design, so much so, I'm undertaking a course outside work to get a better understanding – the ultimate insurance escapism!
What has been your proudest moment so far? 
Without a doubt, it was joining TMK four years ago. I don't typically reflect too deeply on my journey, but I was so proud to be working for a large, respected Lloyd's syndicate which genuinely values a first-class claims service, and still does to this day.
What's the most memorable claim you've worked on? 
There are many that had an impact on me, but the ones that resonated the most were when I was required to travel to meet a policyholder following multiple deaths on their premises. I experienced first-hand the true impact these sorts of events can have on people and the magnitude of protecting a business immediately following an incident, and also protecting them longer-term.  It showed me that all claims are a partnership of trust and transparency, regardless of the circumstances. 
How do you think the claims landscape has changed over the past two years? 
The fundamentals of our role in claims are changing. Whilst technical policy knowledge is still a key skillset, claims handlers now need to have a greater understanding of data, attraction and retention of clients as well as more defined communication skills. 
I predict that there will be three key claims handlers in the future. First, those that interpret our claims data and help drive product innovation, pricing and more informed account reserving.  Secondly, claims handlers that work more centrally within the business, actively marketing our claim service to ensure we are engaged and understanding of our Insured's evolving needs. Finally, claims handlers that continue to specialise in understanding the policy coverages in line with changing regulatory requirements. 
We should continue to challenge our market systems and service providers to drive better use of technology and more commercially attractive processes and procedures, but I believe people will always remain at the heart of all key decisions.  It won't be long before we start to see claims professionals sitting on executive committees and boards of directors throughout the London market. 
What is your next big challenge? 
Ensuring the claims community continues to attract and retain diverse talent and fully understands and drives what the future claims role should be.  We provide policy coverage globally across various jurisdictions and to a wide range of insureds. Our clients should be able to relate to our claims service and values - having a more diverse workforce will make our market more relatable and attract new clients.  We are still a people business and we need to be investing both in our staff and our future to ensure we remain relevant.