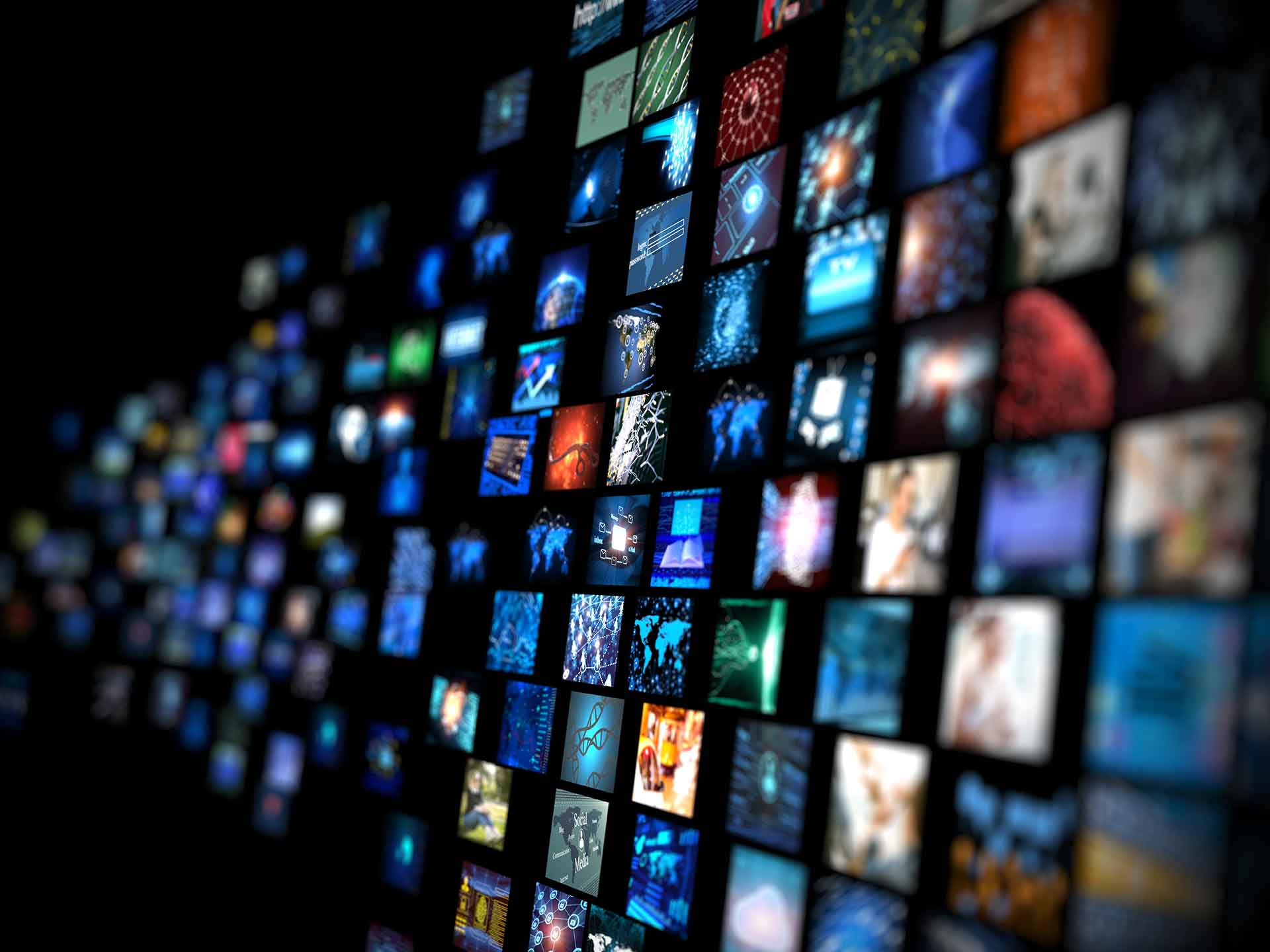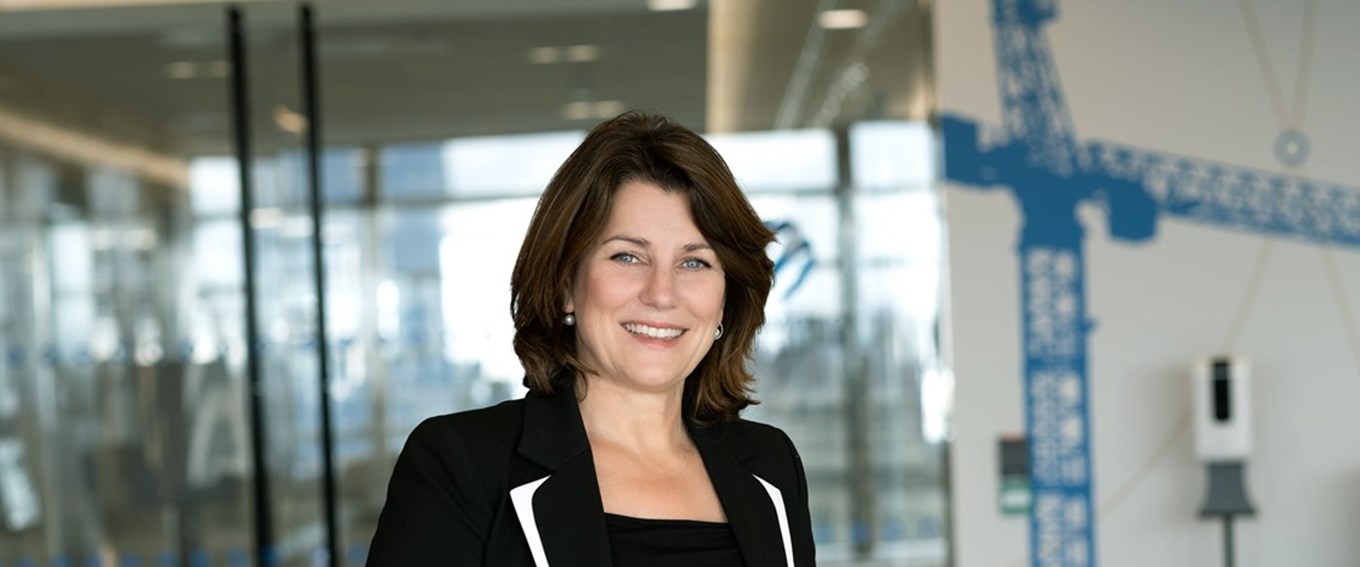 Gender Inclusion: just get on with it!
By Elisabeth Ibeson
Monday, March 8, 2021
In honour of International Women's Day 2021, TMK's Chief People Officer Elisabeth Ibeson shares her views on progress on gender inclusion in insurance and the role we can all play in making it happen.
Having worked in the healthcare sector and the drinks industry before insurance, I know from first-hand experience that these industries recognised the benefit and need for greater diversity a lot sooner than the insurance industry has. They were not without their shocking moments (and all part of the experiences that builds you as an HR professional!) but the journey to ensure the inclusion and promotion of women in these sectors, who are closer if not already there in achieving parity with their male colleagues, began many years ago and it has taken a long time to achieve. However, the insurance industry has had its own moments of realisation and we are now well and truly on our own journey towards parity.
TMK is progressing well on this front, having reduced our gender pay gap for the second year running and we are on track to sign up to the Women in Finance Charter this year to set gender balance targets across all levels of the business. There's lots more behind those words of course – but absolutely key is that the real commitment from the Board and Exec is there.
The practical steps needed to progress and achieve the changes we want are not just the responsibilities of Boards and Execs. Clearly commitment from business leaders in organisations is vital; they set the tone, and the impetus and live the changes, not just give support to a box-ticking exercise that makes them look good in the short term. Everyone has a part to play in making the changes real so it's essential to have senior managers who can create and sustain an environment for all colleagues where they can speak up, take part and call out issues to deliver the change we all want.
Corporations must provide the support and infrastructure needed without becoming nanny states, balancing goals and new ways of working with ensuring all employees feel included and empowered. It should now be considered unenlightened to exclude some groups e.g. white males(!) from important discussions. How can inclusion truly thrive if some groups are excluded? TMK's inclusion networks are designed to foster two-way dialogue and ensure the right conversations take place about the needs and interests of various groups across the business, to foster a single more inclusive community. I have been so impressed by the energy, commitment and desire shown by everyone in the groups to make such important change - all on top of their regular day jobs.
As individuals, we each have our unique view of the world and our beliefs have been shaped by years of personal experiences. Hopefully we are starting to appreciate that our unique view and beliefs may bias our day to day decision-making. Practical steps can be taken by organisations to set helpful frameworks to help us all with these, the most obvious for example, in areas such as recruitment: instituting processes that ensure each candidate is asked the same questions, and that there is an objective scoring mechanism in place. These can help ensure candidates are assessed on the requirements of the job rather than personality or hobbies.
Yet it is also incumbent on us as individuals to be cognisant of our own biases, appreciate the perspectives of others and broaden our horizons. This isn't just about gaining better male to female ratios in the workplace, but about realising that there are so many amazing humans in this world who could bring so much more to our businesses and to each of us personally if we just made that reach beyond our usual comfort zones.
There has arguably never been a time of greater challenge and change in our industry. With diversity and inclusion sitting firmly at the centre of companies' strategies rather than the periphery, now is the time for each of us take action - no matter how big or small - to deliver that change. From being more cognisant of how we choose to interact with others to making big changes to processes, we can all do something to press for parity and greater inclusion, to enrich our work communities, our businesses, and our industry.