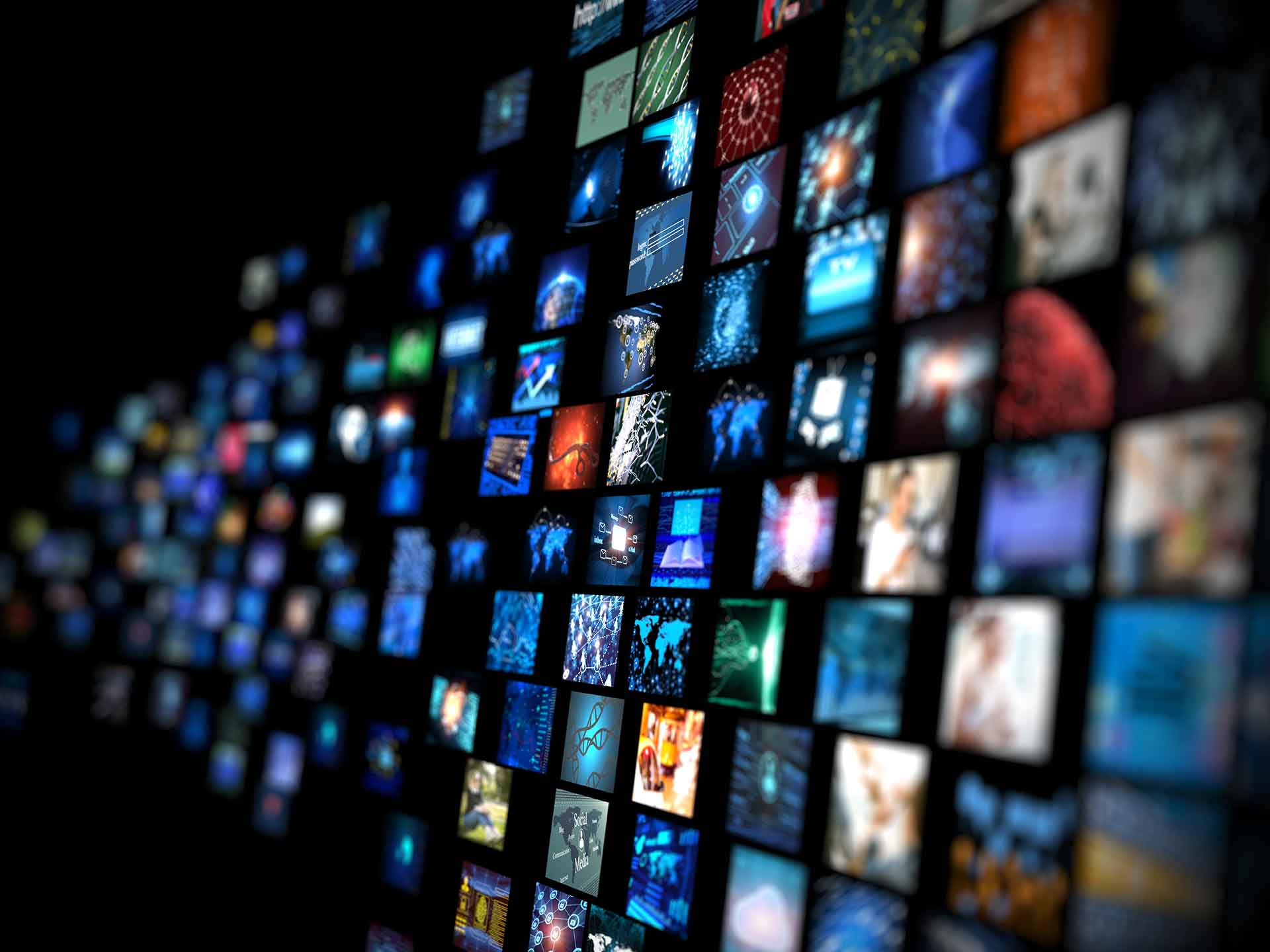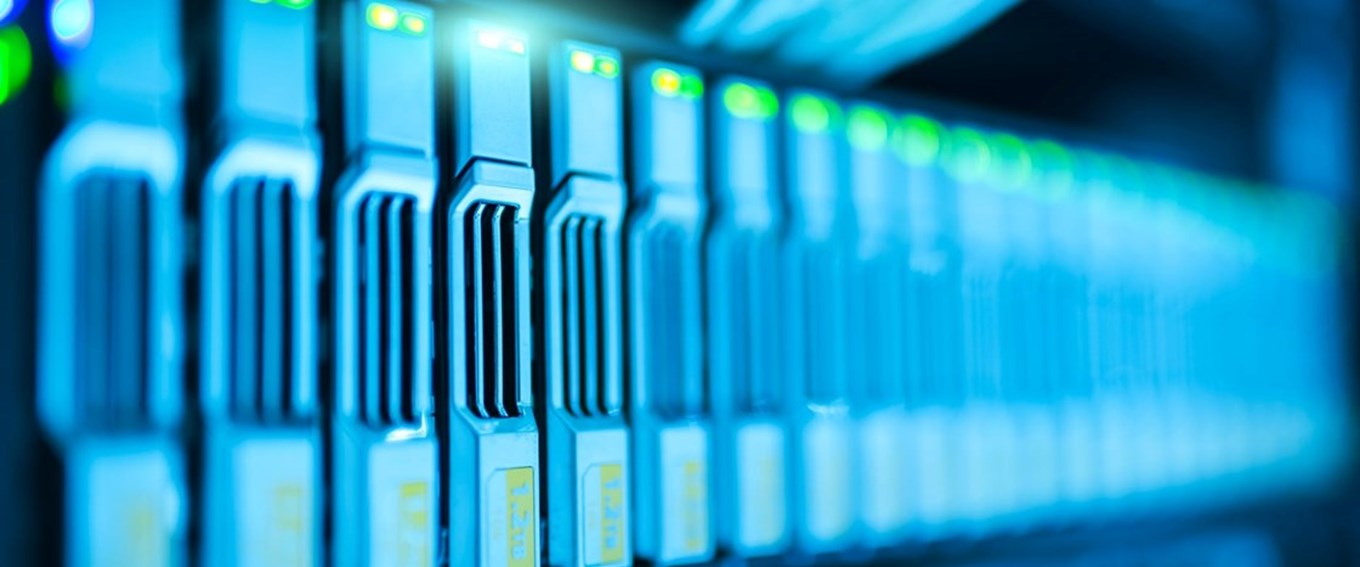 Innovation overdrive: beyond the comfort zone
By Luke Ogunlaja
Monday, July 12, 2021
Insurers are putting innovation into overdrive to meet the interlinked business challenges of the new age of technology, connectivity, and intellectual property. But to do so successfully for our clients, risk carriers will sometimes need to move outside their comfort zone. The way we've always done things might not be appropriate for the way we live now. Policies providing indemnities that cover actual losses have served our clients well literally for centuries, but we'll have to experiment to effectively cover the risks of the internet age.
These days, for example, almost everything is 'on the cloud'. Massive computer servers located in data centres around the world constitute the physical cloud, each owned and run by technology and infrastructure companies known as 'cloud service providers'. Together they make up the internet's memory. A traditional fire policy can easily handle the physical property risk. But take a step further, and the new business risks facing the companies that rely on these anonymous 'server farms' can't be transferred in the ways we're used to.
Hundreds or even thousands of businesses are affected when part of the cloud or its connections seize up. That's often the cause of IT-department messages saying 'the server is down'. When such interruptions last for a few minutes, they are inconvenient but probably tolerable. When they last for an hour or more, and your firm's entire product or service delivery relies on that server, the ramifications can be much more severe.
This month's hour-plus disruption at Fastly double-underlined the risk. When the content delivery network (CDN) temporarily went offline, numerous e-commerce businesses were halted in their tracks. Several daily newspapers, the online aggregators Reddit and Twitch, and even gov.uk, the UK government's domain for everything from taxes to Covid advice, were unavailable in some places.
Service interruptions at cloud providers – Amazon Web Services, Microsoft Azure, Google Cloud, or one of the many others – cost businesses a fortune. By one estimate, the total capital destroyed when systems stop working is roughly $700 billion per year, and runs between $5,000 and $500,000 per company, per hour. That enormous variability of impact is one of the biggest challenges facing insurers that want to cover this pervasive business risk. The client's loss is an opportunity cost, so it's impossible to calculate an actual price tag. Our traditional tools for 'adjusting' just won't fit, so a normal loss-based indemnity won't do.
With our innovation heads in overdrive, we can see that a workable, practical insurance policy to cover cloud downtime has to employ a parametric trigger. By monitoring the availability of insured cloud services across their regions, real-time data can be collected to show when their service is interrupted. Cover would be triggered when the insured's cloud goes down for a length of time specified in the policy, subject to a time-based deductible and perhaps an indemnity per hour, which would vastly simplify the claims process. The same approach could be deployed to monitor CDN downtime, which Fastly showed can shut down e-commerce world-wide.
Under such a structure, the monitoring agent – rather than the insured – would inform the client and the relevant risk carriers when the policy was triggered and resulting in an expedited claims service through the use of technology. Clients need merely to attest that they suffered a loss of business to show their insurable interest. That may demand a few more steps beyond the comfort zone, but they're necessary if we as insurers are to tackle the risk for our customers.
The structure already works in practice. Microsoft Azure had a major downtime event in April which affected cloud access in their US East and Central regions. Companies running their production systems in one of them lost cloud connectivity for nearly two hours. This extended outage directly affected one insured customer, a technology company with mission-critical systems on Azure's US East servers. They declared the deleterious effect of the downtime on their operations and finances, and just six days later the insurers repaired the financial damage by making the agreed indemnity payment.
The resulting Cloud Outage insurance product, which was developed in partnership with Parametrix, led by insurer TMK alongside the Lloyd's Product Innovation Facility and Howden, is a great example of how, if we embrace a willingness to do business differently, and collaborate, we are able to tackle new risks creatively and effectively. No doubt many more insurance innovations will follow, making the connected age insurable.
To find our more, visit the, Parametrix Insurance website.
For more information, see the press release here.