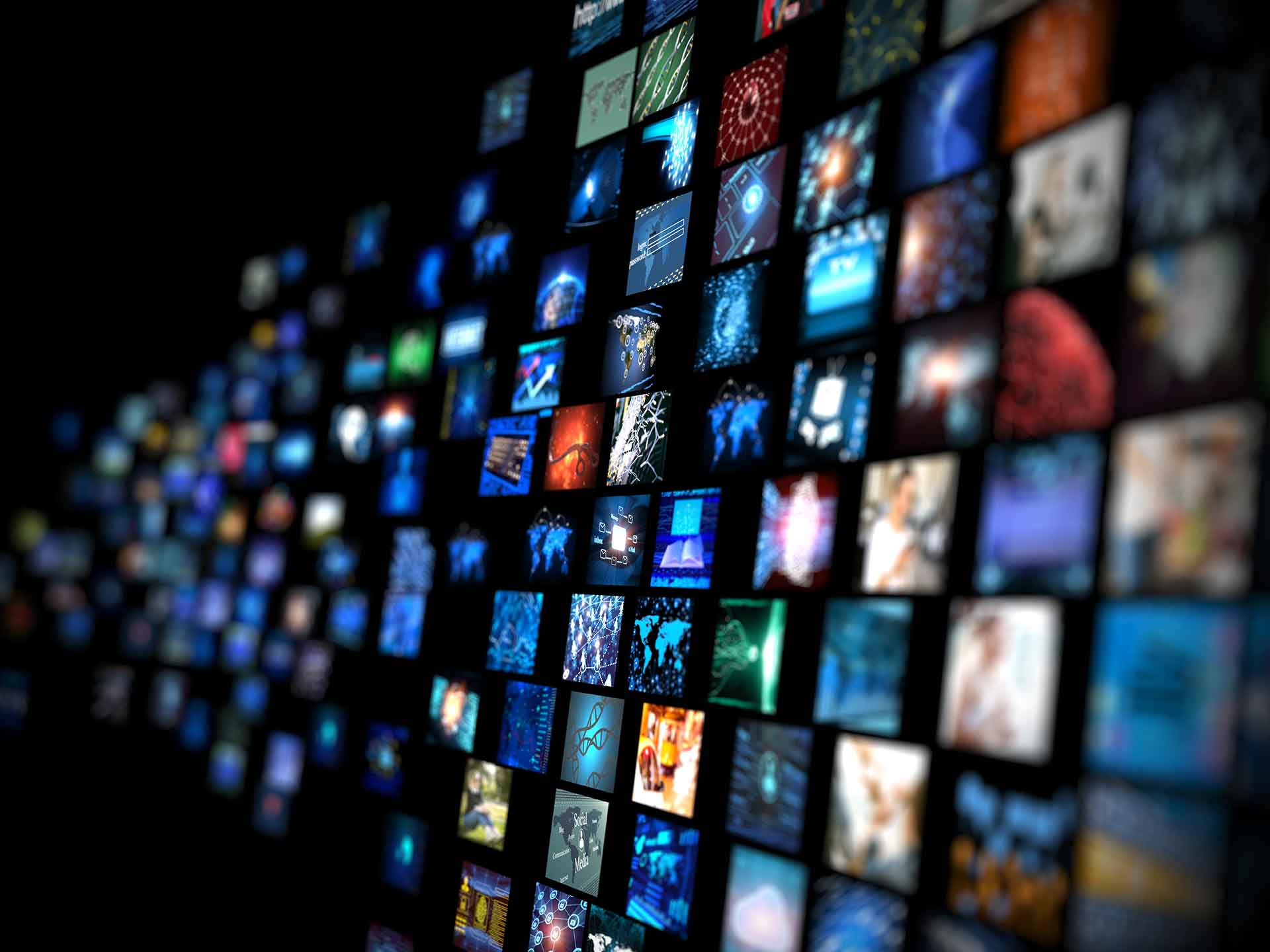 One TMK: Q&A
Monday, July 18, 2016
We've just launched One TMK, a digital exchange for brokers to quote and bind policies with us. To explain more about what the platform is, what it does and what we plan for the future; we've conducted a Q&A with Tom Hoad, Head of Innovation. If you have any other queries about the platform, or if you are a broker who would be interested in signing up, then please contact OneTMK@tokiomarinekiln.com
Q: What is One TMK and why has TMK launched it?
Tom: One TMK is a self-service digital exchange for brokers that allows them to quote and bind insurance with TMK automatically. We've launched the platform following broker demand to help create efficiencies for them, as well as allowing access to TMK's specialist products anytime, anywhere.
Q: What products are available on the platform and what products are you hoping to add?
Tom: The platform is for products deemed suitable for digital distribution by our underwriters which typically are those that generate high volumes but small overall premiums . However, given TMK's innovative approach to insurance you should expect to see some exciting iterations to coverage and other features along the way. Our first e-product is cargo insurance, 'Cargo 10', but we also expect to add unmanned aerial systems insurance and construction insurance by the end of 2016; a further six to ten products will join the platform in 2017.
Q: What is Cargo 10?
Tom: The cargo team saw an opportunity to automate the quote and bind process in an efficient way which only requires answers to ten questions, hence 'Cargo 10'. It originally started out as a platform that still needed a high degree of underwriter interaction but this new version is fully automated.
Q: What are the longer term plans?
Tom: Our first objective is to continue adding products to the platform whilst simultaneously focusing on user experience. Looking further ahead, there is a demand for more of our business to be conducted electronically so we're hoping to add other features. Fundamentally though , this platform is broker driven: wherever there is a demand, we will try to create a solution.
Q: Which brokers can access the portal?
Tom: We conduct business with brokers that have an active Terms of Business Agreement (TOBA) with us. If you are a broker and would be interested in having a TOBA to use our digital platform, then please contact OneTMK@tokiomarinekiln.com
Q: What countries is One TMK available in?
Tom: This varies according to each product. Our Cargo 10 policy is currently only available to UK brokers but we are working on making it global. Products each have different geographic distribution areas so if you are a non-UK broker then keep an eye on the platform to see if your region or product is due to come online soon.
Q: Has anyone else in the market done this before?
Tom: Motor and personal lines insurers have been doing this sort of thing for years and there have been some successful small commercial insurance packages sold online, but we think we are pioneers in the specialist insurance industry. Whilst there are other platforms in the market, we believe that ours will be the most diverse, with the widest range of lines available on a single digital exchange.
Q: Is ecommerce the future?
Tom: Many of our products can't be offered on the internet so it's still the case that complex risks need to be brokered face-to-face, we don't see that changing in the near future. We do, however, see One TMK as a way of providing on demand access to our specialist underwriting and this is what matters: brokers being able to do business with us whenever they want with a minimum of fuss.