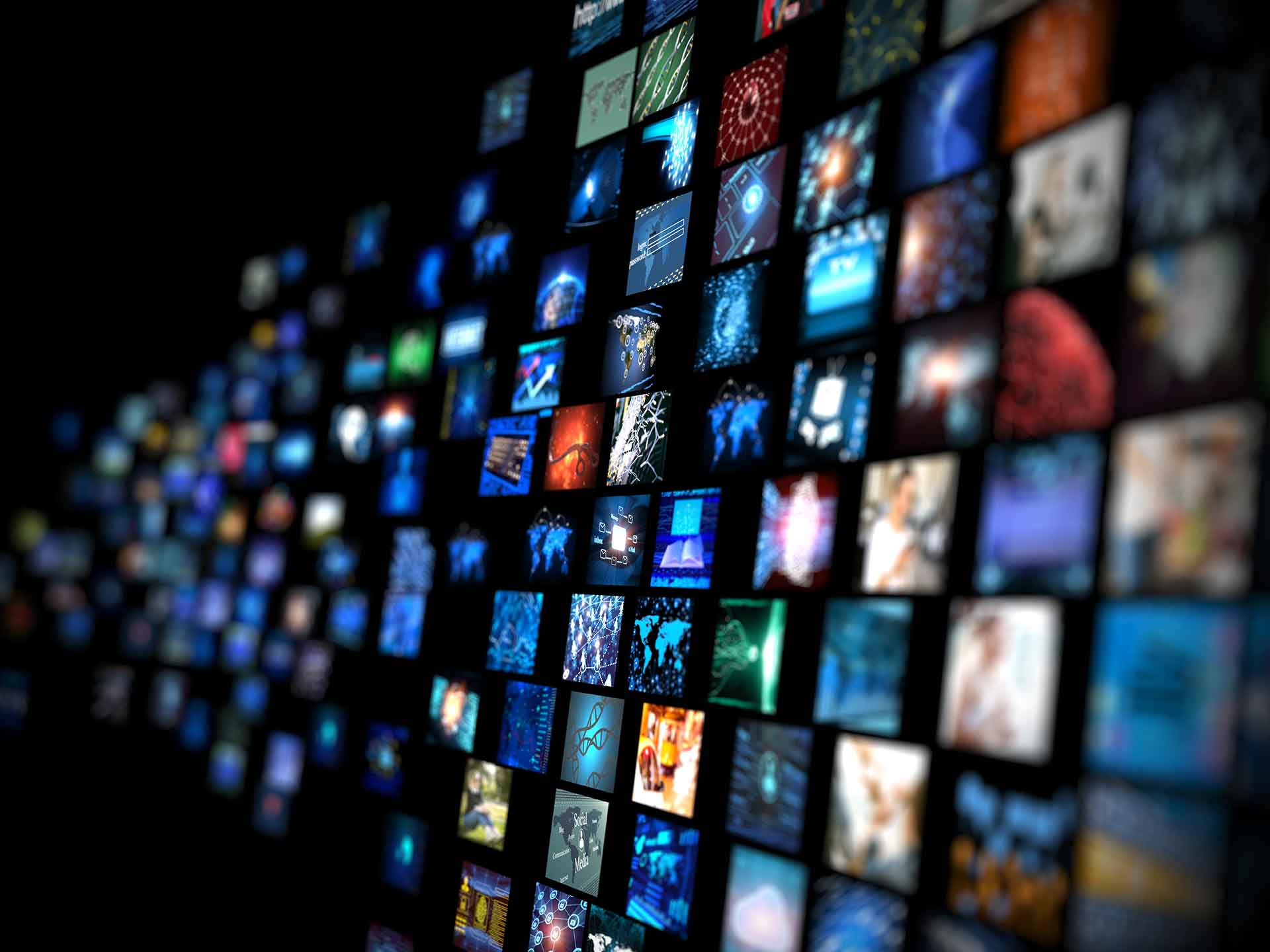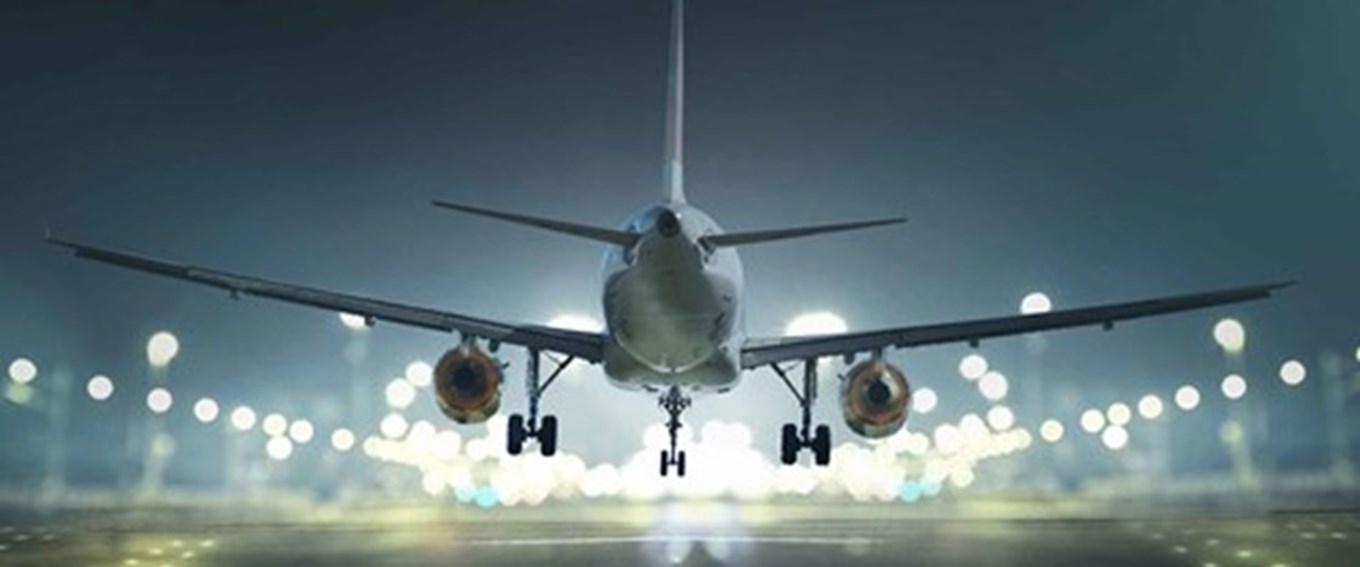 Show aviation insurers you're 'fit to fly'
Wednesday, December 15, 2021
There is no doubt that the Covid-19 pandemic has been devastating for the aviation sector. The impact of closing all the world's airways for months was enormous, although we saw few major casualties among airlines or their insurers. Now, as the skies tentatively reopen, we are already seeing glimmers of hope for a full recovery. Although no one believes the threat of Covid has disappeared or even reduced dramatically, testing, vaccination, and even treatment has been developed and rapidly matured, making flying a safe and comfortable proposition once again.
The next few months will be critical. We will soon see if airlines have made enough money over the patchy summer months to keep them in business throughout winter, and if renewed travel restrictions inflict more duress. So far the news has been optimistic. Flight numbers were higher than expected during the summer months – load factors for the budget airlines Ryanair and Wizz reached just over 80% in August, which is encouraging – and October was the busiest flying month since the pandemic struck. But uncertainty remains. Rising passenger confidence will be tested over the winter months, alongside the effectiveness of vaccines and the openness of borders.
Insurance impacts
In this unprecedented time – aviation insurers have never experienced anything like 2020/21 – underwriters are reassessing the risk profiles of their clients. The most pressing concern identified is their individual approach to the return to service, and in particular, the way aircraft, most of which were kept in storage for the duration, were maintained while grounded and before they take back to the air. Many have already returned safely to the skies, but others are still on the tarmac.
A further consideration is prospective insured airline's provision for pilot training during the pandemic. These highly skilled individuals are used to flying the same aircraft to the same airports on a routine basis. Airlines will have had to ensure their pilots are fit and ready to fly, especially for those who have not flown an actual aircraft for more than a year. The same goes for the training and readiness of Repair & Overhaul engineers, and of the aircraft themselves: underwriters have been considering the risks arising from equipment left on standby for a very long period.
Whilst each airline is assessed on its own merits, underwriters continue to seek clients who can clearly demonstrate superior safety practices and a consistent approach to risk management. These necessities should exist as part of an embedded safety culture that stems from the top of the organisation, one that ensures safety is front-of-mind for all employees.
Insurers of course understand that losses do occur (our product would be of no value if they did not), but it is always important to demonstrate a clear plan of action following a loss, and to be able to demonstrate that the organisation has learned lessons from past behaviours that will mitigate further losses. An open and transparent dialogue is essential.
Risk manager action points
Airline risk managers should keep several points at the forefront of their own minds as they approach insurance markets. Principal among them is the importance of contacting their broker well in advance of their renewal date. Brokers will respond immediately, presenting risks to underwriters in sufficient time to allow each to be considered on its merits.
Historical underwriting information must be updated as usual, but additional information is needed in the unique post-lockdown, current pandemic circumstance. It is critical to deliver as much detail as possible about the return to service. This should include pilot training, aircraft storage and maintenance through the grounding period, return-to-service testing, and of course the current Covid safety measures put in place to protect crew and passengers. This will equip underwriters with the information they need to make better-informed decisions and reward the best risk-managed clients.
Risk managers that report on safety management systems, pilot experience, and recurrency training will build insurer confidence that best practices have been maintained. Aircraft and engines are complex machines built to be in constant use. Underwriters understand that the grounding was a necessity, but also they know that leaving aircraft parked-up for extended periods can lead to problems down the line. They expect planes to have received attention even when at rest. Similarly, engineers need regular certification. They may have been furloughed, but the airlines most attractive to insurers will not have put their ground-crew training on hold.
Equally, it is important to maintain strong relationships between insureds, brokers, and insurers – whether in person or remote. Underwriters appreciate client loyalty and a consistent approach, since they provide long-term stability during good times and bad – as support during Covid illustrated. We prefer to be long-term insurance partners, not commodity suppliers. Insurance programmes must develop alongside the evolution of each client's business. They can be structured to facilitate planned business advances.
A long and probably bumpy flight to recovery is now underway in the world's aviation sector. Some frustrated travellers have already released their pent-up travel demand, but many, many others have yet to return to the skies. As always, the insurance market is on standby to help when the world returns to normal. Our strongest support will benefit the airlines that can show they will return to the skies fully fit to fly.