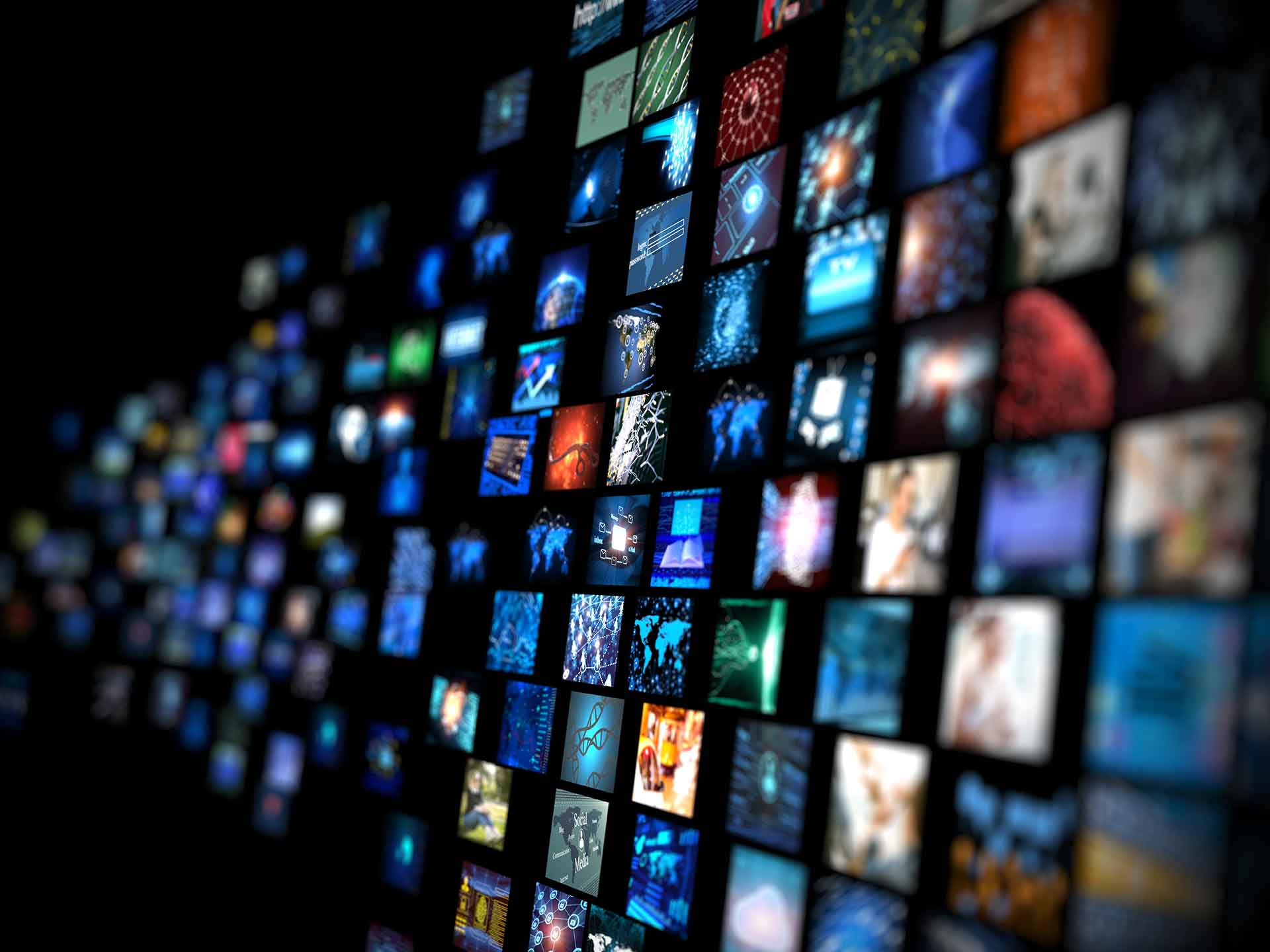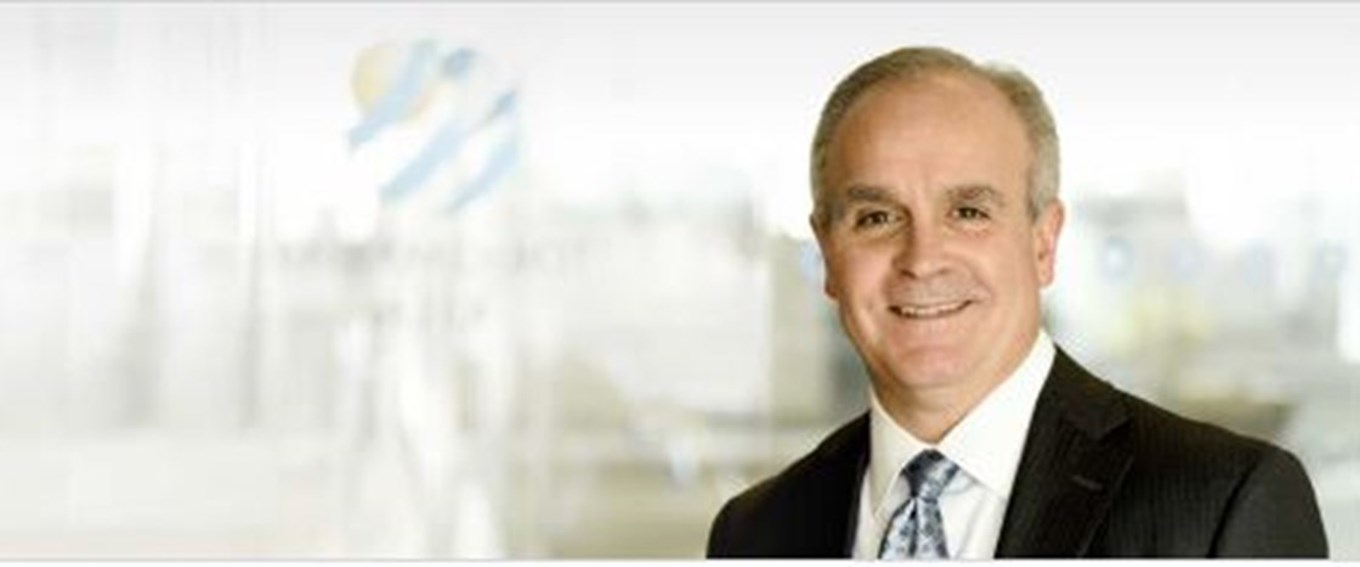 Celebrating Black History Month
By Brad Irick
Tuesday, October 12, 2021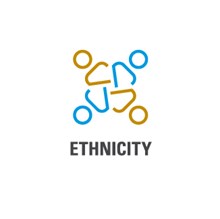 TMK is very proud to be celebrating Black History Month with a fantastic programme of events from our ethnicity network to help us learn and recognise the achievements of those who have all too often been overlooked, and provide an opportunity for learning.
Being a more inclusive and diverse business with a higher proportion of black and minority ethnic talent is important for us because fundamentally, it makes us a better business – one that is better placed to address the changing needs of our clients.
While we recognise we have much more to do on this, we have made progress. We have:
Incorporated the recommendations from ACIN's six steps to racial inclusivity report into our strategy
Sponsored three employees on the Lloyd's Accelerate leadership development programme, to support the continued development of black and minority ethnic colleagues in the Lloyd's market
Signed up to the Halo Code to protect employees who come to work with natural hair and protective hairstyles associated with their racial, ethnic, and cultural identities
Joined Race Action Through Leadership (RATL), a new industry network led by senior executives including our CRO Vivek Syal, to drive increased representation of black, Asian, mixed and other minority ethic professionals across all level of the insurance industry

We have also committed to publishing our first Ethnicity Pay Gap report to help us identify where we need to take further focused action.
I take my role seriously in this effort as a leader and an ally. And I look forward to continued great work with the our partners – the ACIN, RATL and our ethnicity Network in the year ahead.
Brad Irick, TMK CEO