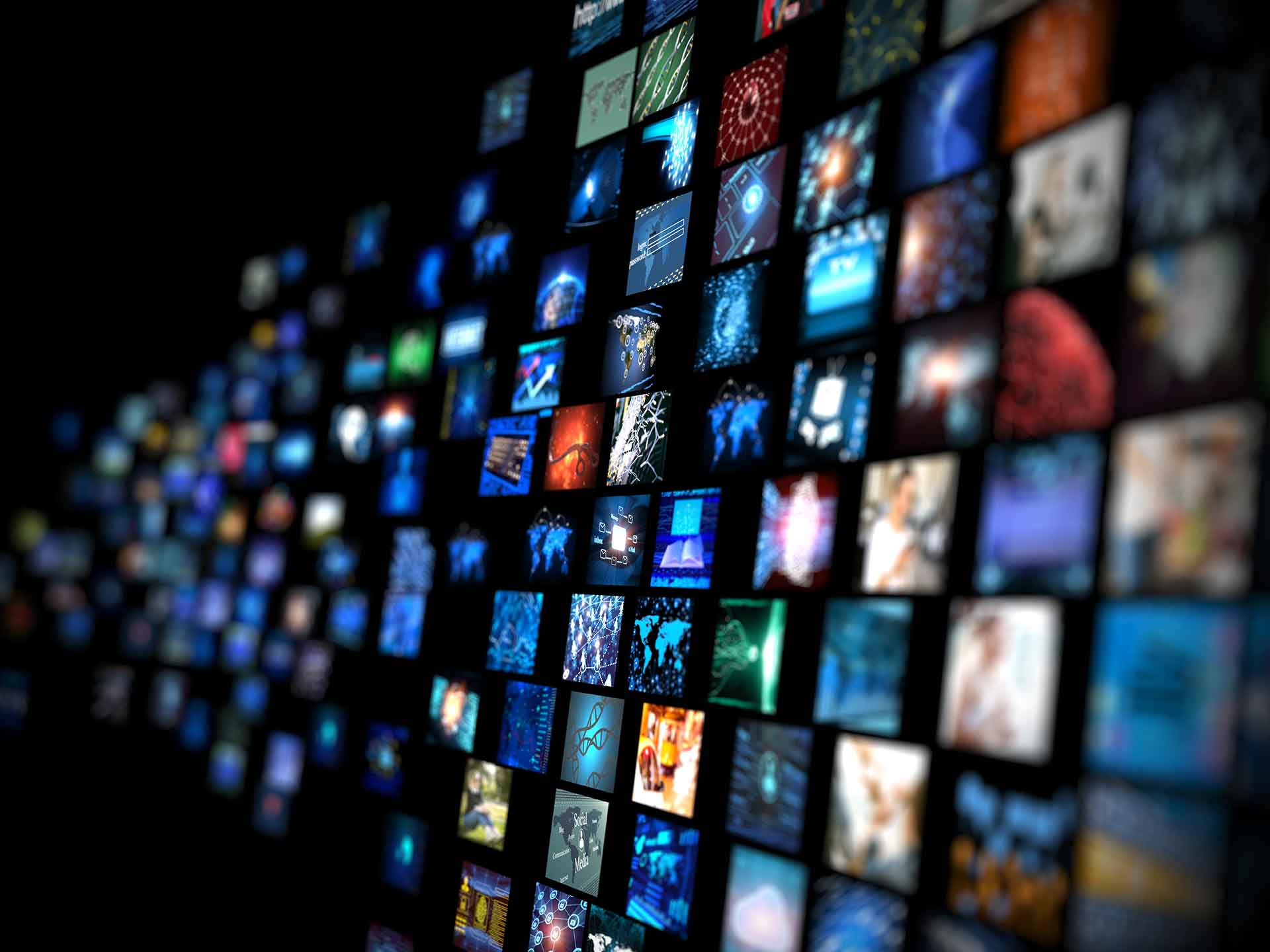 TMK recognised with a Business Insurance Innovation Award
Friday, September 17, 2021
We strive to be at the forefront of innovation, so we are delighted to see this recognised after being awarded a Business Insurance Innovation Award for our Cloud Downtime Insurance product, developed in partnership with Parametrix.  
The product was developed after a boom in growth for internet commerce left thousands of companies depending on cloud computing to keep their business running, creating an exposure that until recently was left uninsured. The economic and reputational impact on businesses for even a short cloud outage could be catastrophic, so the need for protection to the risk was clear. The coverage is triggered by an agreed period of downtime, streamlining the claims process and creating minimal disruption to the client.
Luke Ogunlaja, Innovation Underwriter, served as a mentor to Parametrix while the product was being refined in the Lloyd's Lab, which helps start-ups create solutions for the Lloyd's market.
He says: "This project is a perfect example of the strength of teamwork and collaboration at TMK, with so many people across the business involved in its development including: Nirav Shah, James Hoskisson, Christopher Henley, Christy-Lee Gilbertson, Mark Hird, Lesley Townsend, Patrick Cannon, Tom Egglestone, Tom Porter, Henry Guckian, Laila Khudairi, Conor Doyle and the Innovation Team. This award is for every one of them."
A virtual awards ceremony will take place later this month.