Our Unmanned Aerial Systems (UAS) insurance offers worldwide, comprehensive coverage for companies operating UAS for commercial operations and/or business purposes. We have carefully adapted this cover to cater for the changing risks involved and the developing regulatory requirements that apply to UAS operators.
Our coverage includes:
Physical loss of or damage to UAS – inclusive of detachable / non-detachable payloads
Physical loss of or damage to UAS spares – inclusive of ground control stations
Third party liability – inclusive of war and terrorism
The following additional covers can be included subject to prior agreement:
Malicious acts, hi-jack and strikes
Alterative hire costs
Liability to drone operator
Chemical legal liability
Cargo legal liability
Cyber extension - loss of digital assets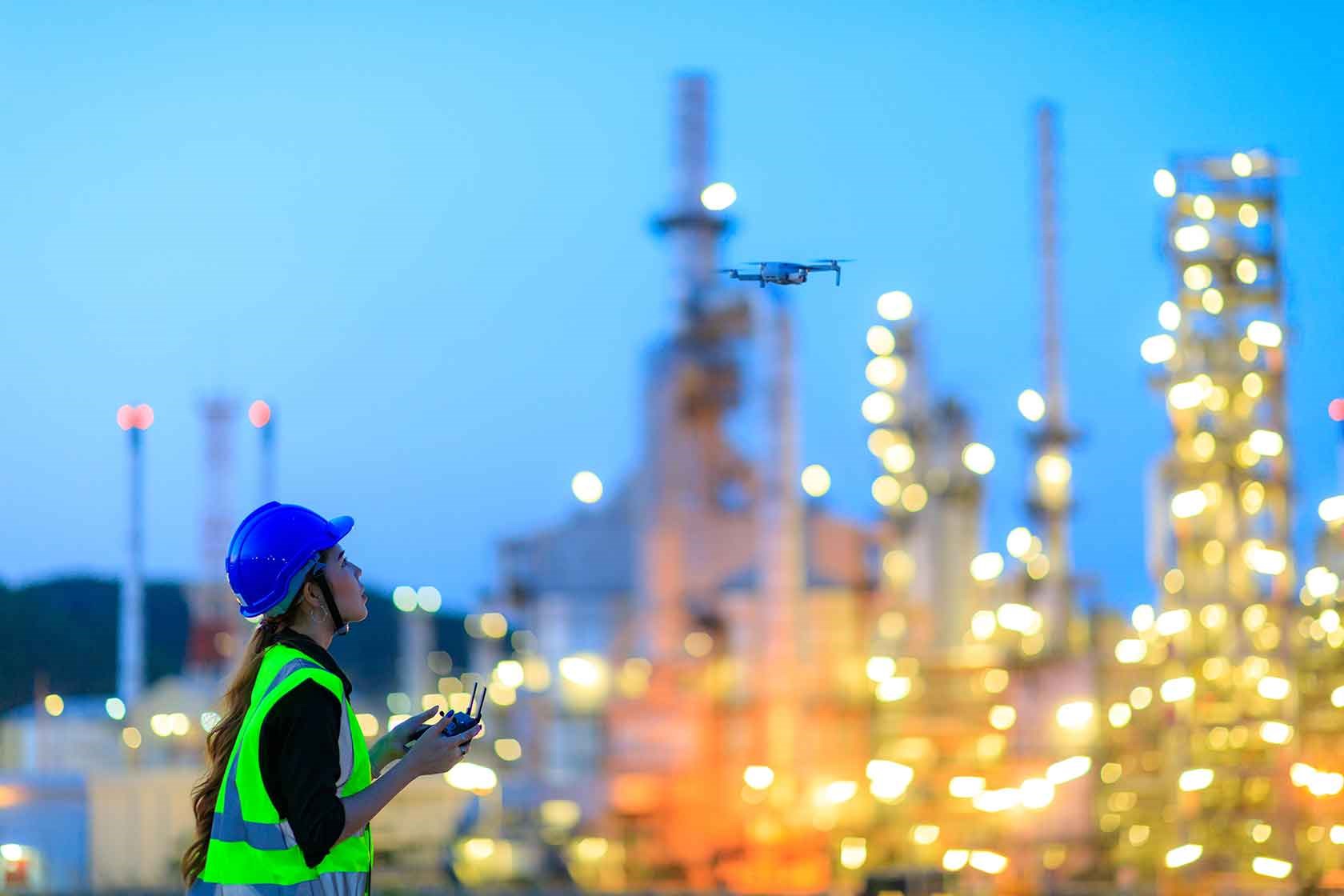 We Cover
Physical loss of or damage to UAS
Third party liability
Invasion of privacy
Noise liability
Operators indemnity
Operators liability
Cyber – loss of digital assets
Malicious damage to the UAS and or UAS spares
Line size
Our maximum combined line size is USD200m.
ONE TMK DIGITAL PLATFORM
One TMK is a digital platform that provides fast access to our UAS product.
The fully automated process enables you to quote and bind business online in real time, 24 hours a day, 7 days a week.
The system-generated documentation cuts your administrative burden significantly.
All risks are 100% underwritten by Tokio Marine Kiln.

Unmanned Aerial Systems digital product