Our Unmanned Aerial Systems (UAS) insurance offers worldwide, comprehensive coverage for companies operating UAS for commercial operations and/or business purposes. We have carefully adapted this cover to cater for the changing risks involved and the developing regulatory requirements that apply to UAS operators.
Our coverage includes:
Physical loss of or damage to UAS – inclusive of detachable / non-detachable payloads
Physical loss of or damage to UAS spares – inclusive of ground control stations
Third party liability – inclusive of war and terrorism
The following additional covers can be included subject to prior agreement:
Cargo legal liability
Alternative hire costs
Chemical legal liability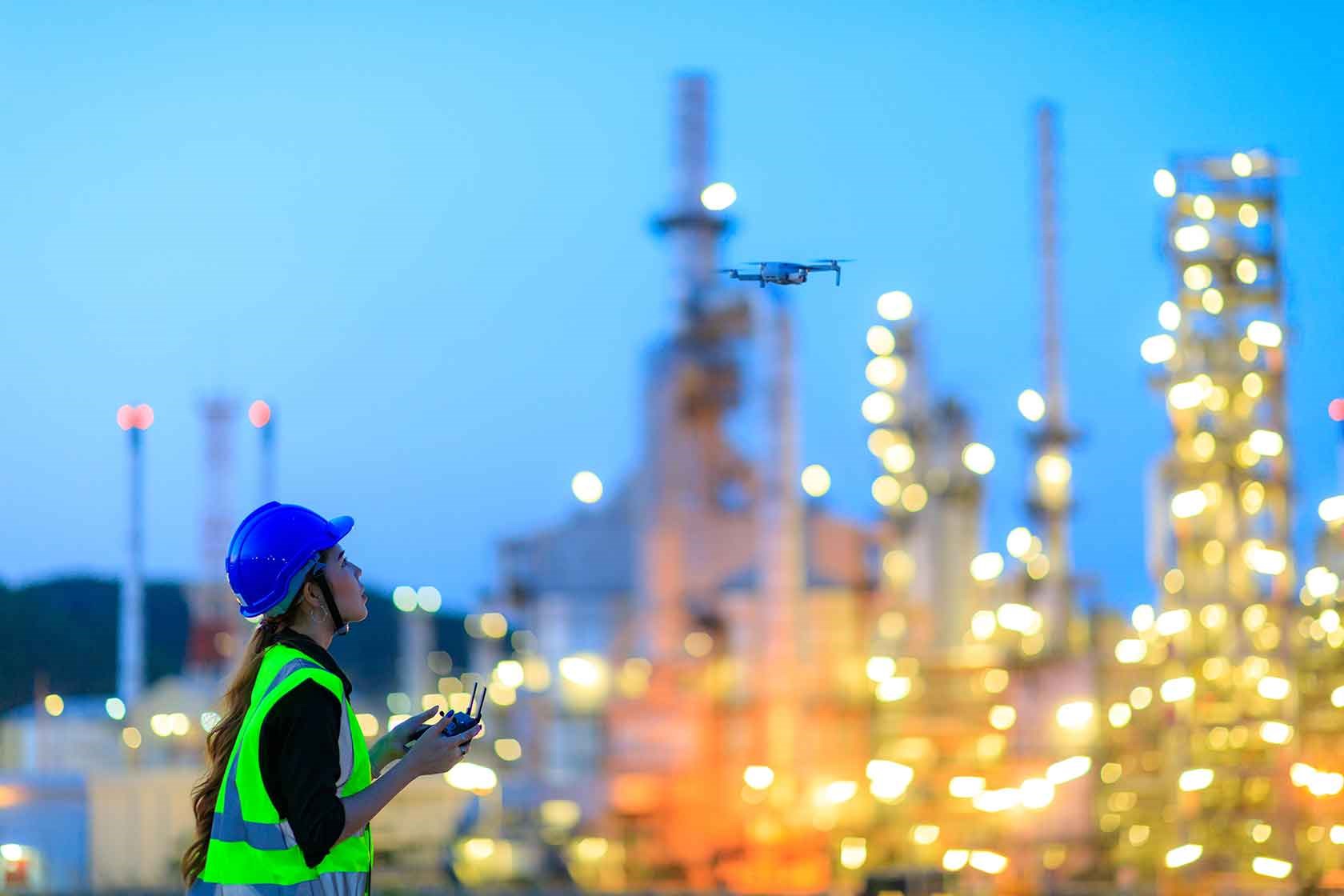 We Cover
Physical loss of or damage to UAS
Third party liability
Invasion of privacy
Noise liability
Operators indemnity
Operators liability
Cyber – loss of digital assets
Malicious damage to the UAS and or UAS spares
Line size
Our maximum combined line size is USD200m.
GET IN TOUCH
Jay Wigmore
Head of General Aviation & Product Development
All classes of aviation business
London
Graham Oddie
Underwriter
Aviation
Singapore
Laura Davis
Underwriter
All classes of aviation business
London