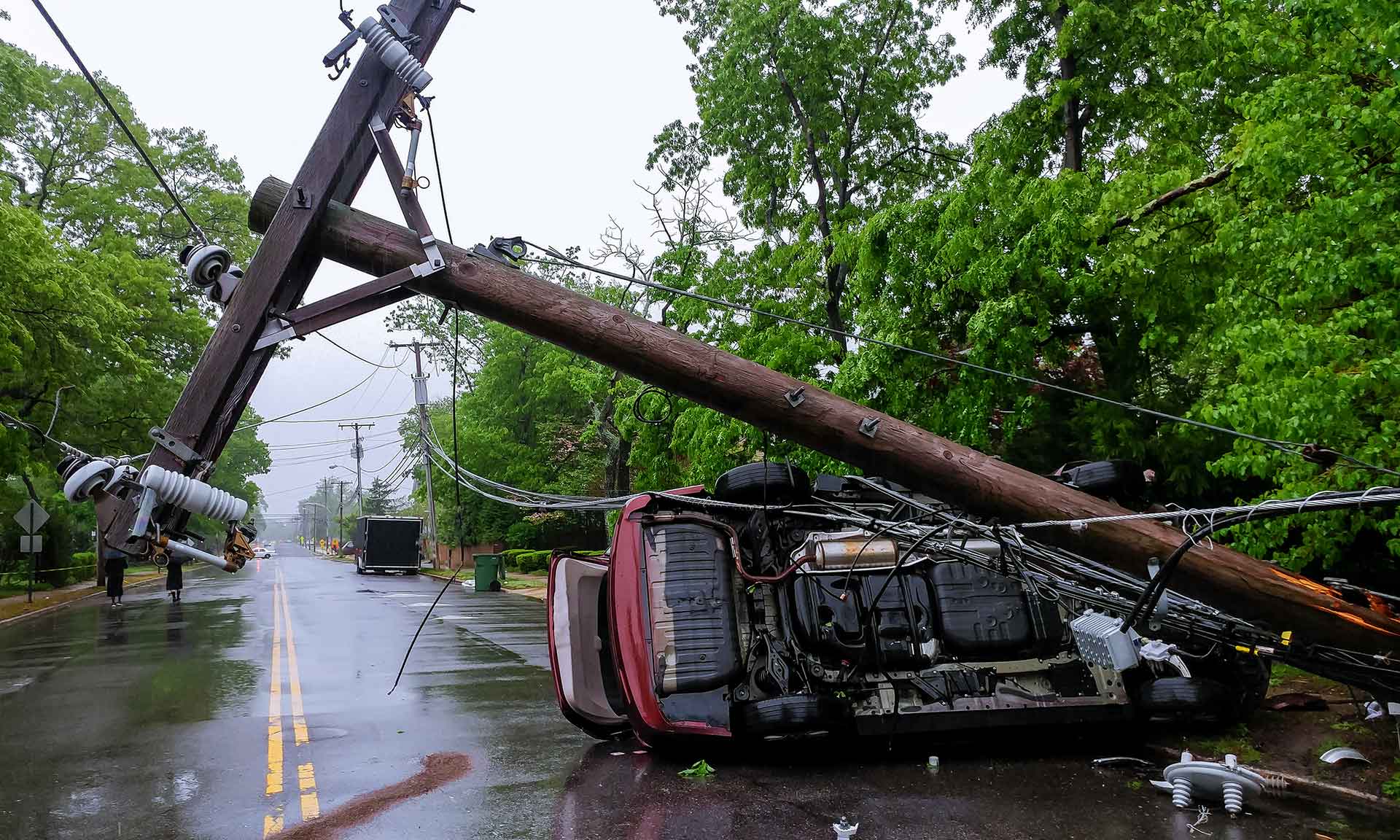 We are one of the leading providers of short-tail reinsurance in the London market, with a track record going back over 55 years. We cover a wide range of excess of loss, pro-rata and retrocessional portfolios for clients around the world and we are a leading reinsurer on fifty percent of the business we write.

Our underwriters work hard to develop a deep understanding of our clients' businesses so we can match the right products to their needs. We do this by meeting clients and brokers in person wherever possible, to hear from them first hand, strengthening relationships and improving our knowledge of the markets in which they operate.
Our underwriting process is supported by claims and wordings experts, giving you quick turnaround times on quotes and access to empowered decision-making from underwriters with many years' experience.
Alongside our London based underwriters in Lloyd's, we have dedicated treaty reinsurance underwriters in our Singapore office offering a local service to Asian producers.
We Reinsure
Property
Auto physical damage
Personal accident
Workers' compensation
Bloodstock and livestock
Onshore energy
Line size
Cat – USD250m
Risk – USD65m
Pro-rata – USD50m
TMK's appetite site Our Focus
Find out more information on our products,
scope of activity and areas of interest.

A guide to our products and services