WE HAVE BEEN AT THE FOREFRONT OF INSURANCE INNOVATION SINCE 1962
The advance of technology is now beyond what anyone could have believed when TMK was founded 60 years ago. Commercial spacecraft, cyber-crime and AI inspired supercomputers were all themes in futuristic movies, but today we insure against their risks.
TMK has a long history of innovation. In the 1960s we were one of the first companies to offer different charges to male and female drivers, and in 2003 become one of the first insurers to underwrite the emerging threat of cyber risk.
Being at the cutting edge of insurance gives us a vision of the future, and we have the expertise to assess risks where data is sparse.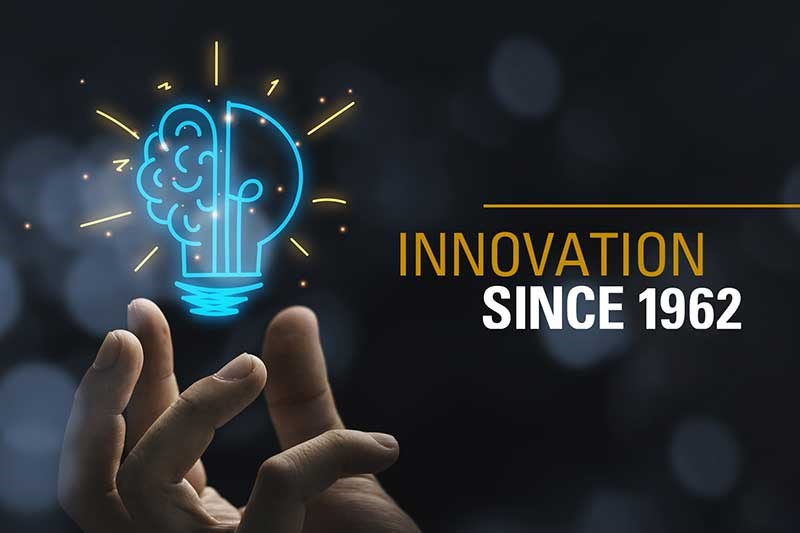 INNOVATION – WHAT DOES IT MEAN IN THE INSURANCE INDUSTRY?
Our Innovation team strive to support both our business operations and our clients to manage new and modified risks, with a particular focus on those emerging from Sustainability, Technology and Business Resilience Trends. Many of the industries we serve are impacted by climate change, energy transition, the introduction of technology like blockchain, autonomy, the Internet of Things (IoT), machine learning (ML), artificial intelligence (AI), supply chain disruption and other trends.
We are developing products to provide insurance coverage for risks associated with these emerging risks.
Watch the video to hear TMK's Head of Innovation, Rob Jarvis discuss what innovation means in the Insurance Industry.
WE'RE FOCUSED ON RISKS EMERGING FROM:
Business resilience trends 
THE 'INNOVATION LAB'
Our Parent company, Tokio Marine, has established Innovation Labs in London, Tokyo, Silicon Valley, New York, Singapore, Taipei, and Sao Paulo.
The focus of an Innovation Lab is to deliver on the foundational pillars of information sharing, collaboration, education and mentoring in support of the Tokio Marine Group's digital strategy and transformation.
WORKING WITH START-UP BUSINESSES
TMK's Innovation team work closely with start-up businesses with specific expertise or technology to develop new insurance products. To support this, TMK has dedicated capital at Lloyd's to foster new product innovation from concept and design, all the way through to scale-up.
We work with start-ups at all stages of new developments and have launched insurance products with partners such as CetoAI, Parametrix and Altelium.
INNOVATION AND THE LLOYD'S INSURANCE MARKET
The Lloyd's Insurance Market has historically been known for where 'difficult to place' risks are underwritten. This continues today and has created a concentration of expertise - in our brokers, our underwriters, our claims adjusters, and our regulators - which is unrivalled anywhere in the world.
Consequently, there is a booming Insurtech scene within the Lloyd's marketplace. TMK work closely with the Lloyd's Lab – the Innovation Hub for the Lloyd's Market. This is an award-winning space dedicated to accelerating and fostering new products and finding solutions to meet the needs of clients Worldwide.
This London insurance ecosystem makes us ideally positioned to develop the insurance products of tomorrow. You can find out more about the Lloyd's Lab here.
CASE STUDY 01–
Cloud Computing Outage
In partnership with Parametrix we developed an award winning* Cloud Downtime Insurance product.
The product was developed after a boom in growth for internet commerce left thousands of companies depending on cloud computing to keep their business running. This created an exposure that was left uninsured. The economic and reputational impact on businesses for even a short cloud outage could be catastrophic, so there was a need to offer protection against this risk.
The coverage is triggered by an agreed period of downtime, streamlining the claims process and creating minimal disruption to the client.
*Business Insurance Innovation Award 2021
From the beginning stages of Parametrix's journey, TMK has been a dedicated partner, providing practical advice and insightful feedback that have helped lift our product off the ground and launch it successfully. Their consistent support and proactive involvement have played a crucial role in our accomplishments, and our relationship with them has grown stronger over time. We are continually introduced to new stakeholders within TMK, fostering more collaborations, as well as establishing connections with new partners for future growth. TMK's contributions have been instrumental, and we deeply appreciate their ongoing commitment to our mutual success."
Ori Cohen Co-Founder & COO, Parametrix Insurance 
We've been working with TMK's innovation team for over a year and they have provided the business with some invaluable support channels. The ability to draw upon experience from across all areas of insurance and the access to historical data has been of significant benefit to us and really helped to accelerate product development. We're looking forward to benefitting from the continued partnership in the future."
Tony Hildrew Founder & Managing Director, CetoAI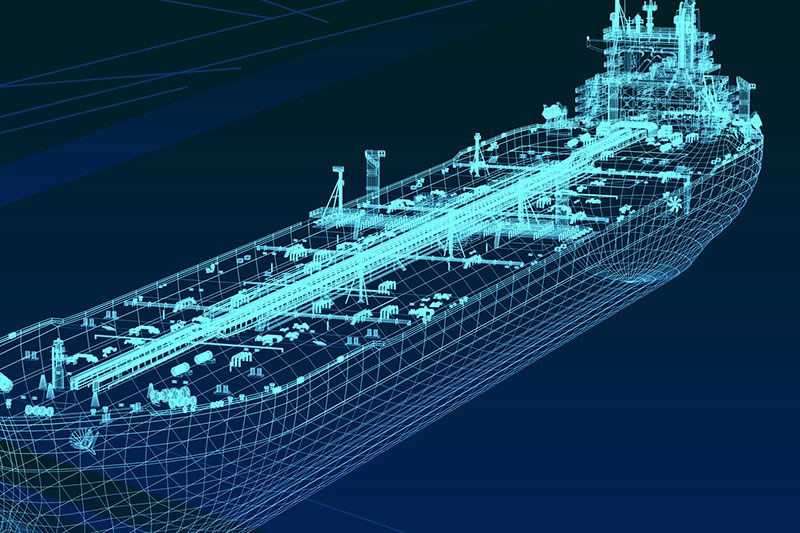 CASE STUDY 02–
Battery Energy Storage Systems
In collaboration with Altelium a warranty product was designed to support the development of Battery Energy Storage Systems (BESS), a major advance in supporting the transition to the low carbon economy.
Rechargeable batteries, such as those used in electric vehicles, lose capacity over time. They can be reconditioned and given a second life in BESS for many more years, reducing wastage and becoming part of a renewable energy system. Altelium's specialist knowledge in battery technology and TMK's expertise in underwriting insurance products, enabled the development of a new warranty product. The warranty provides security and therefore confidence in the use of the second life batteries.
"Ever since our collaboration with the Innovation team at TMK began, we have found it incredibly stimulating and rewarding, and this has greatly supported the development of our business. We are proud to have TMK as a carrier partner as we go from strength to strength and look forward to a long and fruitful business relationship."

Ed Grimston, CEO & Co-founder, Altelium 
GET IN TOUCH
Would you like to work with us to develop an insurance product?
We want to hear from businesses working in the following areas who believe their product has applications in commercial insurance.
Sustainability – including climate, the circular economy and energy transition

Technology - including autonomy, artificial intelligence

Business resilience
Whether you're a start-up looking for an insurance business to partner with, or an insurance broker looking to place innovative or alternative risks, get in contact with us by completing this short form, or email us directly at innovation@tokiomarinekiln.com.