Our Aviation underwriters provide traditional forms of hull and liability insurance for airline and general aviation operations, including Unmanned Aerial Systems (UAS) insurance.
Protection can be extended with a range of additional products to cover war writebacks, hull deductible buy downs, excess exposures and contingent requirements for banks and financial organisations.
Additionally, we provide aerospace third-party liability insurance including cover for airports, air traffic control operations, refuellers, aerospace manufacturers and service companies.
In the section you will find product information for airlines, general aviation, aerospace liability and unmanned aerial systems.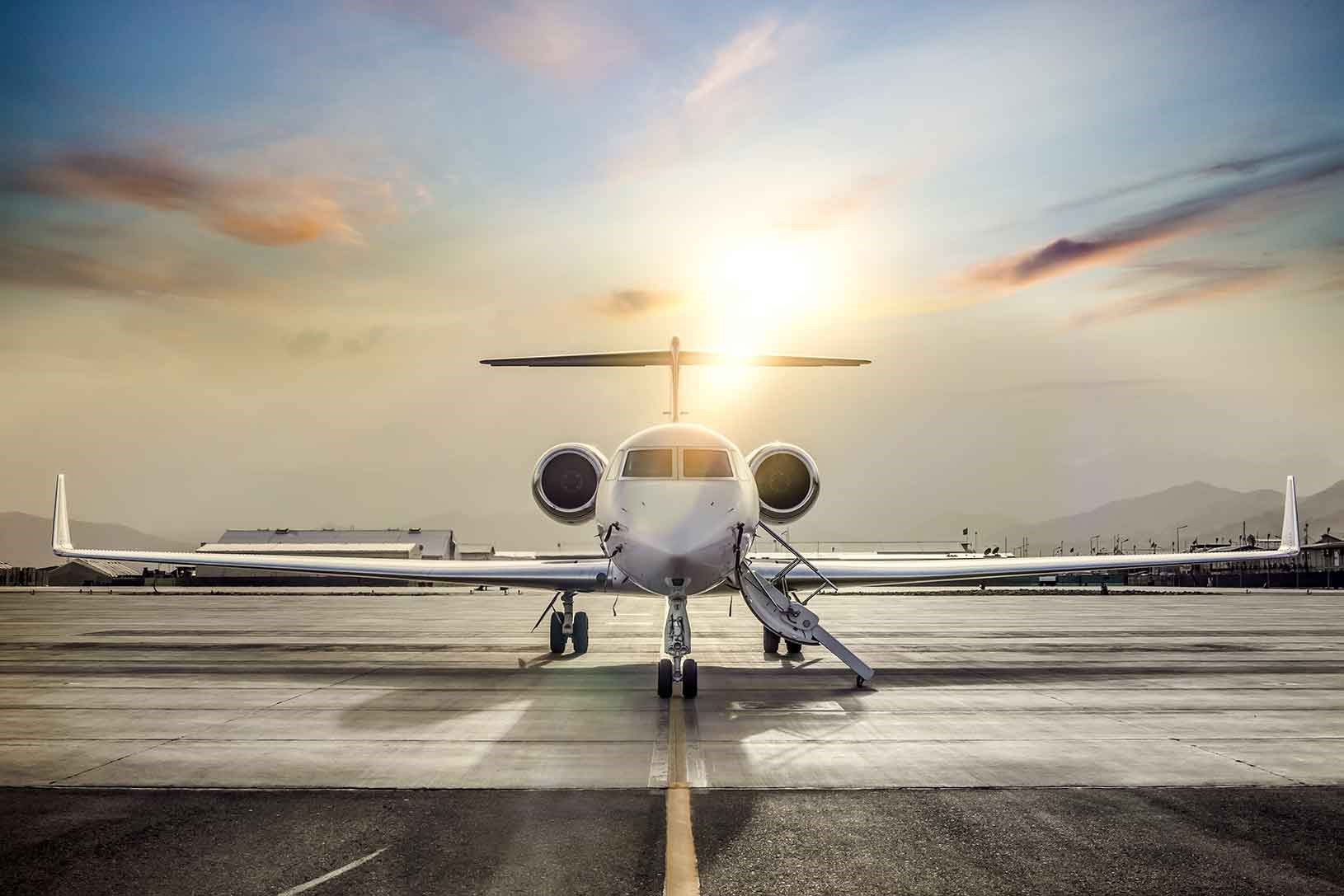 GET IN TOUCH
David Slevin
Departmental Head Of Aviation
London
James Walker
Divisional Head of Aviation
All classes of aviation business
London
TMK's appetite site Our Focus
Find out more information on our products,
scope of activity and areas of interest.

A guide to our products and services