We provide all forms of aviation products liability insurance. Protection can be provided for any business involved in the aviation supply or distribution chain, from the manufacturer of the smallest washers to the primary engine and aircraft manufacturers.
Organisations can incur significant product liability exposure if, following an aviation accident, it is proven that a product or the servicing of that product in some way compromised an aircraft's performance.
We also provide comprehensive third-party liability cover to aviation service providers, including airports, air traffic control operations, refuellers and ground handlers.
Key territories: Worldwide subject to sanctions.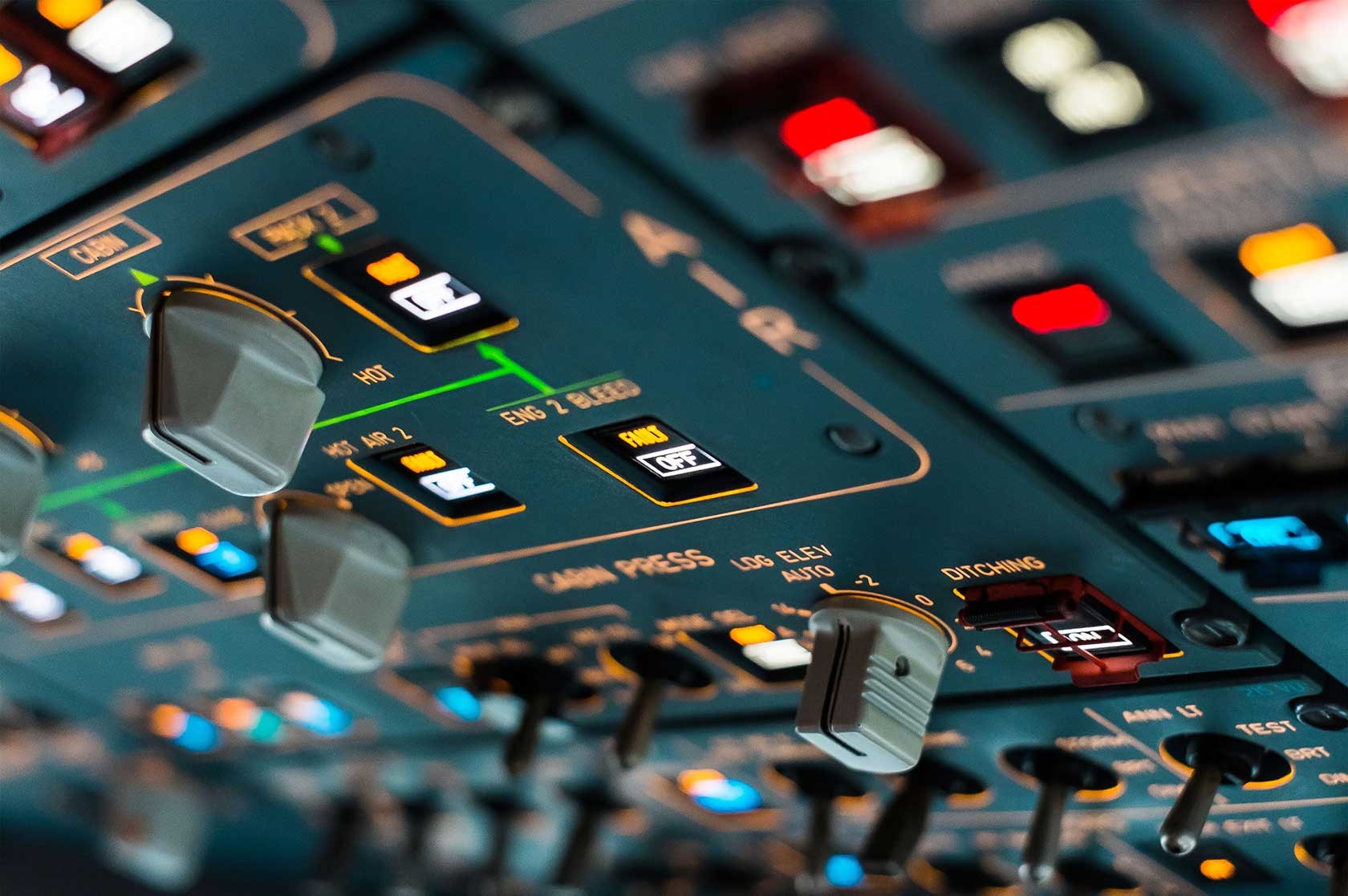 We Cover
Manufacturers, suppliers and designers of airframes, engines and UASs
Manufacturers, suppliers and designers of components/spare parts
Maintenance and repair organisations (MROs) 
Fixed base operators (FBO's)
Ground handling companies
Companies supplying aircrew and engineering labour/resources
Flight safety, instruction, audit enterprises
Refuellers
Line size
We provide product liability coverage up to USD200m.