The number of lawsuits related to intellectual property (IP) rights has increased significantly in recent years. This is clear from the growth in the number of patents and trademarks being filed and the level of litigation undertaken to protect the commercial advantage they provide.
Our Intellectual Property insurance is designed to protect an organisation from the substantial financial risks involved with IP related disputes.
Key Territories: Cover is available globally.
What we cover:
Infringement Liability
Contractual Liability
First party financial loss / business interruption

Optional Add-Ons:
We offer optional add-ons for enforcement cover (abatement / pursuit), protection for the rights, title and validity of intellectual property, contractual disputes, bespoke client requirements and reputational harm.
Our products also cover additional expenses such as legal representation, expert witnesses, translations, product withdrawal charges and loss mitigation.
We cover
Infringement liability
Contractual liability
First party financial loss / business interruption
Line size
Our maximum line size is USD25m.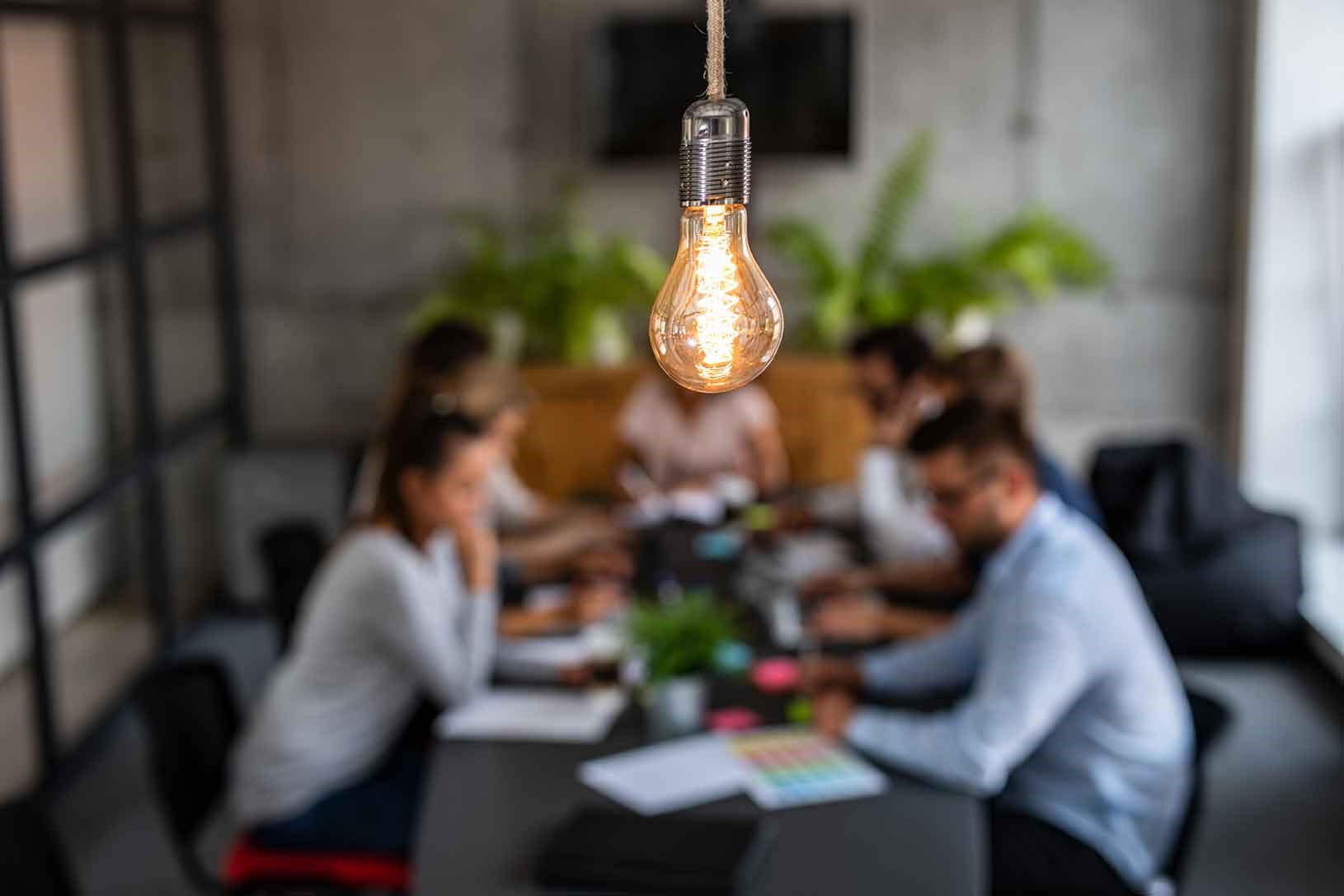 What happens when big meets small.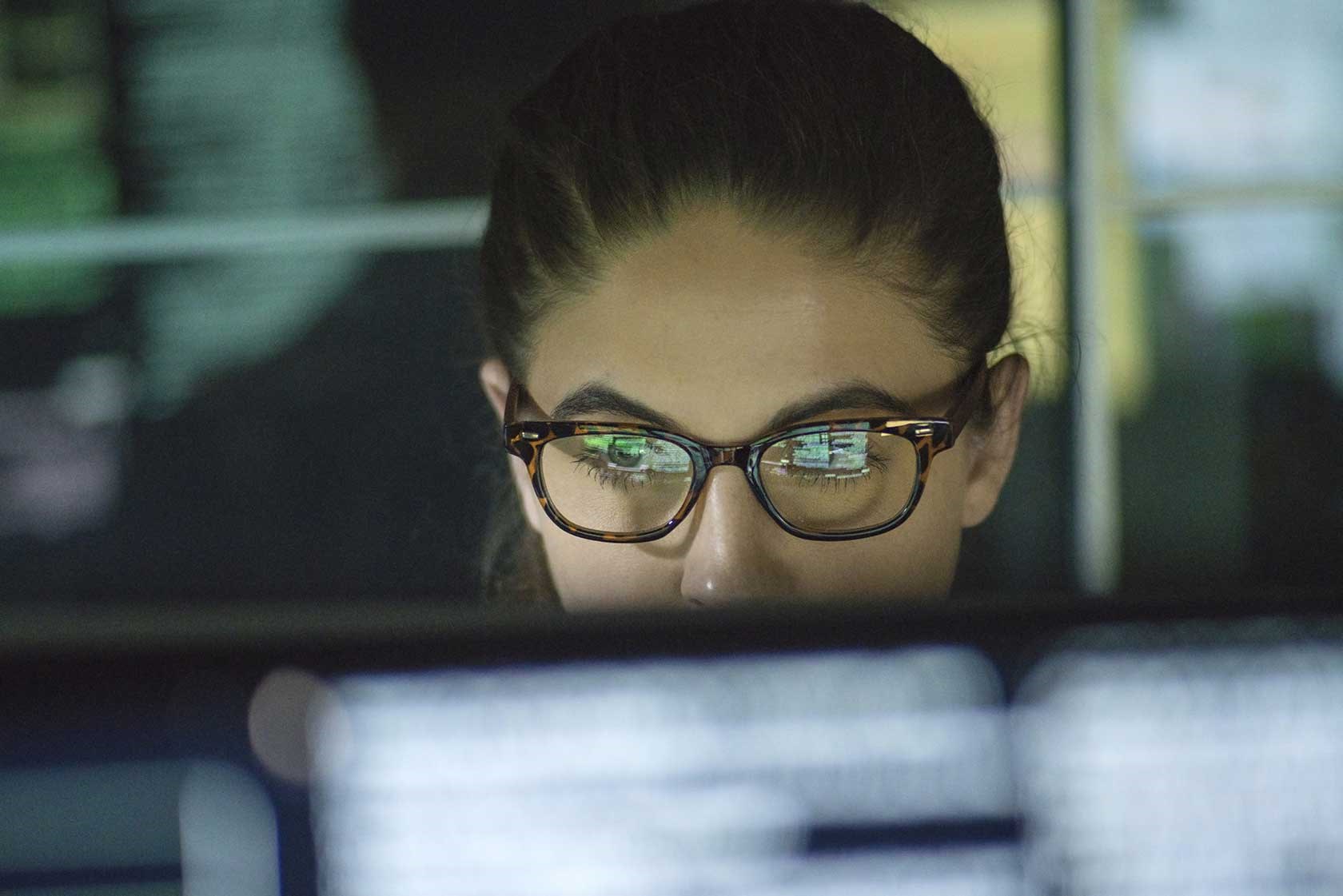 This indemnity is becoming more important considering the costs when they arrive unexpectedly.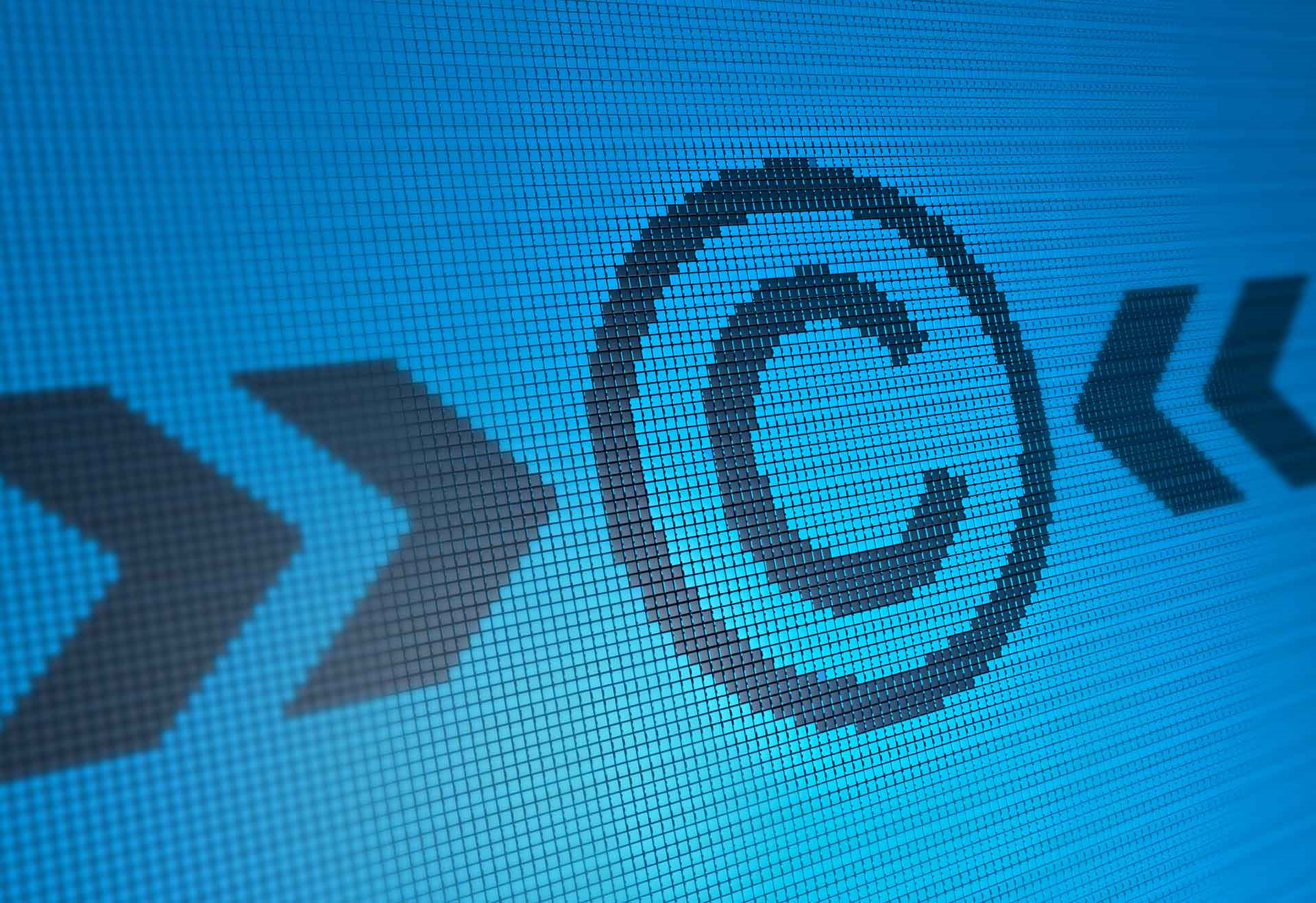 Find out how some of these disputes can arise and what different outcomes you could see.
GET IN TOUCH
Aoife Woulfe
Head of Intellectual Property
London
Ellie Webb
Underwriter
Intellectual Property
London
TMK's appetite site Our Focus
Find out more information on our products,
scope of activity and areas of interest.

A guide to our products and services