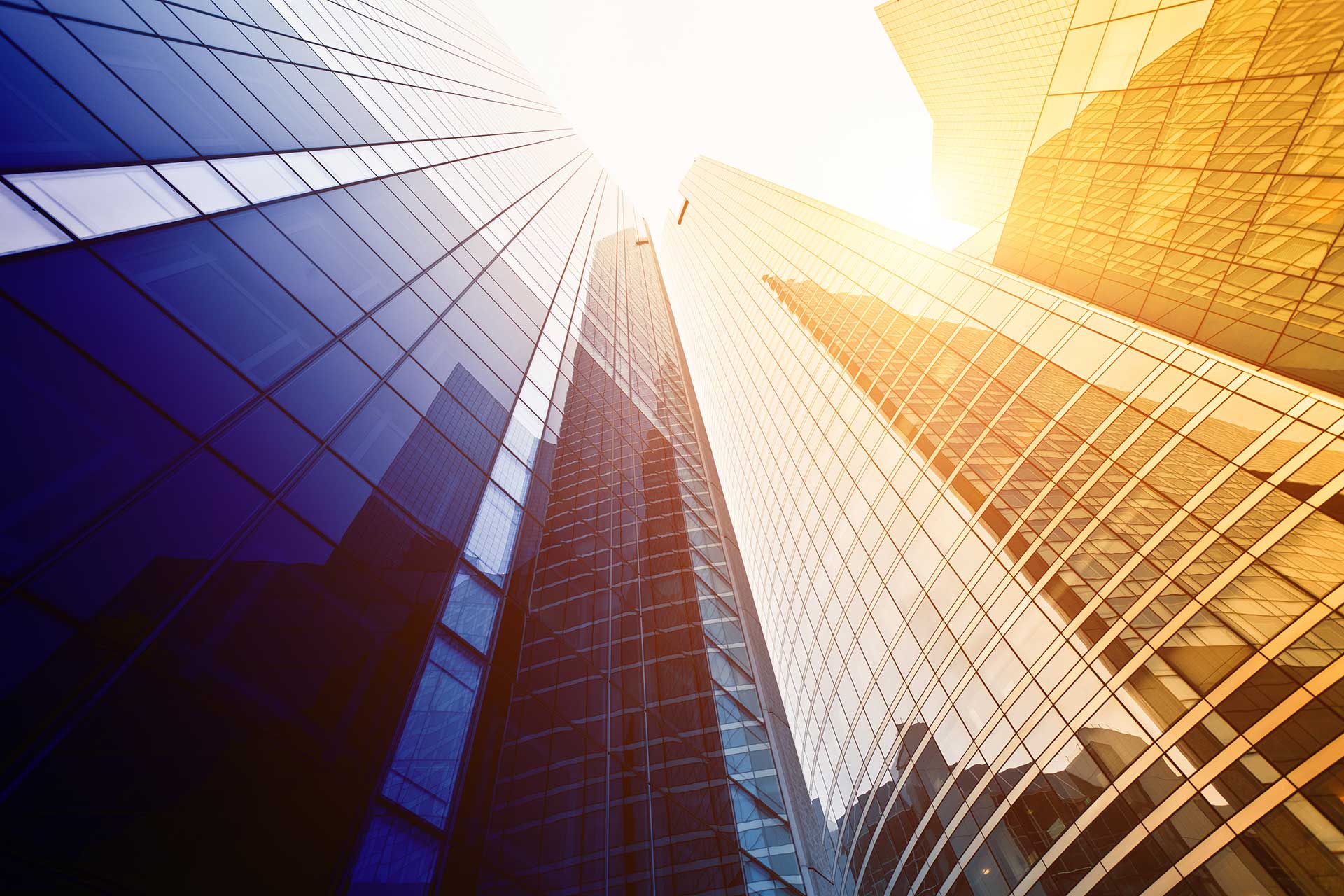 Brad Irick
Chief Executive Officer
Brad Irick is Chief Executive Officer of Tokio Marine Kiln - a leading, global provider of specialist insurance to the Lloyd's market. 

Prior to his current role he was Deputy Group CEO, where he had oversight of TMK's operational and regulatory functions and was instrumental in the development of its new strategy.

He joined TMK from Tokio Marine HCC (TMHCC), where he has played a key role in the evolution of the business over his nine years of service, having served as Chief Financial Officer since May 2010 and as a member of its Board of Directors since October 2015. He has been the architect behind many of its bolt-on acquisitions and was integral in HCC Insurance Holdings becoming part of Tokio Marine.

Prior to joining TMHCC, Brad worked in public accounting for 21 years, including 18 years with PricewaterhouseCoopers LLC (PwC), where he served as audit and advisory partner for several multinational public insurance company clients, including HCC between 2004 and the first half of 2007.
Andrew Torrance
Chairman
Andrew Torrance joined Tokio Marine Kiln as a Non-Executive Director in 2018. Before joining the TMK Board Andrew held several non-executive director roles, including serving on the Boards of Novae Group Plc, Allianz Partners SAS, Allianz Insurance Plc, Post Office Insurance and Pool Re.
In his executive career, Andrew was successively CEO of Allianz Insurance Plc (2003 – 2013) and Fireman's Fireman's Fund Insurance Company (2013 - 2015), respectively the principal Property & Casualty operating companies of Allianz SE in the UK and USA. Prior to joining the Allianz Group in 1999, Andrew was CEO of London & Edinburgh Insurance Group Limited which he joined in 1992.
The first part of Andrew's career was with The Boston Consulting Group where he spent 16 years, the latter eight years as a partner serving clients in both the insurance and banking sectors.
Andrew holds an MA from the University of Cambridge with a specialisation in Theoretical Physics and an MSc with Distinction from the London Business School.
Nick Hutton-Penman
Deputy Group CEO
Nick Hutton-Penman joined TMK as Deputy Group CEO in October 2019. An experienced Chief Operating Officer, he has a career background in operational transformation, system and process redesign within the insurance industry.

Nick joined TMK from TMHCC International in London where he fulfilled several roles in his 17-year career including Chief Operating Officer of the HCC International Group and Chief Executive Officer of HCC Underwriting Agency. He was a member of the TMHCC executive team that oversaw the transformation of the TMHCC International business, which included several significant business acquisitions and system and process redesign to accommodate the growth.

Prior to joining HCC, Nick was financial controller at the St Paul Reinsurance Company, where he led a significant finance transformation programme including process re-engineering and led a claims run-off, before being promoted to manage the underwriting of the European and Far East business based in Brussels, Belgium.
Elisabeth Ibeson
Chief People Officer
Elisabeth Ibeson is the Chief People Officer at Tokio Marine Kiln.
She joined in April 2020 bringing 30+ years' experience in HR gained in UK and international roles delivering business transformation and performance in change environments and as a specialist in recruitment and development.

Most recently at Gallagher UK, Elisabeth led the HR function for 9 years, having developed the team and people practices to support rapid business growth through international and UK acquisitions. Prior to that, she worked as the HR Director on the establishment of Spire Healthcare as a newly formed private hospital group focussing on all elements of reward, development and engagement to deliver profitable culture change. Elisabeth started her career as a graduate trainee with what became Diageo plc, working in the US and UK and developing both HR generalist and specialist skills across multiple countries and cultures.

Elisabeth has a degree in European Business Administration, is a Fellow of the Chartered Institute of Personnel and Development (FCIPD) and is a certified NLP, Myers-Briggs and Firo-B Practitioner.
Matthew Shaw
Chief Underwriting Officer
Matthew Shaw joined TMK as Chief Underwriting Officer in May 2020.
Prior to this he was with Chubb where, in his most recent role, he was divisional president of global markets.

Matthew started his career at Lloyd's in 1982, working in Aviation and Non Marine lines, underwriting both direct and reinsurance business. He became Deputy Underwriter for Syndicate 340 in 1993 and Active Underwriter in 2000. Matthew then joined ACE (which later joined with Chubb) in October 2002 to manage the company's European reinsurance business.

Matthew has also served as a member the Lloyd's Aviation Underwriters Association and ABI committees. He was also a board director of Gravett and Tilling syndicate management and, from 1987, was a director of St Paul at Lloyd's. He is currently on the board of the Lloyd's Market Association.
Reeken Patel
Group Chief Finance Officer
Reeken Patel joined Tokio Marine Kiln in 2018 as Chief Financial Officer.
He joined the company from Novae Group plc where, as Chief Financial Officer, he was responsible for the design and delivery of the financial, risk and capital strategy of the Group. During 2017 he led the sale process of Novae Group plc as well as executing a $1bn+ reinsurance to close transaction in the Lloyd's market. Reeken was a member of both the Novae Group plc and Novae Syndicate Managing Agency Boards.
Reeken was previously a Partner in PricewaterhouseCooper's (PwC) General Insurance Division where he worked for fourteen years. During his tenure he was PwC's London Market Actuarial leader and specialised in the field of Risk & Capital and M&A services.

Reeken is a qualified actuary (2003) and a former member of the Institute and Faculty of Actuaries General Insurance Board.
Anna McNamara
Chief Administrative Officer
Anna joined Tokio Marine Kiln from Lloyd's in 2006 as Senior Syndicate Accountant, having previously trained as a chartered accountant at Deloitte, and has been promoted through the company into her current position.
During her career with us she has played a pivotal role in a number of large, complex programmes; acted as a driving force in the Conduct Risk Project; undertaken strategic business planning; was involved in the implementation of Solvency II, and supported various group transactions including the merger of Kiln and TMEI.
Vivek Syal
Group Chief Risk Officer
Vivek Syal is Group Chief Risk Officer at Tokio Marine Kiln.
He joined Tokio Marine Kiln in 2017 from ProSight Specialty Managing Agency Ltd-Syndicate 1110, where he served as Director and CRO and was responsible for both the risk management and actuarial functions. Vivek was previously a Senior Technical Specialist at the Bank of England (PRA) and was responsible for overseeing the implementation of Solvency II and setting up a supervisory framework post-SII across both the General and Life Insurance Sectors. Prior to the BoE, Vivek was a Director at PwC and advised a variety of London Market (Lloyd's / non-Lloyd's) and Life Insurance firms on their Enterprise Risk Management, Compliance, Capital Optimisation/Finance Transformation and Solvency II activities across all three Pillars. He started his Insurance career at Brit Insurance, first within their Strategic Change division and then leading their Pillar 1 SII efforts.
Vivek is a Board Executive Director at Tokio Marine Kiln and is responsible for Enterprise Risk Management, Model Validation & Risk Intelligence and Compliance. He graduated in Actuarial Science from Cass Business School, is an Associate of the Chartered Insurance Institute (ACII) and is also a member of the LMA CRO Committee.
Non-Executive Directors
Chris Moulder
Non-Executive Director
Chris Moulder joined Tokio Marine Kiln as a Non-Executive Director in 2018. He is also a Non-Executive Director of Scottish Widows and Ecclesiastical Insurance and a Trustee of Allchurches Trust.
Prior to this Chris was the Director of General Insurance at the Prudential Regulation Authority of the Bank of England (2011) having spent 26 years at KPMG delivering audit and consulting services principally to insurance clients.
He started his career as an officer in the Royal Engineers. Chris holds an MA from the University of Cambridge with a specialism in Engineering.
Valerie Gordon-Walker
Non-Executive Director
Valerie Gordon-Walker joined Tokio Marine Kiln as a Non-Executive Director in 2020.
Before joining TMK, Valerie held several non-executive director roles, including Airport Coordination Ltd (ACL), ACL International & BPDTS (technology Board of the Department of Work and Pensions). Formerly, Valerie was an Independent Senior Board Advisor to the Financial Conduct Authority and the Prudential Regulation Authority at the Bank of England.
Valerie was named by Cranfield's FTSE Board 2017 Report as one of the 100 Senior Women to Watch. She is a graduate of University College Dublin and a Founding Member and Freeman of the Guild of HR Professionals in the City of London.
Hans-Dieter Rohlf
Non-Executive Director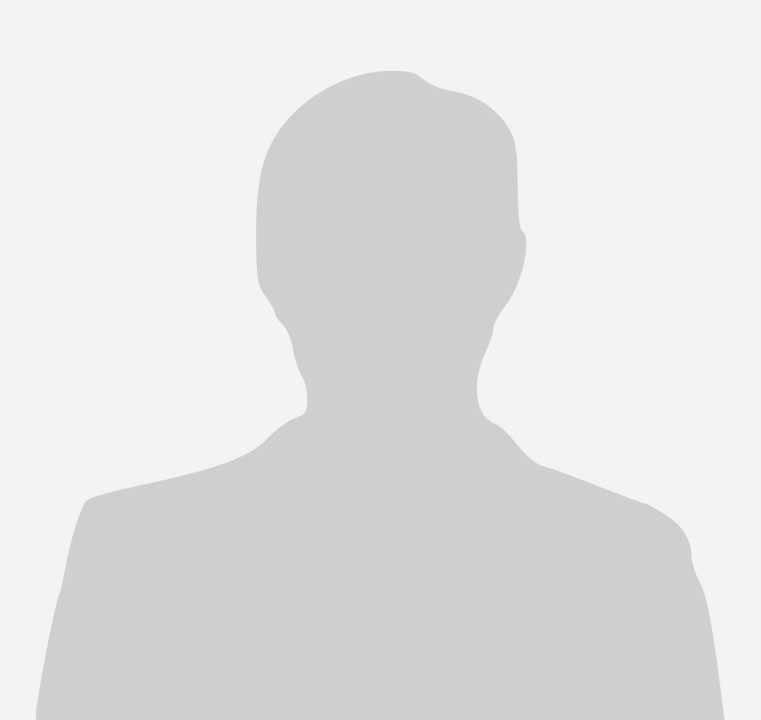 Hans-Dieter Rohlf joined Tokio Marine Kiln as a Non-Executive Director in 2019. Before joining the Tokio Marine Kiln Board, Hans was Managing Director North America, for the Property and Casualty business at Hanover Re and held a place on their Board for North American Underwriting and Service Companies.
Throughout his 36 years at Hanover Re, he was the Department Head for US business the Head of US and Aviation business.
Following his retirement, Hans joined the Board of  Houston Casualty (HCC ) in Texas , where he served Audit and Risk Committees until 2015 . He then become a Board member of HCC International with memberships on the Audit and Risk Committees.
Hans studied Economics at Hamburg University and holds an MBA specialising in insurance and reinsurance.