WRITING CYBER BUSINESS SINCE 2003
Cyber insurance provides cover for incidents such as computer attacks, employee error, network failures and data breaches, all of which can completely paralyse an organisation.
No-one is free of risk from cyber threats. Financial losses from stolen devices, ransomware, phishing scams and spoof emails, or identity theft can have crippling consequences.
Our Cyber Ctrl insurance and services cover gives clients access to specialist breach preparation and threat monitoring services from leading experts. Our insurance provides a 24-hour hotline for policyholders to report an incident and obtain immediate support.
Our Cyber Ctrl PD+ insurance provides cover for physical damage to property and any business interruption that may arise from a cyber attack.
We provide: 
24/7 incident response hotline
Marketing materials for support and guidance
Informative website accessible by policyholders
Cyber wording
Key Territories: Coverage is available globally.


HEAR FROM OUR CYBER EXPERT: LAILA KHUDAIRI
The evolving global cyber landscape
Is the Cyber insurance market fulfilling its purpose?
WE COVER
Non-physical business interruption
Physical damage following a cyber attack
Digital asset damage
Breach response costs
Regulatory defence
Security and privacy liability
Cyber extortion
Payment cards
Multimedia
Reputational harm
LINE SIZE
Our maximum line size is USD25m.
Cyber Threat Landscape Jargon Buster
Your business faces many cyber security threats and the multitude of technical terms used to describe them can be bewildering. 
Here is a useful guide to the key threats you should be aware of.
Industrial Control Systems Security
What happened at a water treatment facility when an operator detected unauthorised remote access to a computer system he was monitoring.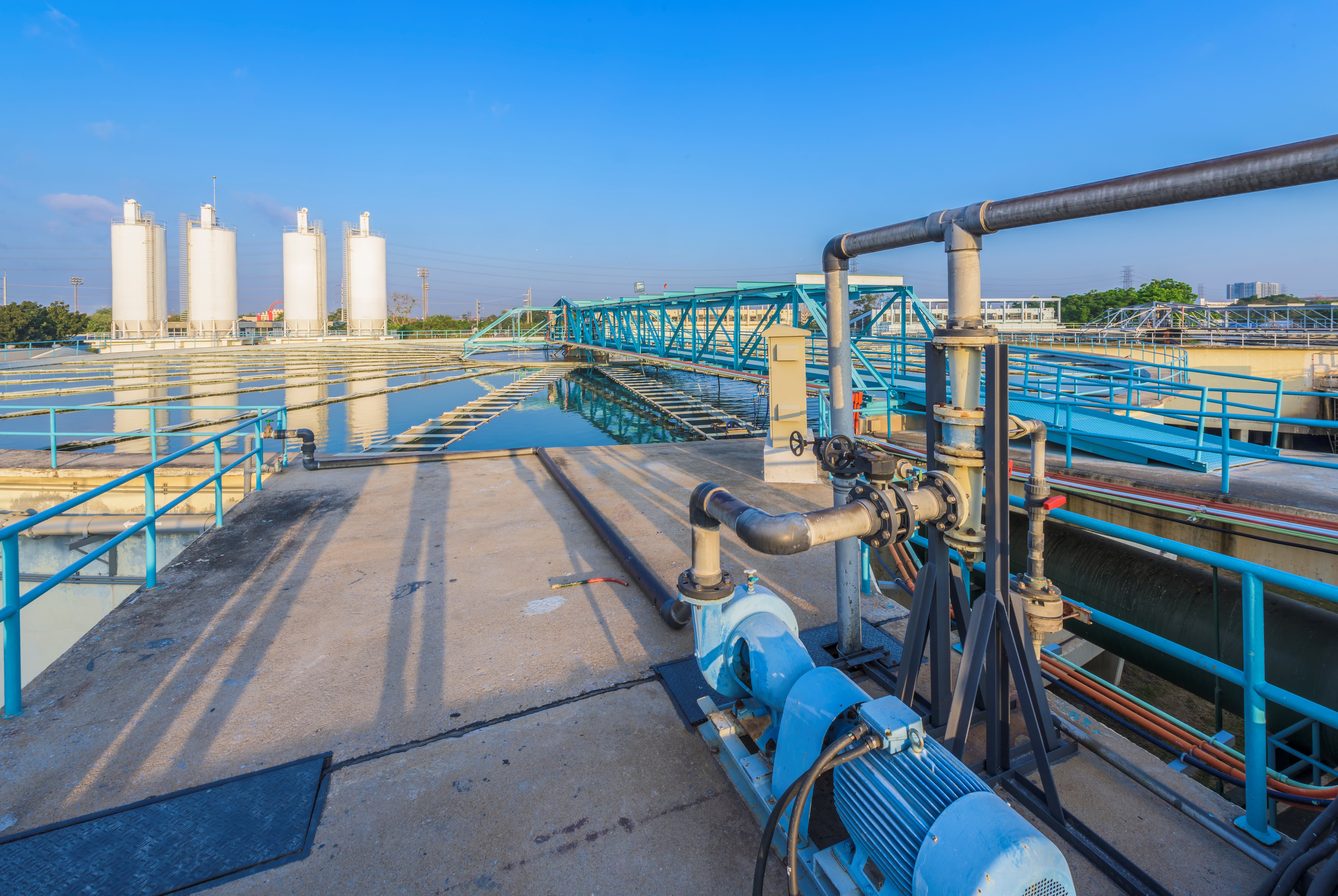 TMK's appetite site Our Focus
Find out more information on our products,
scope of activity and areas of interest.

A guide to our products and services