We provide a wide range of general aviation insurance cover for all types of aviation operations. Our worldwide clients include commercial jet and helicopter operators as well as large industrial aid fleets.
We have a focus on:
Jet, turboprop and rotor wing aircraft
Industrial aid, commercial and private operators
Key territories: Worldwide subject to sanctions.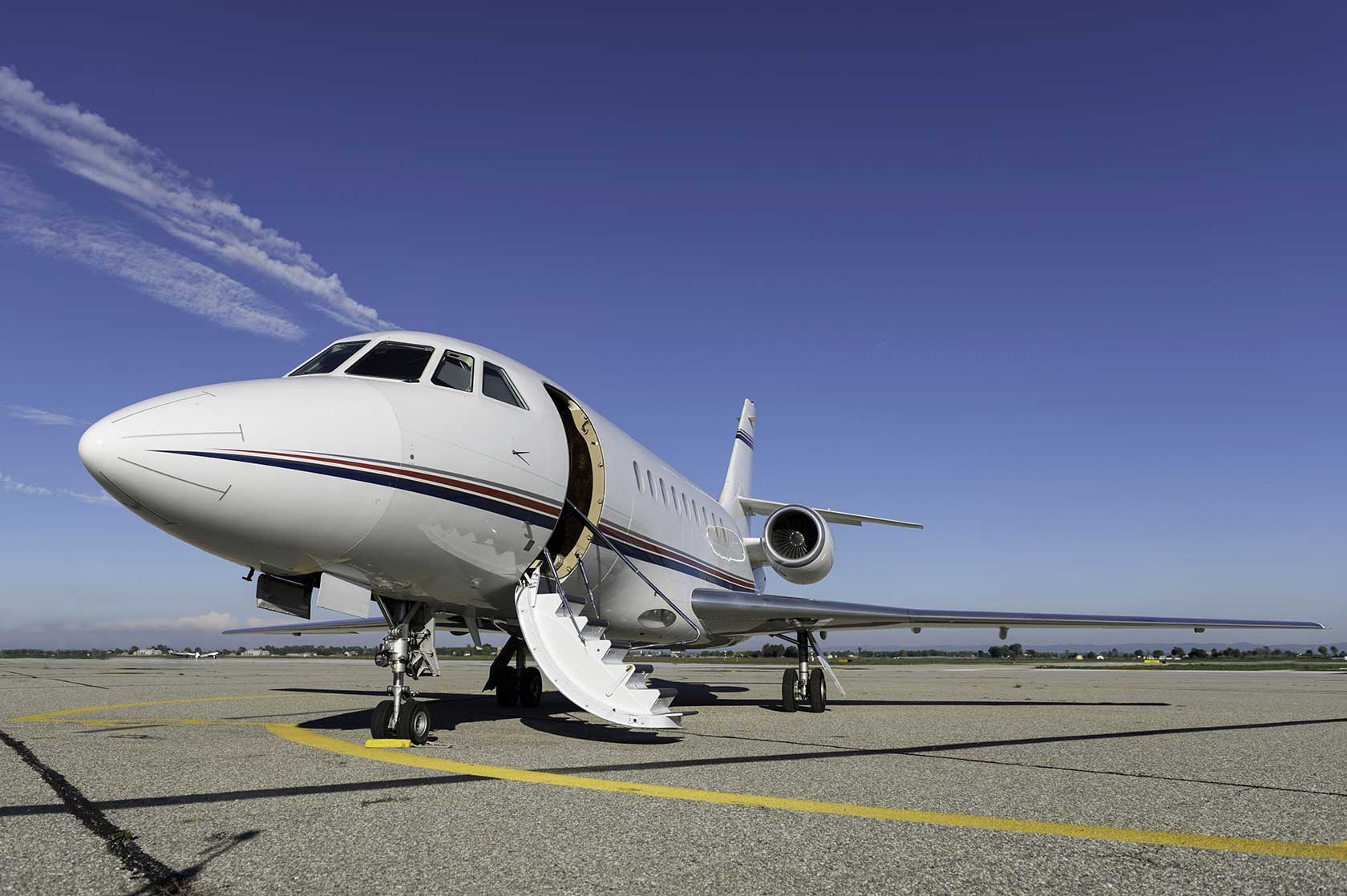 We cover
Hull physical loss or damage
Spares
Passenger and third-party legal liability
Hull deductible buy down
Hull and liability war writebacks
Line size
Our maximum combined line size is USD200m.