Our Purpose
From enabling our customers to fulfil their ambitions to helping businesses to recover following the world's major disasters, what we do matters.
We seek specialty insurance risk to support our customers' ambitions globally, while benefiting society and our people.
WE INSURE
We enable our clients to thrive in a world full of risk as we strive for a better tomorrow.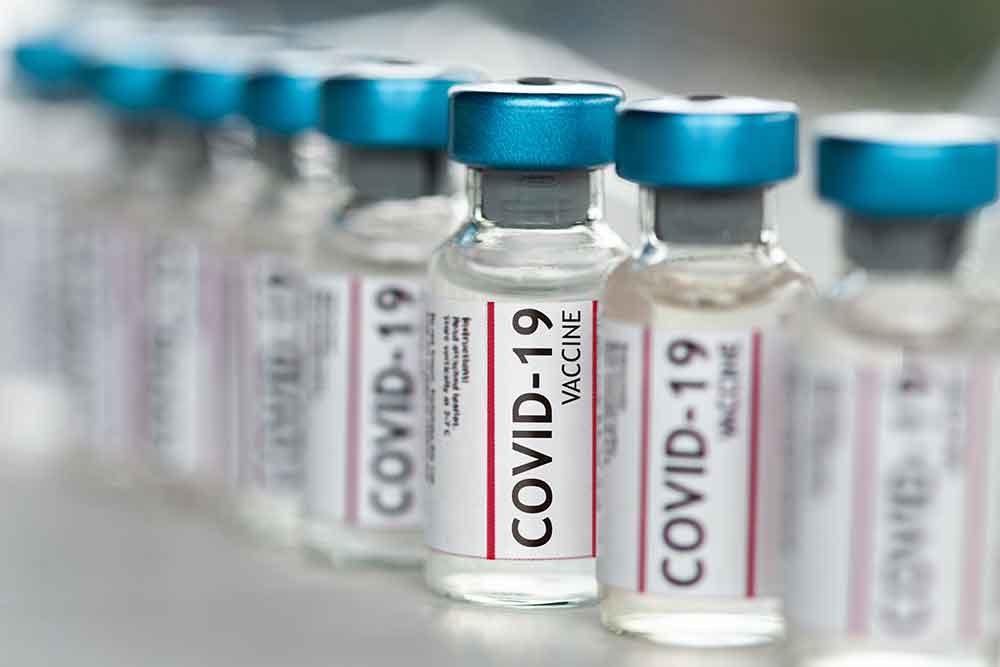 We're insuring the global transportation, supply chain and distribution of Covid vaccines.
TMK is working with Parsyl and other insurers to cover the distribution of COVID-19 vaccines. This provides billions of dollars of insurance cover to help protect and support the global distribution of COVID-19 vaccines and life-saving medical supplies especially to developing countries.
Distributing vaccines and pharmaceuticals safely is complex. This new approach enables the storage and transit of temperature sensitive vaccines, medicines, PPE and ancillary cold chain equipment. It is the first public-private partnership to address a global health emergency in all of Lloyd's 330-year history.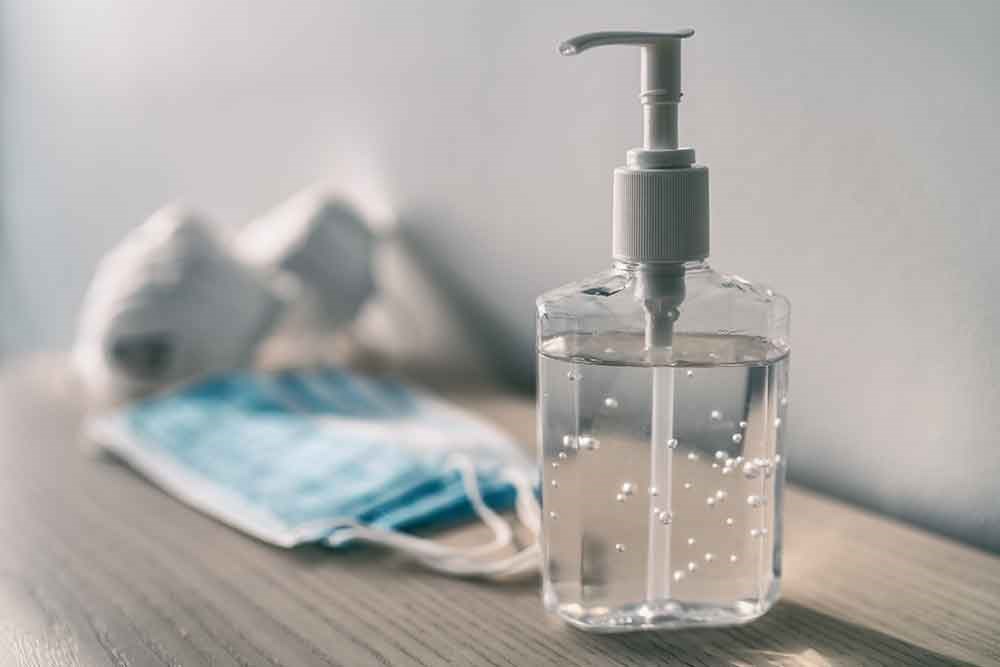 We're insuring a global distiller who now produces hand sanitiser.
A world leading drinks company repurposed some of its alcohol distilleries to produce hand sanitiser, supporting the fight against COVID-19.
They also delivered a range of much needed equipment to a university campus pharmacy, enabling it to produce hand sanitiser for the university hospital.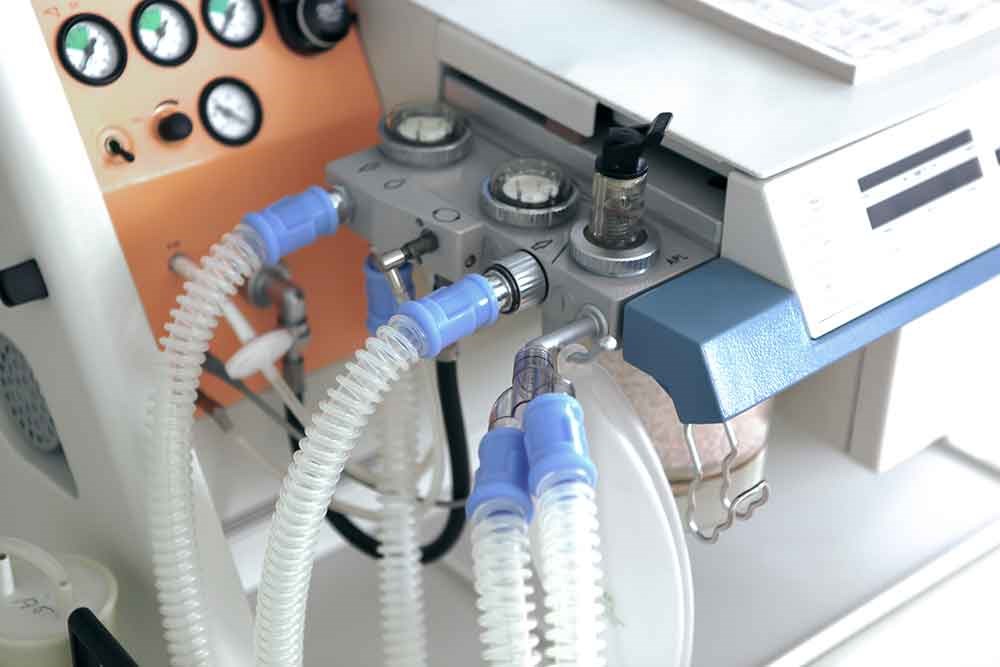 We're insuring motorsports engineers who switched to making ventilators.
A motorsport company with a supercar and motorsports racing team switched tracks in the COVID pandemic.
It focused all its energy and resources on the manufacture, design and assembly of medical face masks and ventilators. Tokio Marine Kiln quickly transferred the existing liability coverage to offer protection against this new risk at no additional cost. 
Claims – The Human Way
We are different from our competitors in three important ways, where we seek to:
see things through the lens of our policyholders and brokers
listen and put the policyholder's interest first
operate not in a transactional way but in a human way; empathetically, fairly and with kindness

Always look for a reason to pay a claim."
Robert Kiln
Co-Founder of Kiln Group
Our Values
We strive to embody our core values of empowerment, inclusion, excellence, integrity, innovation, and teamwork in everything we do and we support the values held by our parent company, Tokio Marine. Our values reflect the way we work and behave and are at the core of everything we do.
We take our responsibilities as a global insurer seriously and focus on providing the highest quality products and services to meet our customers' expectations.
We operate our business responsibly, complying with all local laws and regulations that govern our industry wherever we operate, whilst seeking to be fair, honest and transparent in our dealings with all of our stakeholders.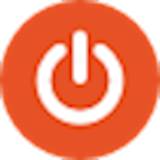 Empowerment
We make decisions
We have the authority, freedom and personal responsibility to make informed and purposeful decisions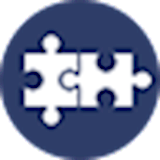 Inclusion
We value each other 
We are enriched by our differences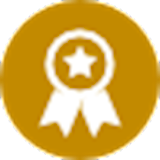 Excellence
We build on our heritage
We set high standards for ourselves and others and are recognised as the best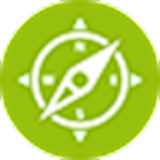 Integrity
We do the right thing
We treat people with respect and embody our purpose and values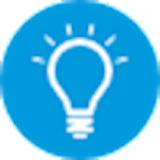 Innovation
We are creative
We have an entrepreneurial spirit and look to continuously improve in creative ways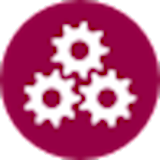 Teamwork
We are better together
We are one global team and we work together to achieve a common goal