We offer insurance coverage for physical loss or damage risks in the fine art, jewellery, cash and precious metals sectors. Our clients range from financial institutions, diamond and jewellery retailers and manufacturers to museums and private collectors.
We provide specialist insurance coverage for the following classes of business:
Fine Art: museums, galleries, dealers and private collections
Jeweller's Block: retail jewellery stores, wholesale, manufacturing and mining risks
Cash in transit: secure logistics of cash, diamonds and jewellery, and bullion
Specie: precious metals, diamond and gemstone mines, bullion refineries, in transit and storage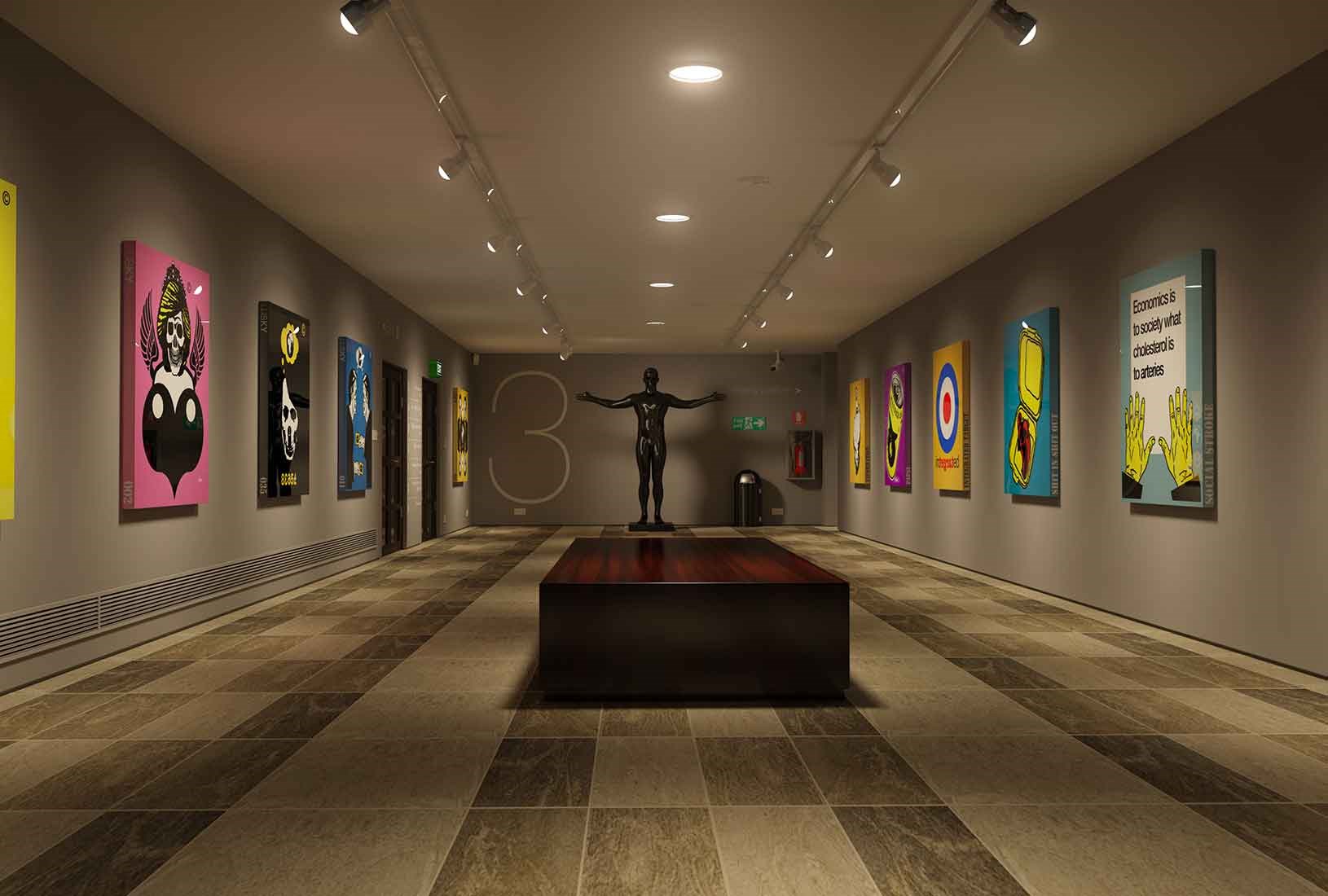 We cover
All risks of physical loss or damage
Static risk and in transit
Employee fidelity
Line size
Our maximum line size is USD100m.
GET IN TOUCH
Louis Robertson
Underwriter
fine art & specie
London
Natalja Markiv
Underwriter
fine art & specie
London
TMK's appetite site Our Focus
Find out more information on our products,
scope of activity and areas of interest.

A guide to our products and services