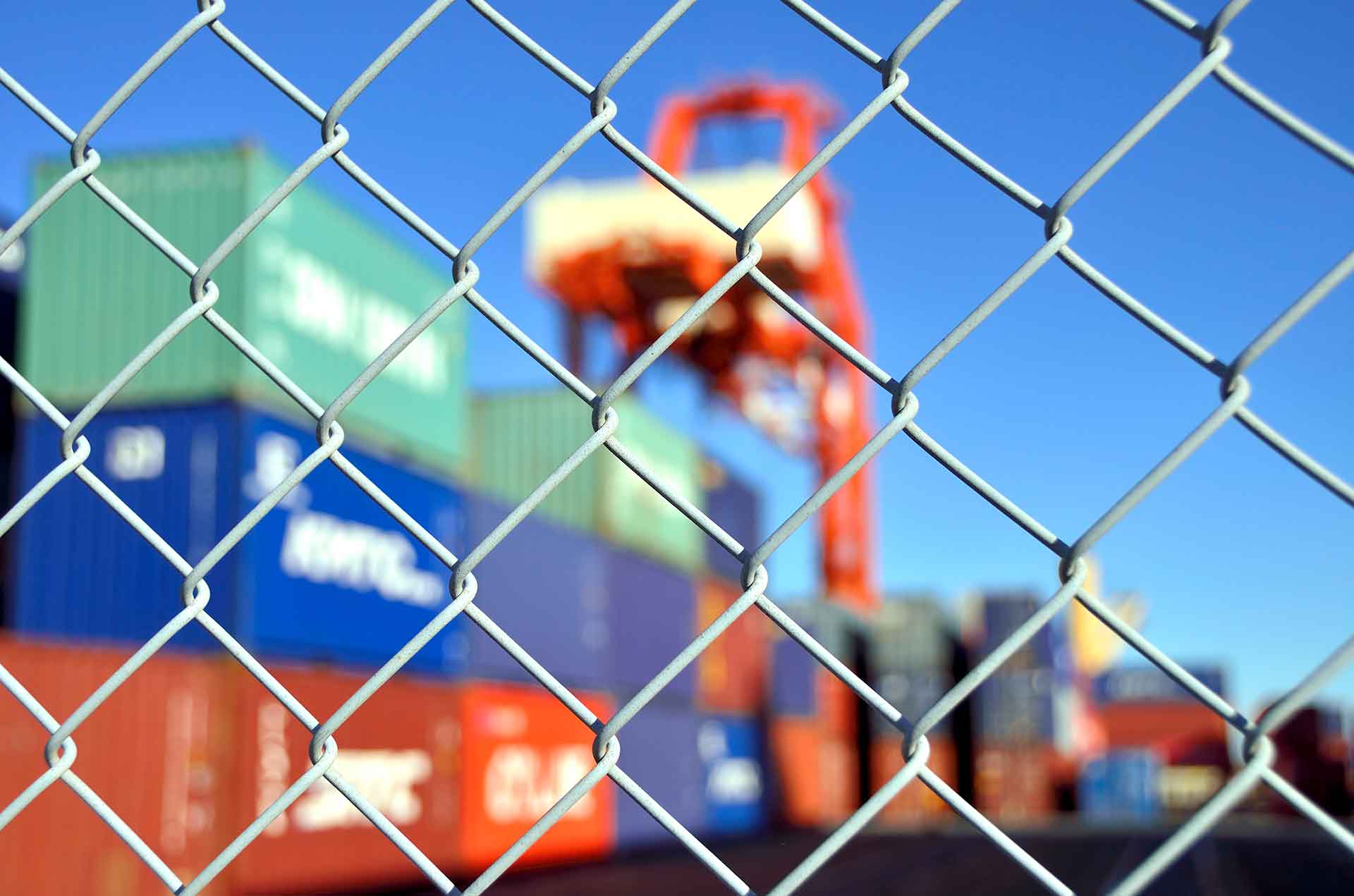 Consequential Loss & Trade Disruption
Our insurance products protect against risks that international trade is exposed to throughout the supply chain, and are a significant enabler for exports, imports and international projects.
Our focus is on an expanding range of assureds including: banks, traders, manufacturers, the service industry, the oil industry, and both importers and exporters, with a specific focus on serving the needs of the shipping industry, both vessel owners and charterers.
Consequential Loss and Trade Disruption insurance protects our clients against unexpected disruption to their supply chain following a variety of political, marine or physical risks.
Key Territories: Worldwide excluding North Korea, Iran, Cuba and Syria.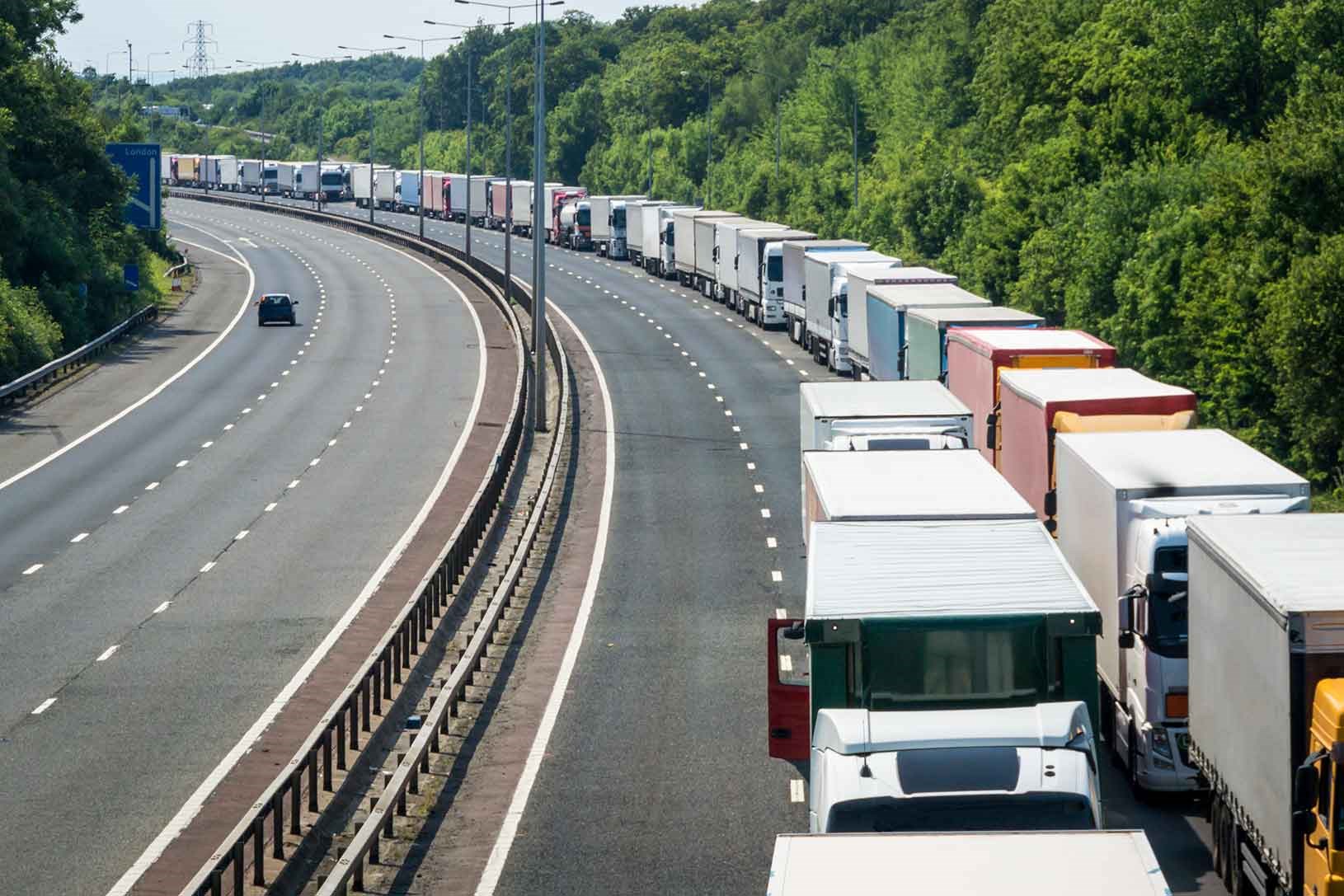 We cover
Trade disruption insurance (TDI) for force majeure events, physical events, political events, insolvency, supply chain disruptions and frustration of projects
Delay in start-up (DSU)
Project cargo and delays
Shipbuilding delayed delivery and cancellation
Charter frustration and cancellation
Port blockage
Vessel's loss of revenue
Line size / policy period
Our maximum line size is USD60m and our maximum policy period is five years.
TMK's appetite site Our Focus
Find out more information on our products,
scope of activity and areas of interest.

A guide to our products and services