We provide proportional and excess of loss treaty protection to a wide range of reinsureds and retrocedants for all types of surety bonds, including:
Contract surety bonds
Bid bonds
Commercial surety bonds
Licence & permit bonds
Judicial bonds
VAT and custom bonds
Key Territories: We offer coverage Worldwide excluding North Korea, Iran, Cuba and Syria.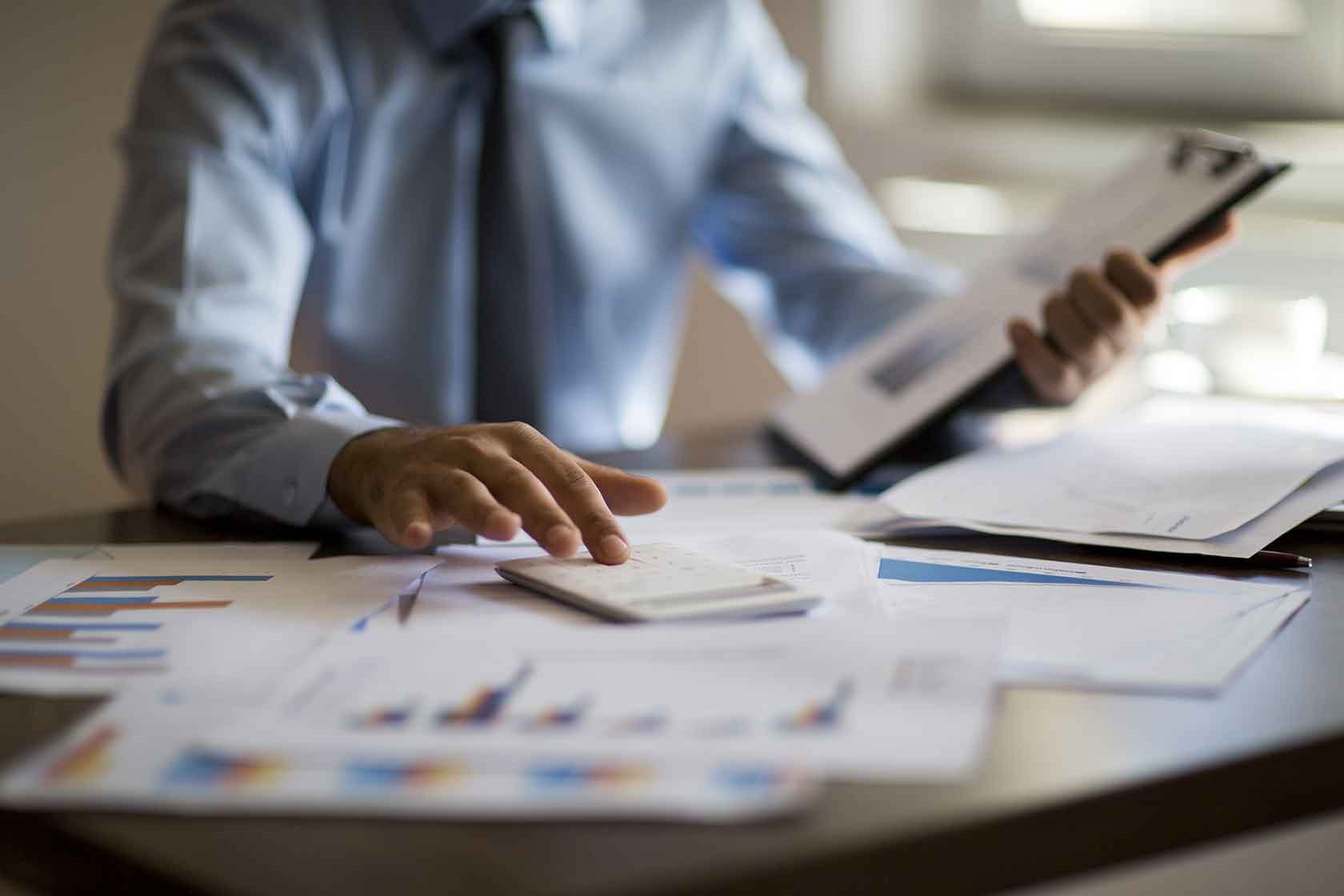 Policy period
Our maximum policy period is seven years.
Line size
Our maximum line size is USD20m.
GET IN TOUCH
Edward Parker
Divisional Head of Special Risks
political risk; political violence & terrorism; trade disruption, surety
London
Edmund Lee
Trade Credit and Political Risks Underwriter
Singapore
TMK's appetite site Our Focus
Find out more information on our products,
scope of activity and areas of interest.

A guide to our products and services