The transportation of goods by road and sea underwent a revolution with the introduction of the shipping container in 1954. However, the risks of loss or damage facing cargo owners continue to evolve, even with advances in the quality of inter-modal transport. Our cargo insurance provides cover against these risks.

We write a book of specialist regional cargo business from our Singapore office, with a focus on project cargo and rejection risk.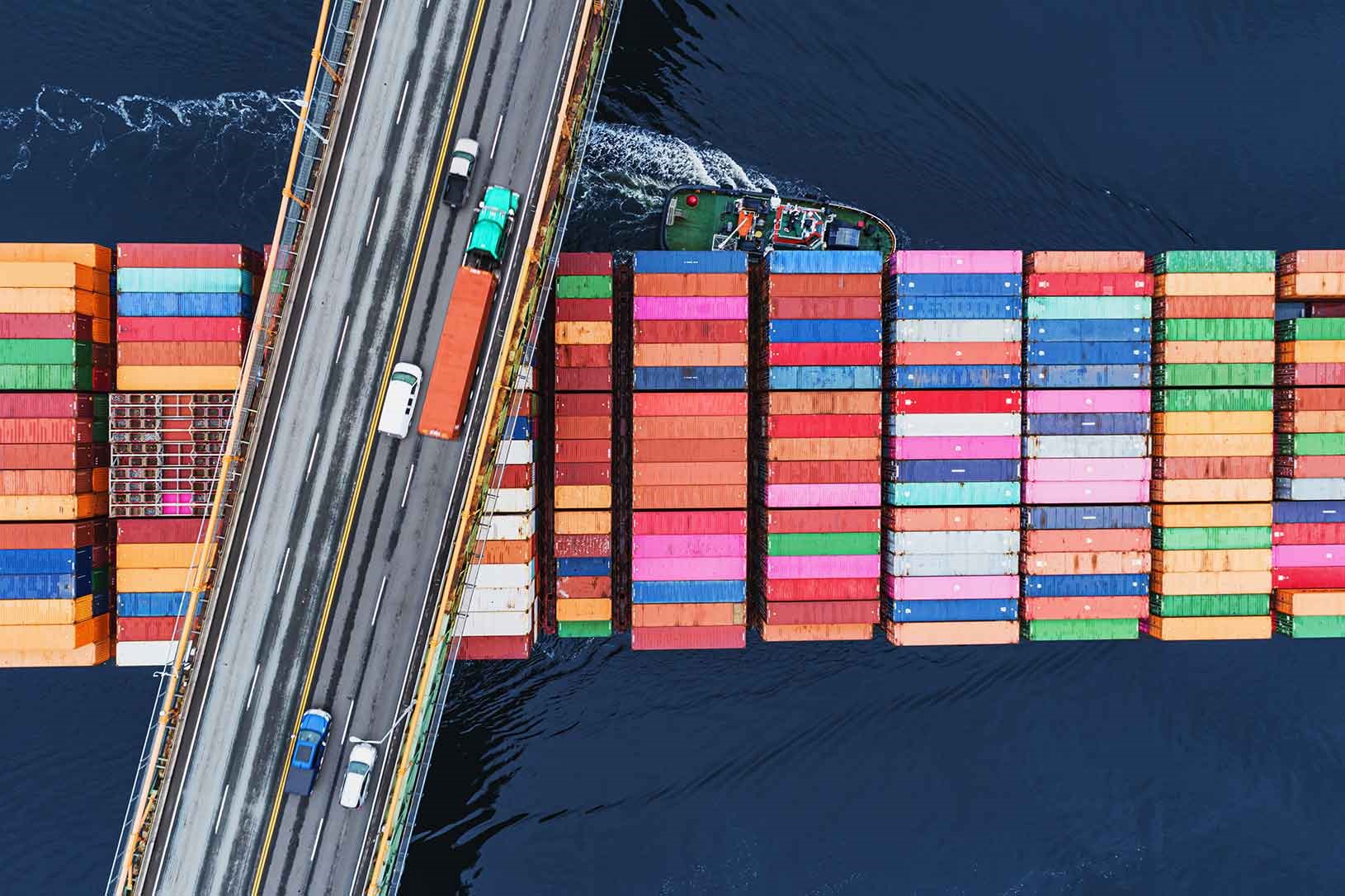 WE COVER
Project cargo 
Rejection risk
Line size
Our maximum line size is USD40m.
TMK's appetite site Our Focus
Find out more information on our products,
scope of activity and areas of interest.

A guide to our products and services