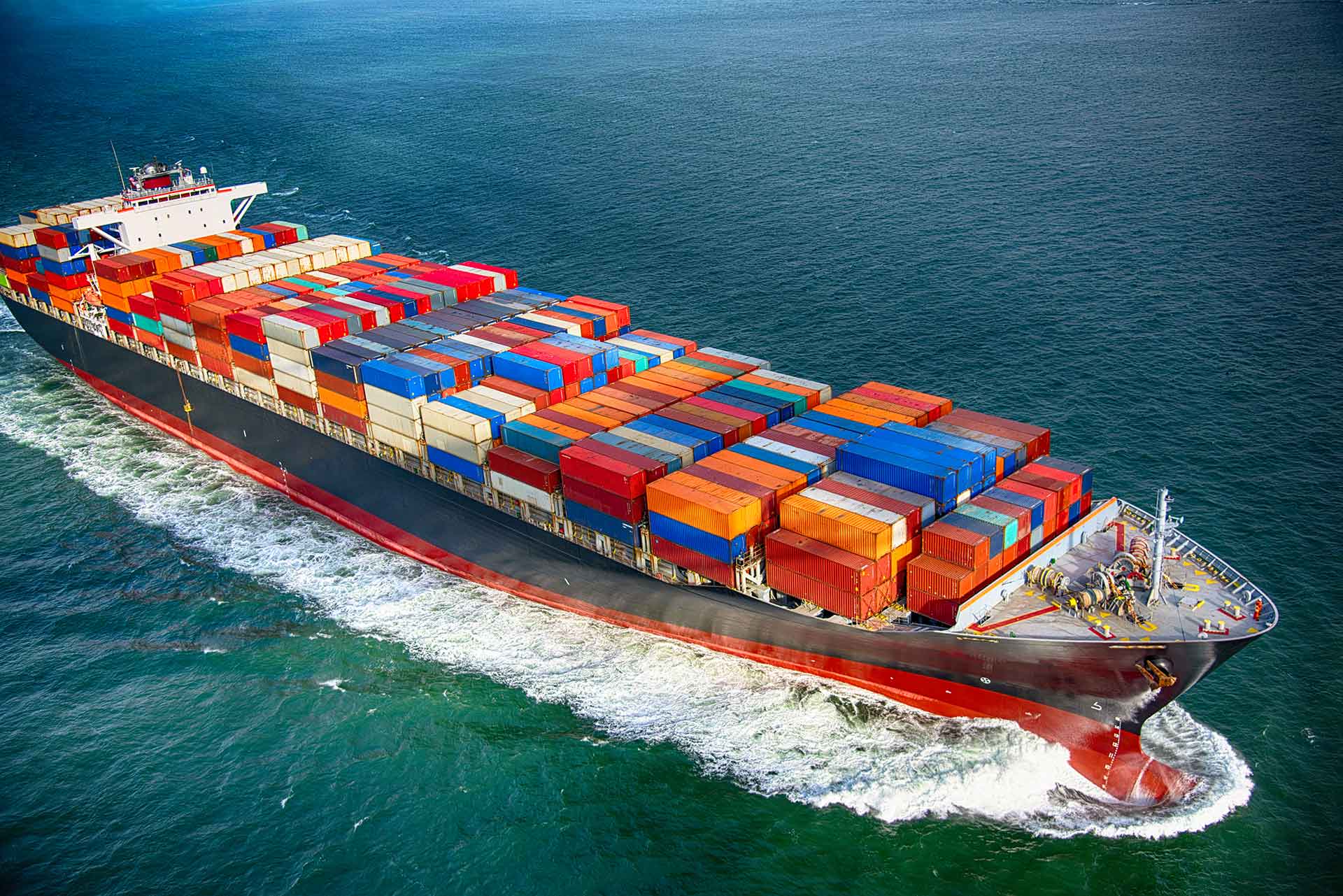 The transportation of goods by road and sea underwent a revolution with the introduction of the shipping container in 1954. However, the risks of loss or damage facing cargo owners continue to evolve, even with advances in the quality of intermodal transport. Our cargo insurance provides cover against these risks.
Our history in providing marine insurance around the world makes us experts in a wide variety of ocean and inland marine exposures. So, whether you are a major international manufacturer or small business, we can tailor a plan for your business.
We write a book of specialist regional cargo business with a focus on project cargo and rejection risk.
We provide:
Broad protection on goods in transit worldwide, including marine storage
Coverage that is tailored to the size and complexity of your unique exposure
Marine industry expertise
Fast, flexible underwriting response
Annual, open or short-term cargo insurance for domestic and international shipments
Complex and unusual cargo risk coverage
Project cargo, with optional cover for consequential loss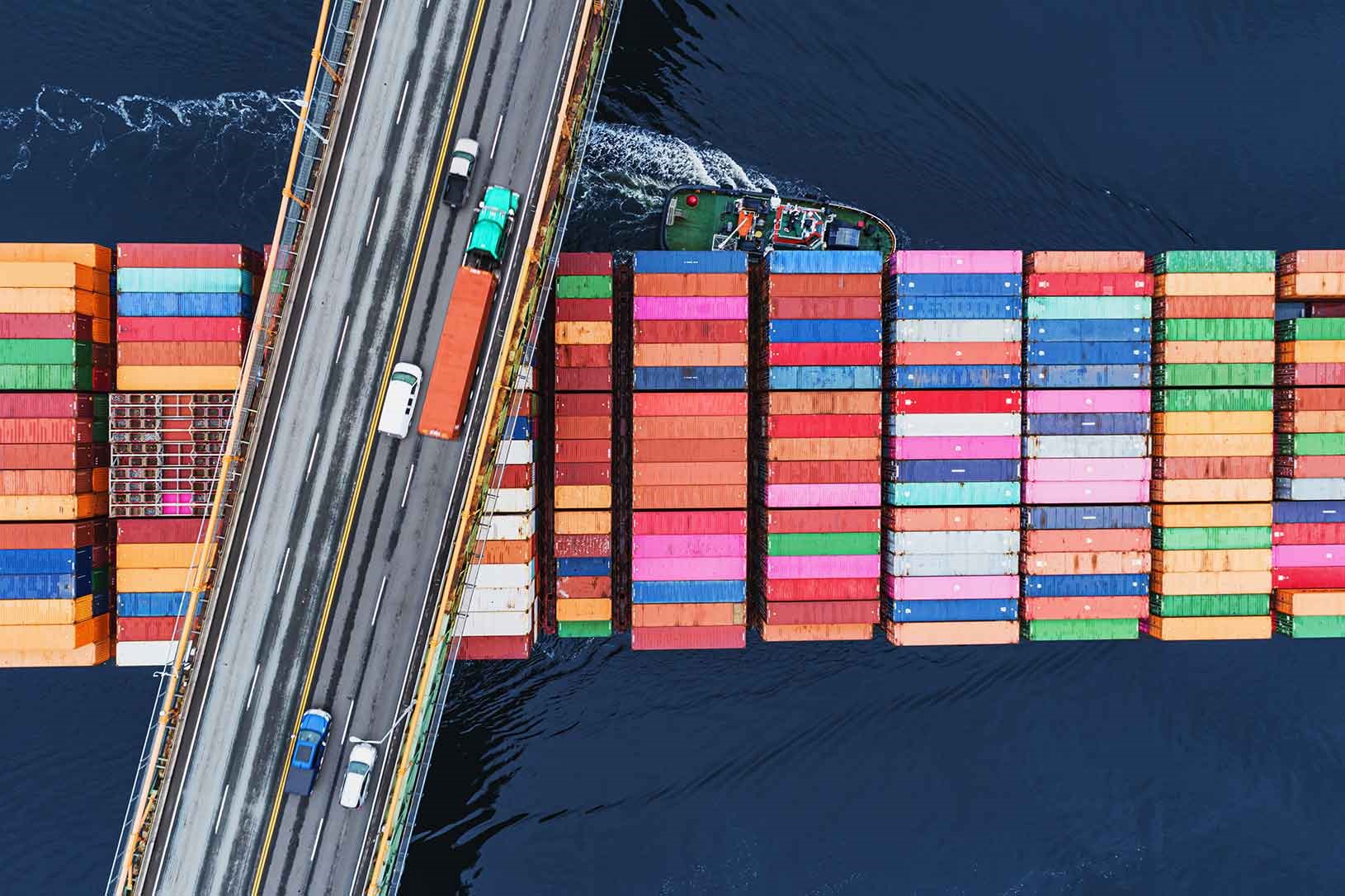 WE COVER
Rejection risk
Single shipment
Goods in transit
Line size
Our maximum line size is USD40m.
GET IN TOUCH
Richard Hooks
Departmental Head of Marine & Energy
All classes of marine business
London
Rob Partridge
Underwriter
Marine Cargo  
London
Timothy Wills
Head of Marine, Asia Pacific
Marine Cargo, Fine Art & Specie, Offshore Energy
Singapore
TMK's appetite site Our Focus
Find out more information on our products,
scope of activity and areas of interest.

A guide to our products and services