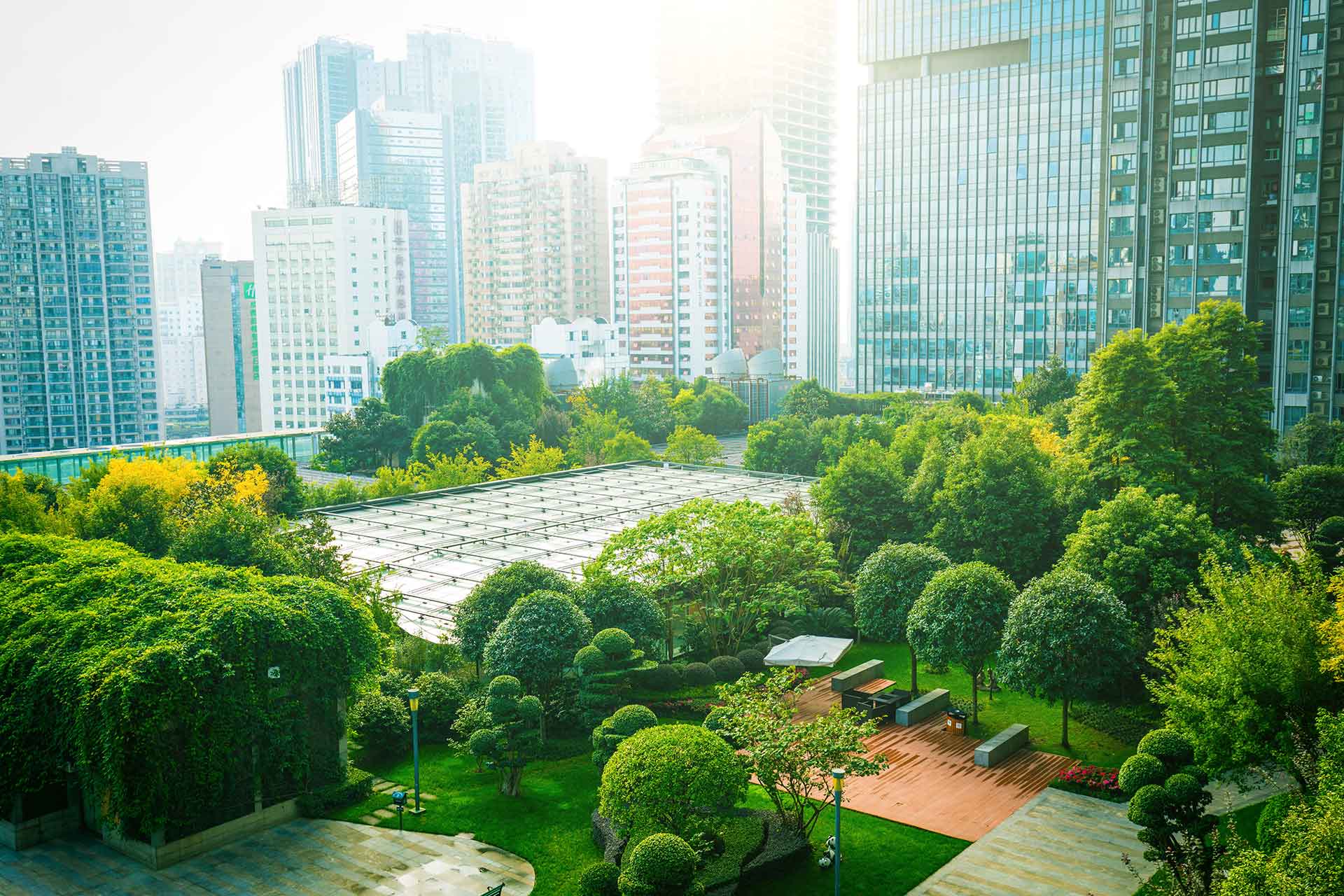 Environmental, Social and Governance
Tokio Marine Kiln recognises the pressing and immediate threat posed by climate change, which has far-ranging impacts on our business and on society. We are committed to adapting to this evolving landscape.
We are taking action to underwrite and operate more sustainably and are investing in new product development to support a more sustainable world:
Sustainable underwriting: We introduced new sustainable underwriting principles to guide our decision making, which were expanded on 1 January 2022
Operational offsetting: We have set targets and made firm commitments to offset our air miles by 2024
Investing in innovation: We are investing in partnerships with insurtech firms to lead innovation in this area, whilst developing our knowledge and skills to ensure we can make a measurable impact now and in the future. Find out more here
This work is overseen by our Environmental, Social and Governance (ESG) Committee which actively addresses climate issues as well as ethics and inclusion & diversity. The Climate Group reports to the ESG Committee quarterly, giving updates on how our climate strategy is developing and being executed.
As a 'Good Company', our business purpose extends beyond just the provision of insurance products. Following the philosophy of our parent company Tokio Marine Group, we take our responsibility to climate change seriously.
You can find the Tokio Marine Group climate strategy here.
Our Climate Policy
TMK has a core strategic priority to 'be a Good Company'
Our vision is to be recognised as a responsible and ethical insurer that is positively influencing our internal culture, our society, and the environment.
Our climate policy outlines what this means internally and externally and details the seven key goals in our management of climate change.
TMK leads the market on social commitments in the 2022 Lloyd's ESG Survey
TMK was named first overall for social commitments, including inclusion & diversity, human rights and business ethics, in a new market survey led by The Insurer publication  
The company also placed second in its ranking for ESG overall. The survey is intended to capture ESG attitudes and policies across syndicates at Lloyd's.
Our Charities
We encourage and support all our employees to play an active part in fundraising activities for a wide range of charities. Our people have abseiled, run marathons, baked and fancy-dressed all in the name of raising money and awareness for a host of good causes.
Since 2020, TMK and its employees supported over 100 charities in communities in which we live and work through donations totally over GBP1.2m.  
Supporting local causes chosen by TMK employees across the UK, Asia and the USA
Supported over 100 charities

Donated £500k to mental health charity Mind

Donated £250k to NHS charities

Donated over £100k to racial inclusion charities
Donated £210k Employer choice charities in the UK, USA and Asia
£100K to racial inclusion
Mind

TMK Donation: £500k
Mind offers information and advice to people with mental health problems. With more people needing support than ever before TMK donated £500k to help fund critical projects including a helpline to support people facing mental health issues.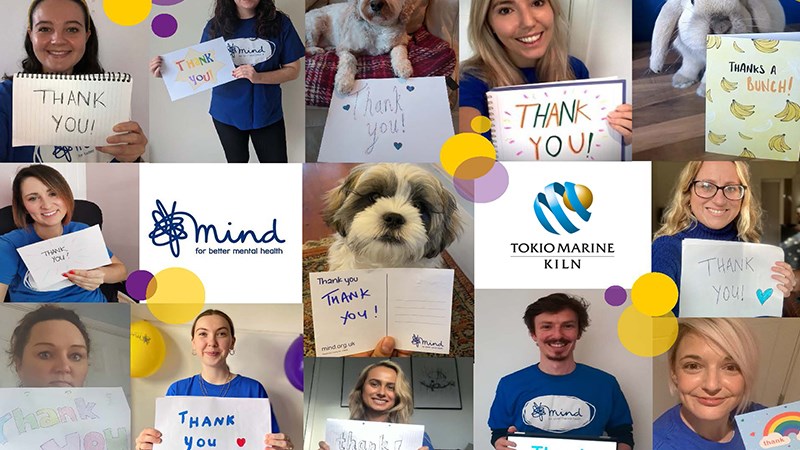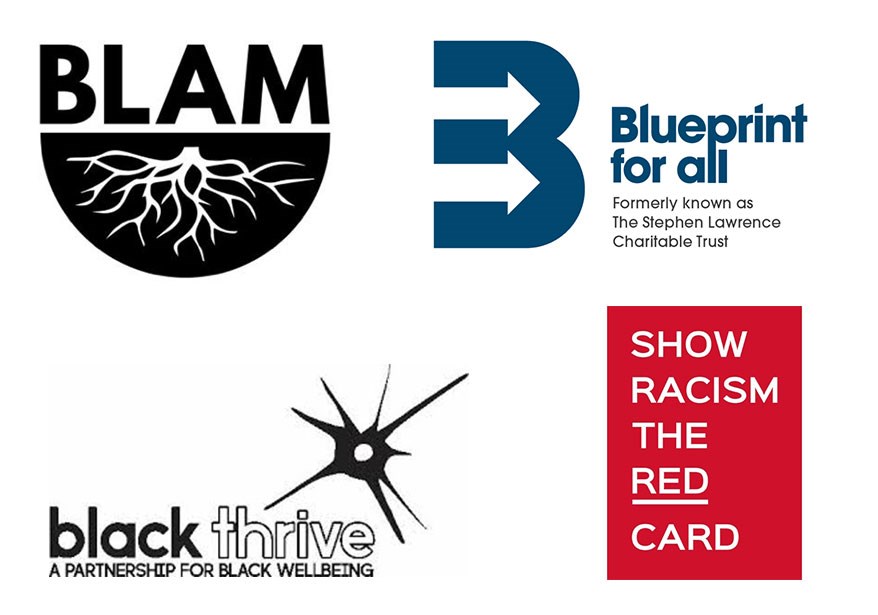 Racial Inclusion Charities
TMK Donations: £100k
Recent events have prompted global discussions about the realities of racial inequality. TMK is focused on promoting a work environment where these discussions are valued in order to create a better, more inclusive environment for all.
TMK donated over £100K to racial inclusion causes. This along with being a founding partner of the African-Caribbean Insurance Network (ACIN) since early 2019, supports our real commitment to become a more inclusive business.
NHS Charities
TMK Donation: £250k
Our donation to NHS charities went towards supporting young people with mental health challenges.
It also helped fund a project to provide dedicated areas for respite for front line hospital staff during busy shifts and supplying iPad and video equipment, enabling patients to have video calls with their loved ones.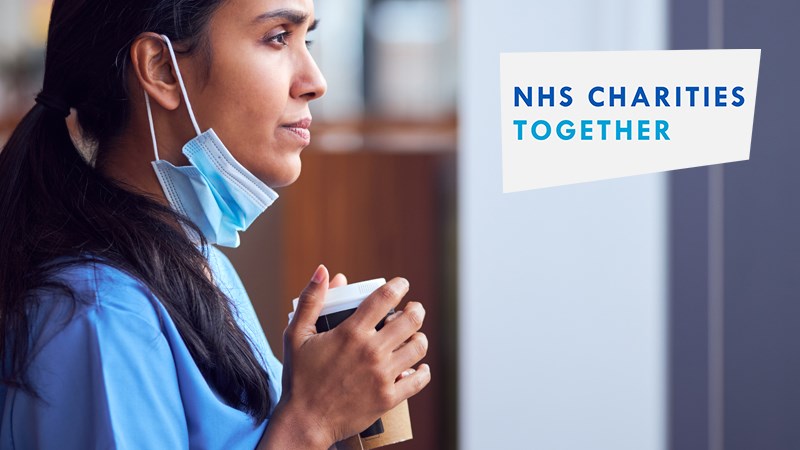 Kidney Research UK
TMK Donation: £30K
TMK partnered with Kidney Research UK, the largest charity dedicated to kidney research in the UK. Kidney disease affects three million people in the UK and treatments can be gruelling.  80% of their spending goes towards research; and 20% to providing health information and raising awareness of this disease.
Street Child
We have been a proud supporter of Street Child since 2012 when we sponsored the first ground-breaking marathon in Makeni, Sierra Leone.
Twenty of our employees took part in the race, generating nearly GBP200,000 of the GBP300,000 raised in total to help get children in the country off the streets and into homes and education.
TMK has continued our support by sending a team of marathon runners for each event to raise money for this worthwhile cause.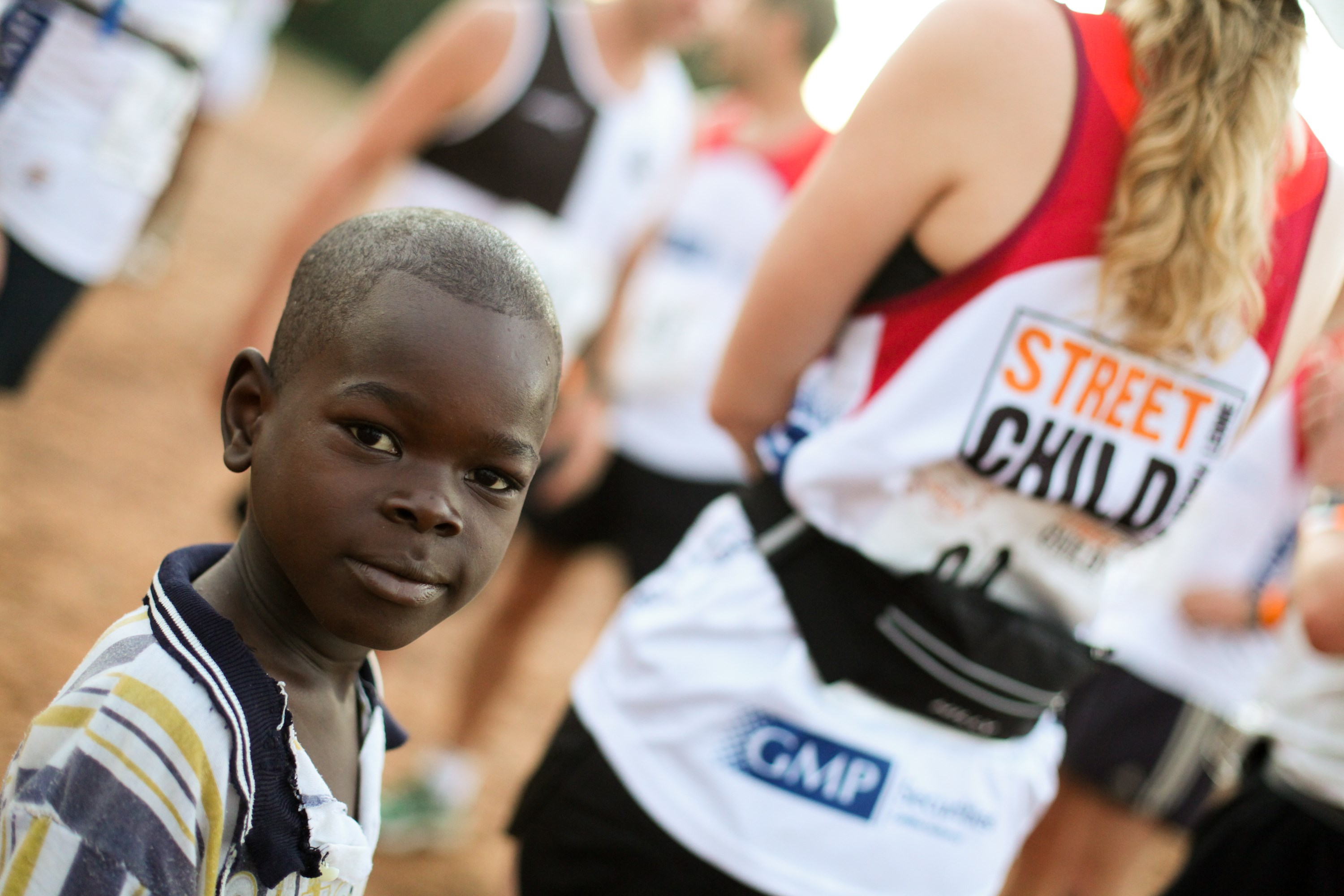 ClimateWise
We are active members of ClimateWise, the insurance industry initiative through which members aim to work together to respond to the myriad risks and opportunities of climate change.
TMK has representatives on the ClimateWise Insurance Advisory Council and attend the quarterly Managing Committee.