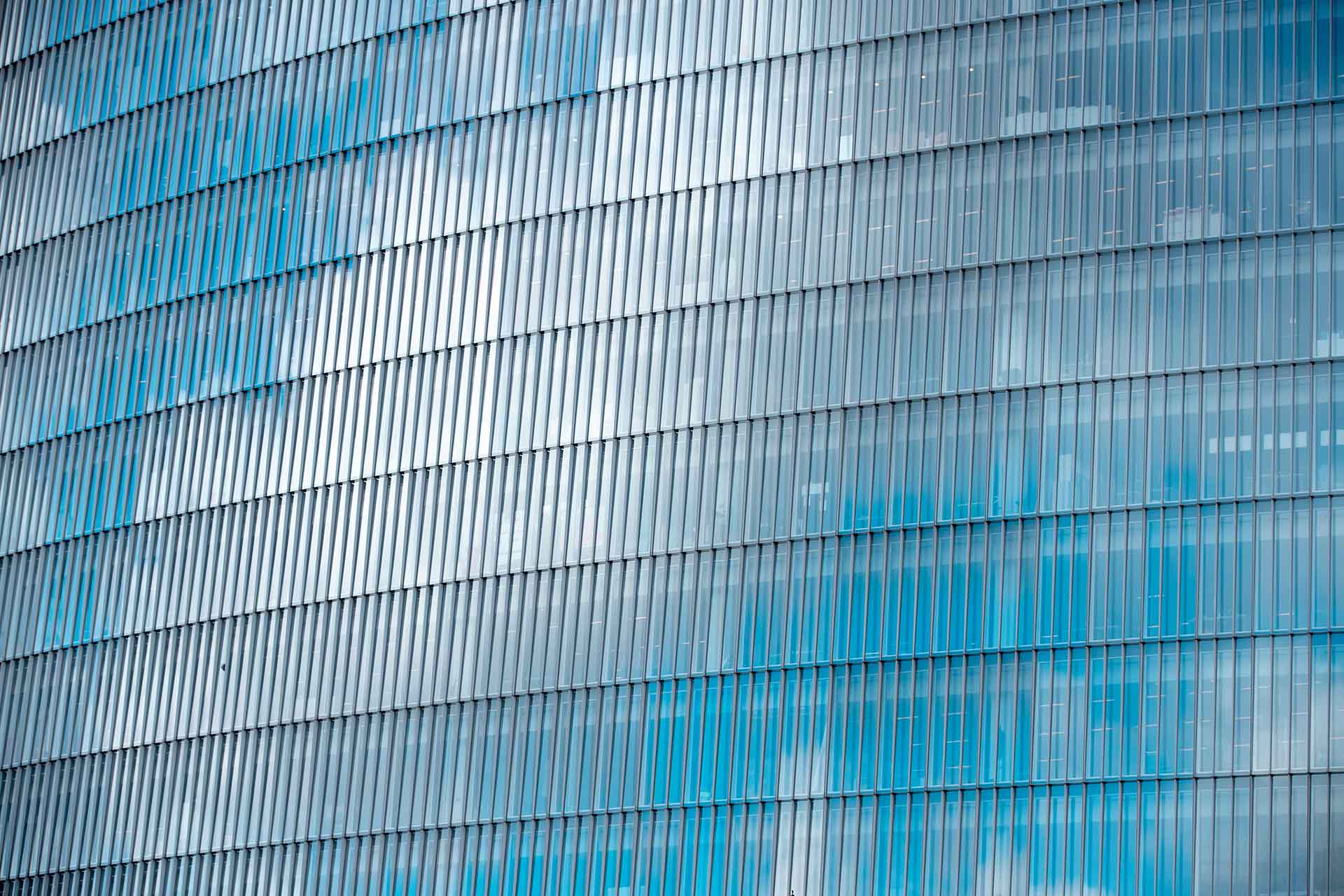 Product Oversight & Governance
Product Oversight & Governance at Tokio Marine Kiln
In line with the FCA's policy statement PS21/5, 'General Insurance pricing practices', we want to share with you an overview of Tokio Marine Kiln (TMK)'s governance processes.
TMK is committed to conducting its business in a fair, honest and open manner. We ensure that we have appropriate product oversight and governance systems and controls in place, to offer products that have been assessed as providing fair value to customers that are within the appropriate target market.
TMK's Product Development & Design procedures set out the consistent approach applied to the development of new and materially adapted products to ensure that products provide fair value and perform as customers would expect. 
Tokio Marine Kiln:
identifies, defines, and assesses target markets based on the nature and complexity of our products;
undertakes appropriate testing of new products before launch, to make sure they meet customers' needs and provide fair value;
conducts annual reviews (or more frequently if determined necessary) to assess the design and performance of all new, existing, and legacy products to ensure that products continue to meet customers' needs and provide fair value;
selects appropriate distribution channels for each product to ensure the product reaches the identified target market; and
ensures that everyone who is involved in the design of products will have the skills, knowledge and the expertise needed to understand the interests, objectives, and characteristics of our customers.
These requirements are in place to ensure that all TMK customers receive fair value and that good customer outcomes are delivered in line with TMK's Conduct Risk Appetite Statements.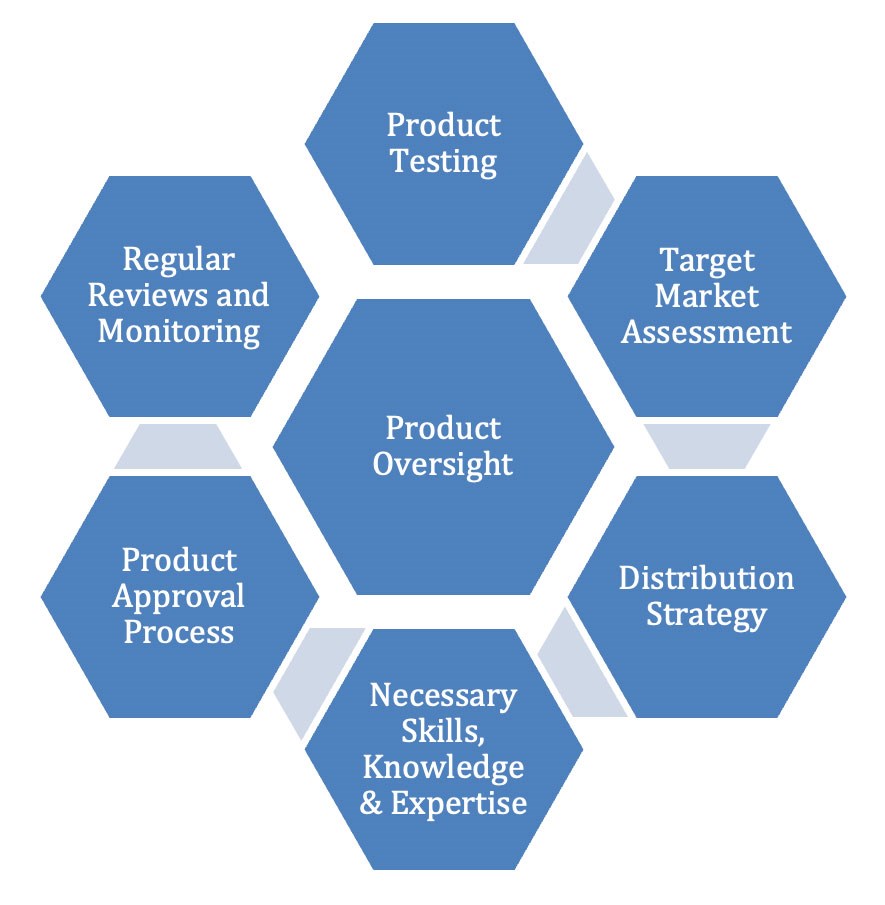 You can view who our products are aimed at and how they should be distributed via our Product Information Exchange documents.
All distributors of TMK products should complete a Product Governance Form for each product that they distribute.