We are committed to an environment that is open, inclusive and empowering in which all of our people can thrive. We believe that our success is achieved through engaging our people within a culture which rewards those who move our business forward.
UK Pay Gap Report 2022
We are pleased to share our first combined gender and ethnicity pay gap report. While gender pay gap reporting has been mandatory since 2017, the reporting of ethnicity data is not yet mandatory for our sector.
We are sharing our data now as part our aim to lead inclusion and diversity (I&D) efforts in our industry. We are committed to addressing both our pay gaps and building a safe, open, inclusive and empowering environment for all our people today and long into the future.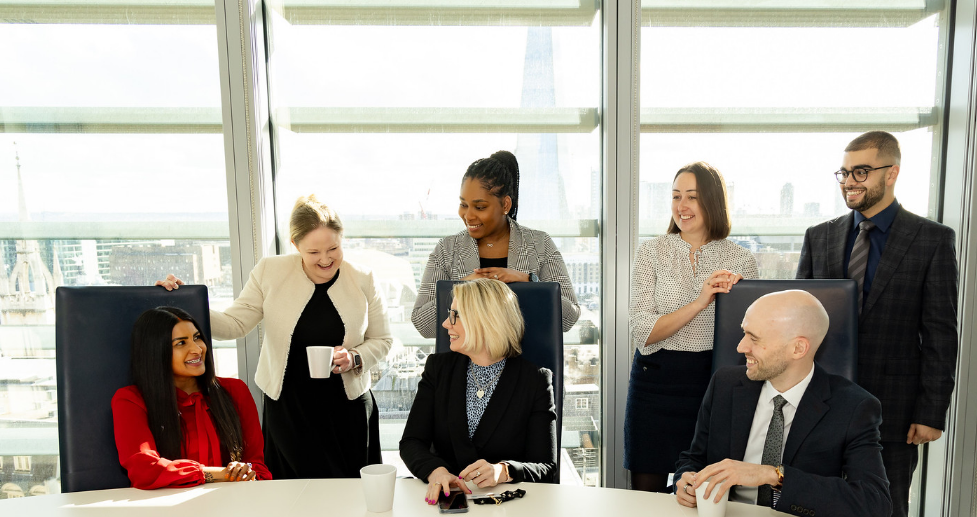 At TMK, we aim to be a 'Good Company' by being a great company to do business with and a great place to work. Inclusion is one of our company values, and we are working to embed a culture where we encourage diverse views to make better decisions, respect each other and invite difference in all forms.
We believe that our success is achieved through engaging our people within a culture which rewards those who move our business forward. Ensuring our talent pool comprises a diverse range of people and perspectives is a critical enabler for innovation.
You can view the TMK Inclusion, Diversity & Equality Policy here
Our Approach
We recognise that an inclusive and diverse culture brings important benefits to our company. A key part of our focus is embedding an environment where everybody feels included, safe and empowered to be their best, every day.
We have created an Inclusion & Diversity Council, which consists of members from across the business and is Co-Chaired by our CEO. This group is responsible for setting, communicating and implementing our inclusion strategy and action plans.
Every member of our Executive Team takes an active role in our plans.
Our people can join a series of employee-led groups, which are voluntary and sponsored at an executive level to ensure we maintain an open dialogue about issues that affect all of us.
Flexible working
Training
Inclusion & Diversity Networks
GENDER
Our gender network group aims to promote equality in our workplace by offering equal opportunities and outcomes for everybody.
The gender pay gap report outlines the difference in average pay between male and female employees at varying seniority levels across the business. The 2022 report shows a further narrowing of the gap, which has been influenced by the considered steps taken to recruit more female leaders as well as develop TMK's top female talent since we began reporting in 2017. In our 2022 report we shared our combined gender and ethnicity pay gap data for the first time.
See our 2022 gender and ethnicity UK pay gap report here.
TMK has requested to be a signatory firm of the Women in Finance Charter. The Charter reflects the Government's aspiration to see gender balance at all levels across financial services firms. For more information on our goals visit Women in Finance section.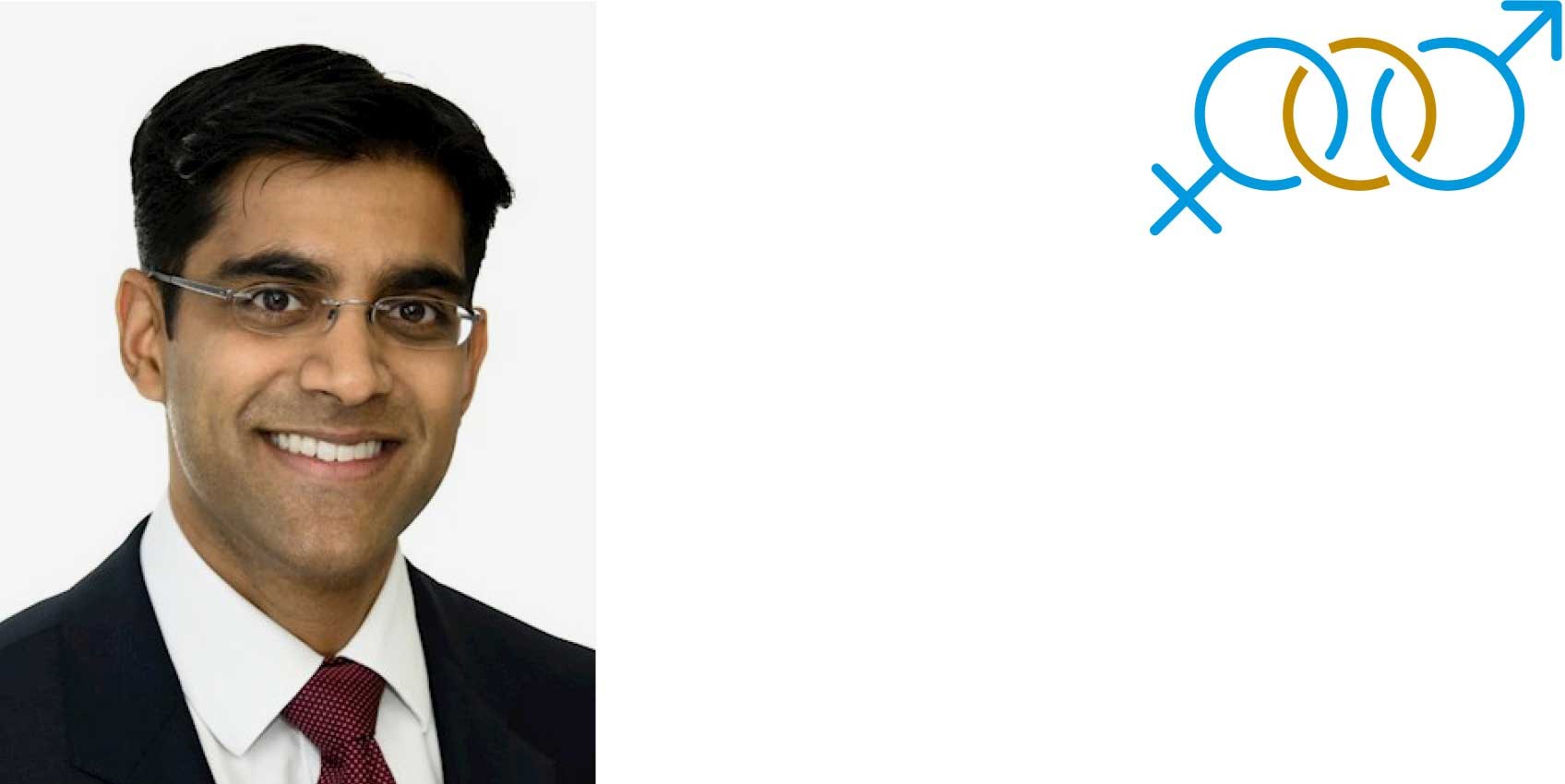 The society we live in means I am in a position of privilege. I believe that means I have a responsibility to help level the playing field – to influence, change and help make a difference for those that face inequality of opportunity.ˮ
Reeken Patel
CFO and Executive Sponsor for Gender Network
Pride (LGBTQ+)
Over the last decade organisations have made huge progress in supporting LGBTQ+ employees. Unfortunately, the fear of exclusion and begin passed over for promotion can still feel very real for some people.
Our Pride (LGBTQ+) network group seeks to promote awareness and connect people from across our business, creating an environment that enables people to feel that they can bring their whole selves to work, should they wish to.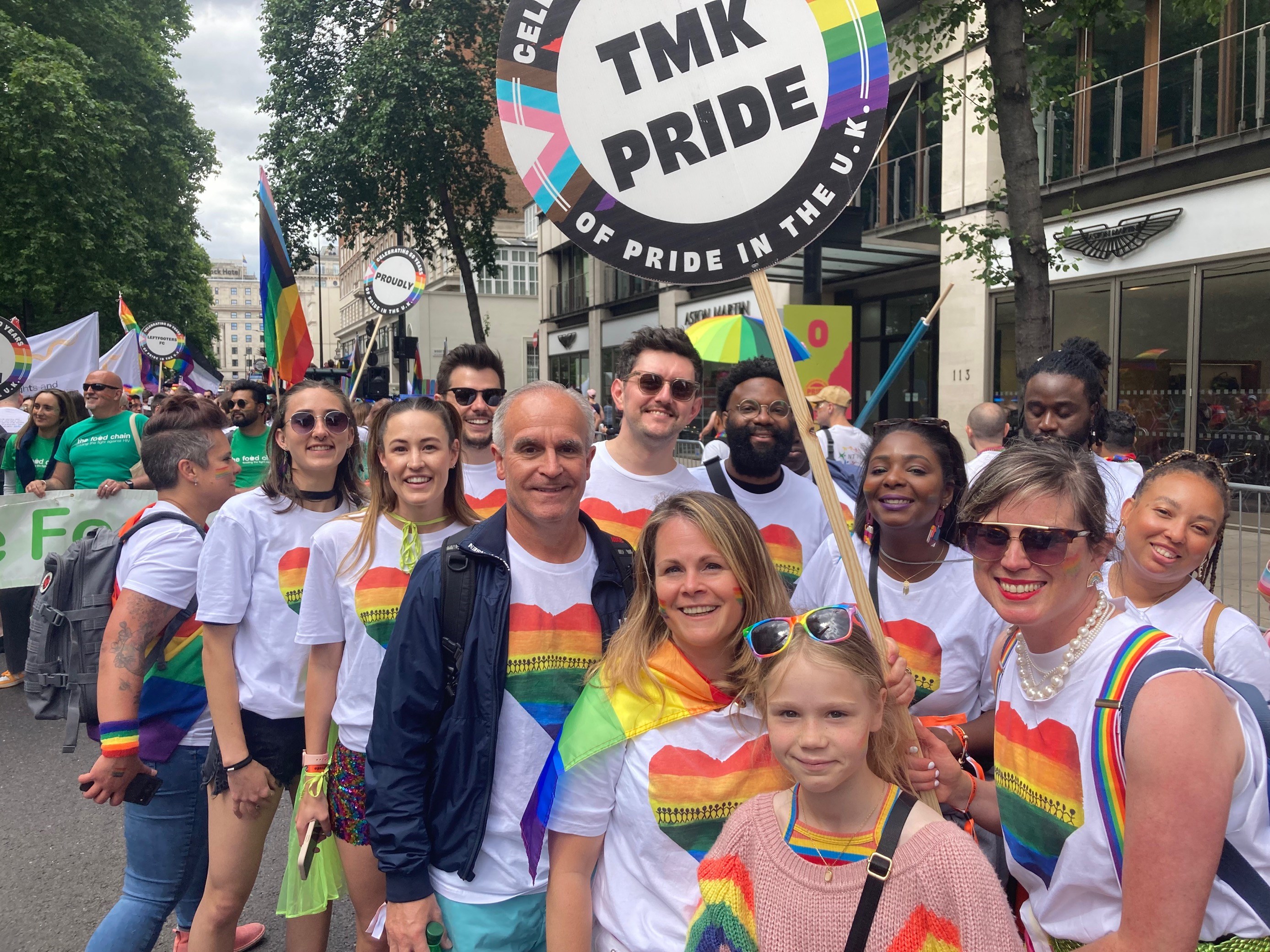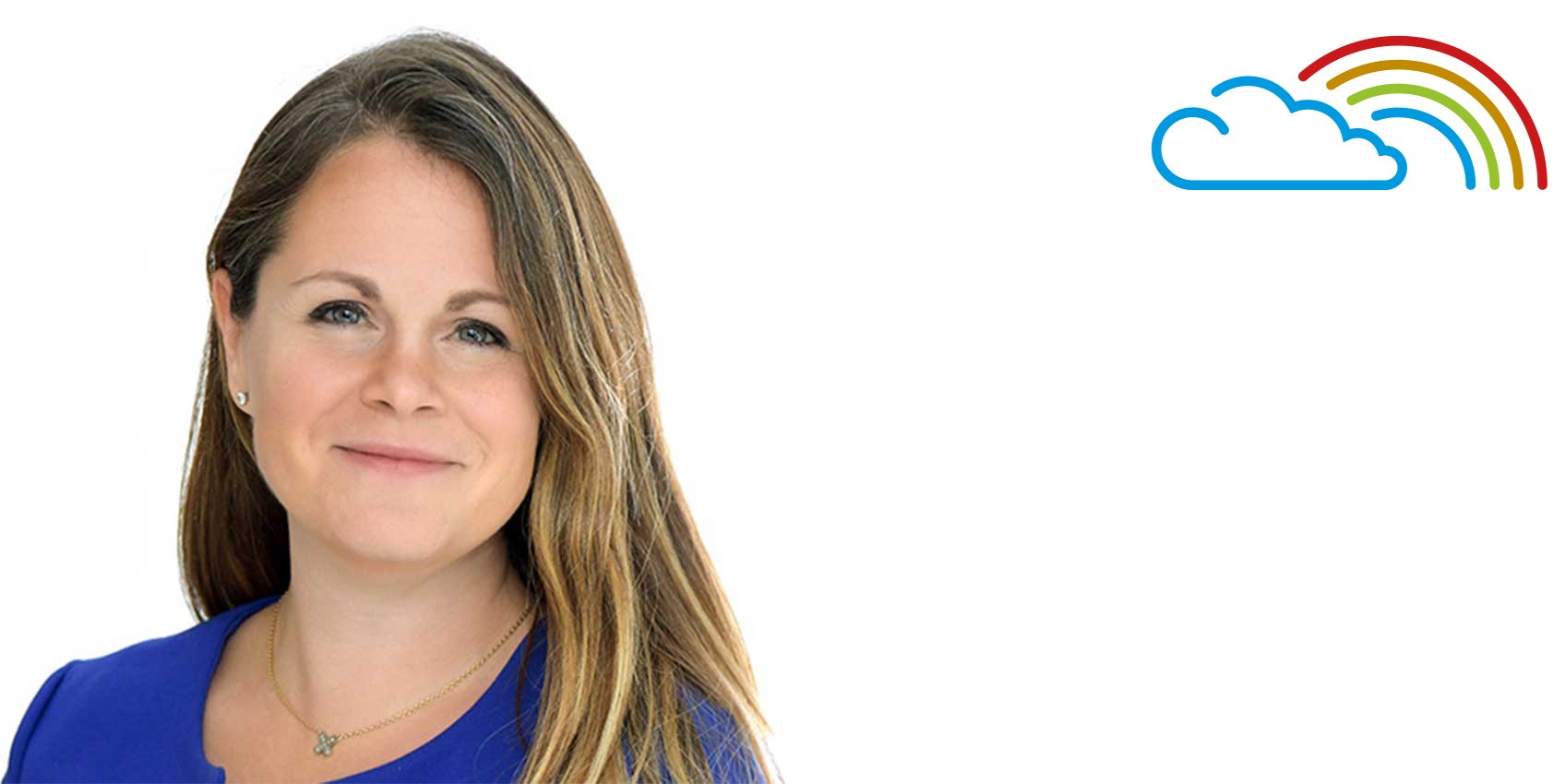 As a mum I have been blown away by my children and their peers outlook and thinking on sexuality and gender and their complete acceptance of people and who they are. I want our workplace to feel that open and welcoming, for people to feel comfortable in sharing their home lives with work colleagues, without any anxiety of being judged. Simply getting together and talking has been enriching for me and I am really excited about what our network group have planned for the coming year."
Anna McNamara
Chief Administrative Officer and Executive Sponsor for LGBTQ+ Network
ETHNICITY
The ethnicity network group aims to raise awareness and promote ethnic diversity at all levels across our business by playing a proactive role in TMK's Inclusion and Diversity strategy. The group is working closely with our human resources, executive leadership and other network groups to achieve our goals, which cover four areas:
support for individuals
promote awareness
guide policies and procedures
measure progress
We are pleased to share our first combined gender and ethnicity UK pay gap data in our 2022 report, which can be viewed here.
TMK became a founding partner of the African-Caribbean Insurance Network (ACIN) in early 2019 as part of a drive to become a more inclusive business. Our strategic partnership with the ACIN has given us insights and access to perspectives on key issues affecting not only our business and our people, but our industry overall – and we are stronger for it.
TMK and Lloyd's have sponsored an ACIN report on race, racism and inequality in the London insurance market entitled Six Steps to Racial Inclusivity.
See the ACIN racial inclusivity report 2020 here
You can view the TMK Inclusion, Diversity & Equality Policy here
In 2021 TMK signed up to the Halo Collective, which aims to protect individuals who come to work with natural hair and hairstyles associated with their racial, ethnic, and cultural identities. Find out about the Halo Collection here.
TMK's Ethnicity Network have hosted a series of events to celebrate Black History Month and reinforce our commitment to driving change and being recognised as a leader in our work on inclusion and diversity. Find out more here.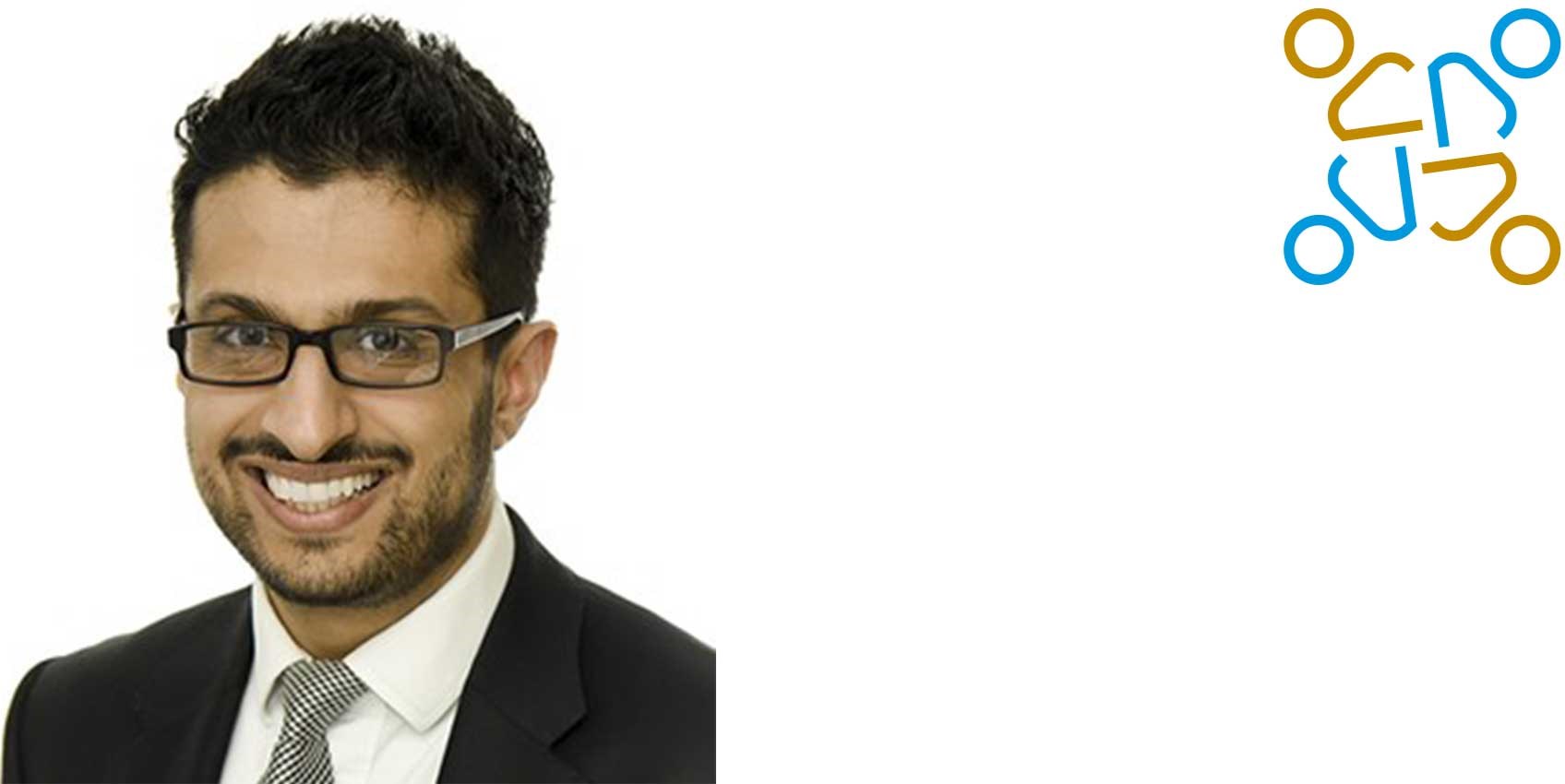 The power of representation has the potential to transform lives and enrich our experiences. Our individual, unique qualities collectively shapes who we are and what we represent and I believe that our ethnic and cultural diversity strengthens us as a business. I commit to playing my part in the transformative journey we have embarked upon and am acutely aware that we still have some way to go.ˮ
Vivek Syal
Group Chief Risk Officer and Executive Sponsor for Ethnicity Network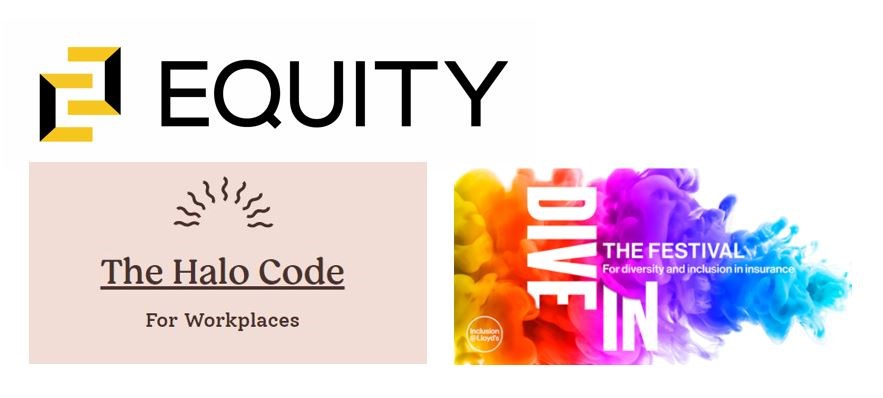 MENTAL WELLBEING
Our Mental Wellbeing Group exists to support all TMK staff on their journey to positive mental health. Our mission is to support, inform, educate and empower all employees.
We offer a range of information and guidance through wellbeing sessions, TMK's confidential employee assistance programme, mental health first aiders, and a wealth of resources available through our charity partner Mind.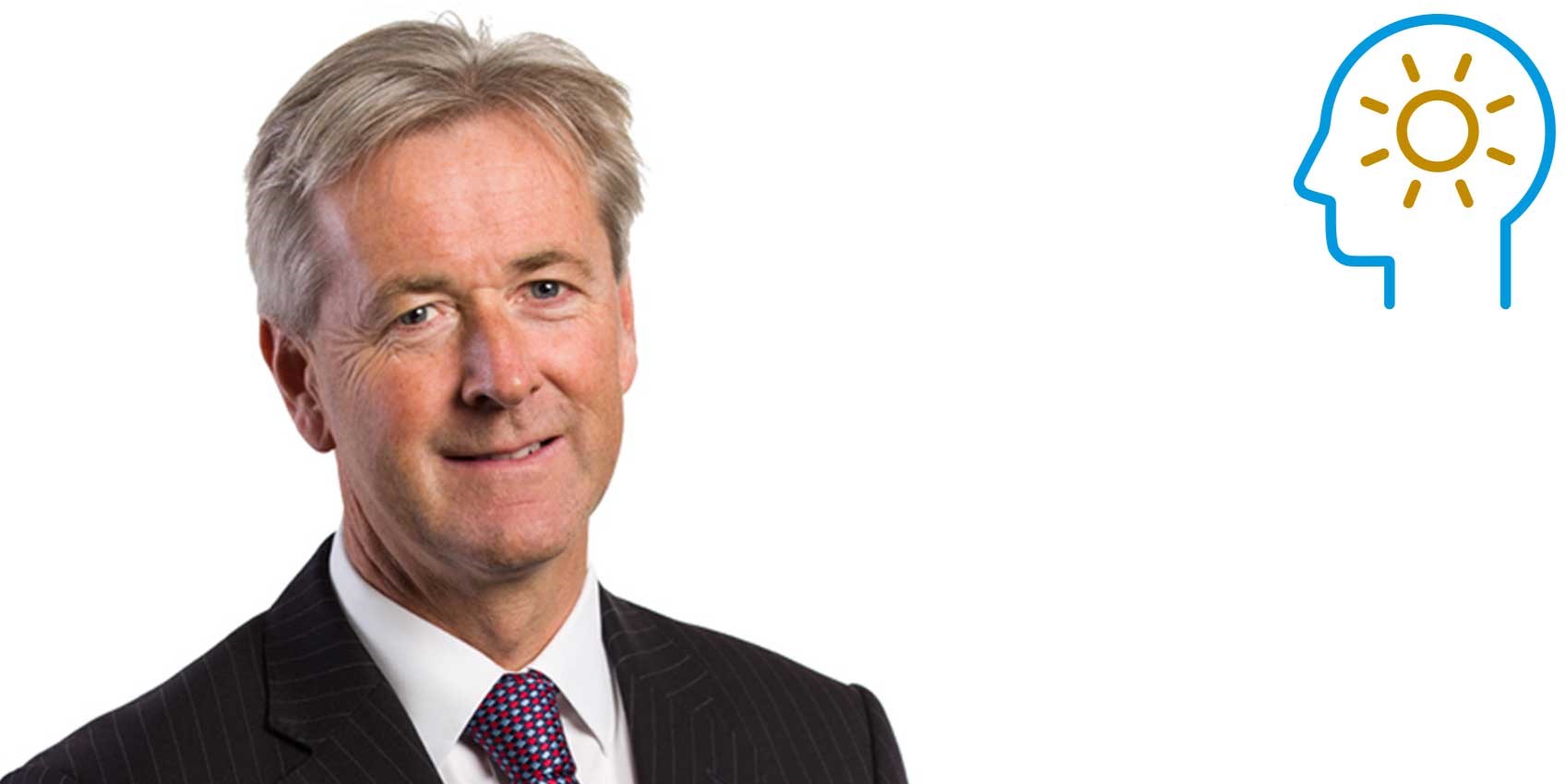 Mental wellbeing can be unbalanced by a number of factors and work-related stress is certainly one of these. I believe that providing employees with the tools and support networks to help maintain strong mental wellbeing is a vital part of our company's responsibilities. If your mental wellbeing is healthy, it can enhance your performance, make you more productive and maintain stronger balance in your life.ˮ
Nick Hutton-Penman
Deputy CEO and Executive Sponsor for Mental Health Wellbeing Network
FAMILIES & CARERS
TMK understands the challenges that working parents and those caring for others can face. Our families and carers group consists of a network of individuals who provide support to each other through shared experiences and advice.
The group also acts as a sounding board to our business, providing input into TMK's parental policies, flexible working planning and benefits.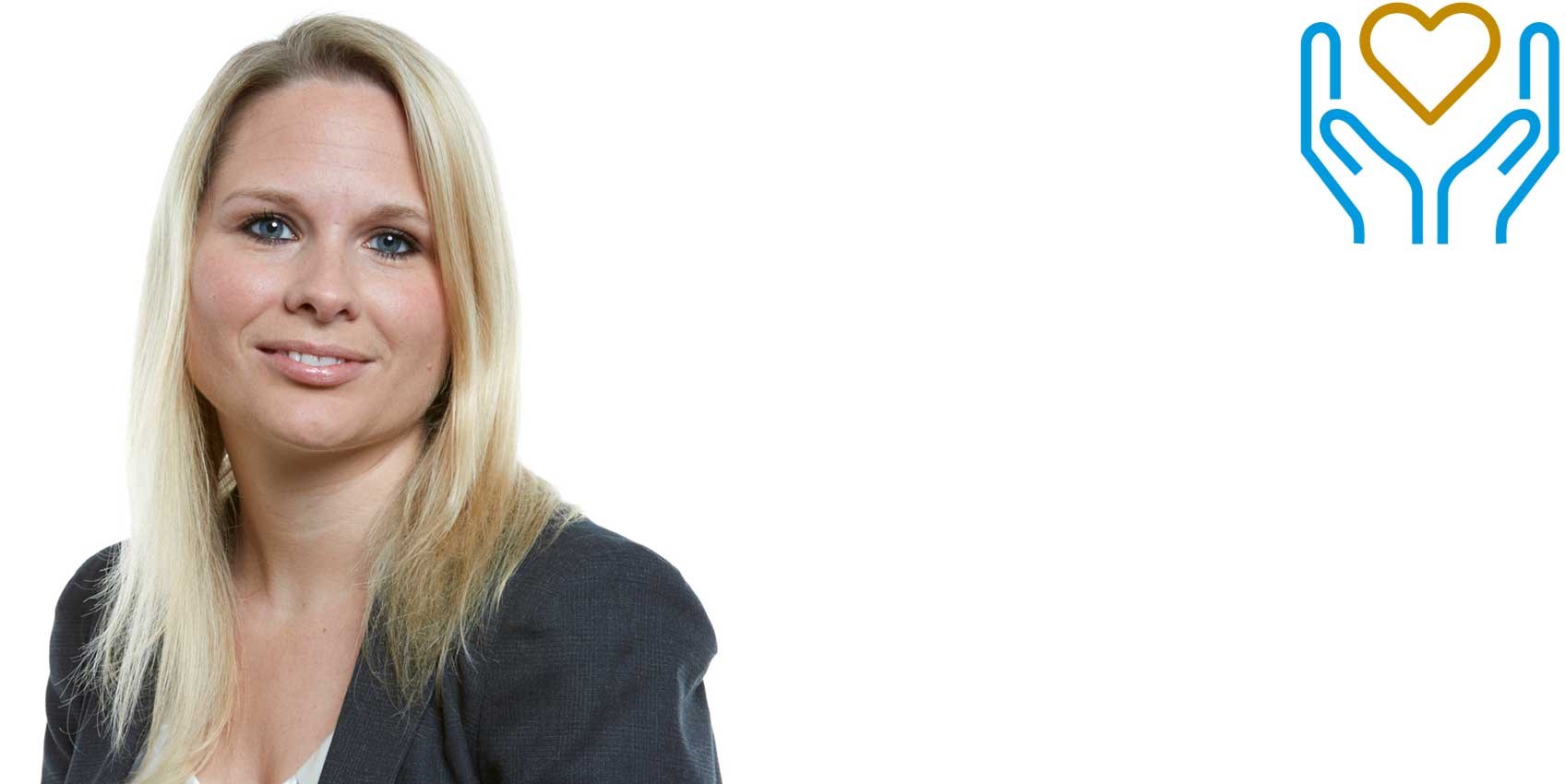 A healthy work/life balance is integral to the overall wellbeing of our staff. Ensuring Families & Carers have the flexibility, support and resources to manage the challenges and demands of their individual circumstances is something I feel is crucial to maintaining a positive and productive working environment.ˮ
Holly Strettle
Underwriting Strategy Director & Departmental Head of Portfolio Solutions, and Executive Sponsor for Families & Carers Network
DISABILITY
We are pleased to be recognised as a Disability Confident employer, which means we put policies into practice to ensure we have equality in our workplace. Our objective is to play a leading role in changing attitudes for the better by treating all our employees fairly and removing any stigma around both visible and non-visible disability.
We aim to achieve this by:
Raising awareness and removing stigmas
Encouraging talented people to join our business, regardless of whether they have a disability
Partnering with organisations and affiliates who promote disability in the workplace so TMK becomes an employer of choice
Promotion of insurance as a career to encourage young people with a disability to consider a career in insurance