Quarterly forecasts
Each quarter Tokio Marine Kiln publishes the latest forecast results for each of its managed syndicates from 12 months into a year of account until their closing result at 36 months.
The results represent the technical results after investment income and expenses (including standard personal expenses). They are expressed as a percentage of capacity and quoted as a best/worst case range rather than mid-point.
All historic forecasts can be found within our News section.
Report & Accounts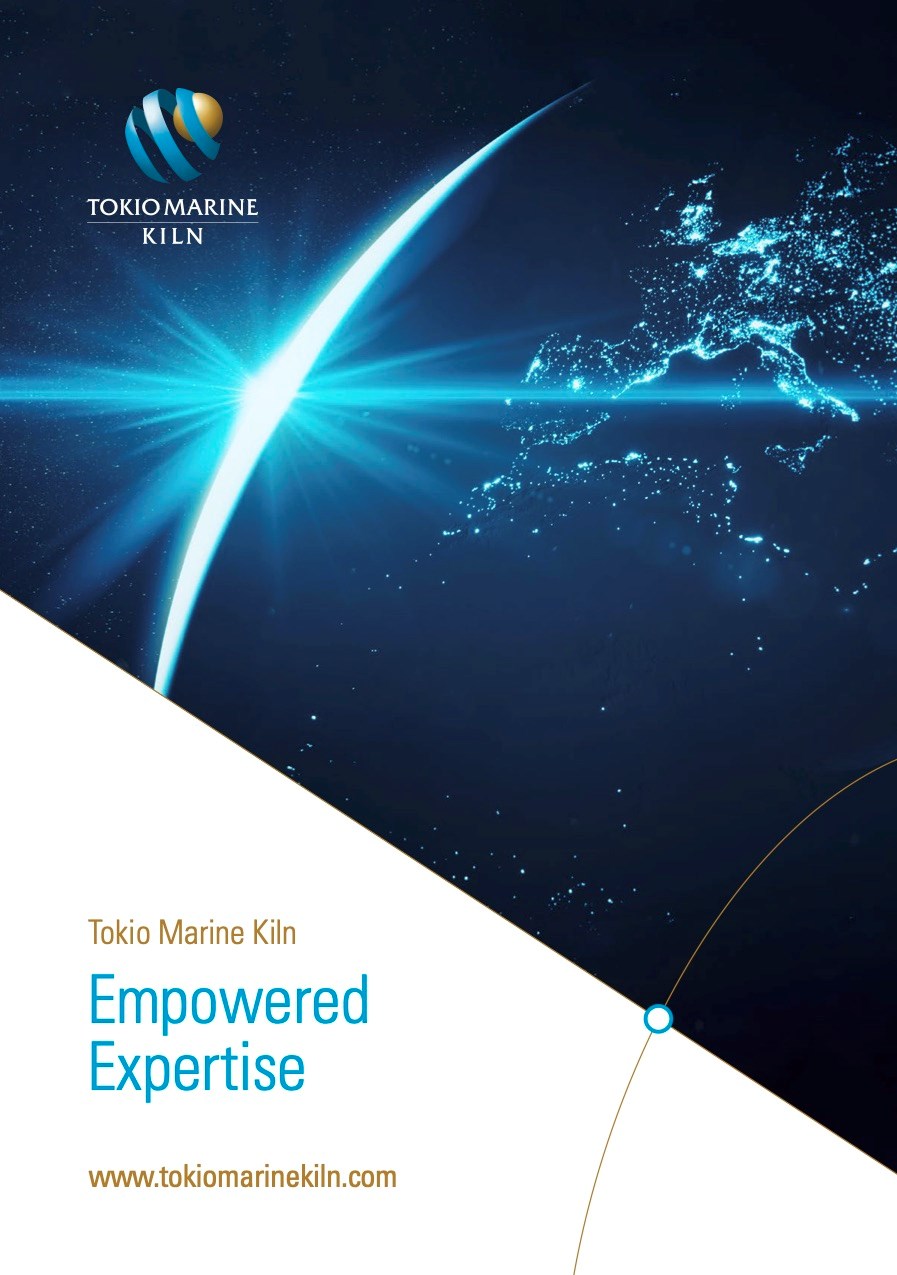 Section 172
Tokio Marine Kiln Directors are fully aware of their responsibilities to promote the success of the Company in accordance with section 172 of the Companies Act and have acted in accordance with these responsibilities during the year. You can view our full statement here.
Solvency and Financial Condition Reports
TMK's annual Solvency and Financial Condition reports can be viewed here.