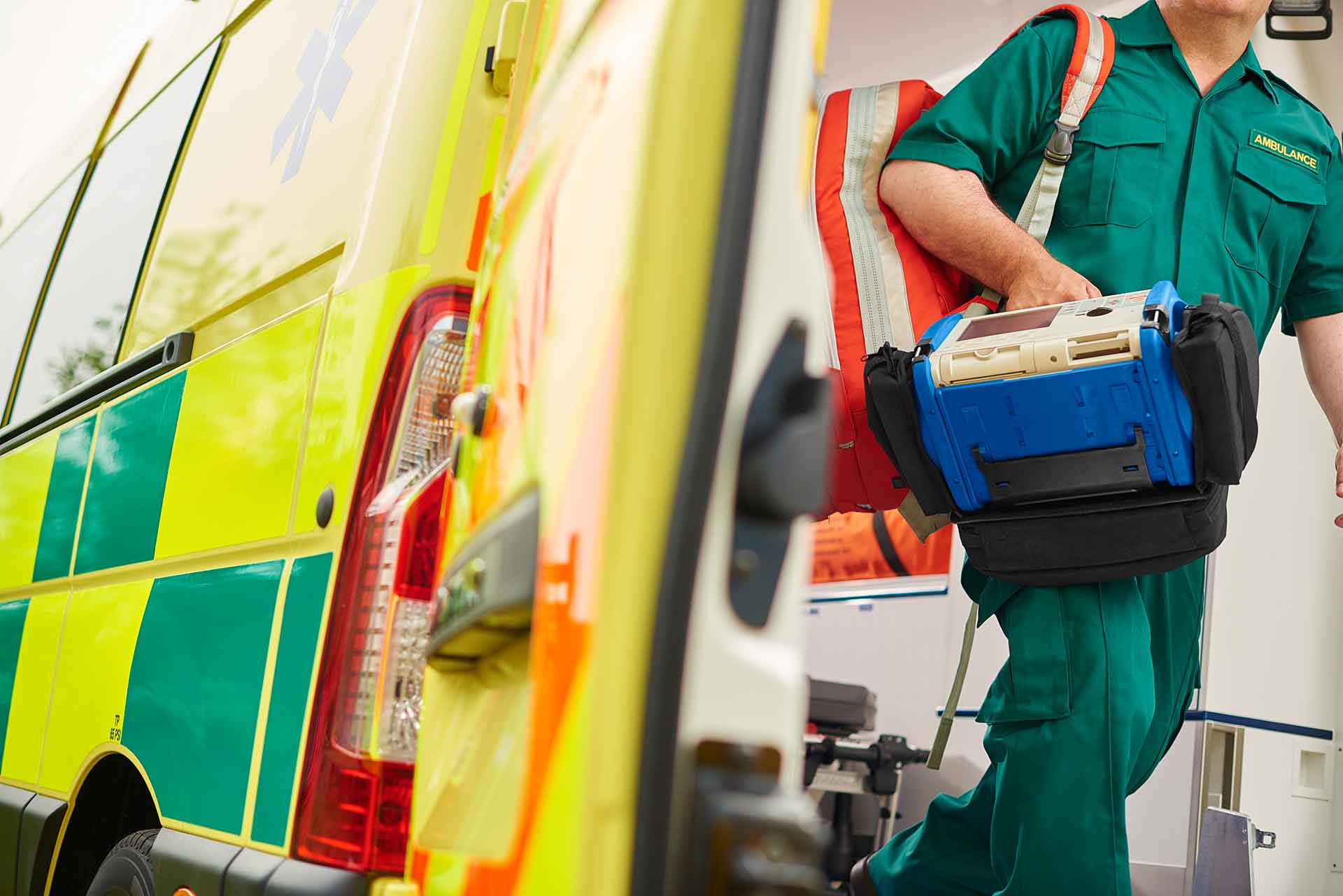 We have a specialist team writing a geographically diverse account that encompasses a wide range of classes.  
Individual and Group Personal Accident:
Our personal accident and sickness programmes can be tailored for small or large companies, affinity groups and other trade or occupational associations.
Our team is experienced in structuring any number of combinations of capital benefits and income protection alternatives to satisfy a client's specific requirements. We understand the need for flexibility in the personal accident insurance business, so offer bespoke solutions to cater for high-earners, key employees and employees based all over the world.
Specialist Personal Accident: 
A hazardous occupation carries a constant risk of serious injury or even death. Responding to the demand for personal accident cover from high-risk groups and individuals, working in some of the most challenging parts of the world, requires a level of technical insurance expertise.
We offer specialist personal accident insurance for:
War and terrorism coverage for security personnel, contractors, NGOs and aid agencies operating in post-conflict parts of the world
High limit event accumulations and catastrophe cover either on a per person or group basis, directly or via excess of loss reinsurance
Product enhancements where our insurances can be added to complimentary sales such as credit cards.
WE COVER
Group and individual personal accident and sickness
Disability
Aviation loss of licence
Medical
Travel
War risks
Specialist niche accident insurance
TMK's appetite site Our Focus
Find out more information on our products,
scope of activity and areas of interest.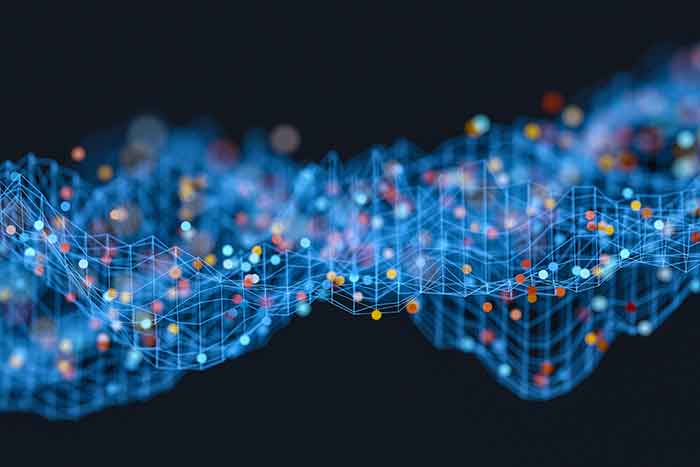 A guide to our products and services