People & Culture at the heart of everything we do
As an underwriting firm with 140 years' experience of protecting clients from changing risks, we know how important it is to maintain our values. Our commitment is to provide a safe, open, inclusive and empowering environment for all our people where everyone can thrive.
We are very proud of the culture we are building at TMK, and we look for individuals to join us who are motivated to work in a values driven business and to make an impact. We seek to continuously attract the best talent as we believe we can offer an exceptional working environment, underpinned by a clear and embedded set of values.
TMK has ambitious plans and a clear strategy to be a leader in our market.
Join us to reach your goals and help us achieve ours.
PROUD TO BE TMK
Hear from our colleagues on what makes them Proud to be TMK.
EDWARD PARKER
SPECIAL RISKS
AOIFE WOULFE
DELEGATED CYBER
CHARLOTTE PRITCHARD
POLITICAL VIOLENCE & TERRORISM
Working at TMK
Our goal is for all our people to have an exceptional experience working at TMK. As a new employee we will offer you the chance to work with and learn from some of the best talent in our industry, realise your ambition through opportunities to develop your career and feel included in our culture.
The strength and skill of our people sets us apart. We take your development as seriously as you do. That's why, at every stage of your career, we'll make sure you receive the training and support you need to achieve both business and personal goals whilst ensuring that we are all equipping ourselves with skills for the future.
Our people can join one or a number of employee-led network groups, which are sponsored at executive level, for gender, ethnicity, LGBTQ+, parents and carers, mental wellbeing, disability and multi-generational working to ensure we build sustainable employee communities and maintain an open dialogue about issues that affect all of us.

Candidate privacy notice
To see details of our privacy policy notice please click here.
Our employees
We drive the company forward by putting our confidence in the ability and talent of our people. Meet some of the team and hear what they say about working at TMK.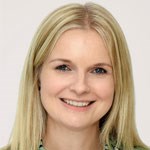 I have worked at TMK for nearly 13 years and it is a company that I am proud to work for. I have been given a lot of opportunity in my time here and have seen my career progress as a result. The training and development options available are excellent, as is the support I have been given by my line managers, colleagues and the HR department. The people we have here at TMK also make me proud to work here. To be a market leader and to attract and retain business you need people to build and maintain strong relationships and who can demonstrate technical expertise which is evident across all business areas at TMK.
Victoria Joslin
Deputy Head of Claims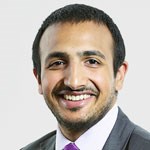 I joined TMK on the Actuarial Graduate Scheme in 2011, since then I have been given the opportunity to work in a variety of Actuarial and non-Actuarial teams. It's been great to have exposure to different parts of an insurance company; helping me gain experience and allowing me to work with lots of different people. TMK has supported me through the actuarial exams and given me plenty of opportunities to progress. The company has continued to grow and is seen as a market leader in the Lloyd's market; with new leadership and improving market conditions I believe this is an exciting time to join TMK.
Amit Tailor
Actuarial Reserving Manager
Our values
At Tokio Marine Kiln we strive to embody our core values of empowerment, integrity, innovation, excellence, teamwork and inclusion in everything we do and we support the values held by our parent company, Tokio Marine. We provide strong, clear leadership and act responsibly in our marketplace, our workplace, our community and our environment.
Our values reflect the way we work and behave and are at the core of everything we do.
For more information visit Our Purpose and Values section.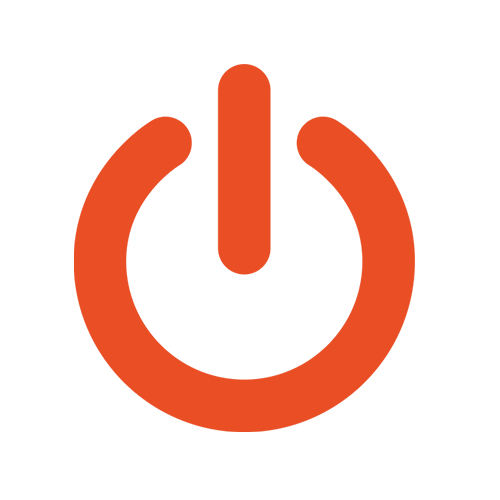 Empowerment
We make decisions
We have the authority, freedom and personal responsibility to make informed and purposeful decisions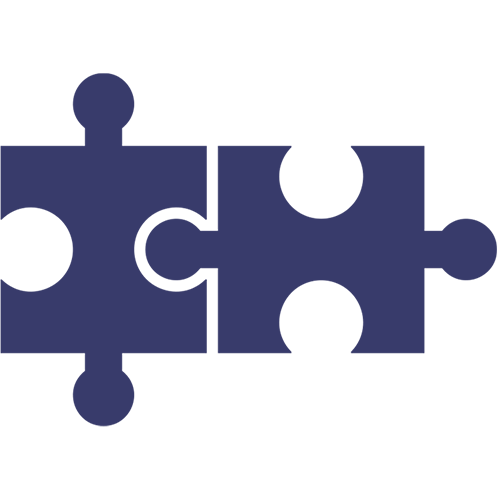 Inclusion
We value each other 
We are enriched by our differences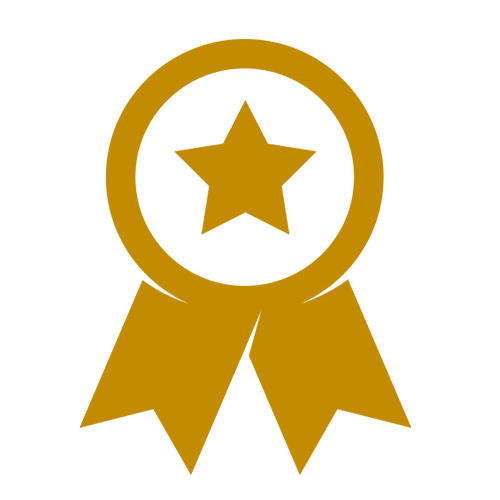 Excellence
We build on our heritage
We set high standards for ourselves and others and are recognised as the best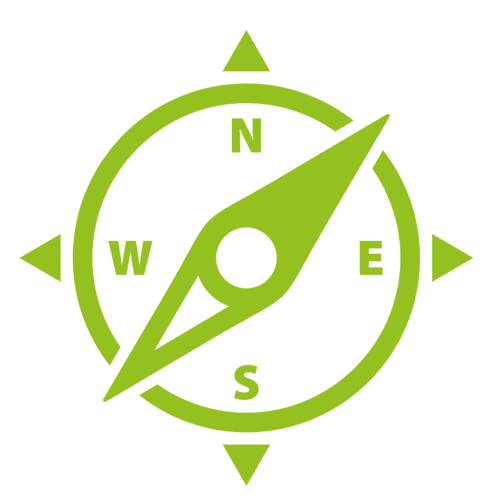 Integrity
We do the right thing
We treat people with respect and embody our purpose and values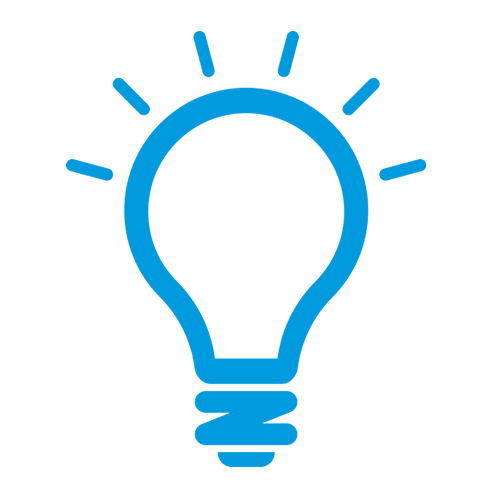 Innovation
We are creative
We have an entrepreneurial spirit and look to continuously improve in creative ways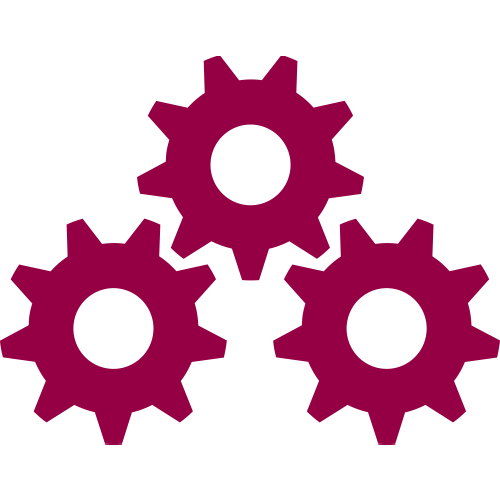 Teamwork
We are better together
We are one global team and we work together to achieve a common goal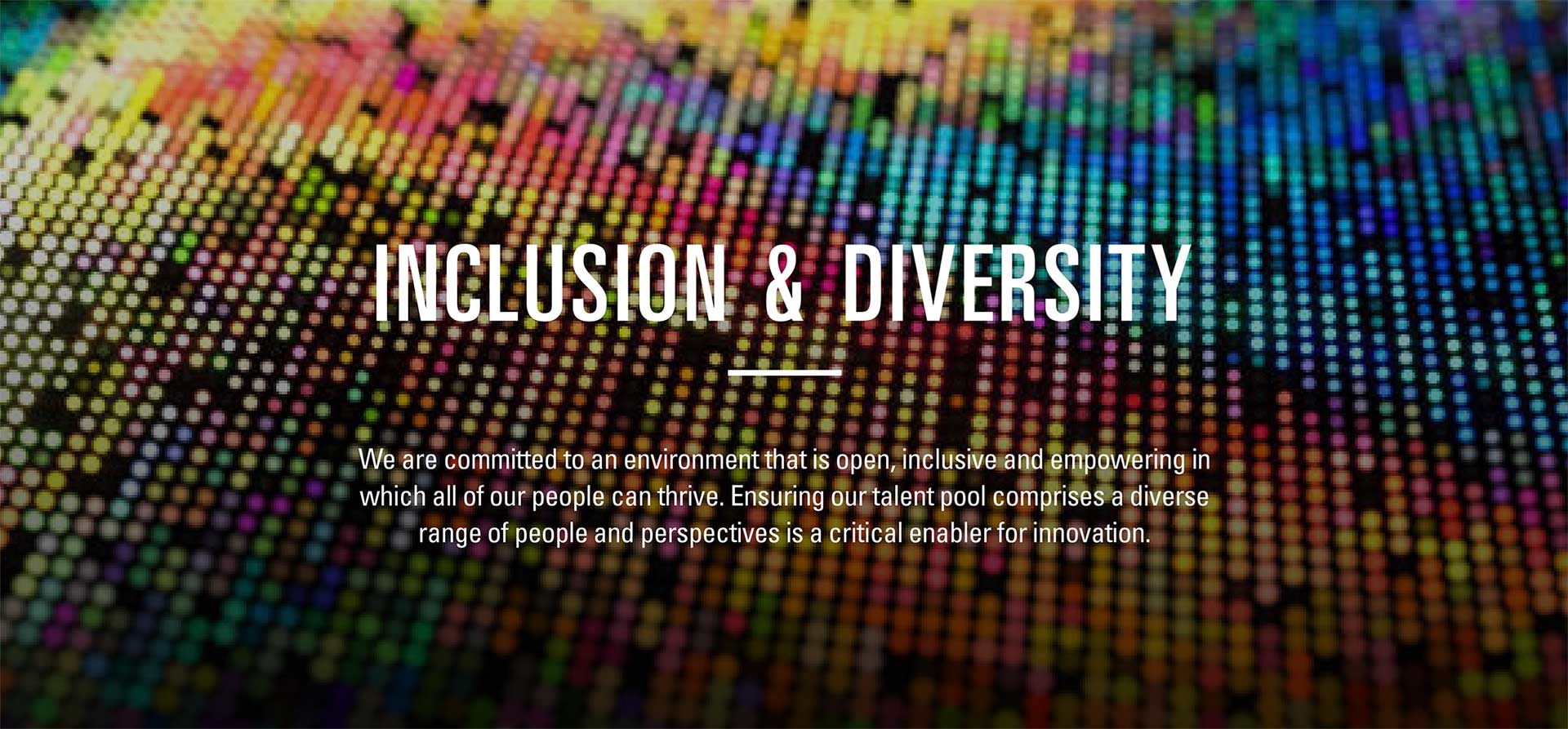 Scroll across to view activities and events with Team TMK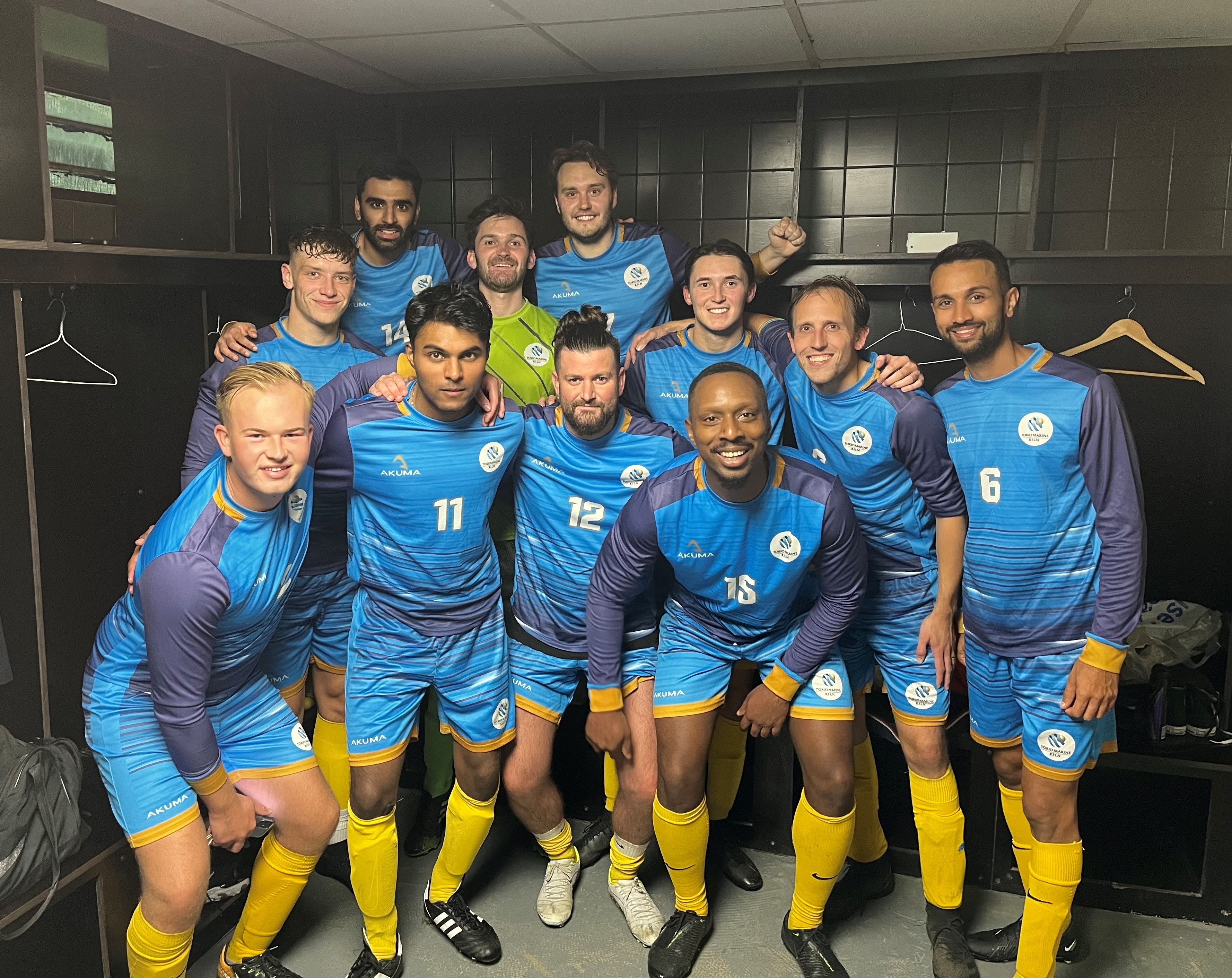 11 a-side football team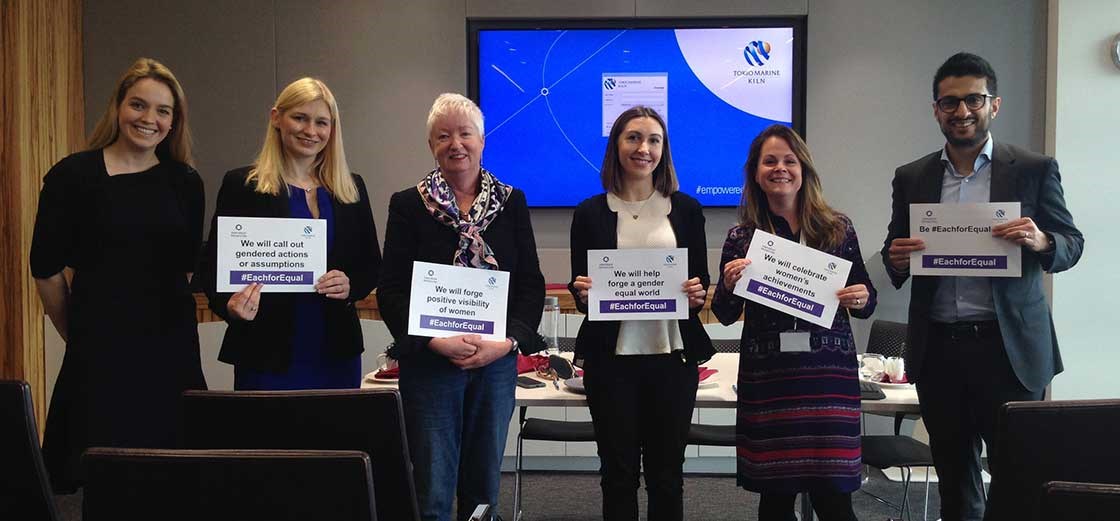 International Women's Day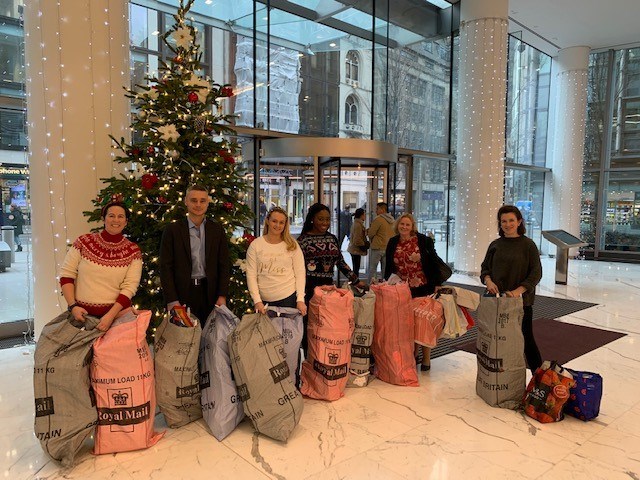 Kids Out Christmas collection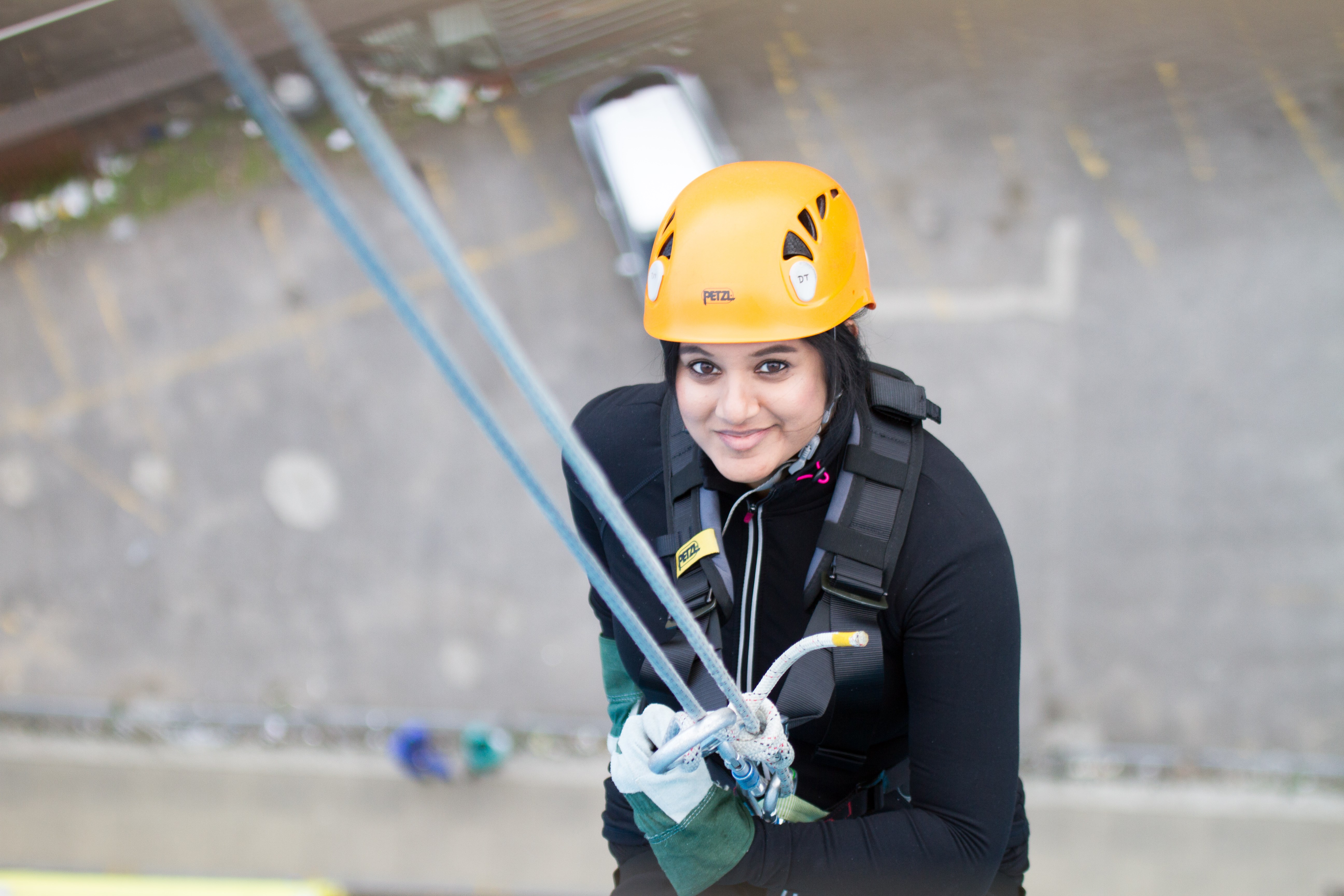 Abseiling for London's Air Ambulance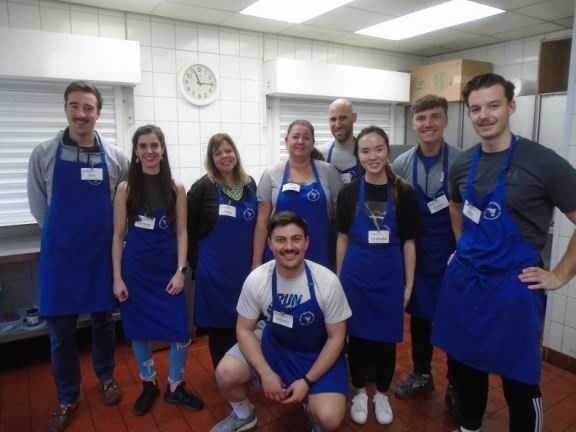 Serving breakfast at Whitechapel Mission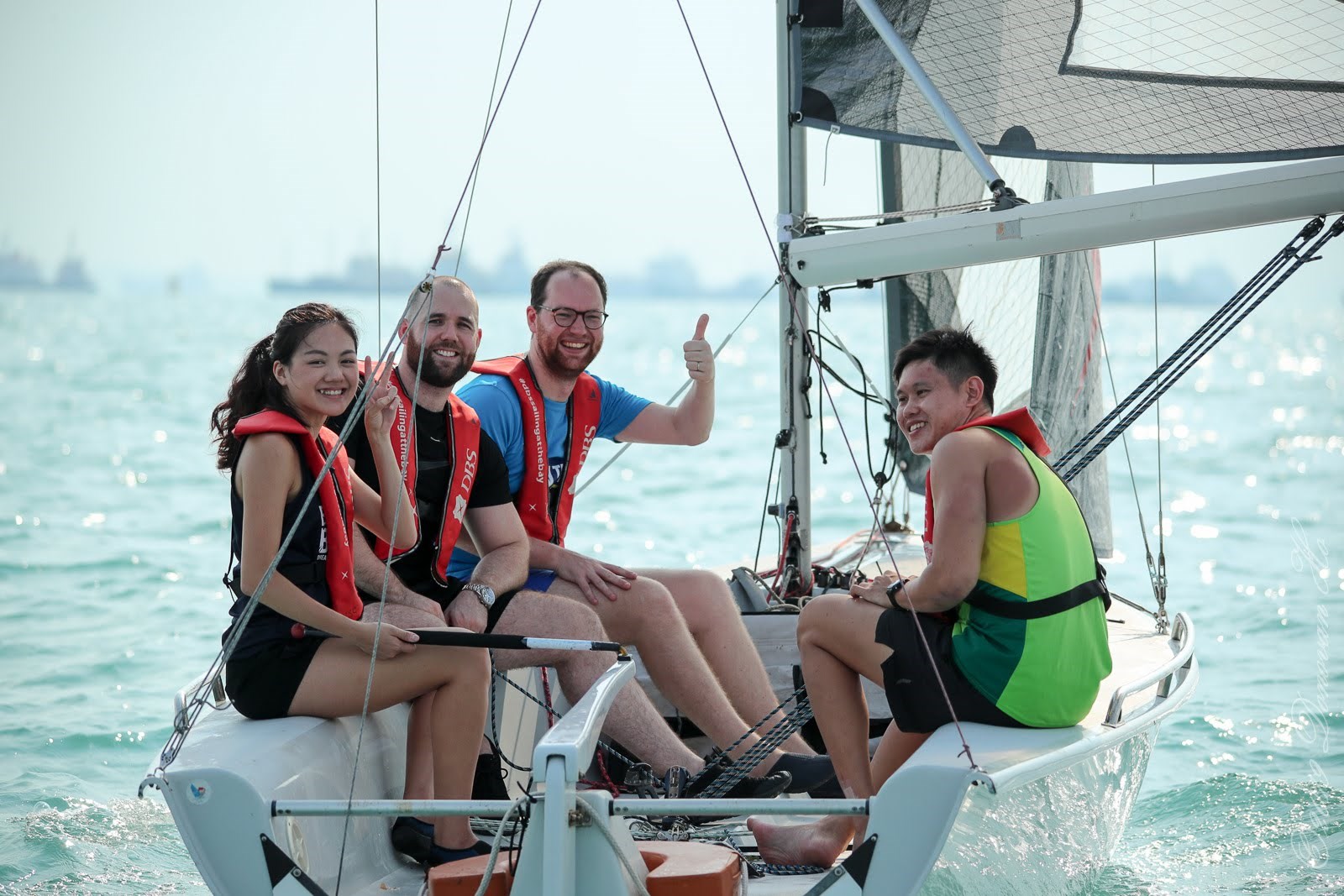 Sailing in Singapore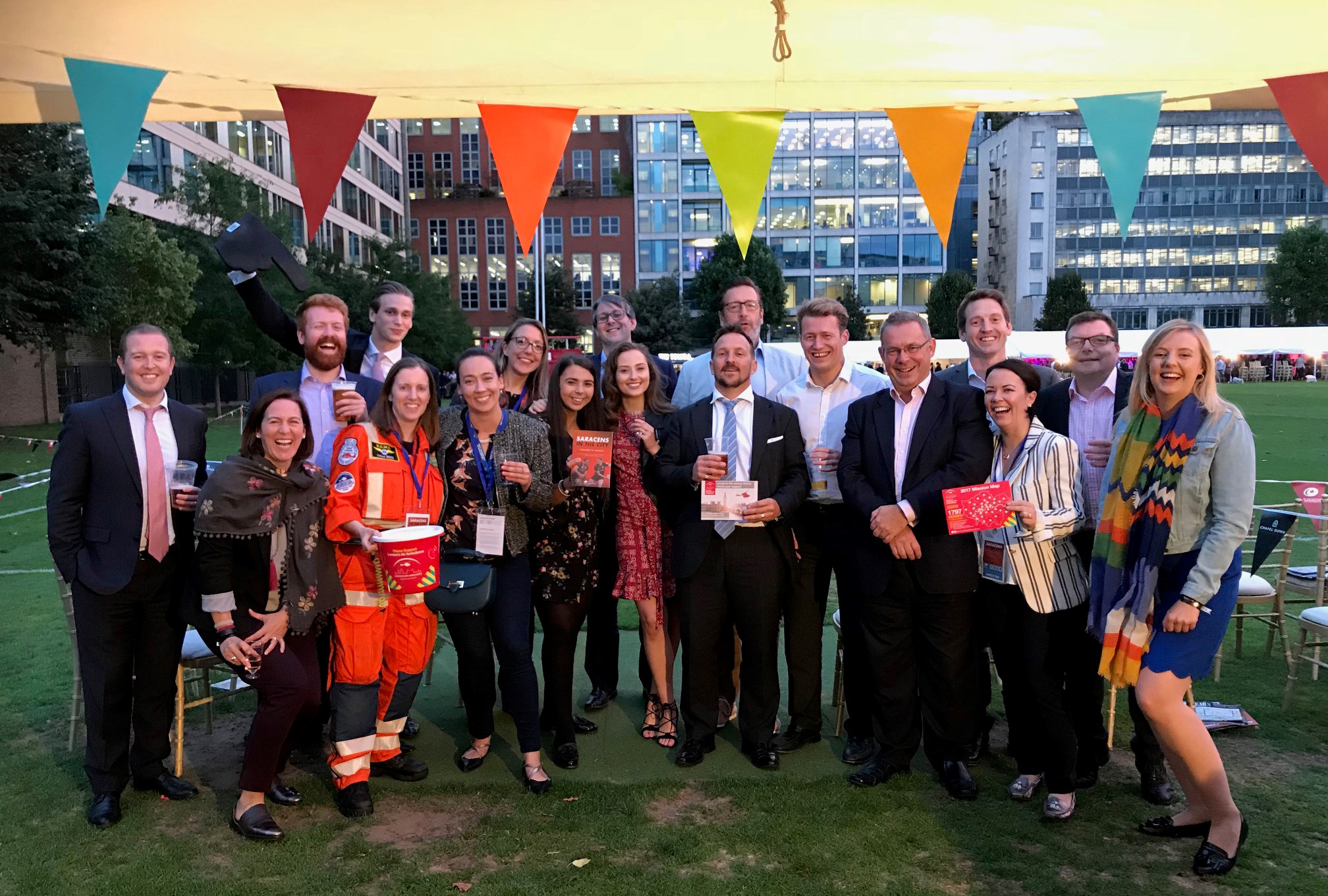 Rugby 7's with London's Air Ambulance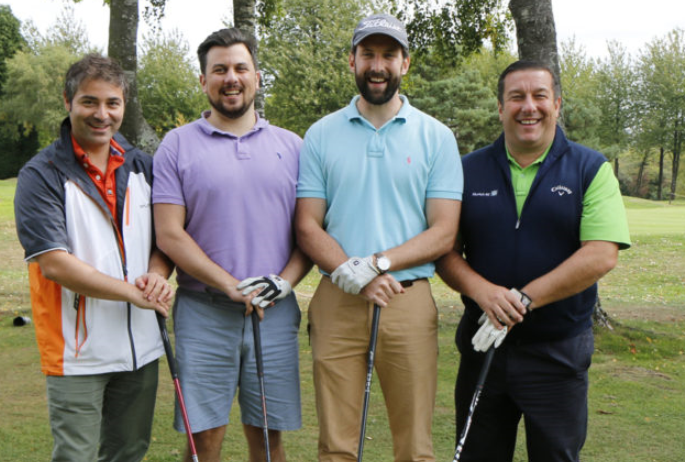 Broker golf day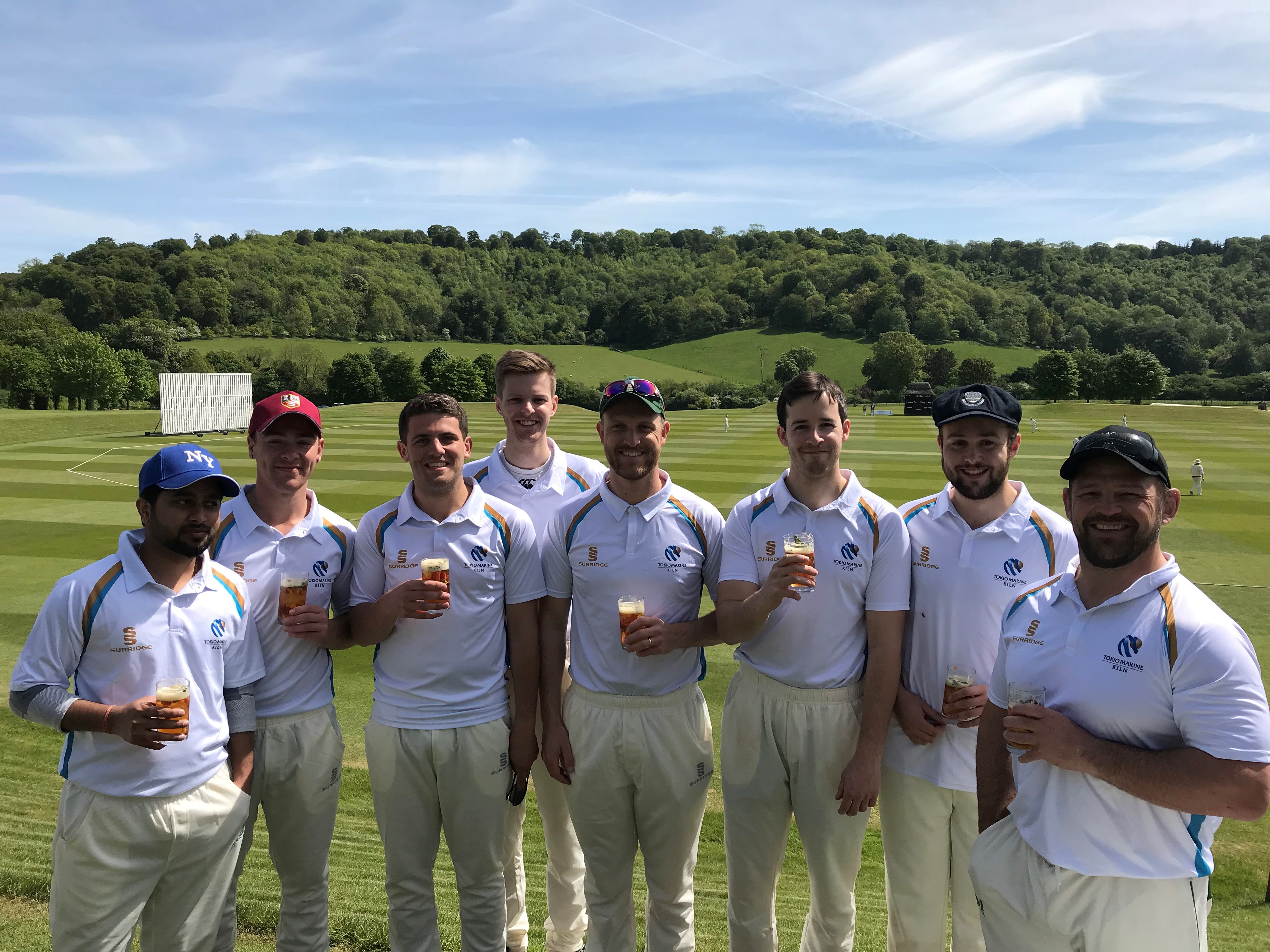 George Chuter Charity Cricket day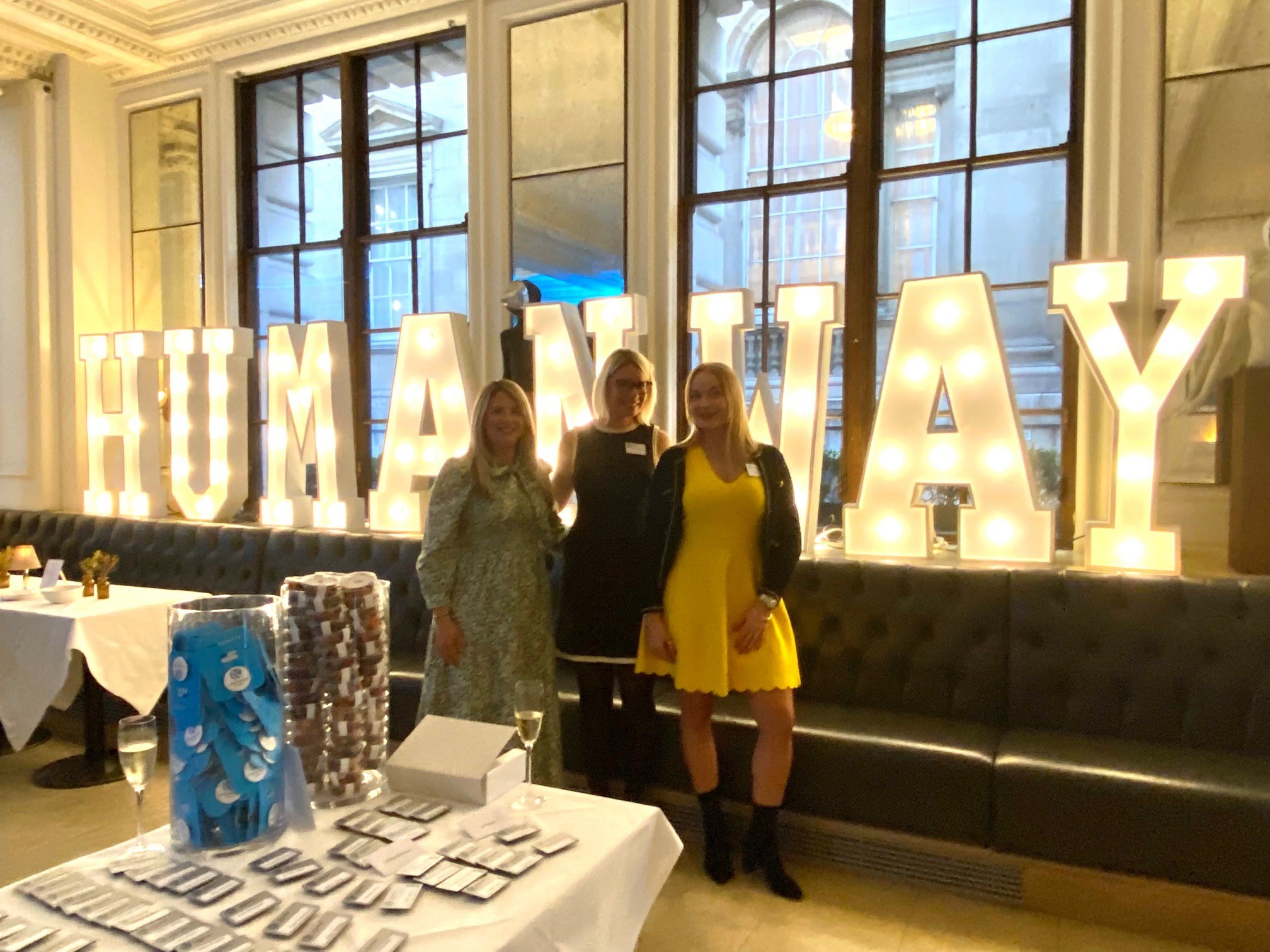 Claims drinks reception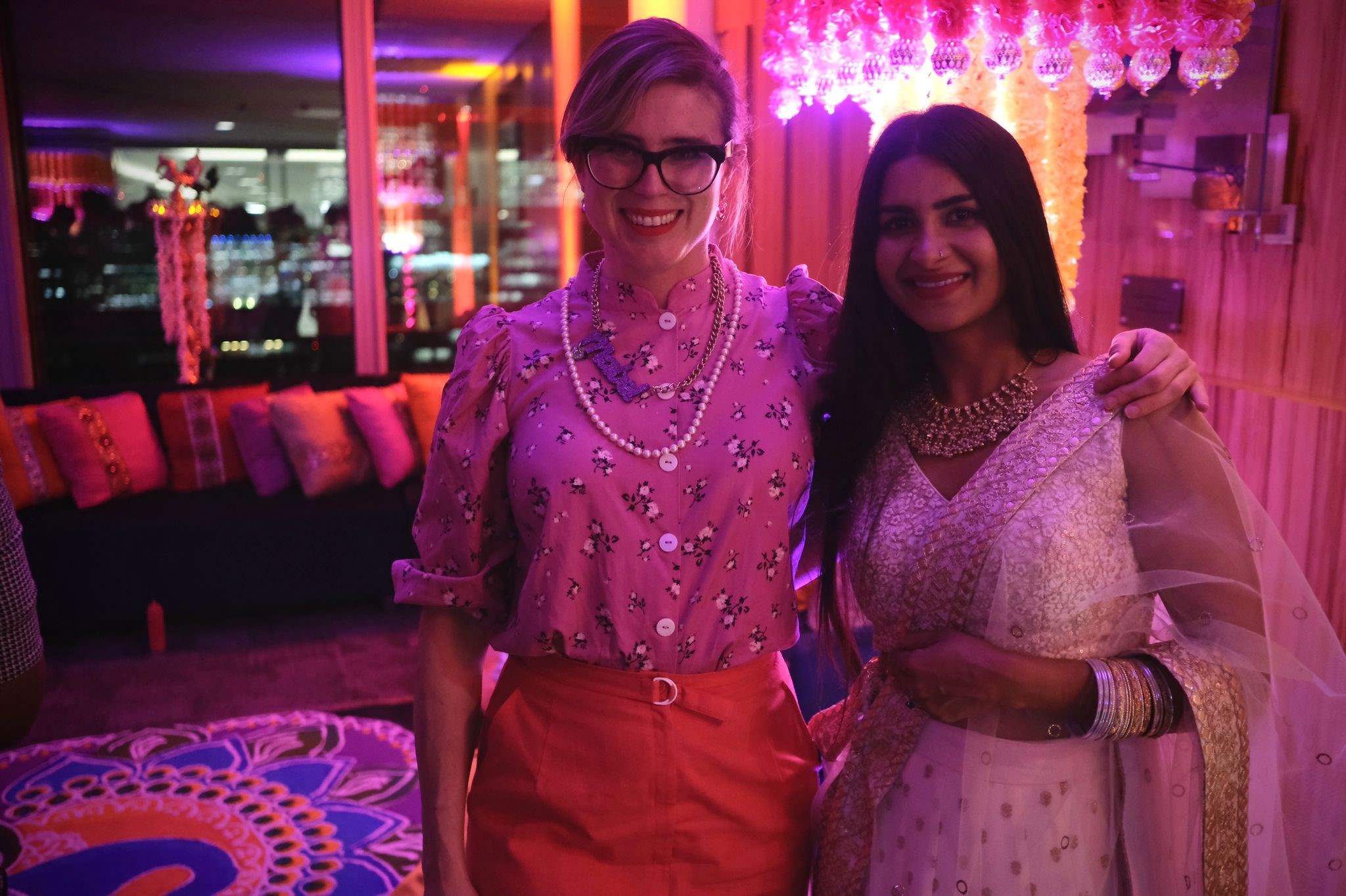 Diwali event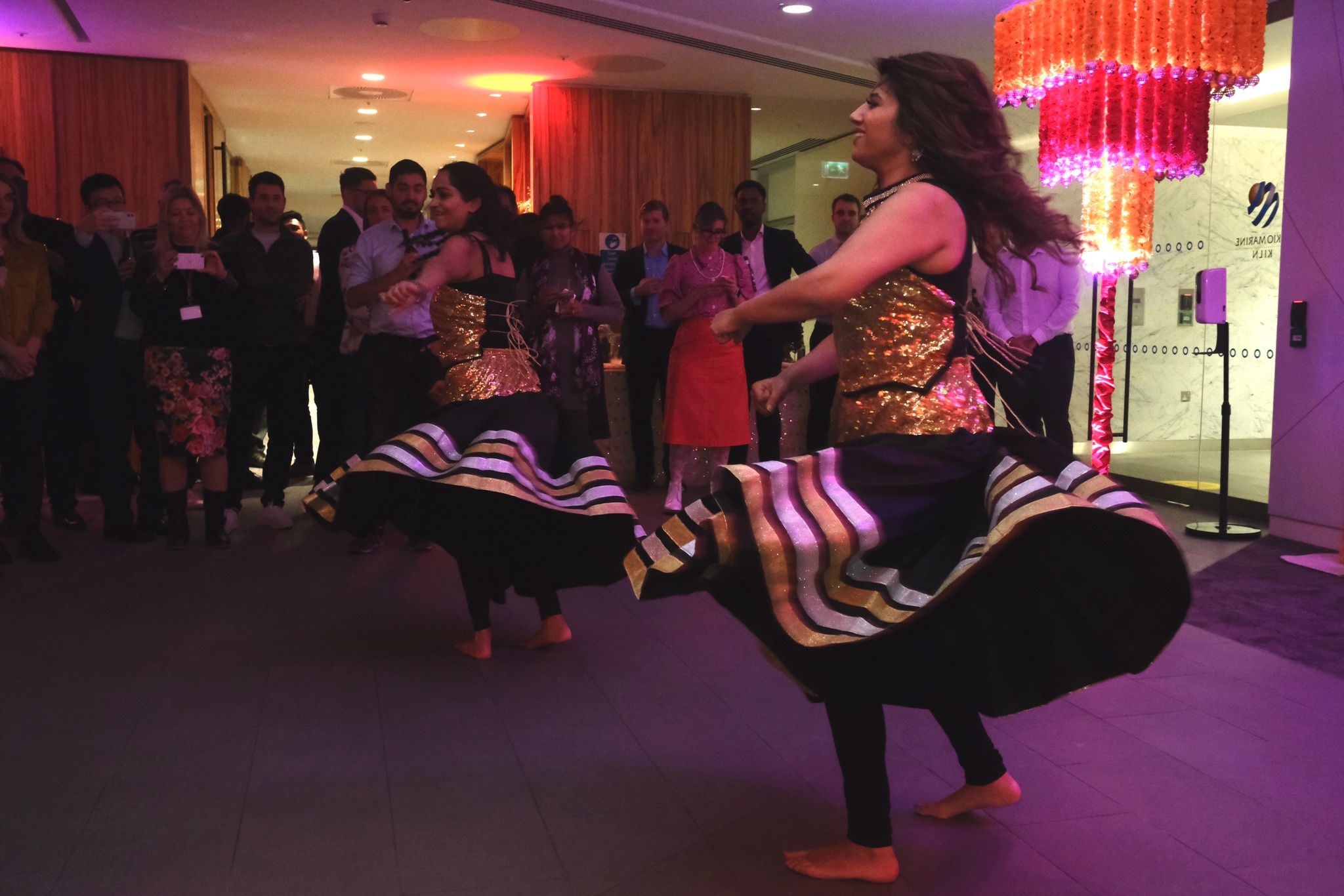 Diwali Dancers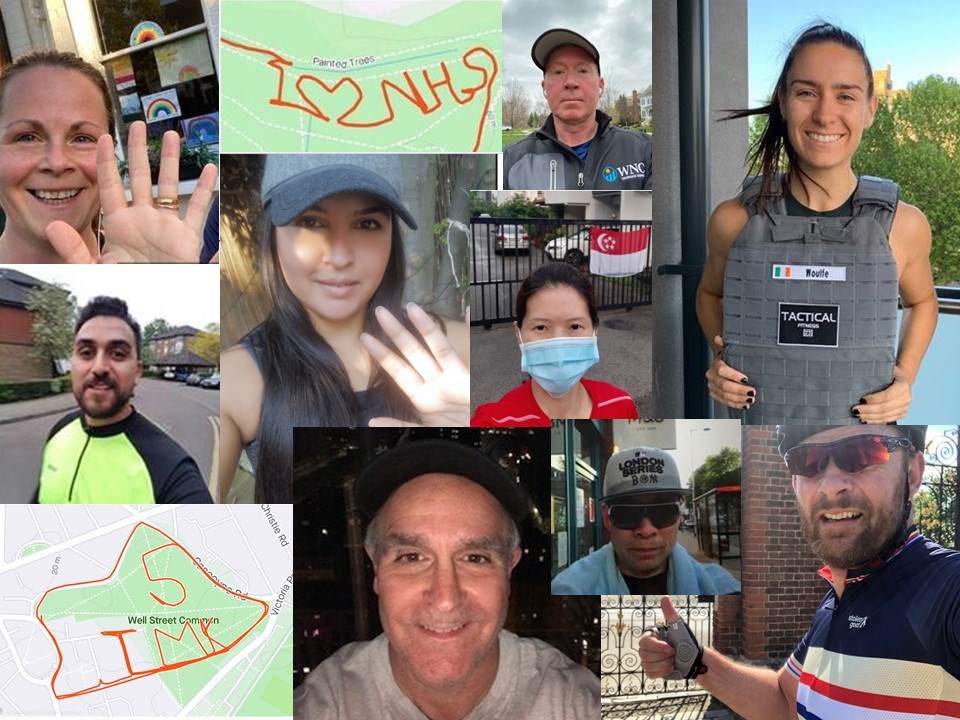 NHS - 5K Charity run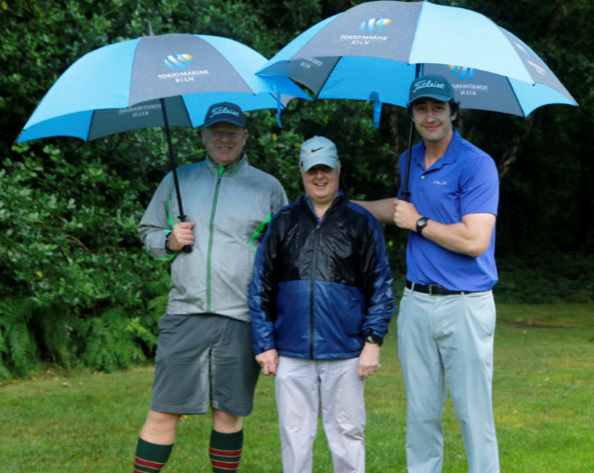 Raining on the golf course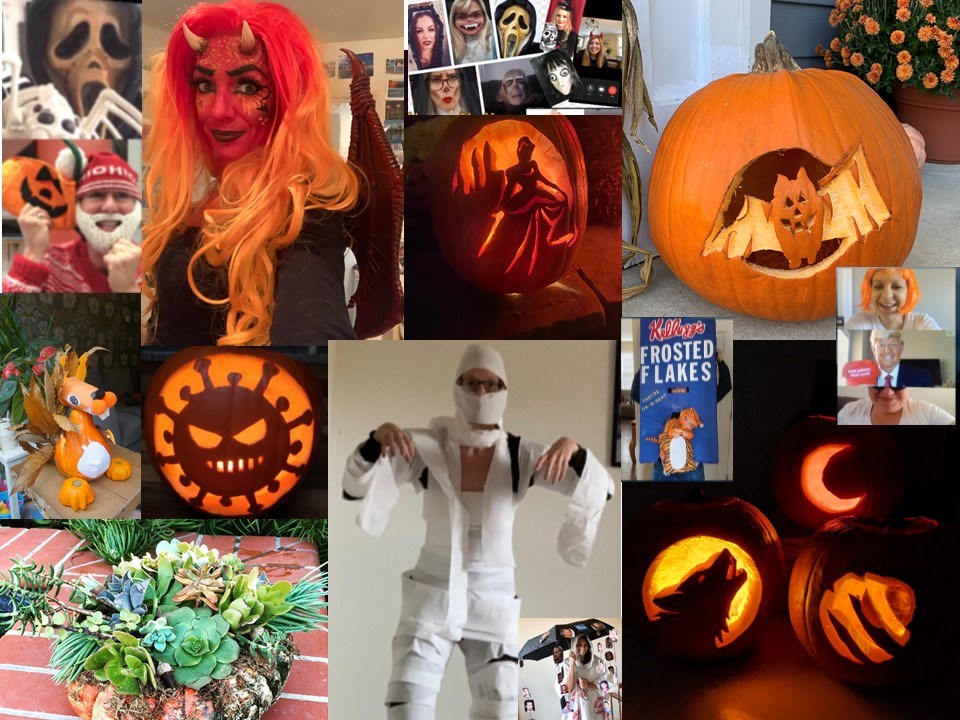 Halloween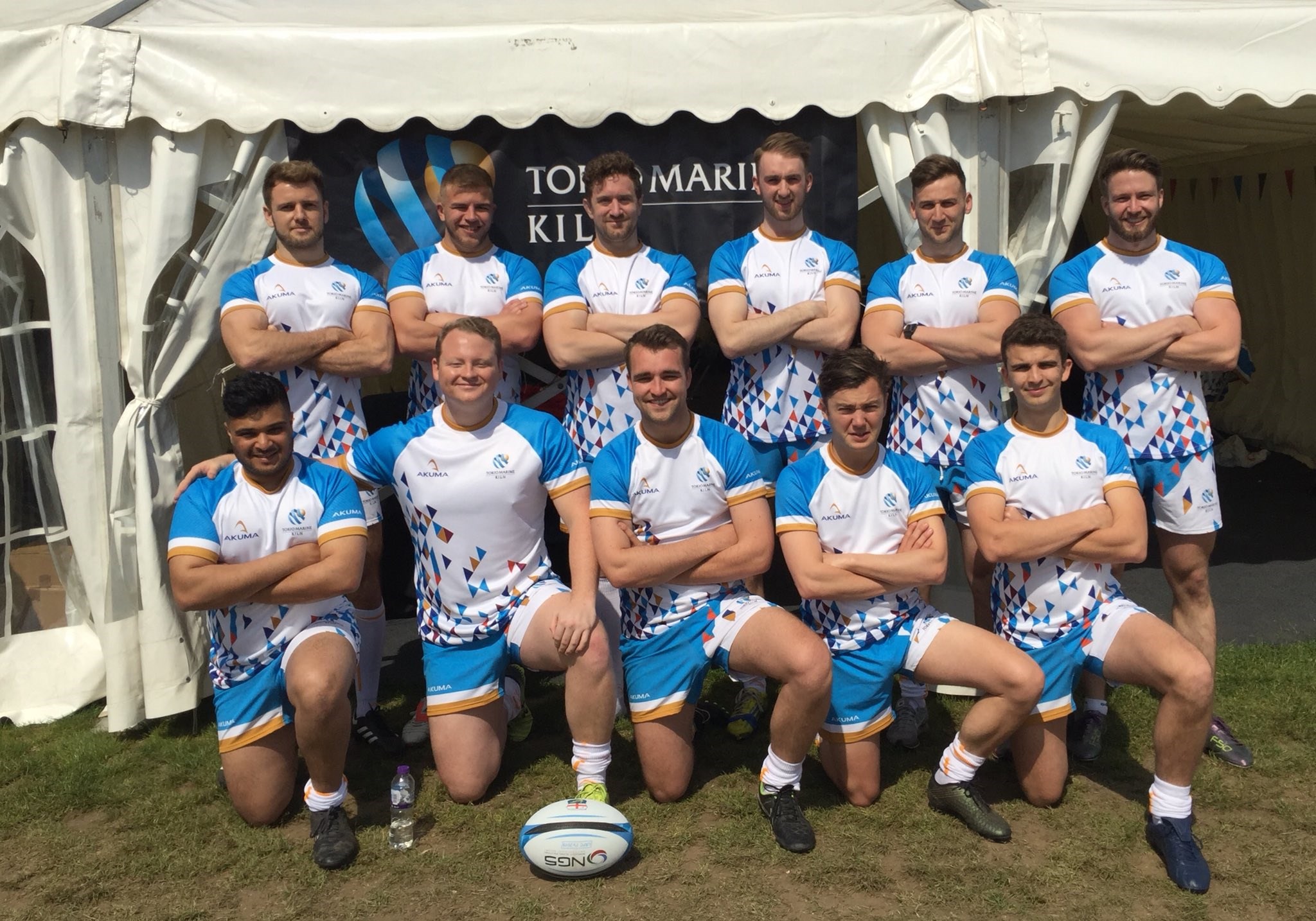 TMK Rugby Team @ Lloyd's 7s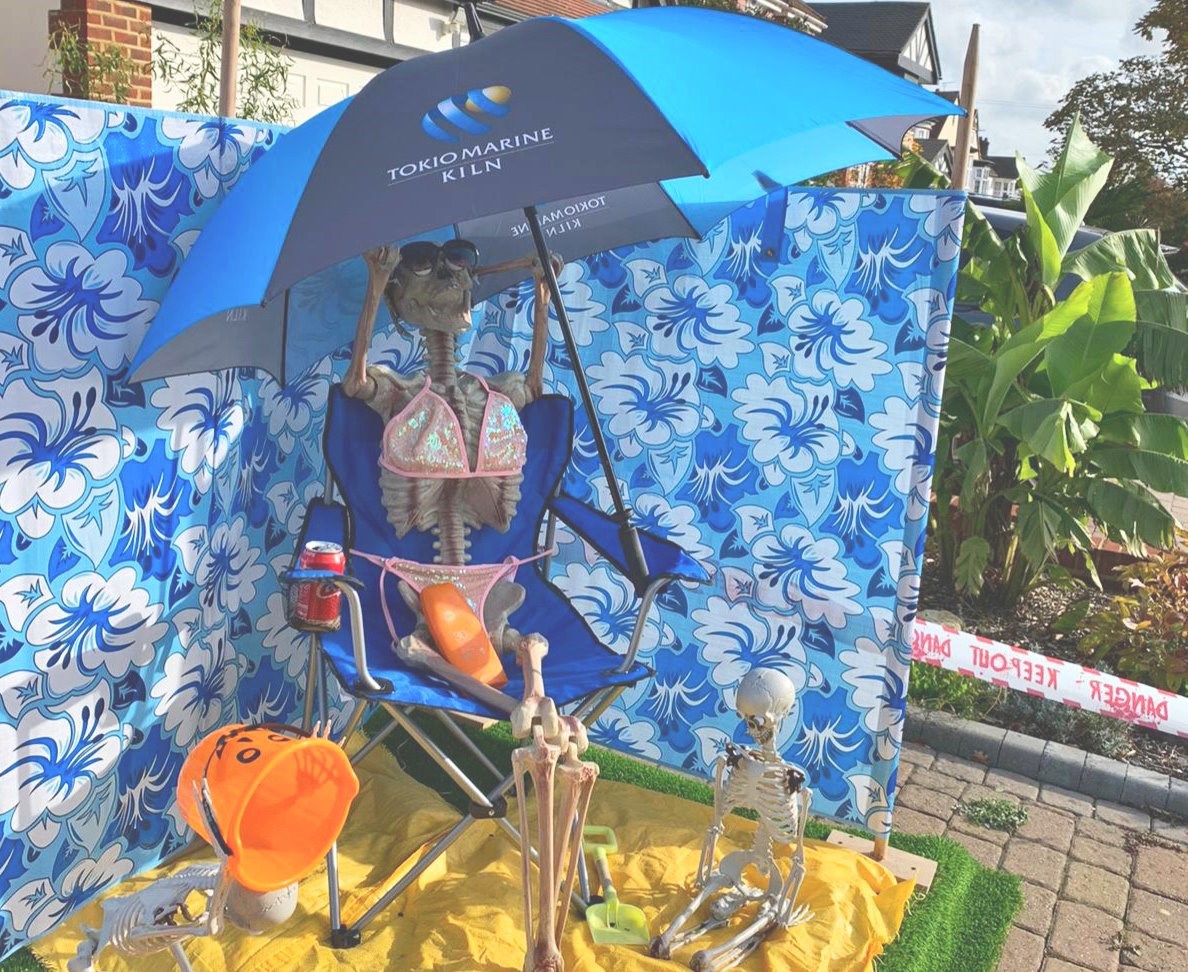 Halloween Fundraiser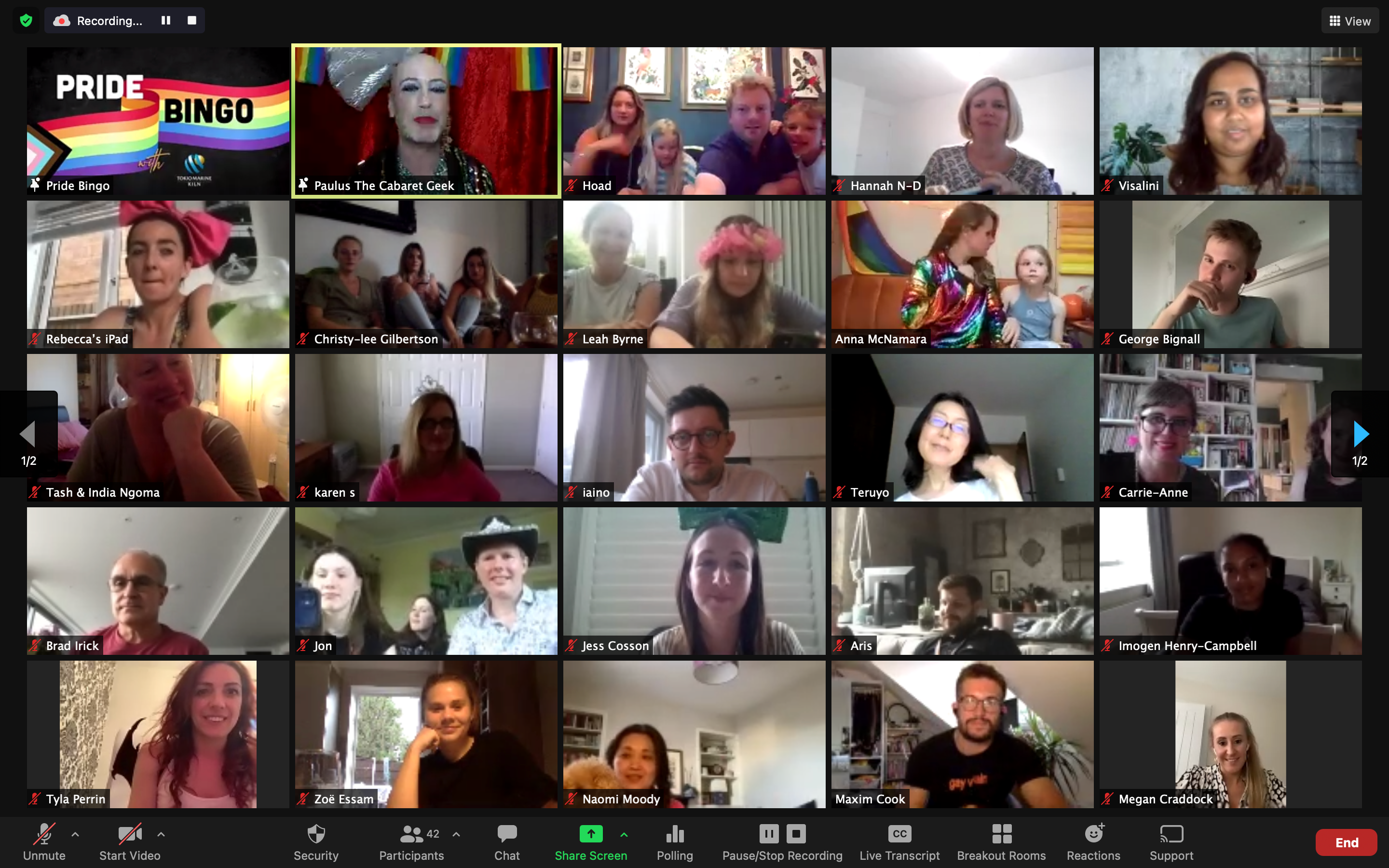 Pride - Drag Bingo event
Ahoy!!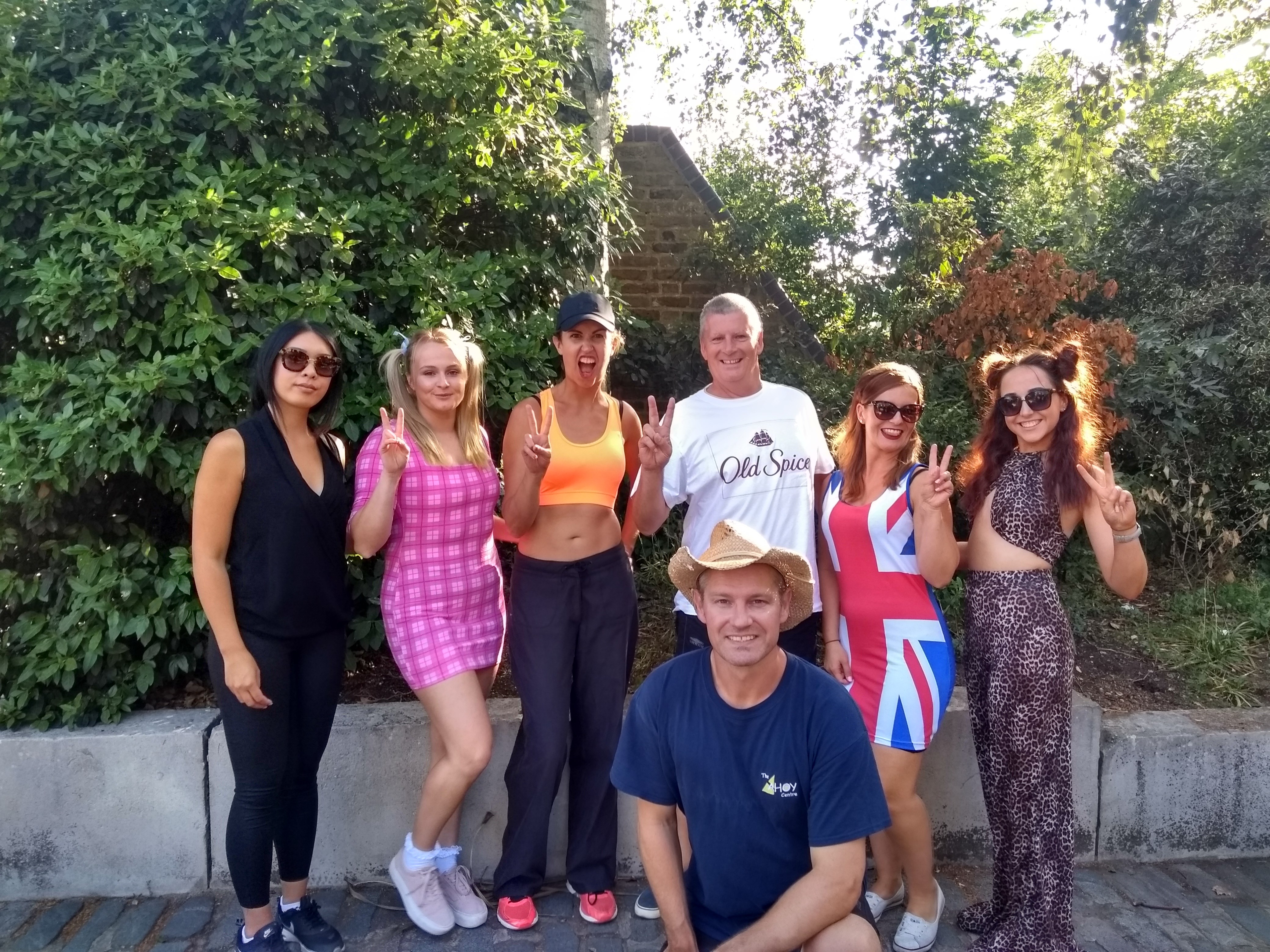 Spice Girls rowing team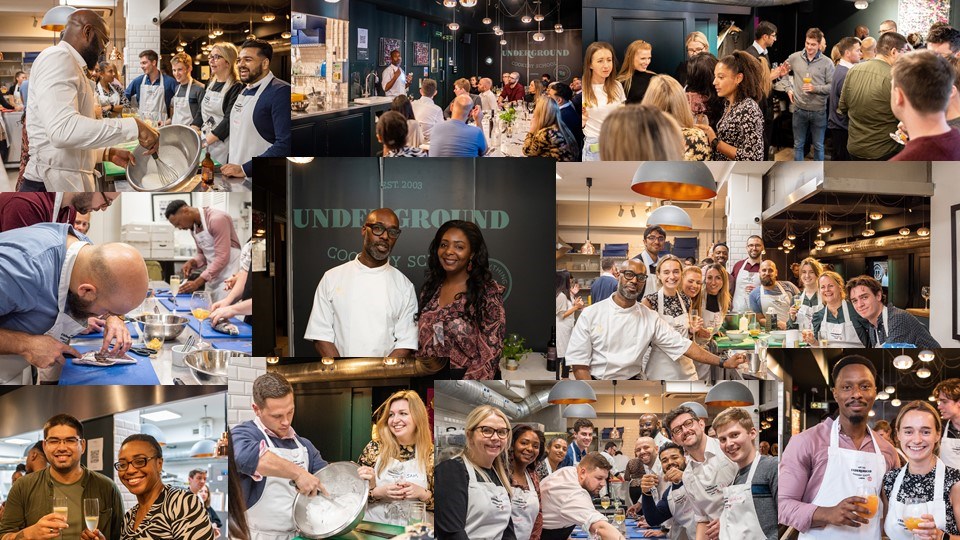 Black History Month - Caribbean cooking class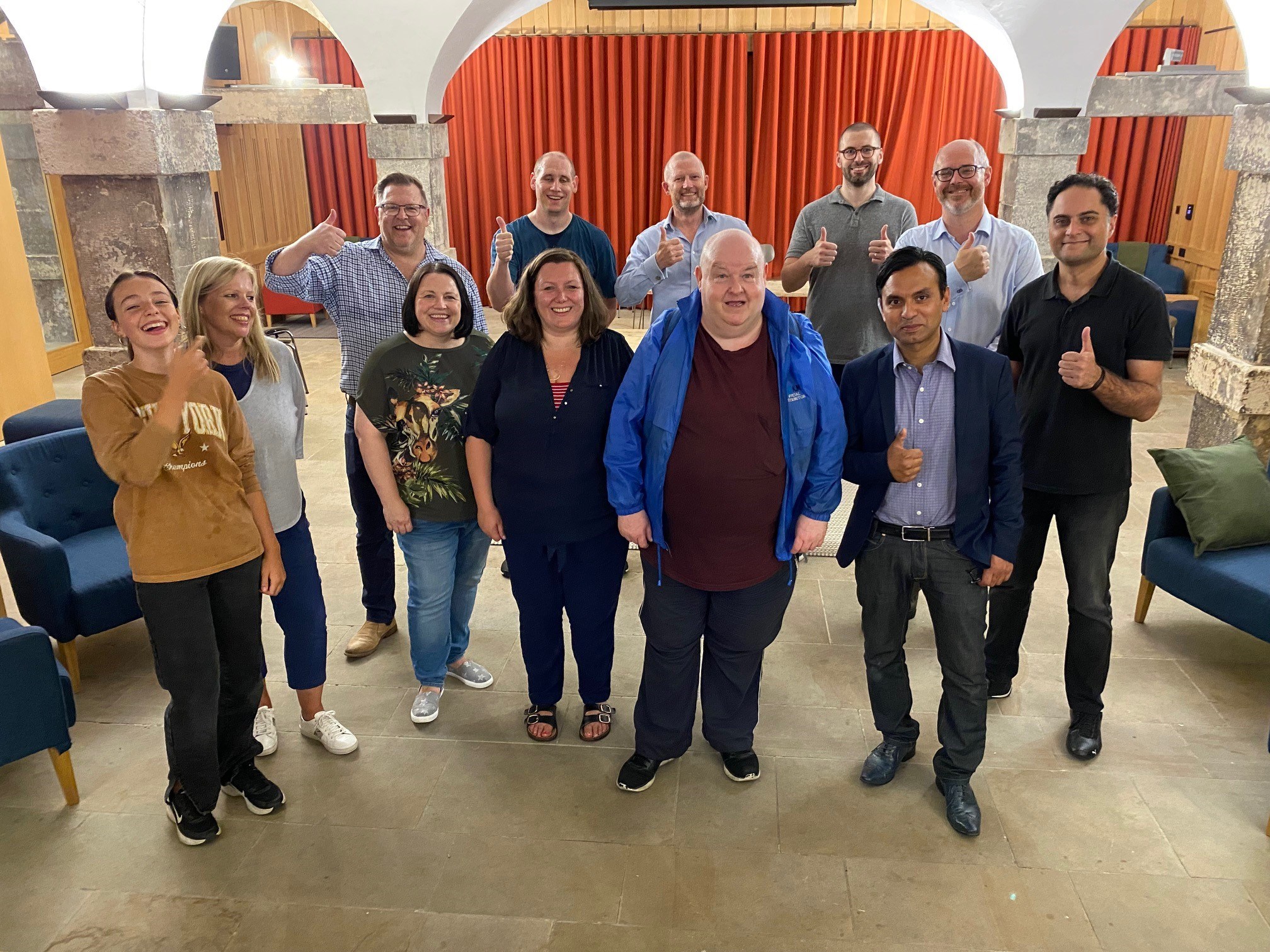 The City gives back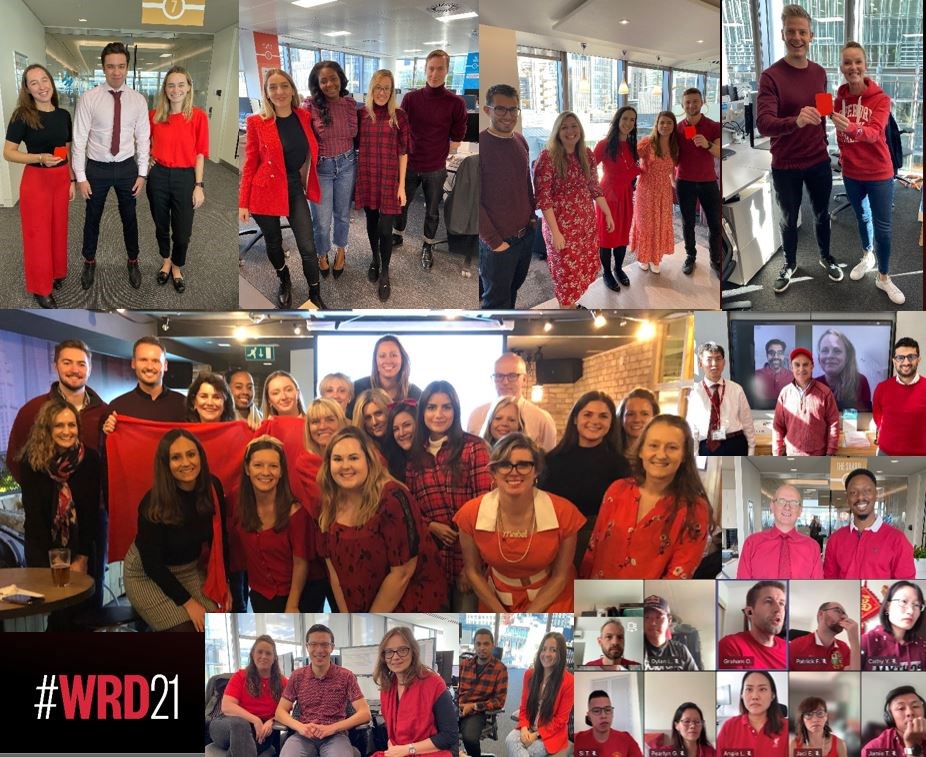 Show racism the red card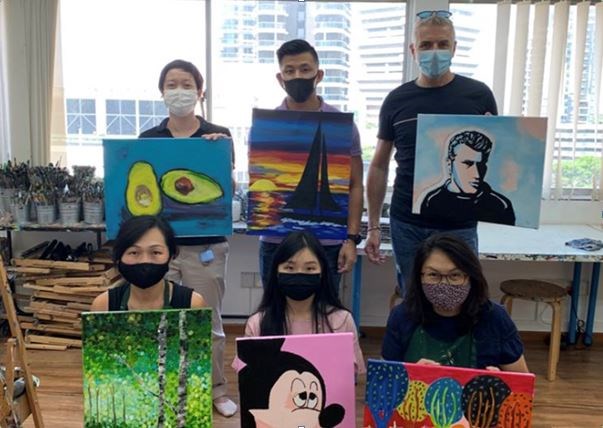 Singapore art class for Stress Awareness week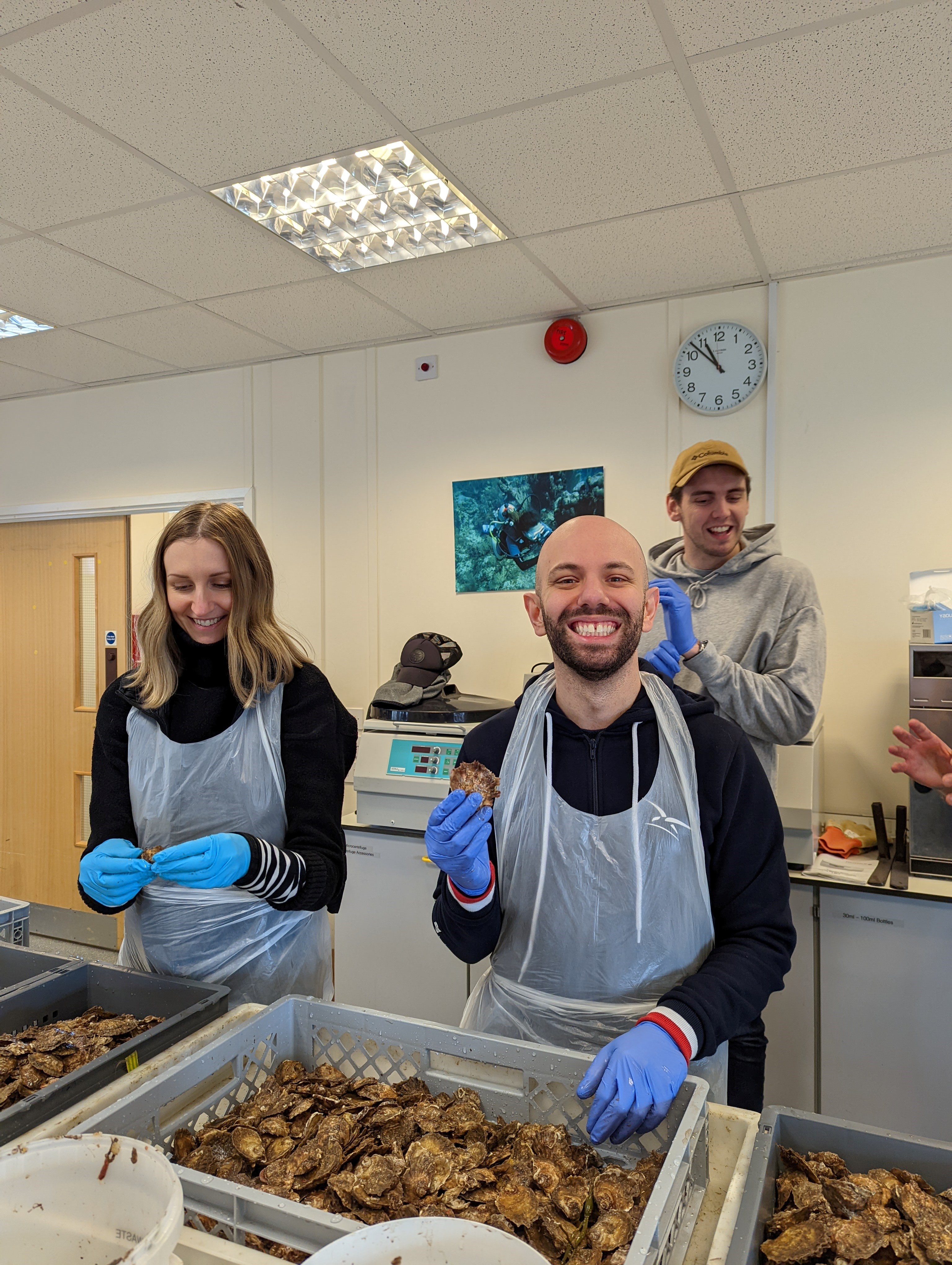 Blue Marine - Volunteer Day