Our products are a significant enabler for exports, imports and international projects. Without insurance for political risks much international trade and investment wouldn't take place. We cover our clients against non-payment, non-delivery, confiscation, expropriation, nationalisation or deprivation of their overseas assets.
Our focus is on the full spectrum of assureds throughout the value chain including, but not limited to, banks, traders, ship-owners, manufacturers, the service industry, the oil industry and both importers and exporters.
Key Territories: Worldwide excluding North Korea, Iran, Cuba and Syria.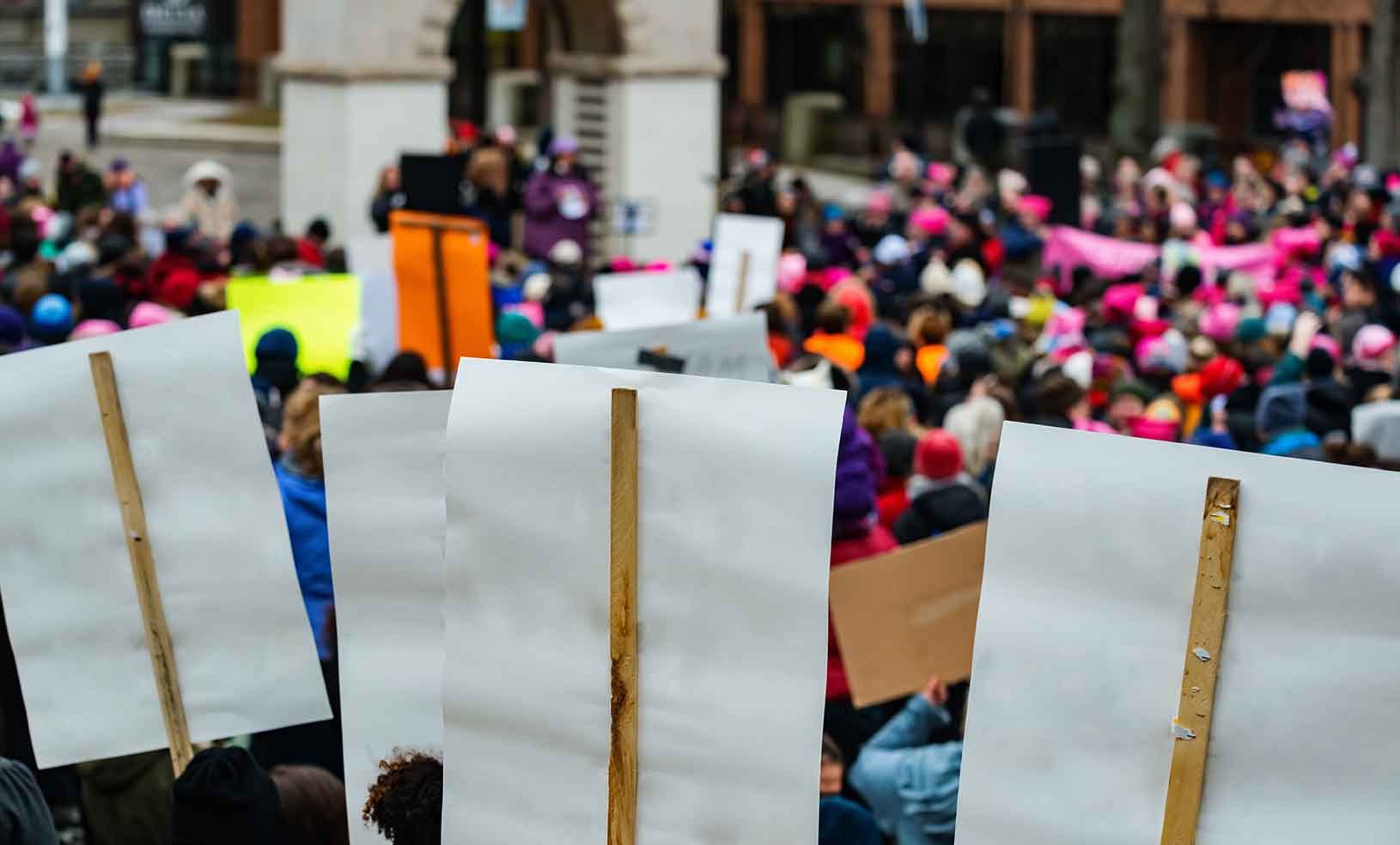 We cover
Confiscation, expropriation, nationalisation and deprivation
Selective discrimination
Forced abandonment
Licence cancellation
Fair/unfair calling of bonds
Non-payment
Non-delivery
Political Violence & Terrorism
Line size / policy period
Political Risk: 
Our maximum line size is USD60m and our maximum policy period is seven years.
Contract Frustration and Trade Credit:   
Our maximum line size is USD40m and our maximum policy period is seven years.
TMK's appetite site Our Focus
Find out more information on our products,
scope of activity and areas of interest.

A guide to our products and services