The complex risks of the energy sector are constantly evolving. From exploration of new and untapped energy fields to developing alternative forms of energy.
TMK are at the forefront of this with a specialist team providing protection against physical loss, damage and business interruption.
We offer physical damage coverage including operational, construction and installation for fixed platforms, pipelines and cables, offshore mobile drilling units, offshore sub-sea and surface production systems, oilfield equipment and land rigs.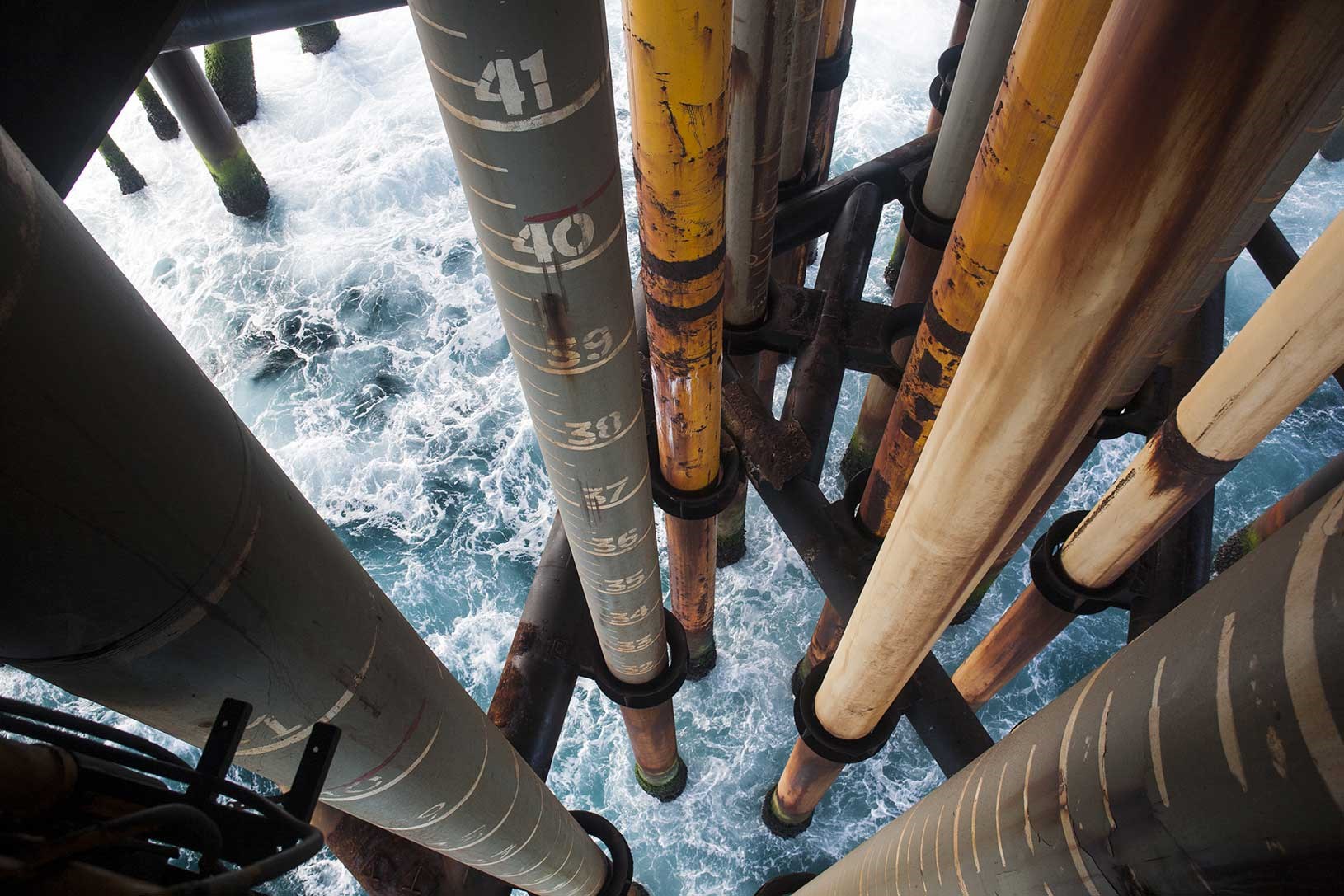 We cover
Physical damage
Vessel conversion risks
Control of well/operators' extra expense; drilling and production, onshore and offshore
Associated third party liability
Business interruption (BI) and contingent BI
Delay in start-up of projects (DSU)
Delay in delivery of vessels from building or conversion
Line size
 Our maximum line size is USD100m.
GET IN TOUCH
Richard Hooks
Departmental Head of Marine & Energy
All classes of marine business
London
David Horwood
Underwriter
energy
London
Victoria Burnell
Underwriter
energy
London
TMK's appetite site Our Focus
Find out more information on our products,
scope of activity and areas of interest.

A guide to our products and services