We provide airline hull and liability all risks insurance and reinsurance cover for passenger and cargo fleets worldwide.
We write a broad spectrum of the global airline operators with a focus on regional operators and mid-size carriers.
Our contingent cover protects the interests of aircraft lessors, banks and financiers arising out of their ownership of aircraft.
Key territories: Worldwide subject to sanctions.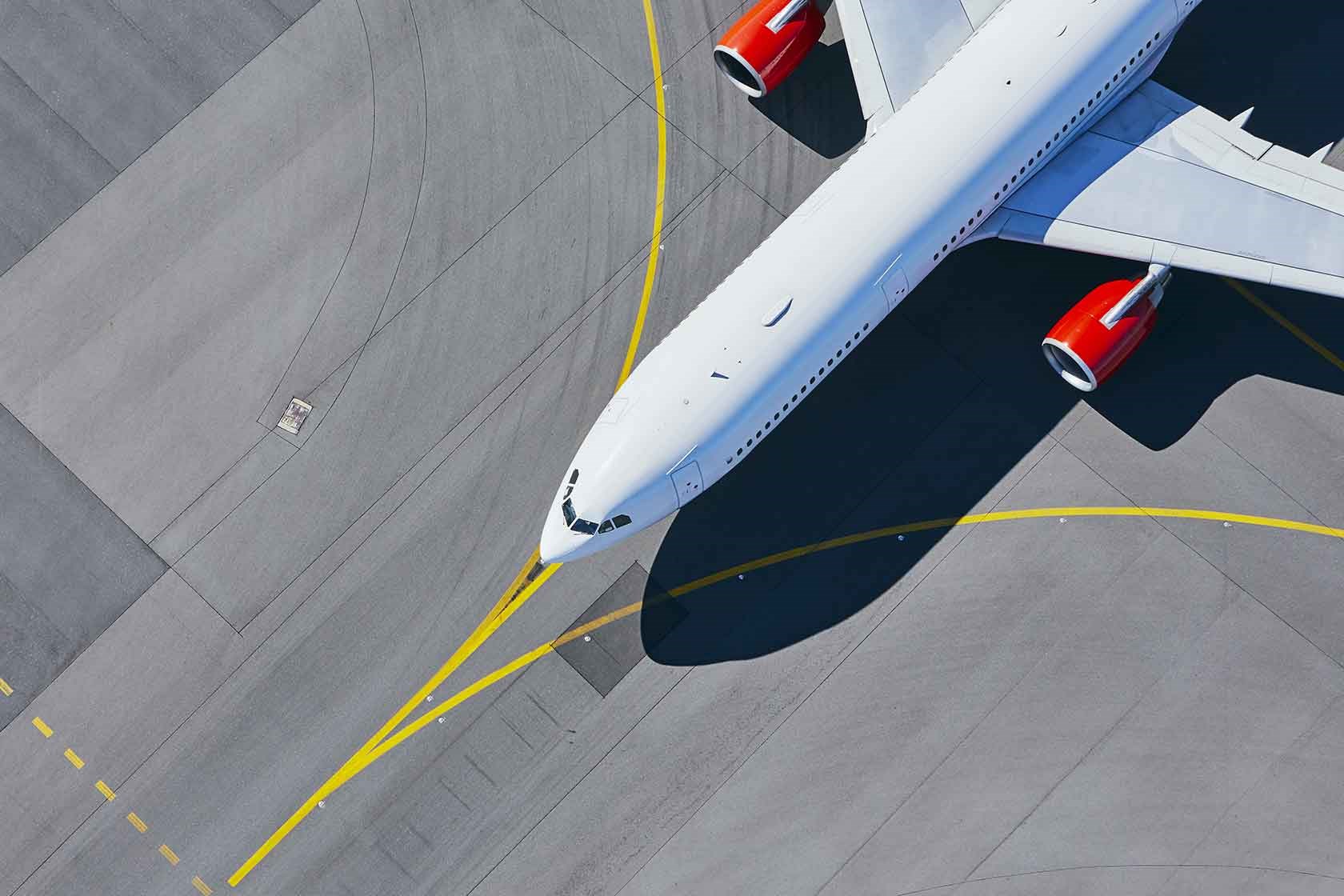 We Cover
Hull physical loss or damage
Spares
Passenger and third-party legal liability plus ancillary coverage including cargo legal liability
Hull deductible buy down
Contingent cover
Hull and liability war writebacks
Line size
Our maximum hull and liability combined line size is USD200m.