Life Sciences risks can come in many forms, ranging from skincare products to implantable medical devices, and all the way through to sophisticated robots used in surgery. In an increasingly litigious world, the liability exposure can be significant.
TMK's Life Sciences IntelliMed Insurance product is designed by experts who understand this unique risk landscape and have the ability to tailor make cover for a vast array of complex risks.
We provide cover in nearly all territories and jurisdictions excluding the USA, on a primary and/or excess basis
Our maximum line size is GBP50m.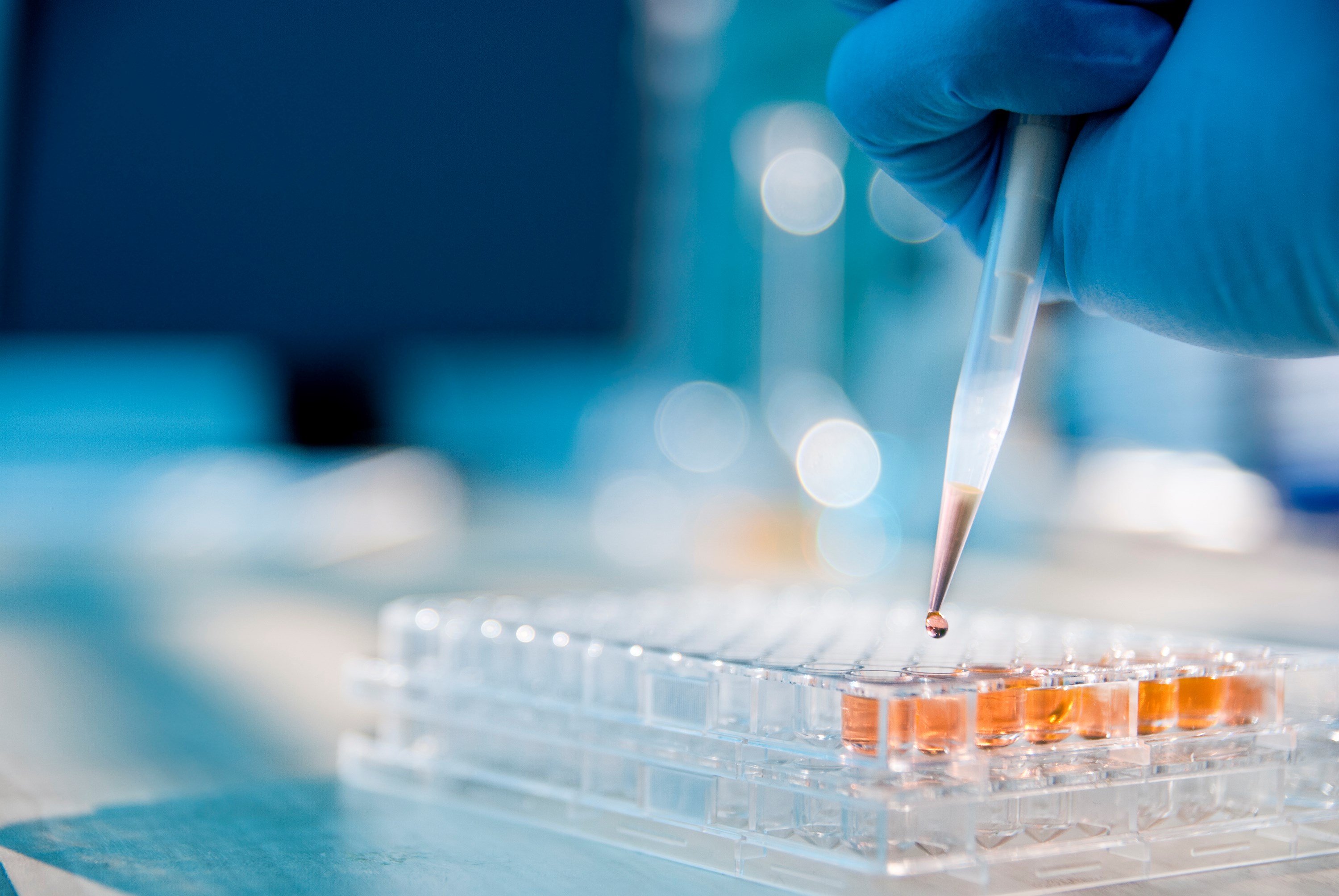 We cover
Products liability
Professional indemnity
Public liability
Medical malpractice
Clinical trials – no fault compensation and legal liability
Cyber
Intellectual Property
Extensions available for
Product recall costs
Research and development reinstatement costs
Barcode restoration costs
Reputational damage costs
Advertising liability
Employers' liability
GET IN TOUCH
Kirsten Shastri
Head of Life Sciences
London
TMK's appetite site Our Focus
Find out more information on our products,
scope of activity and areas of interest.

A guide to our products and services