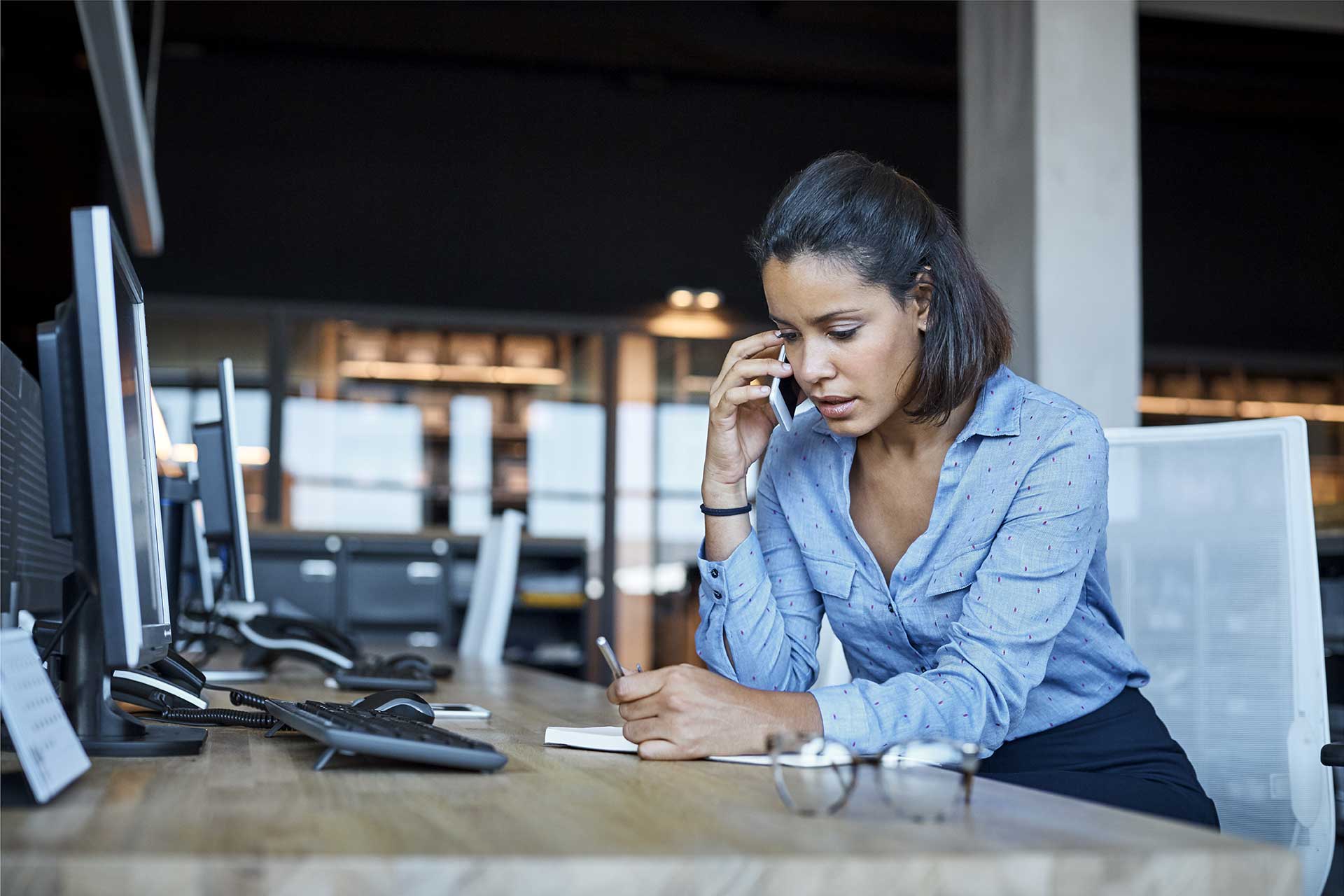 The Human Way
One of the fundamental principles that TMK was founded upon was Robert Kiln's mantra: "Always look for a reason to pay a claim". That approach, which remains at the heart of what we do, has evolved into the philosophy we use to handle all our claims - what we call "The Human Way".
The Human Way is about seeing things through the lens of our policyholders and brokers. It means listening, putting the policyholder's interests first, and always acting empathetically, fairly, and with kindness. The idea of kindness might seem at odds with the operations of such a large scale corporate business. But fundamentally we are all people. When a loss occurs, people are affected, and it is people – from our clients and brokers and on to our Claims Team at TMK - who then handle claims to keep the world moving.



Always look for a reason to pay a claim.
Robert Kiln
Co-Founder of Kiln Group
We are the kind of people you want to contact in a crisis. At a time when technology has turned most relationships into transactions, we remain focused on our policyholders and brokers. We work to understand the policyholder's perspective, the meaning and importance of the loss to them. That approach has led to us being consistently awarded Outstanding for our London Market Claims team by leading independent benchmarking research firm Gracechurch. Our people and our relationships are at the heart of what we do.
Tobin Ryan
Head of Claims 
Outstanding claims service
TMK has consistently been awarded Outstanding for our London Market Claims team by leading independent benchmarking research firm Gracechurch.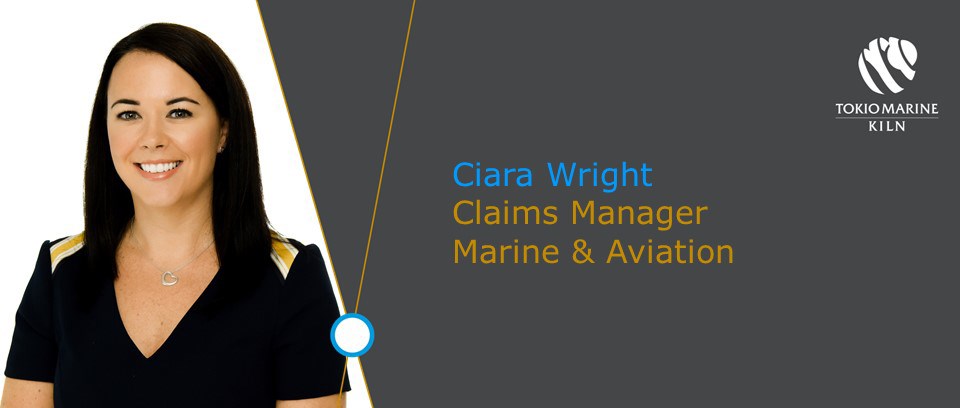 Claims Handlers now need to have a greater understanding of data, attraction and retention of clients as well as more defined communication skills"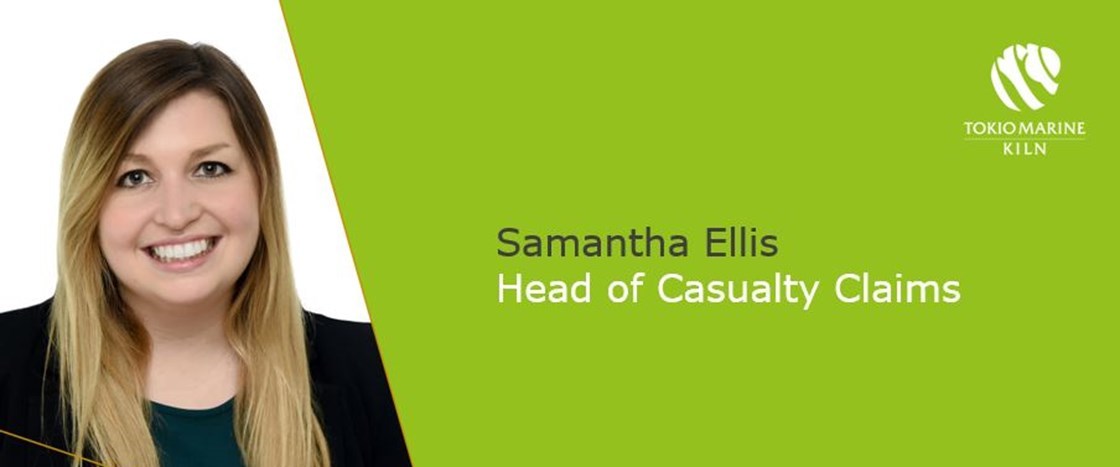 Making sure we are doing all we can for the customer will always be at the forefront of what we do"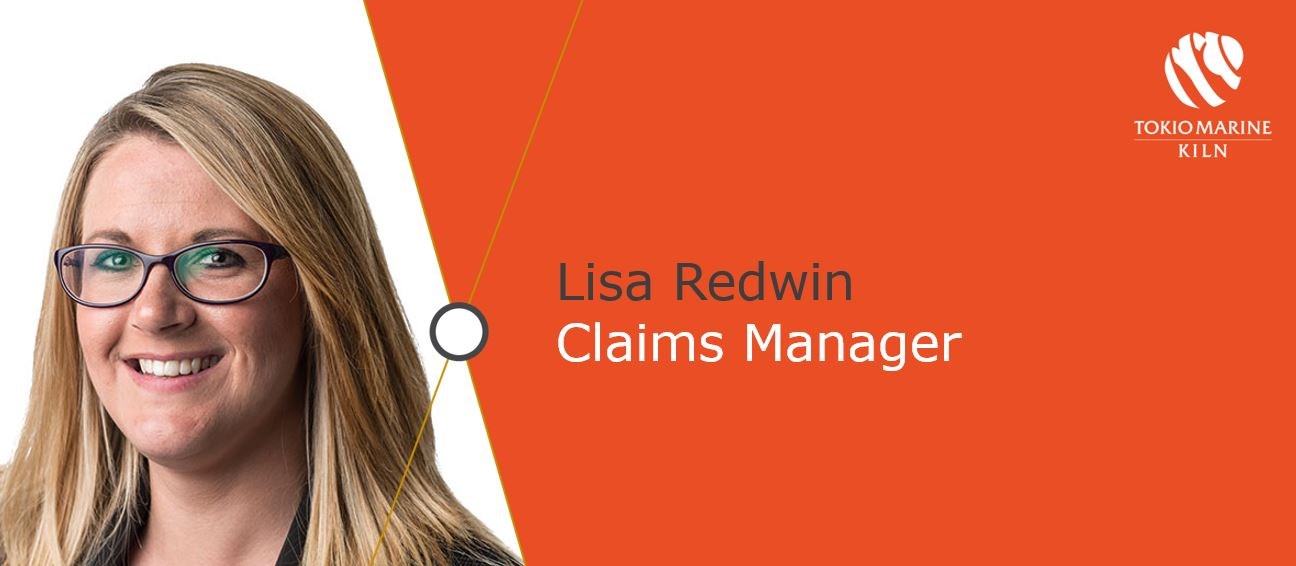 I am proud of my whole journey in insurance claims and being able to integrate my passion into my career"
What do our clients say?

I wanted to send a short note to thank you [for your] thoroughly professional and supportive approach to the… fire claim.
CEO, retail company

It is comforting to know that when your business is hit with a bolt from the blue, the insurance company… stands up to the plate and allows you to continue trading… I look forward to many years of hopefully never having to rely on your services, but with the knowledge that if we do, we know just how good you are.
Managing Director, printing company

Just a quick note to say could you thank [TMK] for their transparency on this loss. It was refreshing to see this approach and the involvement of both claims and underwriting and really highlights the class act that… the team at TMK are.
Lead reinsurer
Case studies
Getting a business back on its feet




How to make a claim
We understand that suffering a loss can be a difficult and stressful time and so we aim to make the claims process as efficient and straightforward as possible.
If you need to make a claim, please refer to your policy documentation, as this will provide you with a detailed explanation of how to make a claim and who to contact. If you do not have your policy documentation, please contact your broker or intermediary.
We endeavour to treat people fairly and respond to claims in a fast, open manner. However, if it is felt that the level or service has not been sufficient and you are dissatisfied with the way your claim has been handled, you can advise us in writing or verbally at any time using the guidance provided here.