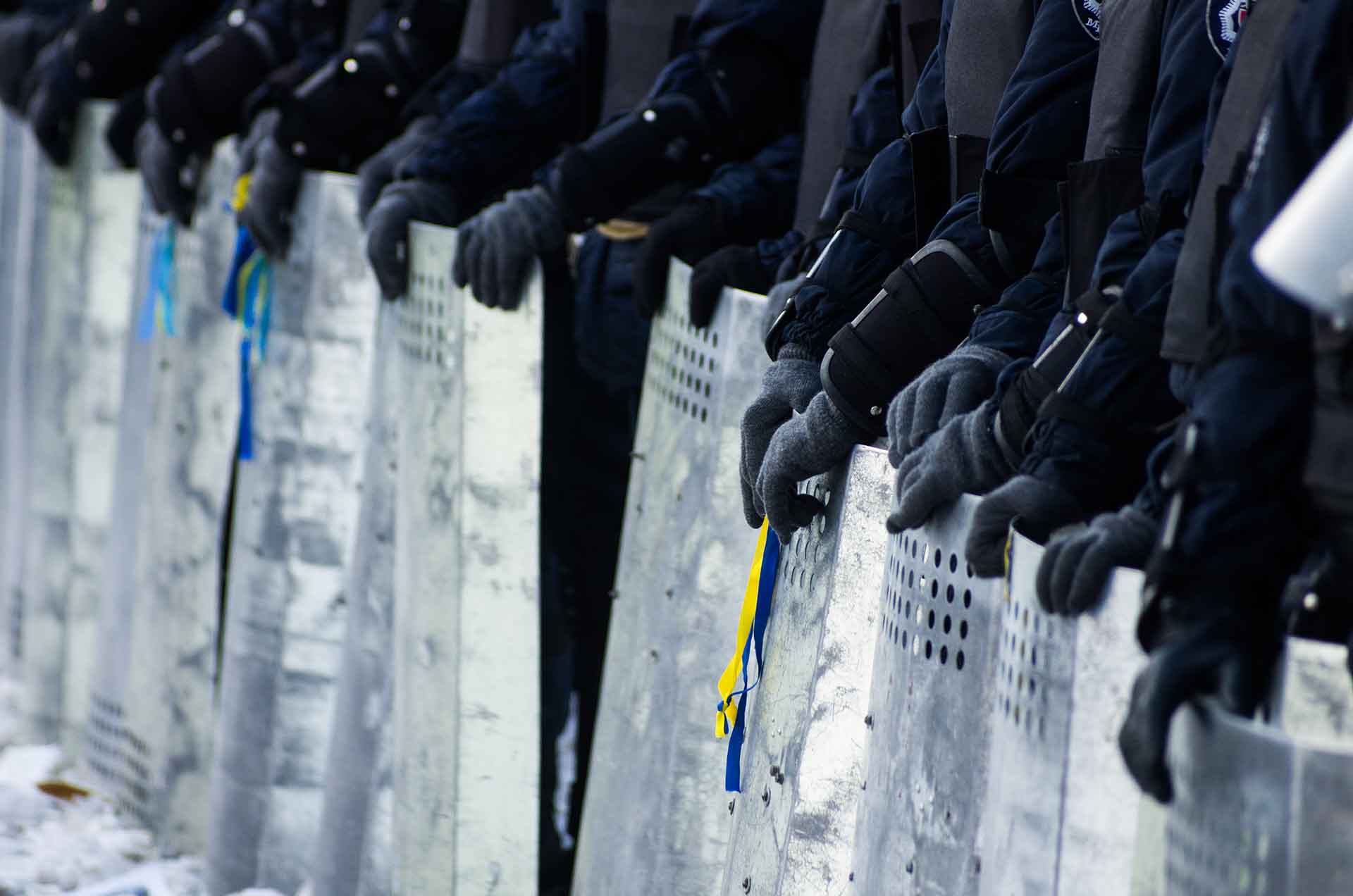 Political Violence & Terrorism

TMK's Political Violence insurance provides coverage to a wide portfolio of businesses operating globally. Our clients include some of the world's leading energy companies, real estate businesses and manufacturers.
Features of our protection include cover against physical loss or damage and ensuing business interruption from terrorism, strikes, riots and civil commotion (SRCC) and war.
Our focus is on the full spectrum of assureds throughout the value chain including, but not limited to; heavy industrial assets, real estate, commercial properties, service industry, infrastructure, energy sector and installations alongside construction risks.
Key Territories: Worldwide excluding North Korea, Iran, Cuba and Syria.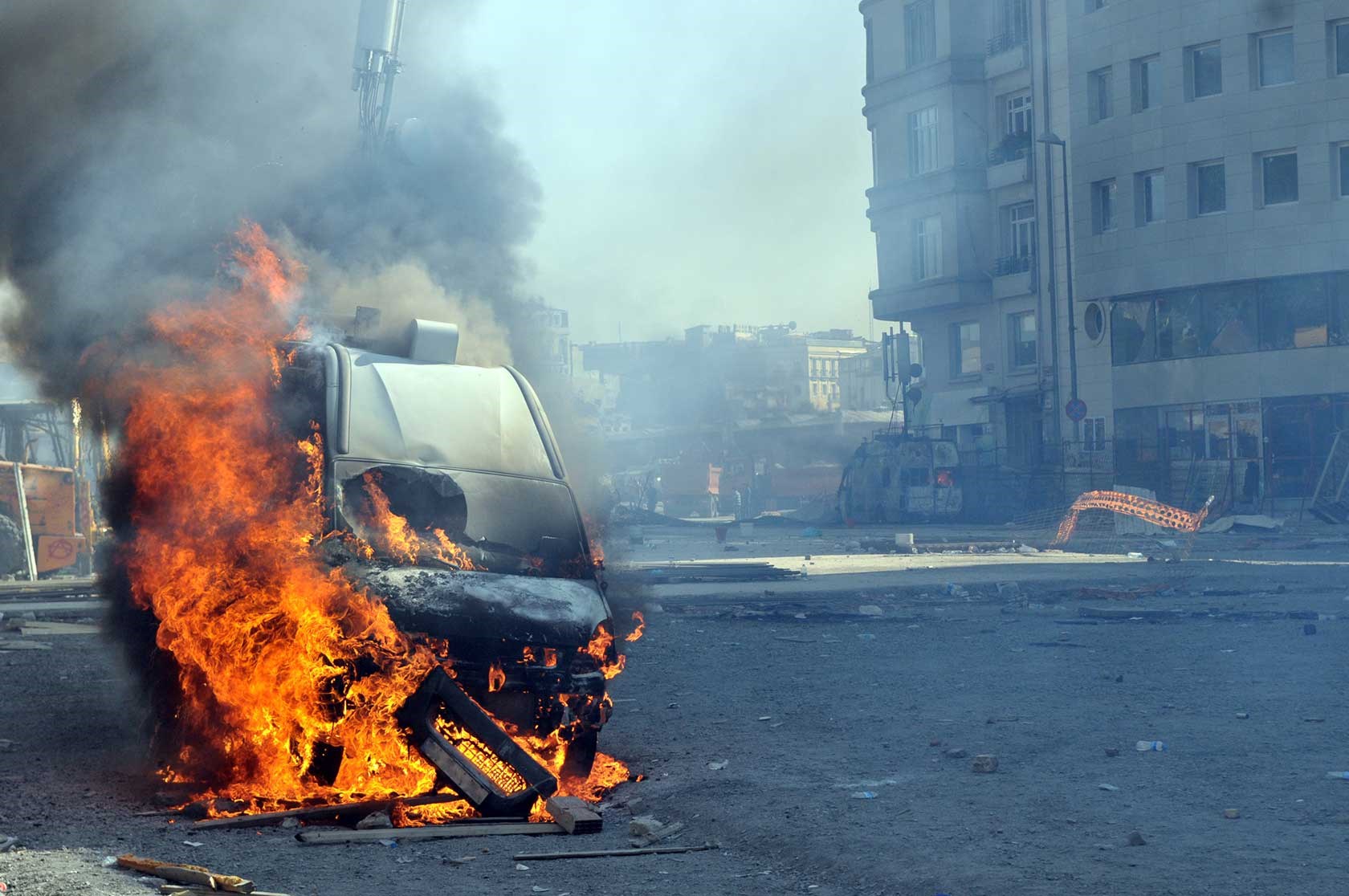 We cover
Sabotage and terrorism
Malicious damage
Strikes, riots and civil commotion
Insurrection, revolution, mutiny and coup d'etat
War / civil war
Business interruption and extra expense
Denial of access
Loss of attraction
Active assailant
Line size / policy period
Our maximum line size is USD75m and our maximum policy period is five years.
TMK's appetite site Our Focus
Find out more information on our products,
scope of activity and areas of interest.

A guide to our products and services