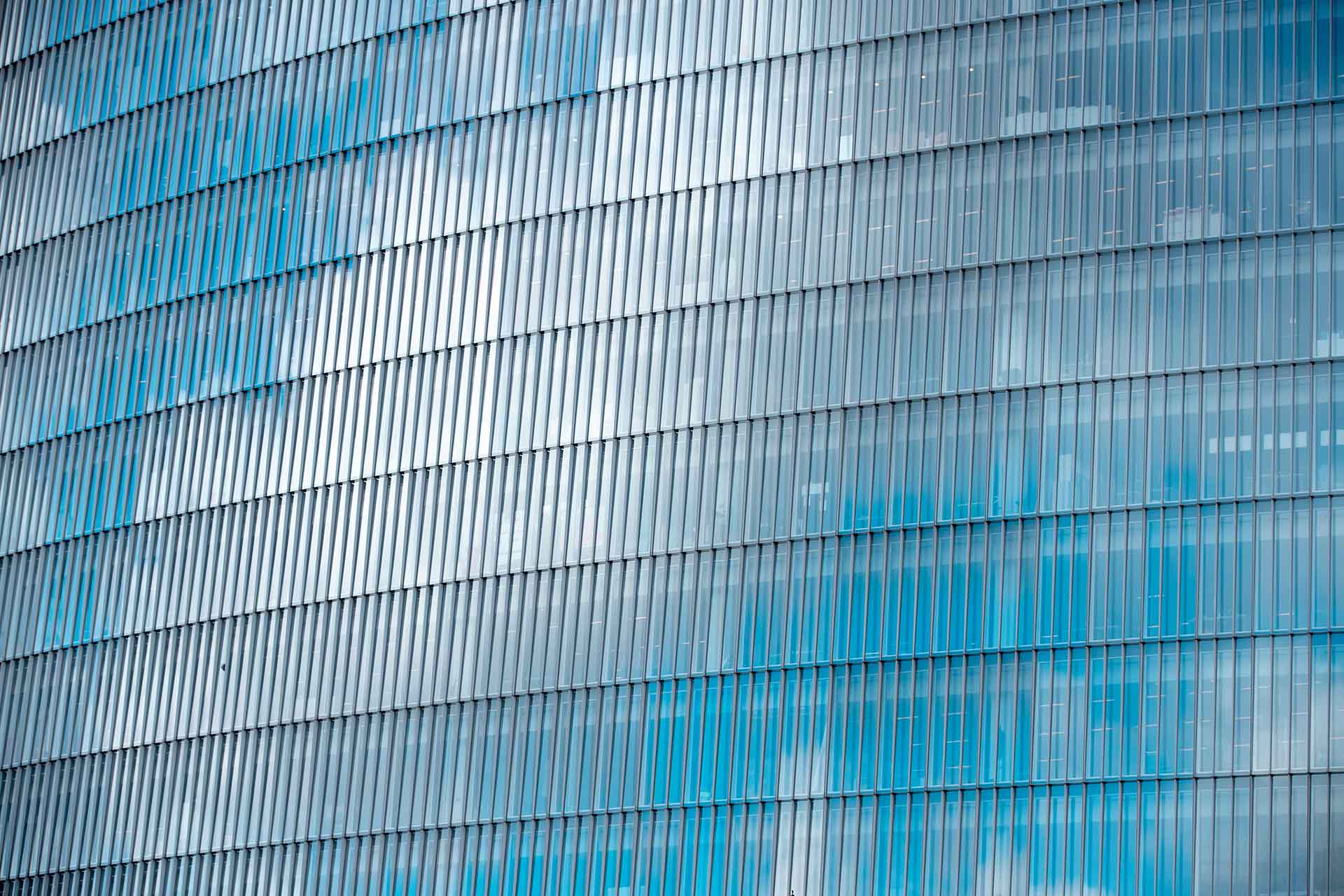 Product Information Exchange Documents
Product Information Exchange Documents
TMK's Product Information Exchange Documents provide details of all products that TMK manufactures or co-manufactures. These documents have been designed and are intended for use by distributors; and are not intended for customers. Please continue to refer to the relevant policy documentation for full details of the insurance cover and exclusions.
The Product Information Exchange Documents will include:
key information on the product;
the target market for the product;
types of customers for whom the product would be unsuitable; and
other information that will be relevant to distributors.
Links to the Product Information Exchange Documents can be found below.
As part of of our compliance with the FCA rules we will be requesting information from distributors that sell our products to understand the total value of the product to the customer. This will include information on:
remuneration including but not limited to retained commission, fees, and other remuneration arrangements;
how the product is sold e.g., direct, wholesale, advised, non-advised; and
any ancillary products / activities sold alongside the product which may affect the product's value.
If at any time you think there is a problem with any of TMK's products that you distribute or you believe that the product is not providing fair value, then please contact the Customer Oversight Team promptly at Products@tmkiln.com