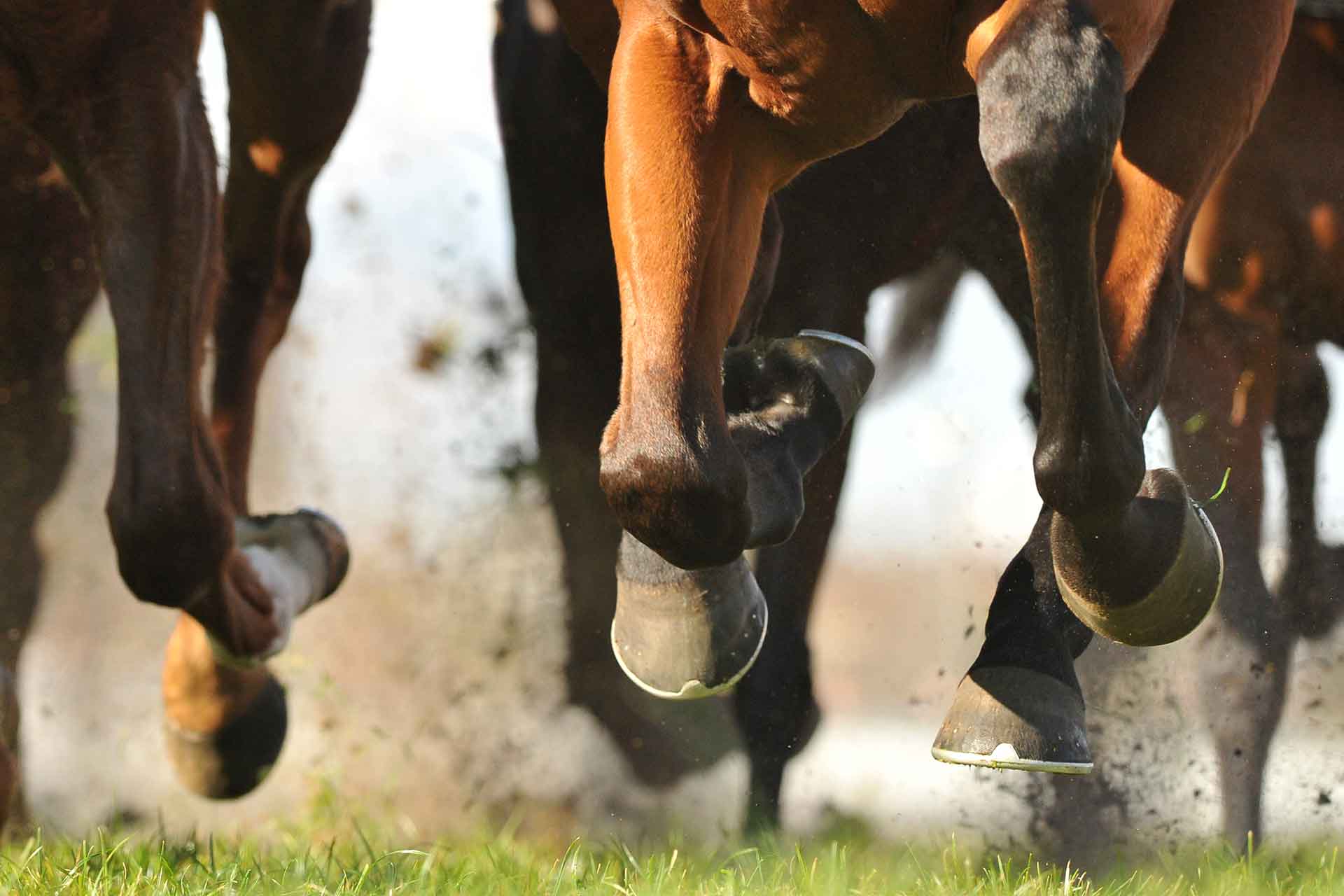 Equestrian and Bloodstock
Every horse owner knows that dedication and patience are required to cope with the inevitable highs and lows of their sport. Equine insurance can help alleviate the significant financial blows that can disrupt their success.
Our focus is on providing specialist coverage for sports and leisure horses worldwide, as well as global coverage for the Thoroughbred, Standardbred, Quarterhorse and Arabian sector.
In the event of a claim, horses insured with us will have access to some of the best veterinary practitioners in the world.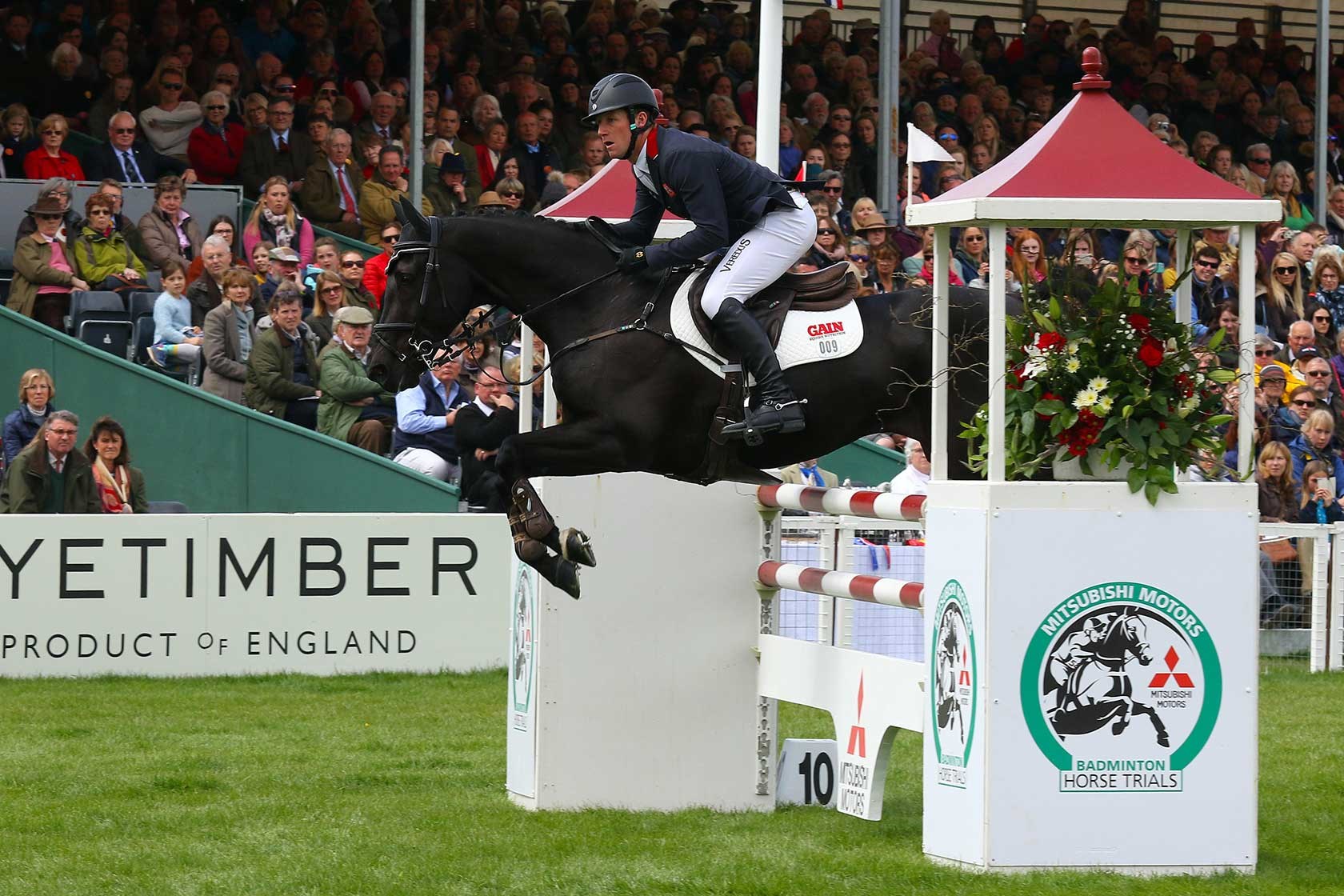 Equestrian products include:
All risks mortality
Vets fees and major medical coverage
Loss of use - incapacity and infertility
Transit risk
Tack and equipment
Personal accident
Equine related third party liability
Stay-behind insurance
Care custody and control liability
Bloodstock products include:
All risks mortality
Stallion permanent total infertility
Transit risk
Surgical costs
Frustration of import and export
Stallion loss of income
Congenital first season infertility
Care custody and control liability
GET IN TOUCH
Joanne Haylock
Underwriter
Equine & Bloodstock
London
TMK's appetite site Our Focus
Find out more information on our products,
scope of activity and areas of interest.

A guide to our products and services