Environmental, Social and Governance
Tokio Marine Kiln has established the Environmental, Social and Governance (ESG) Committee to actively address climate issues as well as ethics and inclusion.
We recognise that climate change will have far-ranging impacts on our business and on society, and that we must effectively adapt to this evolving landscape.
The Climate Group reports to the ESG Committee quarterly, giving updates on how our strategy is developing and being executed.
Our business purpose extends beyond just the provision of insurance products – following the philosophy of our parent company Tokio Marine Group, we take our responsibility to climate change seriously.
You can find the Tokio Marine Group climate strategy here.
TMK and CarbonChain partner to evaluate customers' carbon emissions
As a first-of-its-kind initiative, TMK partnered with CarbonChain, a startup building technology solutions, to measure greenhouse gas emissions to inform underwriting decisions.
In the longer term, TMK and CarbonChain's project will consider the plans that customers develop to reduce their emissions over time (in line with national, global, and industry targets) as well as the total amount of reduction in emissions achieved.
TMK leads the market on social commitments in the 2022 Lloyd's ESG Survey
TMK was named first overall for social commitments, including inclusion & diversity, human rights and business ethics, in a new market survey led by The Insurer publication  
The company also placed second in its ranking for ESG overall. The survey is intended to capture ESG attitudes and policies across syndicates at Lloyd's.
Our Charities
We encourage and support all our employees to play an active part in fundraising activities for a wide range of charities. Our people have abseiled, run marathons, baked and fancy-dressed all in the name of raising money and awareness for a host of good causes.
In 2020, TMK and its employees supported over 100 charities in communities in which we live and work through donations totally over GBP1.2m.  
We select organisations to support on an annual basis. If you are a charity, or a charitable organisation, and would like to apply for funding, please contact tmk.charity@tokiomarinekiln.com
Supporting local causes chosen by TMK employees across the UK, Asia and the USA
Supported over 100 charities

Donated £500k to mental health charity Mind

Donated £250k to NHS charities

Donated over £100k to racial inclusion charities
Donated £210k Employer choice charities in the UK, USA and Asia
£100K to racial inclusion
Mind

TMK Donation: £500k
2020 really was a year like no other, and for many it was a year of anxiety and uncertainty. Mind offers information and advice to people with mental health problems. With more people needing support than ever before TMK donated £500k to help fund critical projects including a helpline to support people facing mental health issues.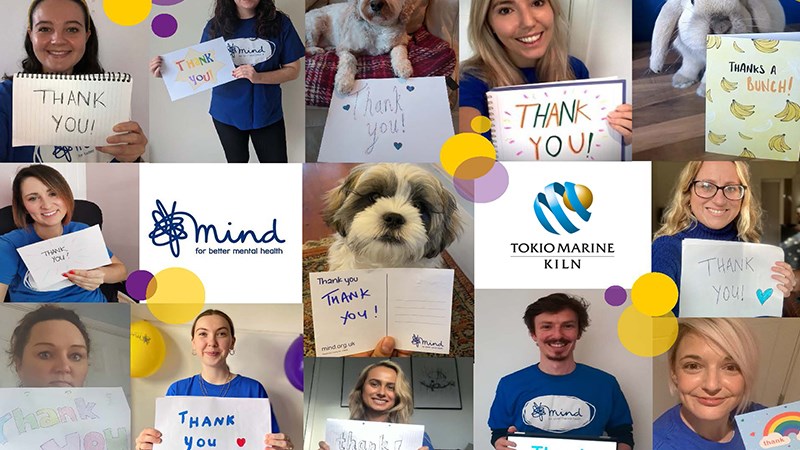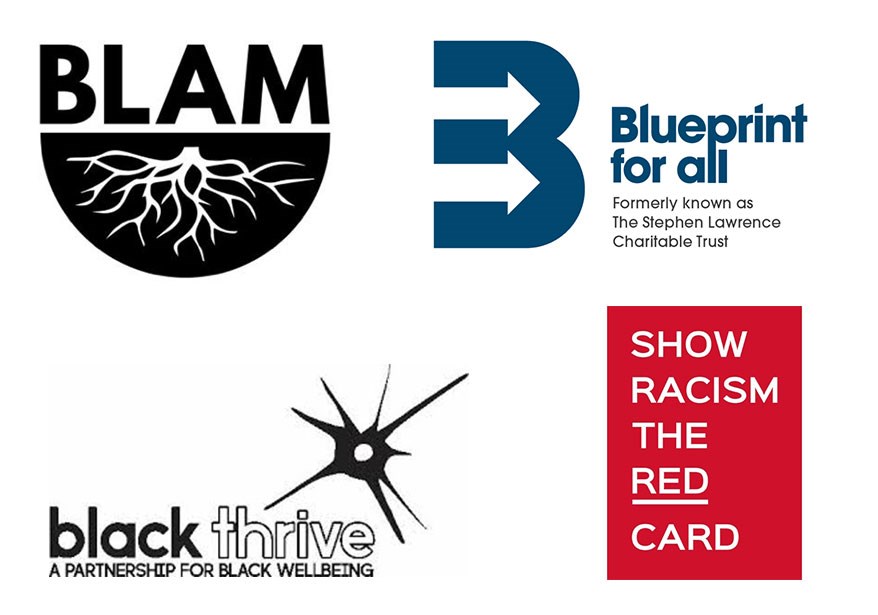 Racial Inclusion Charities
TMK Donations: £100k
Recent events have prompted global discussions about the realities of racial inequality. TMK is focused on promoting a work environment where these discussions are valued in order to create a better, more inclusive environment for all.
In 2020, TMK donated over £100K to racial inclusion causes. This along with being a founding partner of the African-Caribbean Insurance Network (ACIN) since early 2019, supports our real commitment to become a more inclusive business.
NHS Charities
TMK Donation: £250k
Our donation to NHS charities went towards supporting young people with mental health challenges.
It also helped fund a project to provide dedicated areas for respite for front line hospital staff during busy shifts and supplying iPad and video equipment, enabling patients to have video calls with their loved ones.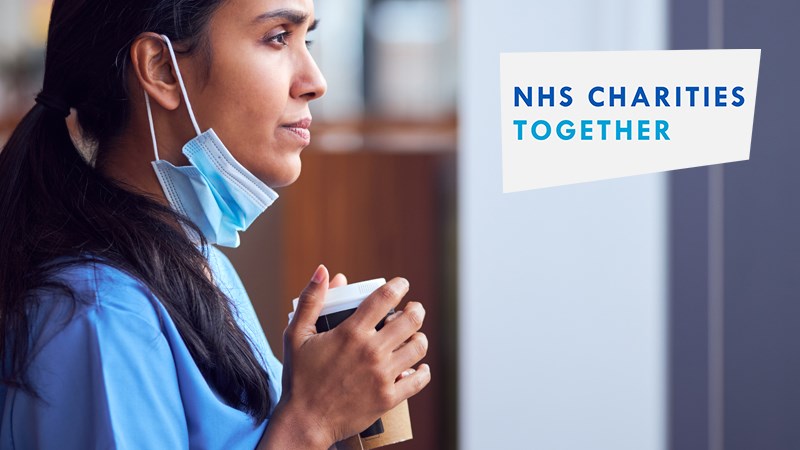 Kidney Research UK
TMK Donation: £30K
TMK partnered with Kidney Research UK, the largest charity dedicated to kidney research in the UK. Kidney disease affects three million people in the UK and treatments can be gruelling.  80% of their spending goes towards research; and 20% to providing health information and raising awareness of this disease.
Street Child
We have been a proud supporter of Street Child since 2012 when we sponsored the first ground-breaking marathon in Makeni, Sierra Leone.
Twenty of our employees took part in the race, generating nearly GBP200,000 of the GBP300,000 raised in total to help get children in the country off the streets and into homes and education.
TMK has continued our support by sending a team of marathon runners for each event to raise money for this worthwhile cause.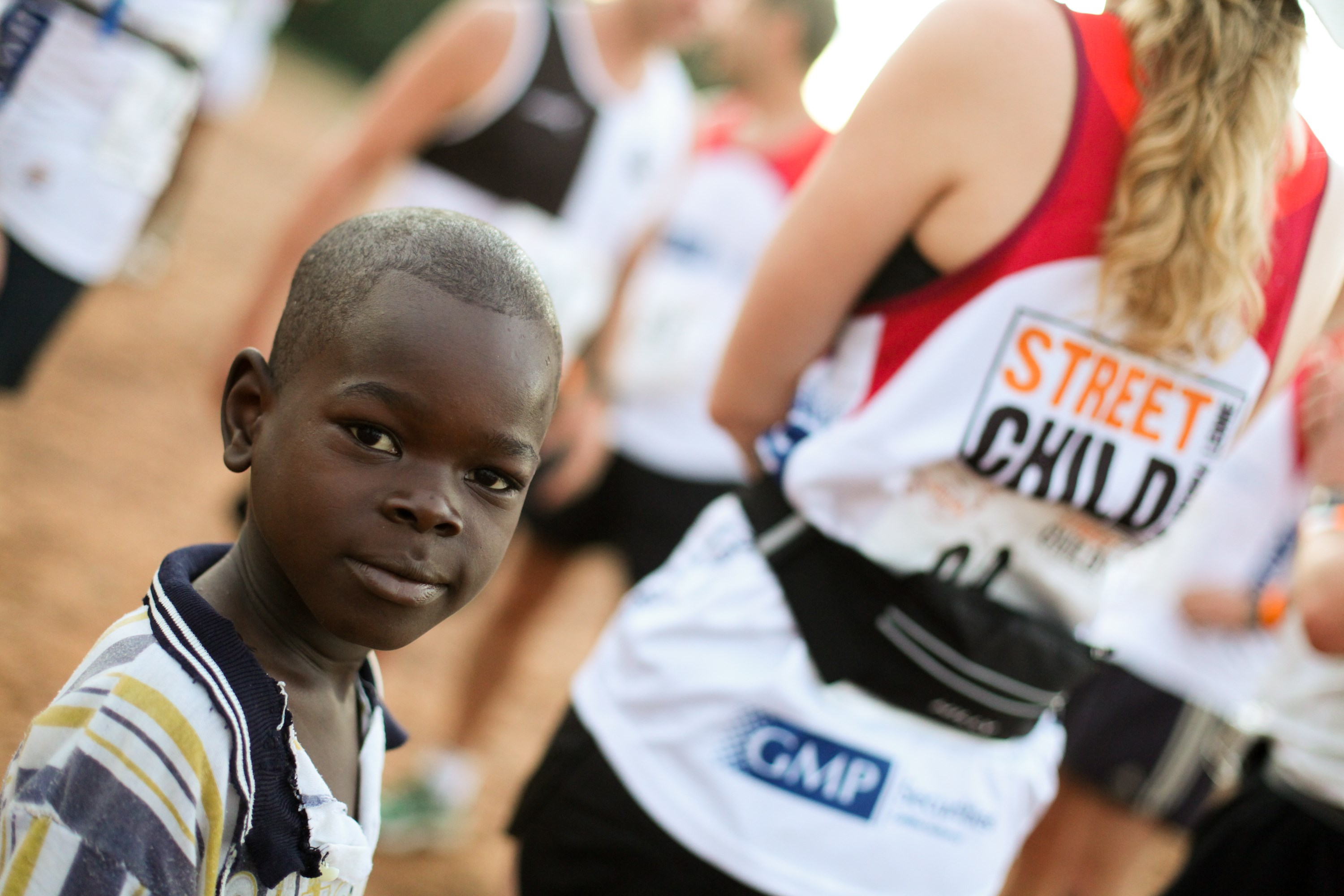 ClimateWise
We are active members of ClimateWise, the insurance industry initiative through which members aim to work together to respond to the myriad risks and opportunities of climate change.
TMK has representatives on the ClimateWise Insurance Advisory Council and attend the quarterly Managing Committee.