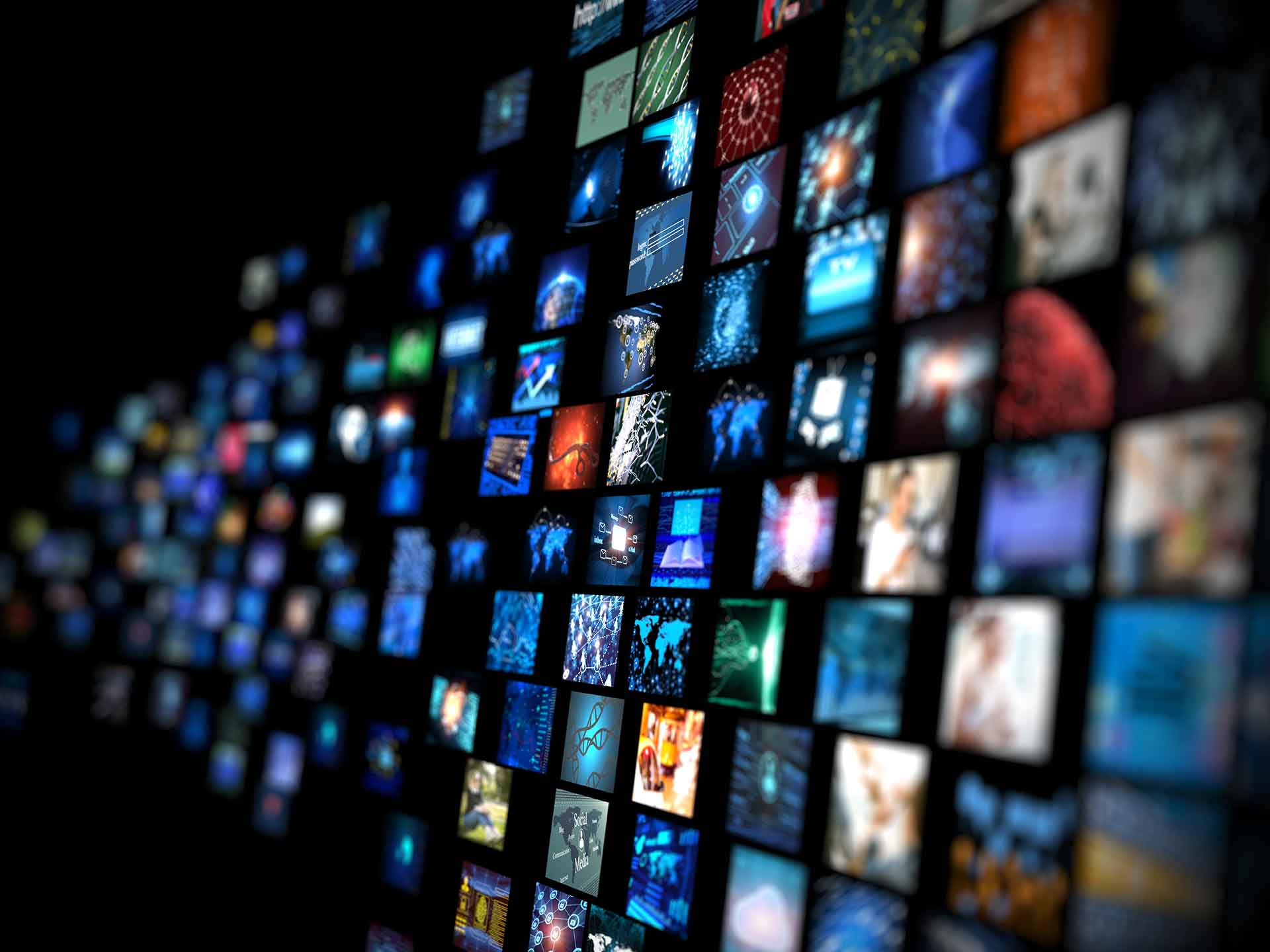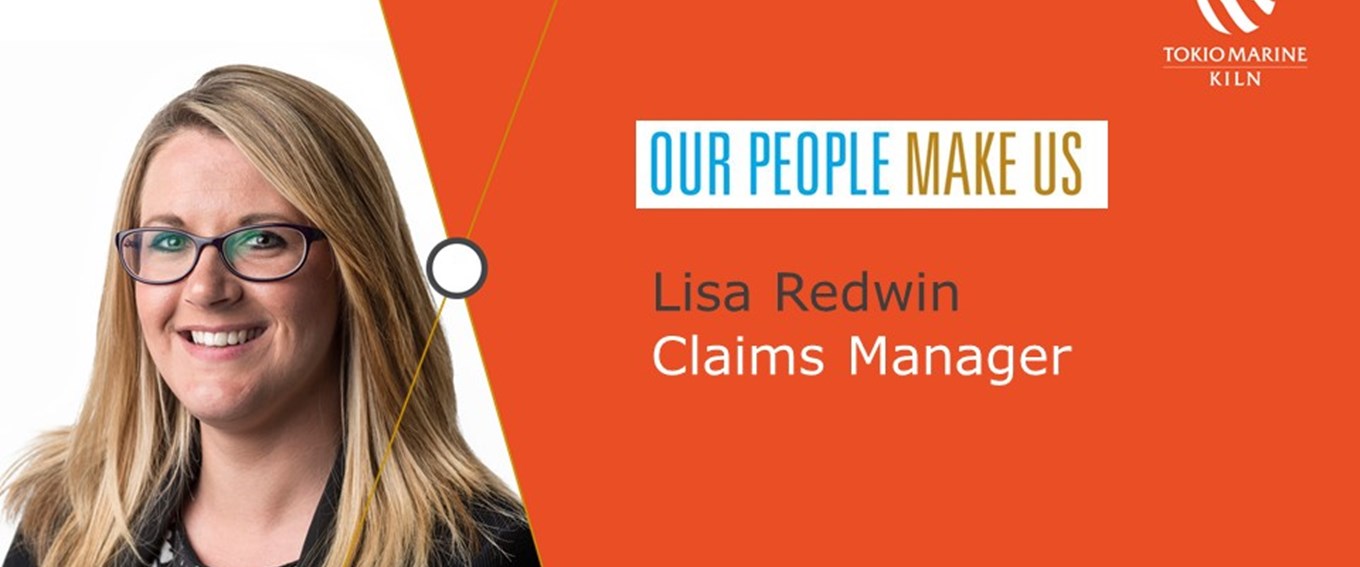 Claims - Meet the Experts
By Lisa Redwin
Friday, April 8, 2022
TMK was founded on the principle that we should "always look for a reason to pay a claim", and we pride ourselves on being the kind of people you would want to contact in a crisis. We listen, put the policyholder's interests first, and we always act empathetically, fairly, and with kindness. Our approach – what we call the "human way" - has led to us being consistently awarded 'Outstanding' for our London Market Claims team by leading independent benchmarking research firm Gracechurch.
Tell us about your background…
I am so happy that my lifestyle which centres around horses has also become my career, and I get a lot of satisfaction out of knowing I have been able to help people and their horses at their time of need.

I have a degree in Equine Breeding & Stud Management, and I began my career as a 'horse midwife' working at a stud, which bred thoroughbreds for the racing industry. I decided I would like to try something different where I could use my equine knowledge in an office-based role and saw a job for a trainee bloodstock claims adjuster advertised in Horse & Hound magazine in 2008. The company I initially worked for performed the role of adjusting claims on behalf of the follow market and therefore I had the benefit of seeing and adjusting every bloodstock, livestock and aquaculture claim for every syndicate in Lloyd's; an invaluable experience. I branched out into handling accident and health and personal accident catastrophe claims in 2012 so as not to limit myself to such a niche area of insurance and in 2020 the team took on the contingency event cancellation portfolio too.

If you really knew me, you would know…
In 2009 I took on a young ex-racehorse called AJ to retrain, and she is still my riding horse today. I ride daily and we take part in lots of activities together most weekends including show jumping, cross country, eventing camps and riding holidays. We have also taken part in numerous charity rides and we have raised almost £3k for Macmillan Cancer Support. TMK has also been kind enough to match donations for us in the past.
I also have a love of country music and bourbon which began following a trip to Lexington, Kentucky – known as the 'horse capital of the world' because more money changes hands over the sale of horses there than any other place! I am also fortunate enough to work with one of my closest friends who is one of the equine underwriters here at TMK – we are taking our horses on holiday together to celebrate her birthday this year!
What has been your proudest moment at work so far?
I am proud of my whole journey in insurance claims and being able to integrate my passion into my career. I'm proud to play a part in the development of the equine claims environment by, for example, helping our delegated partners operate in a better way for our clients. I also feel very fortunate to have made many good friends and lasting relationships. I have worked with many of the same faces for almost 14 years and have seen some of our specialist Equine Loss Adjusters evolve and expand their businesses to become claims handlers for the Market.

I am incredibly proud to work for such a passionate team on both the underwriting and claims sides; we all have an interest in and own our own horses and so have plenty in common!
What's the most memorable claim you've worked on?
In Accident and Health and Equine, we see a lot of very interesting claims arising out of unusual circumstances. You would be surprised by the variety of ways that people and horses can injure themselves.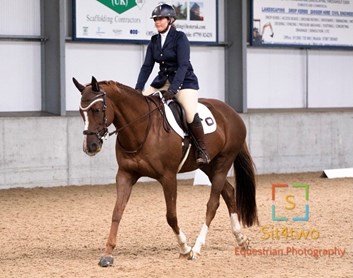 Photograph by Sit4two Equestrian Photography


How do you think the claims landscape has changed over the past two years?
I think the biggest change has been that we have realised there isn't a dependency on being in London five days a week in order to continue business as usual. In a way, we have been able to get to know the more 'human' side of our brokers, coverholders and third-party administrators. Cue children and pets making an appearance on Teams calls! I am sure that we will need to make better use of technology moving forward as I think that the hybrid working environment will be here to stay. Utilising video calls has definitely helped to keep us even more connected with our overseas clients and in my experience, has prompted much more regular claims discussions on individual cases. It will of course never replace the face-to-face relationships with our London Brokers, and it is great to be out Networking more regularly again this year.

What is your next big challenge?
I am new to management so my next big challenge will be developing my management skills to become a good leader for my team.

What is the biggest risk facing equine market in 2022?
2021 and 2022 have seen the largest avian flu outbreak in UK history; an increasing number of outbreaks of contagious diseases globally, such as Equine Influenza and EHV-1; resistance to vaccinations available for these diseases; and vaccination shortages.

Horses travel nationally and internationally on a regular basis for competitions and breeding so I expect in the future we will continue to see more of these outbreaks. We may also see exotic diseases becoming more widespread. Climate change could be a contributor especially as some these diseases are passed on by insect vectors such as midges, mosquitos and ticks – but that's another topic in itself!