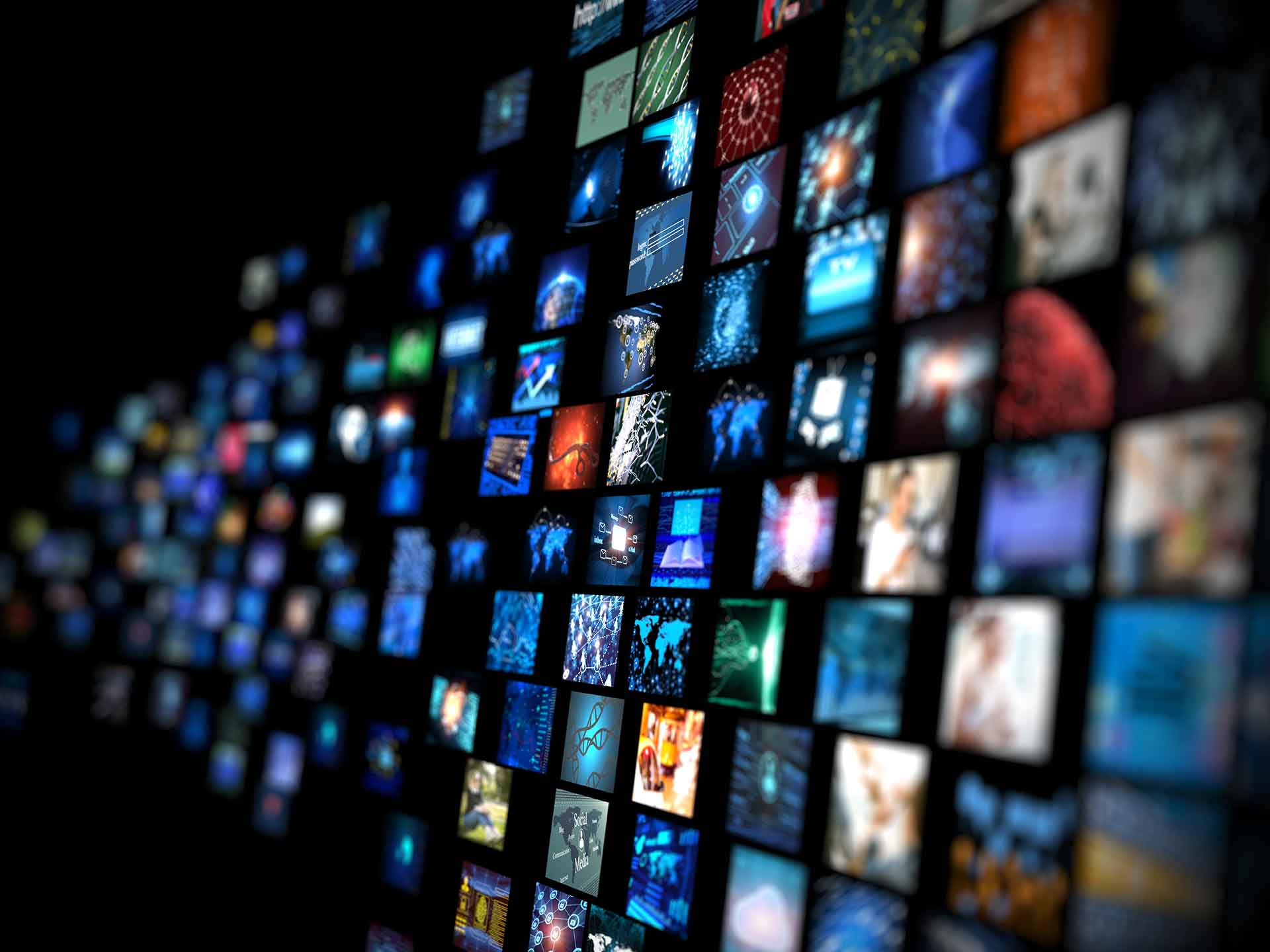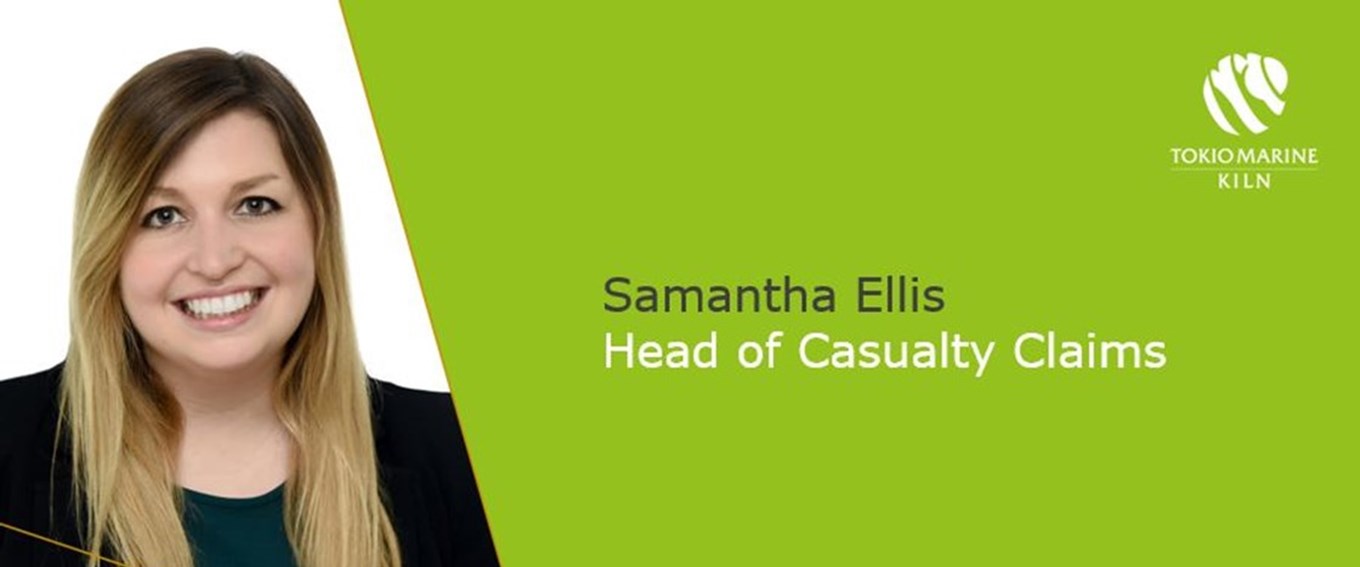 Claims - Meet the Experts
By Samantha Ellis
Friday, February 4, 2022
TMK was founded on the principle that we should "always look for a reason to pay a claim", and we pride ourselves on being the kind of people you would want to contact in a crisis. We listen, put the policyholder's interests first, and we always act empathetically, fairly, and with kindness. Our approach – what we call the "human way" - has led to us being consistently awarded 'Outstanding' for our London Market Claims team by leading independent benchmarking research firm Gracechurch. 
Tell us about your career to date
After graduating, I worked as a paralegal responsible for claims before moving into a technician role handling indemnity claims.  I then joined a large broking house, which opened me up to the broking side – and I loved it. I liked being close to the clients and developed good relationships with the risk managers.
The TMK role came out of blue. It was a claims manager role and a massive step up to move from broking to a Lloyd's syndicate. I wasn't going to attend the interview, but my arm was twisted by the recruiter!
As soon as I got to the interview, everything changed. I had such a good feeling after hearing about the TMK claims philosophy and 'the human way', which is about putting the clients' interests at the heart of what we do.  It may come across as cheesy, but I will never forget being told at the time "we only hire kind people here." I was completely bought in.
Fundamentally, we are here to help people – and I wanted to be part of that.
What has been your proudest moment so far?
I am so proud of my team. Everyone is so caring and has each other's backs – it is such a fantastic place to be. The Gracechurch survey naming us casualty claims team number 1 and for TMK to be acknowledged as an 'outstanding claims provider' for the sixth year in a row was really the icing on the cake.
Speaking personally, being shortlisted as 'Claims Professional of the Year' for both the Women In Insurance and Insider Honours awards last year were definite 'pinch myself' moments. It was really humbling!
What's the most memorable claim you've worked on?
We have had claims where we have been thanked directly by the insured, including those who have suffered life-changing injuries. Seeing the money paid out going to help someone is a great thing.
How do you see the Claims function changing after the past two years?
The role of the claims professional is no longer about sitting at a computer looking at loads of attritional claims. It is increasingly focused on account management - providing oversight, looking at trends and managing books of business. We are doing more projects and strategic work, and we are seeing the real importance of data. Making sure we are doing all we can for the customer will always be at the forefront of what we do, and I am excited to see the claims function evolving and becoming more strategic in doing this.