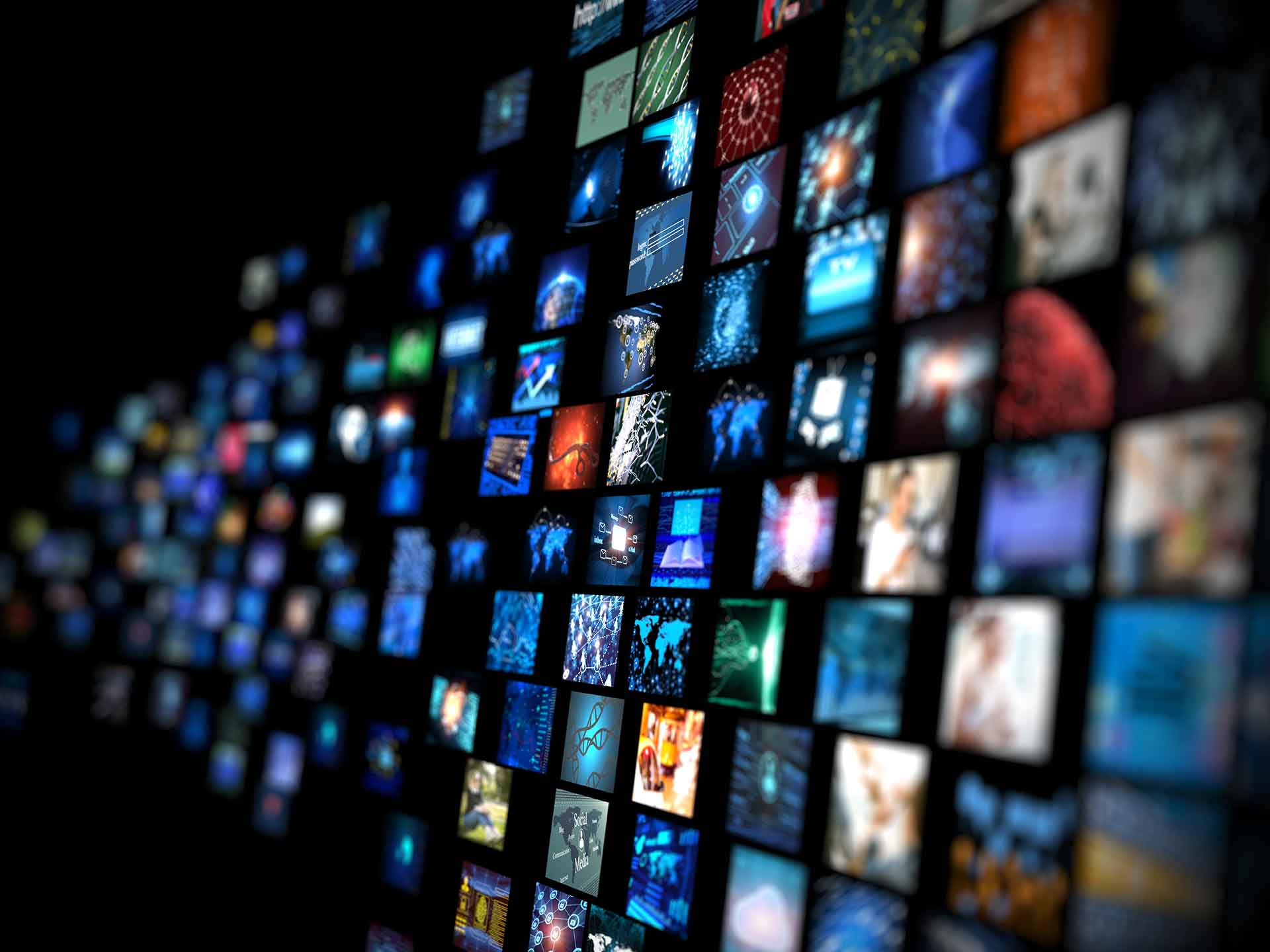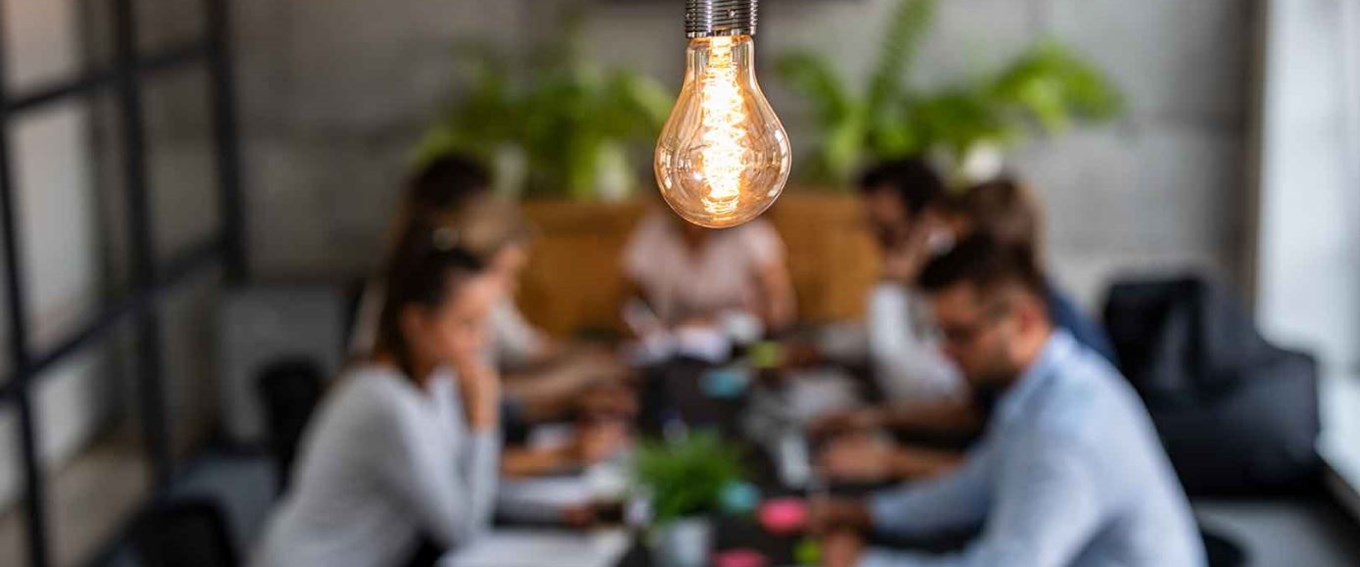 Digital Transformation and the Growing Risk of Exposure to IP Infringement
Wednesday, February 22, 2023
A storm is brewing in sectors such as retail and banking as they accelerate their transition into online business models. We look set to see a rising tide of litigation relating to potential cases of intellectual property (IP) infringement connected to their growing portfolio of intangible assets. 
In the face of strengthening economic headwinds, technology companies are looking to make the most of their IP. They're being more protective of their patents and trademarks, and more aggressive in their pursuit of infringements. We've seen this before. Following the financial crisis in 2008 the number of patent infringement cases filed in US courts doubled between 2010 and 2013. 
Whereas they used to focus on their direct competitors, we are now seeing software developers take a more proactive approach to the protection of their IP. They're now casting their net wider and especially looking at the technology that other sectors are using to expand and evolve their operations. 
At a time when businesses are investing heavily in their online assets, this is increasing their exposure to potential legal action.
Transitioning from tangible to intangible asset bases 
In 2021, US bank branch numbers fell by a record of 2,927. This was a 38% increase on the 2,126 closures recorded the previous year. Between 2014 and 2021, net bank branch closures in the US have totalled 14,855. 
Consumers are turning to digital solutions and banks are seeking to modernise their operations and minimise their cost base. This trend is unfolding across many industries around the world. Similarly, the retail sector is undergoing major changes. Store closures far outweigh the number of new openings and in 2020 and 2021 a combined net total of 19,936 stores exited UK high streets, shopping centres and retail parks. We see this replicated globally.
As businesses reduce their number of physical outlets, they're rapidly developing the online side of their operations. COVID-19 has only accelerated this shift towards digital and increased the rate at which companies are growing their portfolio of intangible assets. 
Growing exposure to IP infringement litigation 
Banks and retailers have invested enormous amounts of time, money and resources into developing their online capabilities and there's exceptional pressure on them to deliver the latest functionality combined with a slick user experience. 
And the pace of evolution means they've got to continually refine and improve their proposition or face being overtaken by competitors and a growing number of disruptive market entrants. In seeking to evolve their online operations, companies are often working with hundreds of suppliers to help them deliver the IT functionality they require. In many instances, banks and retailers aren't using their own proprietary technology and rely on that provided by third parties, which is then used under various contractual and licensing agreements. 
But given the immense number of technology patents in place and the complex and technical considerations required to determine exactly what's protected by each one, it's easy for companies to infringe a patent unknowingly. 
The risk of infringement is heightened by the speed at which organisations are developing their digital capabilities and the number of development programmes they're running concurrently. 
In instances where a company believes its IP has been infringed, it may seek damages and/or payment for licences as well as for any future use of its technology. 
Businesses sued for patent infringement can quickly find themselves in a costly and complex legal battle. They may have to stop using the disputed technology while the disagreement is settled and this can have a significant impact on their ongoing operations and development plans. 
A case in point 
Recently, there have been a number of high-profile cases brought by the United Services Automobile Association (USAA) relating to patents it holds for technology that enables people to pay in cheques remotely via mobile devices. 
USAA has secured more than $500m in damages following multiple cases brought against two major banks. And more recently – 29 July 2022 – USAA filed a further case again relating to its cheque deposit technology. 
Banks may have hundreds of software suppliers working on their online propositions and so it's exceptionally difficult to predict where an infringement issue might arise, whether it'll be merited and the cost and speed at which it can be settled. 
For sectors such as banking and retail, which are becoming ever more reliant on technology, this leaves them facing a growing threat of legal action. Even where due diligence has been completed thoroughly, it's still possible for accusations of infringement to arise as interpretations of how and where a patent applies can vary significantly. 
In addition, there are also examples of firms bringing actions on a speculative basis. Even if a case is without merit, defending it comes at a cost. 
How the insurance market can help 
The insurance market has developed a wide range of products that offer financial and practical support to policyholders, depending on their specific needs and circumstances. 
Typically, IP insurance will provide cover for defence costs and subsequent damages and settlement payments. In addition, carriers will generally offer access to supplementary services such as crisis management support. 
Defence costs alone can be millions of dollars, driven by the need for specialist legal representation in this niche and complex area of the law. As seen in the cases brought by USAA, settlements can run to hundreds of millions of dollars. 
At the moment, it's the biggest firms in the banking and retail sectors that are finding themselves at the centre of IP infringement lawsuits. As a result, more are starting to consider insurance as a means to safeguard their operations. 
However, it is already an issue that is cascading into the mid-corporate and SME space, where businesses are likely to have less financial and administrative resources to deal with such technical legal actions. 
How well businesses understand and mitigate the potential exposure will have a significant impact on their ability to continue to grow their portfolio of intangible assets and successfully switch to more online-based models.