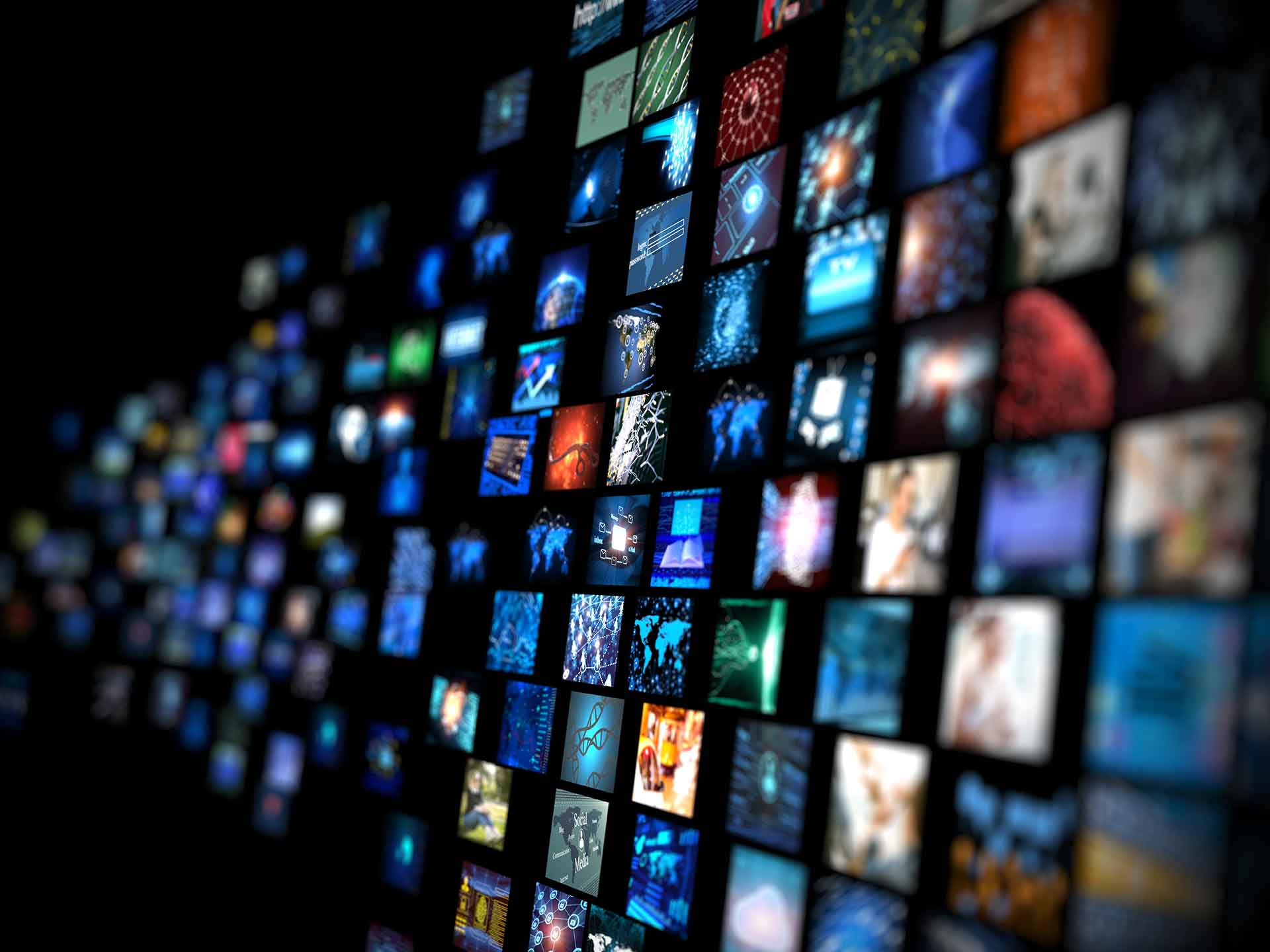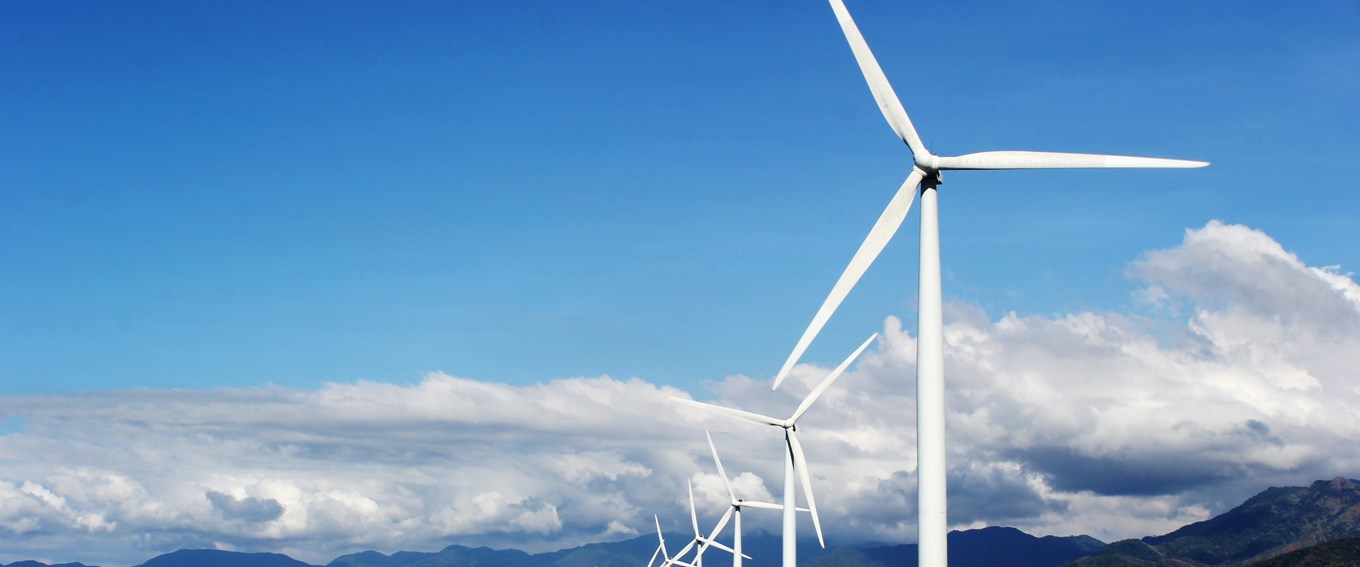 Expert insights: Insuring sustainability
By Maria Lagoumidou
Friday, April 22, 2022
Innovation is a critical enabler to achieving a more sustainable world. Maria Lagoumudou, R&D Manager in TMK's innovation team, shares her thoughts on the renewables market insurance industry's approach to Environmental, Social and Governance, the challenges ahead and where innovation is making an impact.

Tell us a bit about your background
I am a chartered engineer with an integrated master's degree in naval architecture and marine engineering with experience in a broad range of industries. I moved to London from Greece 17 years ago and joined the Innovation Department at TMK in March 2022, as a Research & Development manager. As an engineer, I want to contribute to a sustainable, prosperous future for the generations that will come after me.

How is the renewables market changing in relation to ESG?
Renewables are considered the most sustainable way of producing energy going forward, and technology for renewables has been developing long before the ESG principles were introduced. When climate change was globally accepted as a fact and not just a theory, ESG principles struck a louder chord in the business world. Investment in technologies and facilities mainly for wind and solar energy production became more desirable than energy production using hydrocarbons, which are considered an unstainable energy source mainly due to greenhouse gas emissions and pollution this industry brings. Our parent company Tokio Marine uses the Sustainable Development Goals as a framework for its Sustainability Strategy.
The value of the renewable energy market is expected to grow from $880 billion to nearly $2 trillion by 2030, based on a Forbes article I read this year.

What innovation are you seeing?
Wind and Solar power attract the largest interest, so there is innovation in aspects like more sustainable materials being developed and used for the manufacturing of wind blades and solar panels. We are also seeing the use of data analytics and machine-learning from data collected from sensors on the assets to make wind and solar power generation more efficient.
One concern shared by some is whether the use of land for the construction of wind and solar farms is justified versus agriculture for example. Another issue is the fact that some argue that offshore wind farms are too close to the shore, and some coastal communities are not happy with their new skylines.
Moving wind farms further offshore into deeper water – where the winds are also stronger and more power can be harnessed – has led to research in designing, constructing, and installing floating wind turbines. Projects for floating solar farms are also a trend. The ocean as a power source is a theme in renewables with technology development for wave energy plants. There is also the production of hydrogen using power generated from wind and solar sources.
Energy from wind and solar sources comes with the issue of balancing its availability for use with the demand from the users. Battery Energy Storage Systems (BESS) come to the rescue rescue here, but they also come with efficiency issues and risks to prevent or mitigate, so research for better batteries technology is taking place.
What can we expect from TMK in the renewables area going forward?
At TMK, we are exploring the innovation trends in renewables and working on insurance products and services to support our clients and the renewables industry growth in general. We are speaking with renewables energy stakeholders, start-ups and brokers about how to tackle business risks they are facing with the adoption of new technologies and industry practices.
Apart from supporting renewables clients with their innovation projects, TMK is seeking ways to assess the risks coming with the adoption of new technologies and catastrophic events related to climate change for renewables assets. Data Science, Machine Learning and Artificial Intelligence have a big role to play in this.
Within the Tokio Marine group, we are looking to collaborate with G-Cube which provides renewables energy insurance, partnering with them will help to navigate the ecosystem.
What are your first impressions of TMK's work in this area?
Working for TMK for just over a month, I am impressed with the "out of the box" thinking and agility the TMK Innovation team approaches digitalisation and sustainability in the industries we serve in a world after a pandemic.
It is very refreshing to see that though there is an Innovation department, the team is also 'powered' by colleagues across the company. We aspire to collaborate more with all company departments to meet the underwriting expectations of our clients in this new world. We are also actively seeking collaborations with start-ups, institutions, brokers and clients to address new or modified risks in businesses.
What are the main challenges and opportunities you see in terms of the insurance industry and its sustainability journey?
In 2015 the UN member states adopted the 2030 Agenda for Sustainable Development, including 17 Sustainable Development Goals. Industries and organisations are working towards alignment with these goals through innovation. Insurance markets, industry associations and stakeholders are taking a critical look at how they work towards goals such as: 'Affordable and Green Energy', 'Climate Action', and 'Gender Equality.'
My personal view is that we need to seek more innovation related to goals like 'No poverty', 'Zero hunger', 'Responsible Consumption and Production', 'Reduced Inequalities'. These are really hard issues to tackle as they each demand an innovative approach relevant to another goal which is 'Partnerships for the Goals' at an international level. For example, there are small businesses trying to grow sustainable food crops in less developed parts of the world whilst facing climate change related weather events. Developing innovative insurance products to compensate these businesses, if their crops are lost, may not look so profitable but will help the businesses to survive and keep poverty and hunger out of their communities. A challenge for TMK is to understand how we can play a role in this.