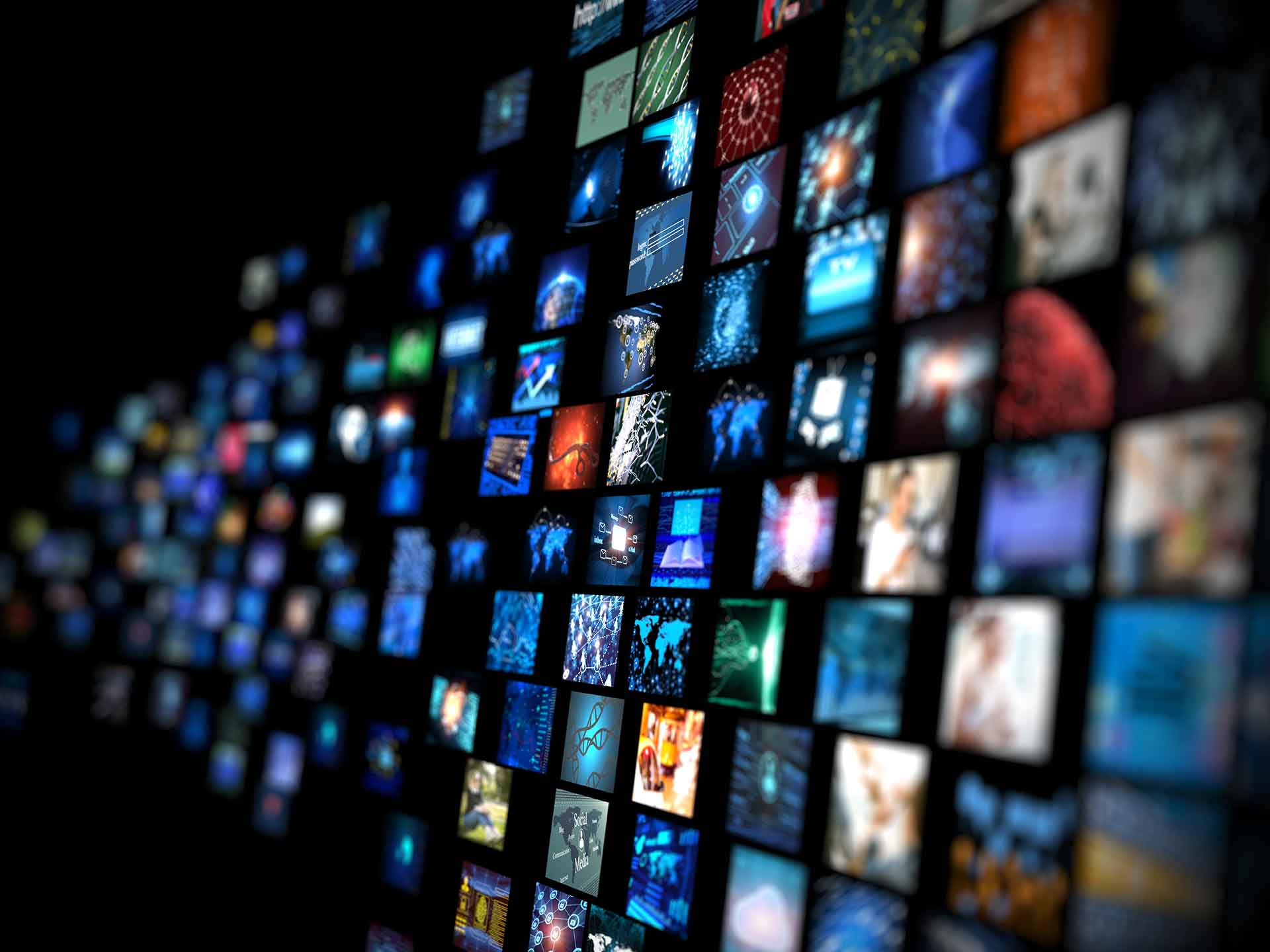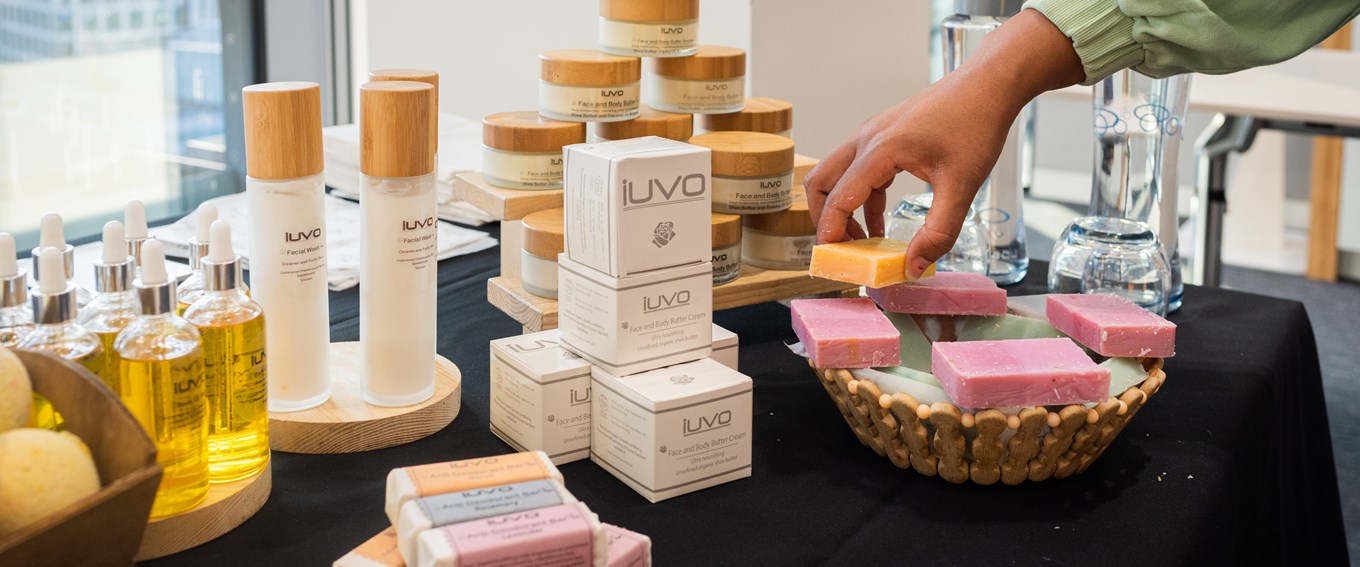 TMK Black-Owned Market returns for Black History Month 2022
Monday, October 17, 2022
"Sell-out" event will take place at Lloyd's on 27 October from 5:30pm*
Tokio Marine Kiln (TMK), the leading specialist international insurer, invites the insurance industry to take part in its second Annual Black-Owned Market on 27 October from 5:30pm – this time taking place at Lloyd's.
The hotly anticipated event will be opened by TMK's CEO Brad Irick and Peter Spires, General Counsel and ExCo sponsor the Lloyd's Multicultural Awareness Community at Lloyd's.
Guests will enjoy music from DJ KC, drinks and canapés and the opportunity to try the all-famous Jamaican Rum Punch as they support and celebrate growing Black-Owned Businesses who will be sharing a wide selection of products: Flicker Wick Limited; Tea & Me Limited; Doreen's Jamaican Homemade Rum Cake; Lunar Ladies SeaMoss; SJS Publishing; Pass the Baton; iUVO Skincare; Impression beverages Ltd; KayShoy; MerlsTruffles; FORE; The Raw Store and Raevee Designs.
Supporting Black-Owned businesses and strengthening diverse partnerships is a key pillar of TMK's inclusion and diversity strategy, which is designed to boost representation and inclusion within TMK and the insurance market.
Irick said: "We're incredibly proud to lead the TMK Black Owned Market for the second year running, this time at Lloyd's, to show our industry's support for Black Owned businesses.
"TMK marks its sixth decade in business this year and we are committed to building a business that will be supporting our clients through complex and changing risks 60 years from now. Ensuring our talent pool comprises a diverse range of people and perspectives will continue to enable us to advance our business, make it more sustainable and innovative, and underpin TMK's leadership in the London market." 
John Neal, CEO of Lloyd's, added: ""We're looking forward to showcasing these exciting and innovative Black-owned business at Lloyd's on the 27th. Celebrating the rich fabric of the many cultures in our market is a key part of building an environment where everyone feels welcome and included – so we're proud to get behind this initiative."
Guests must pre-register here by 24 October to attend.
*All vendors' supplies were sold out at the inaugural TMK Black Owned Market in 2021, giving them access to a new customer base in the City.