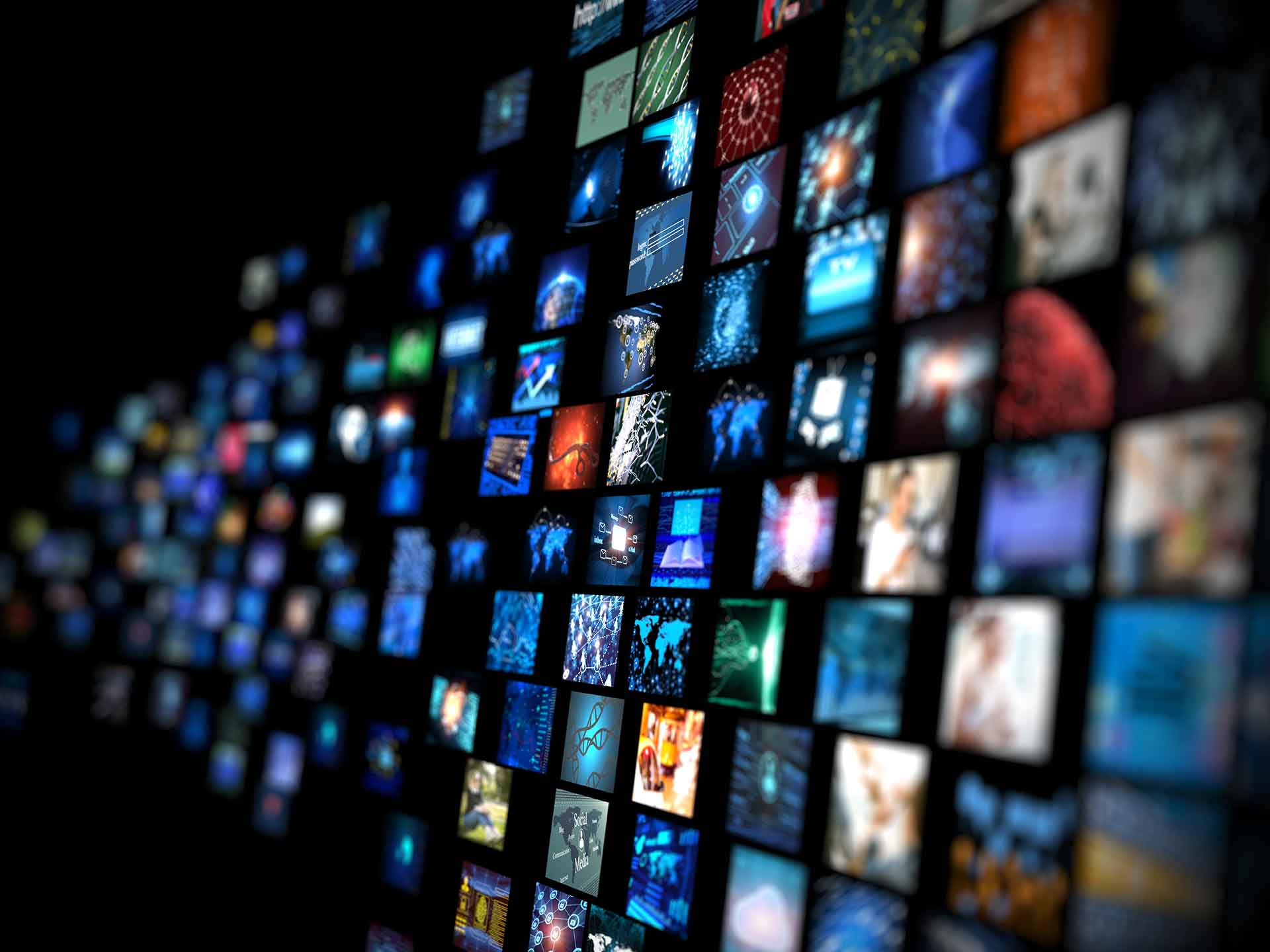 TMK looks for future Actuarial & Analytics graduate talent
Wednesday, September 13, 2023
Tokio Marine Kiln (TMK) has today opened the Actuarial & Analytics graduate recruitment process for 2024.
The team is looking to attract a high quality and diverse pool of candidates to continue to strengthen the existing team, so current and recent graduate scheme participants have shared their insights on what the application process looks like, what they enjoy about working in the industry and specifically with TMK in a set of videos.  
This year marks the 50th anniversary of TMK's first graduate scheme, highlighting the strong history of investing in and developing new talent in the business.
Successful applicants will benefit from a competitive salary and flexible benefits package, the opportunity to work with different teams, structured training, a career mentor, and dedicated professional development support.
Joylyn Ngong, Actuarial & Analytics Graduate Trainee, said: "I was drawn to TMK by the breadth of what's on offer within the Graduate Programme, including the ability to rotate within different teams. I knew I'd get the best insight into an actuarial career and be able to try out all my options. On top of that, TMK really promotes its inclusion and diversity networks, so it was clear to me they want to create a great environment for employees."
For more information and to apply, see the TMK website. Applications close 20 October.