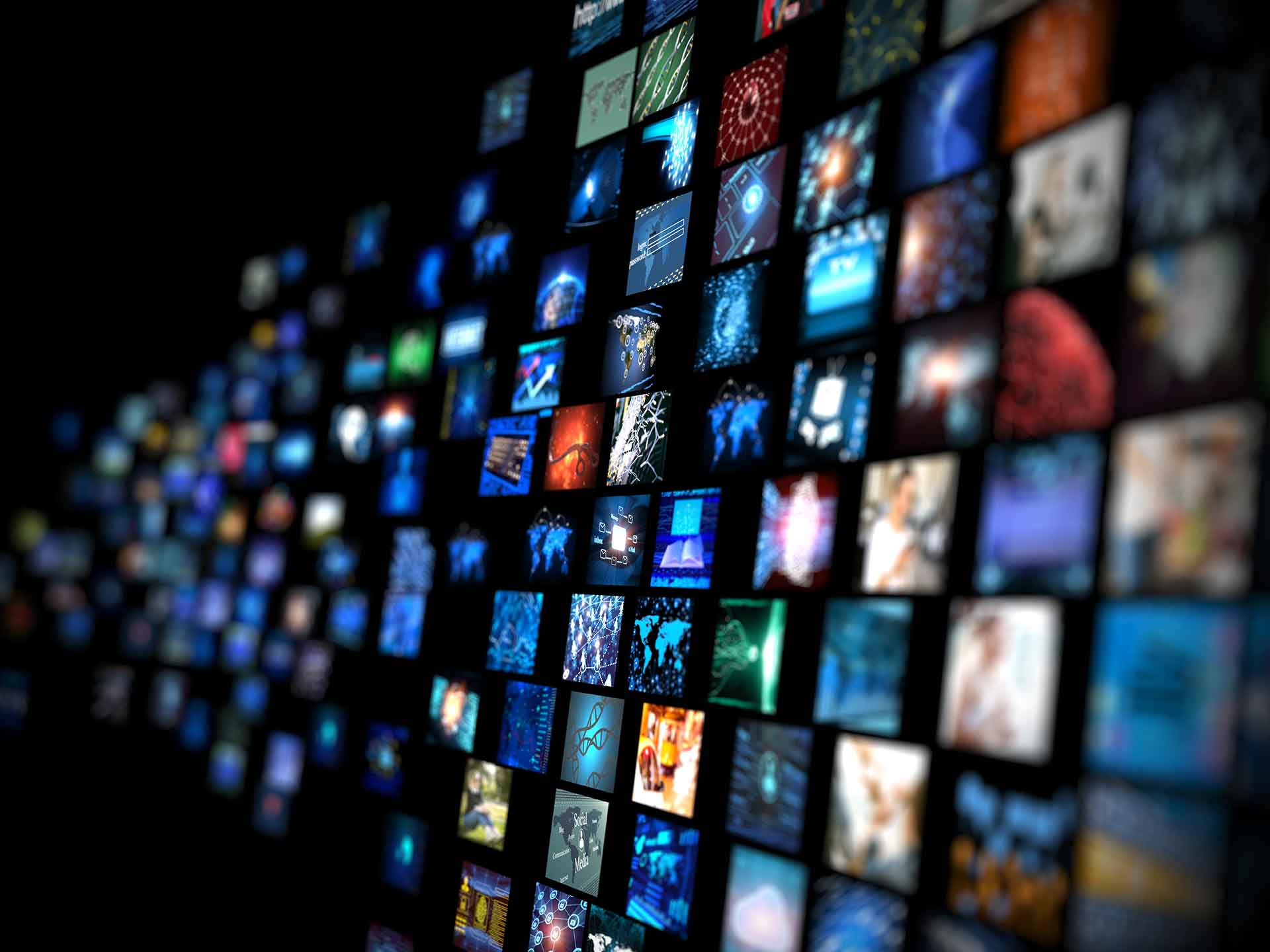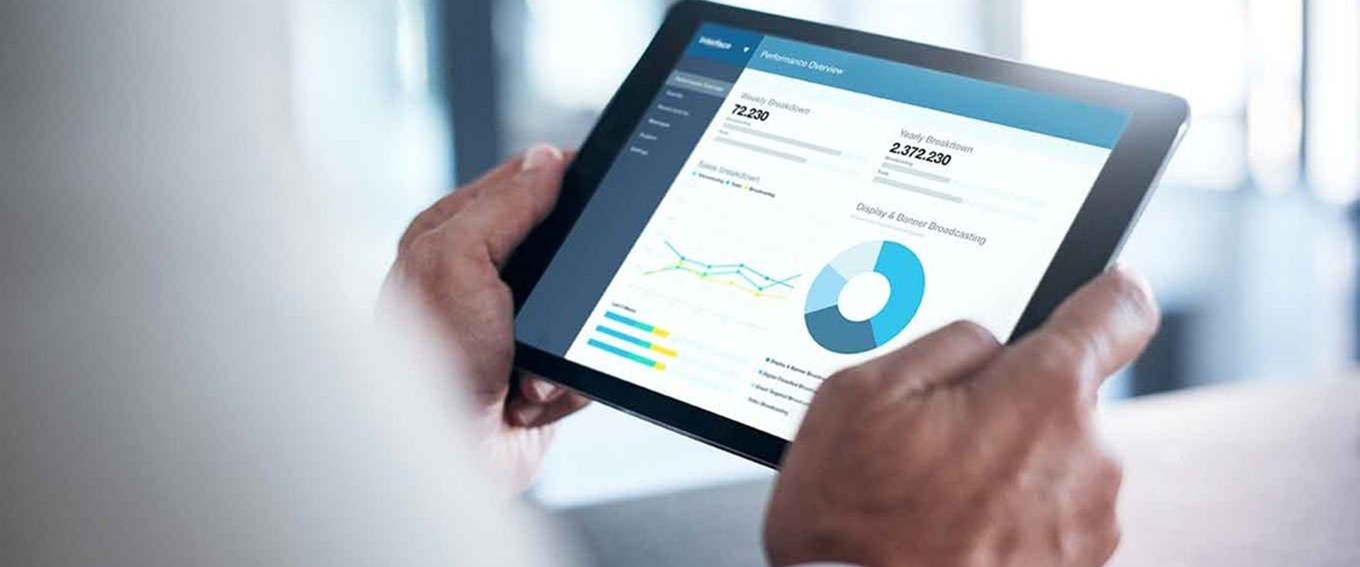 Tokio Marine Kiln announces latest Lloyd's syndicate forecasts
Thursday, February 10, 2022
Highlights
Syndicate 557 delivered a profit on the 2019 YoA
The loss reported on Syndicate 510 on the 2019 YoA reflects the impact of Covid-19.
The forecast result on the 2020 YoA for both Syndicates 510 and 557 remains stable.
Tokio Marine Kiln Syndicates Limited today released the final results for its non-aligned syndicates for the 2019 year of account and updated forecasts for the 2020 year of account.
Brad Irick, Chief Executive Officer of Tokio Marine Kiln, said:
"We are pleased to report that Syndicate 557 delivered a profit on the 2019 Year of Account. The loss for Syndicate 510 in the 2019 Year of Account and the forecasts for 2020 reflect the impact of Covid-19. Our results excluding Covid-19 losses are strong and give us confidence about the future.
"Looking forward, our efforts to rebalance and diversify the portfolio and leverage positive rates in lines we are focused on, is delivering excellent results. Our focus on disciplined underwriting enhanced through analytics, innovation and the bottom line will serve us well through 2022 and beyond."
TMKS intends to close Syndicate 308 2017 YoA at 31 December 2021, with an improved result to the previous forecast, subject to approval.
The previous forecasts, which were announced in November 2021, have been rebased to the same exchange rates (US$1.35 and C$1.71). The forecasts set out below take into account all managing agency and Lloyd's charges.
2019 Year of Account results

Syndicate

Capacity
£m

Result (% of Capacity)

Previous forecast range as at November 2021 %

510

1,133

-3.8

-7.4 to -2.4

557

32

1.9

-0.5 to 4.5
2020 Year of Account Forecasts

Syndicate

Capacity
£m

Forecast range as at February 2022 %

Previous forecast range as at November 2021 %

510

1,303

-2.5 to 2.5

-2.5 to 2.5

557

40

-13.2 to -8.2

-13.2 to -8.2
Media contact
Damian Beeley
Haggie Partners
+44 (0)20 7562 4444
ENDS