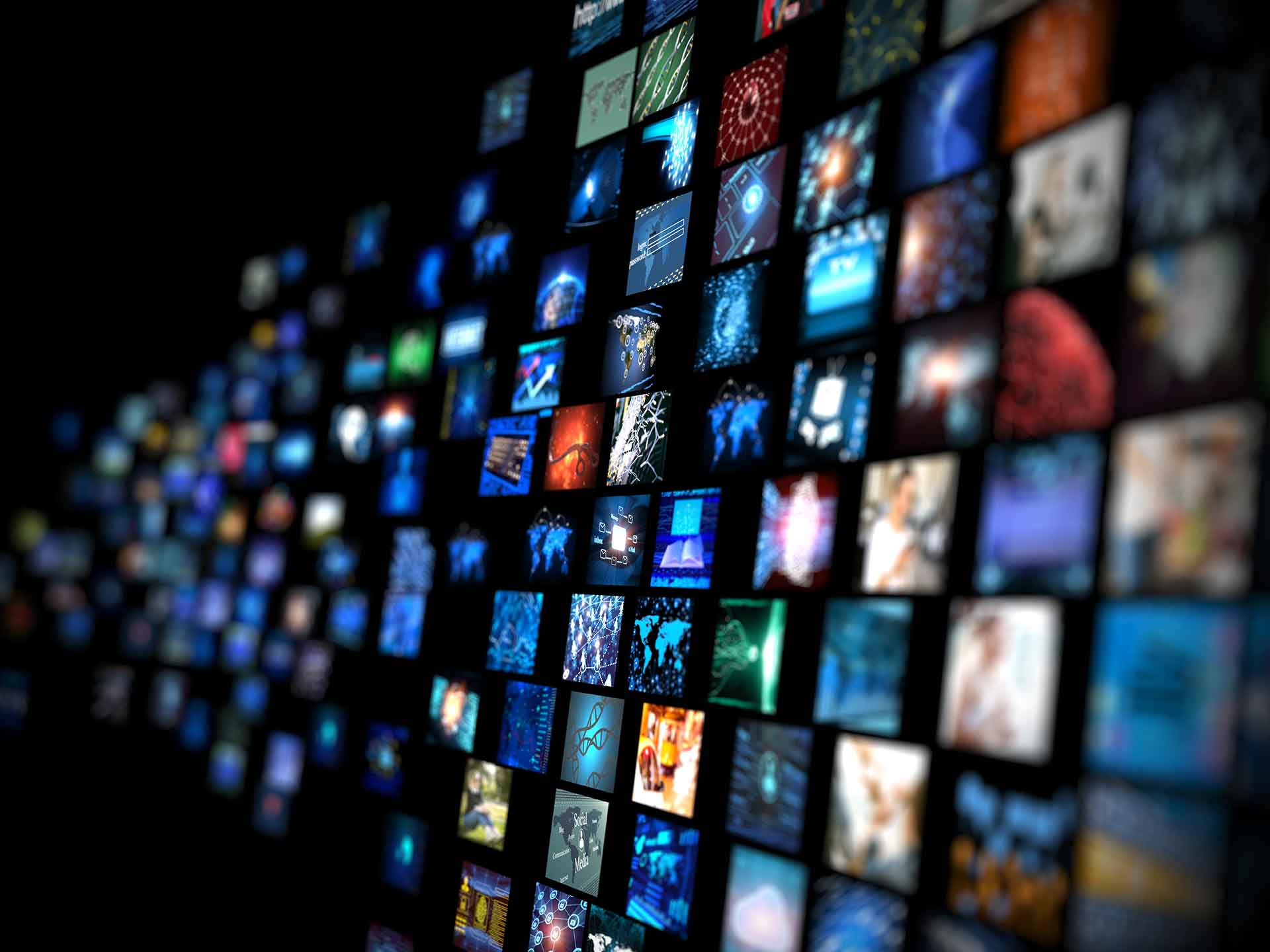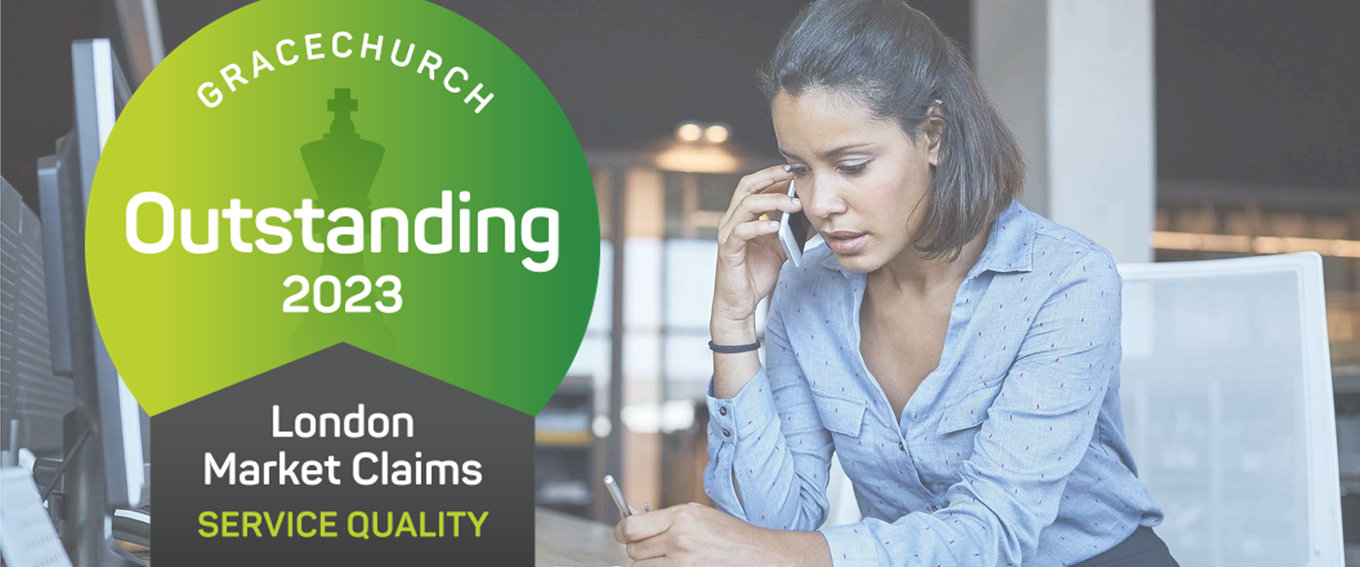 Tokio Marine Kiln recognised for "outstanding claims service" for seventh consecutive year
Tuesday, February 14, 2023
Tokio Marine Kiln (TMK), the leading specialist insurer, has been awarded Gracechurch's Service Quality Marque for Claims for the seventh year in a row.
This coveted annual award is given to businesses that are consistently proven to deliver an outstanding claims service. With this award, TMK has been strongly recommended by claims broking specialists in London and highly rated for communication and commerciality.
This latest recognition is testament to TMK's 'The Human Way' philosophy which centres on seeing things through the lens of clients by listening to and understanding their needs. It is through this approach that TMK's claims service has once again exceeded the threshold of 75% positive ratings and achieved this Outstanding marque.
Tobin Ryan, Head of Claims, said: "We're very proud that TMK has been recognised for Outstanding claims service once again. We pride ourselves on the great relationships we have with our clients where we strive to build trust by providing an outstanding claims service, especially during times of need. We call this the Human Way where, through listening to and understanding our clients' needs, we a im to get things right first time to help them get back on track quickly and keep the world moving."
Gracechurch is the leading research and advisory company serving the commercial insurance sector. It provides global commercial insurance leaders with high quality, targeted independent research to benchmark performance.
ENDS